Late Comedian Gilbert Gottfried Lost His Aflac Gig Over Twitter Jokes
Following Gilbert Gottfried's death, many noticed the comedian was fired by Aflac insurance several years ago. Why was he fired? Here's what we know.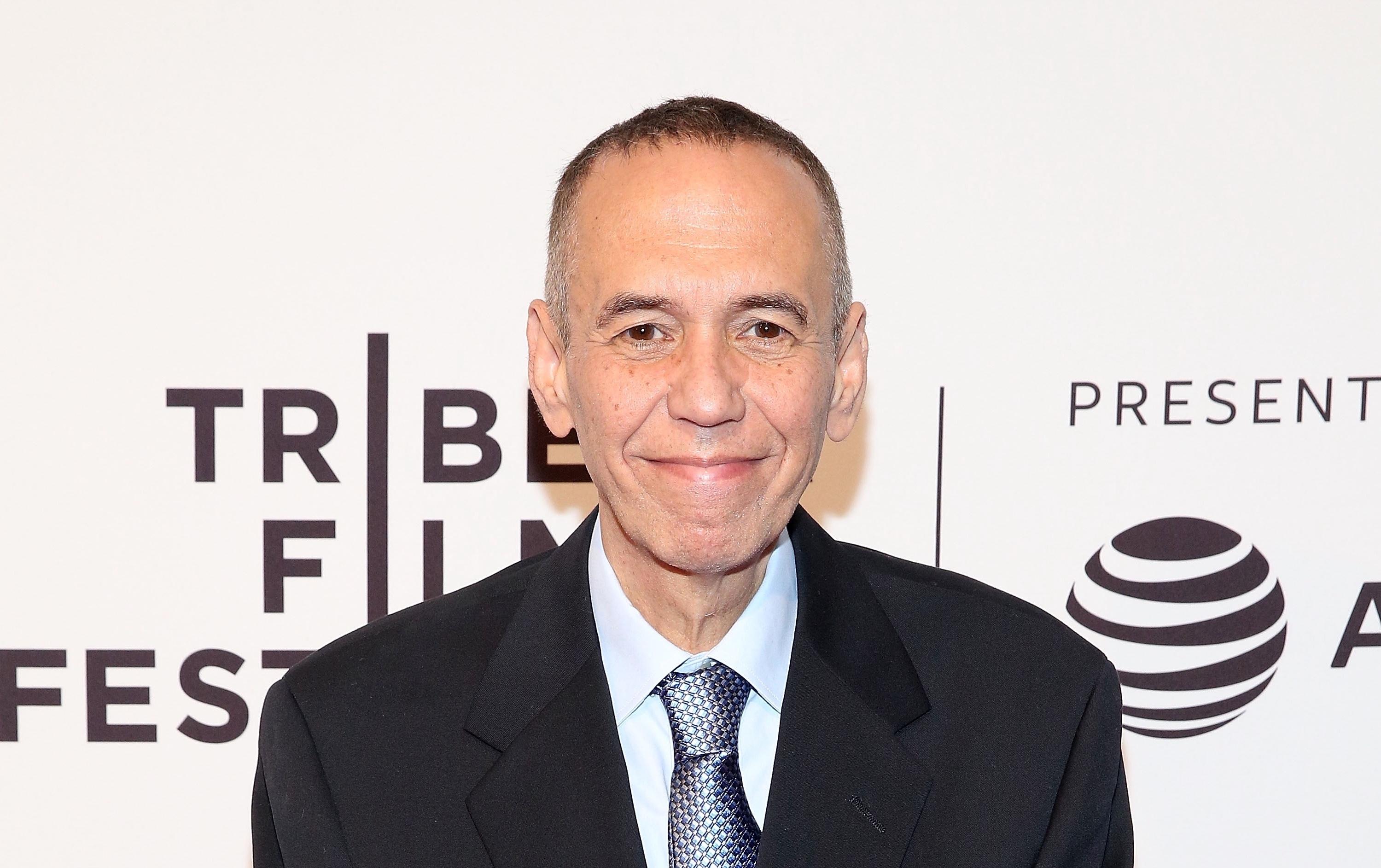 Just months after the deaths of his close friends Bob Saget and Louie Anderson, stand-up comedian and actor Gilbert Gottfried has tragically passed away at age 67.
According to his longtime friend and publicist, Glenn Schwartz, the beloved entertainer suffered from an incurable and often overlooked illness known as type II myotonic dystrophy. NBC News later announced that Gilbert "died of recurrent ventricular tachycardia, an abnormal rhythm in the lower chambers of the heart."
Article continues below advertisement
Following the heartbreaking news, many honored Gilbert's iconic career — he performed stand-up for five decades, which led to credits in SNL, Beverly Hills Cop II, and TMNT. Perhaps his notable role to the younger generation is the voice of the mischievous parrot, Iago, in Disney's animated classic Aladdin.
Gilbert also worked with Alfac as the voice of its duck mascot; however, his gig came to a screeching halt after a few crude tweets came to light. Wait, what? Why did Aflac fire Gilbert Gottfried? Let's find out!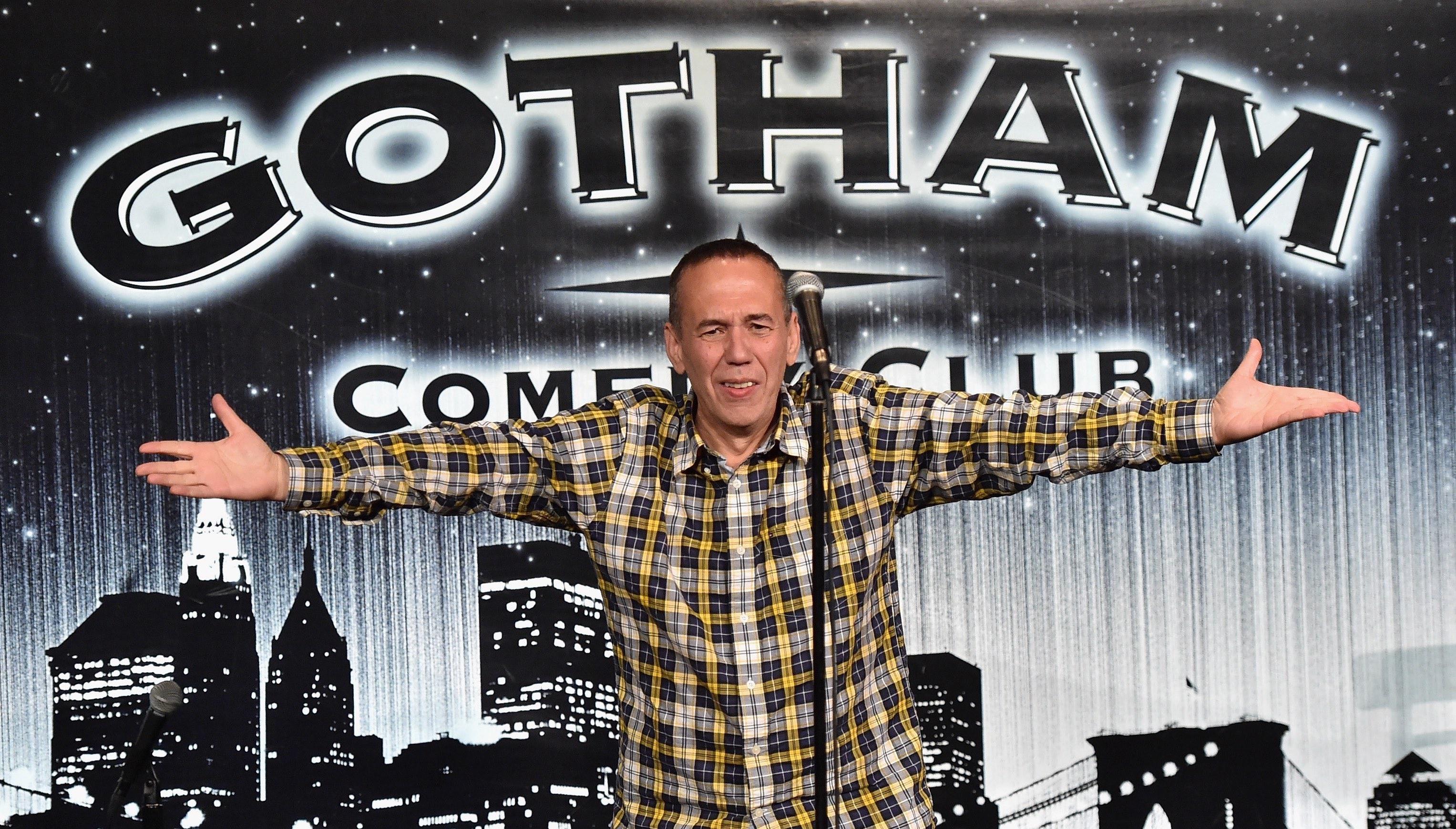 Article continues below advertisement
Why did Aflac fire Gilbert Gottfried?
After serving as the voice of the renowned Aflac duck for several years, the insurance company cut ties with the comedian in March 2011 after he tweeted a series of tasteless jokes about the earthquake and tsunami that affected Japan that year.
"Gilbert's recent comments about the crisis in Japan were lacking in humor and certainly do not represent the thoughts and feelings of anyone at Aflac," the company said in a statement reported by TMZ. "Aflac will immediately set plans in motion to conduct a nationwide casting call to find a new voice of the iconic Aflac Duck."
Article continues below advertisement
Per The Hollywood Reporter, Gilbert made 12 callous jabs at the situation.
"Japan is really advanced. They don't go to the beach. The beach comes to them," Gilbert penned on Twitter. Another tweet read, "Japan called me. They said, 'maybe those jokes are a hit in the U.S., but over here, they're all sinking.'" A third stated, "I just split up with my girlfriend, but like the Japanese say, 'They'll be another one floating by any minute now.'"
Article continues below advertisement
Gilbert also came under fire for jokes regarding the 9/11 attacks.
Throughout his career, Gilbert was no stranger to controversial comments; three weeks after the 9/11 terror attacks, the comic made a tasteless joke about the trauma during the roast of Hugh Hefner at Friars Club.
While on stage, Gilbert quipped, "I have to catch a flight to California, but I can't get a direct flight — they said they had to stop at the Empire State Building first." As expected, he faced severe backlash and criticism for his joke.
Regarding the infamous joke, Gilbert wrote an editorial for Vulture in 2016 and stated he "wanted to be the first person to make a really-poor-taste joke about September 11," adding that it was a spontaneous and impulsive decision.
He continued, "I don't think anyone's lost an audience bigger than I did at that point. They were booing and hissing ... I knew there were times where people wait to make jokes about something, but I always thought that concept was ridiculous."