YouTuber Baylen Levine Was Previously Kicked Out of High School for This Reason
YouTuber Baylen Levine was kicked out of high school during his senior year in 2018. He explains why this happened in a candid video.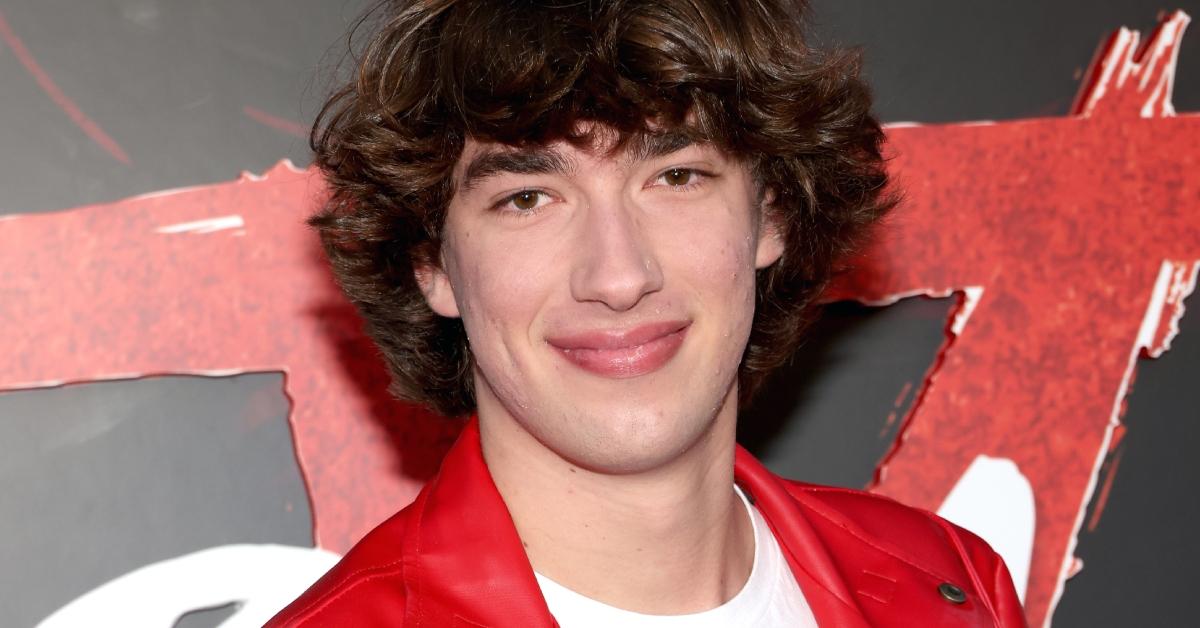 In December 2017, Baylen Levine launched his own YouTube channel that quickly won over the attention of his classmates. In these comedic videos, Baylen and his friends would play pranks in public. The channel started small, but before he knew it, he had become a sensation on the platform.
Article continues below advertisement
Fast forward to the present and Baylen is a full-time YouTuber with over 4 million followers. He's also a multi-millionaire, a friend of Lil Yachty, and the face of hin clothing line available at Zumiez.
Unlike other people who are Baylen's age, he did not go to college and often brings up the fact that he was kicked out of high school. Although the latter can be a difficult subject to discuss, Baylen previously shared why he was given the boot in a candid video.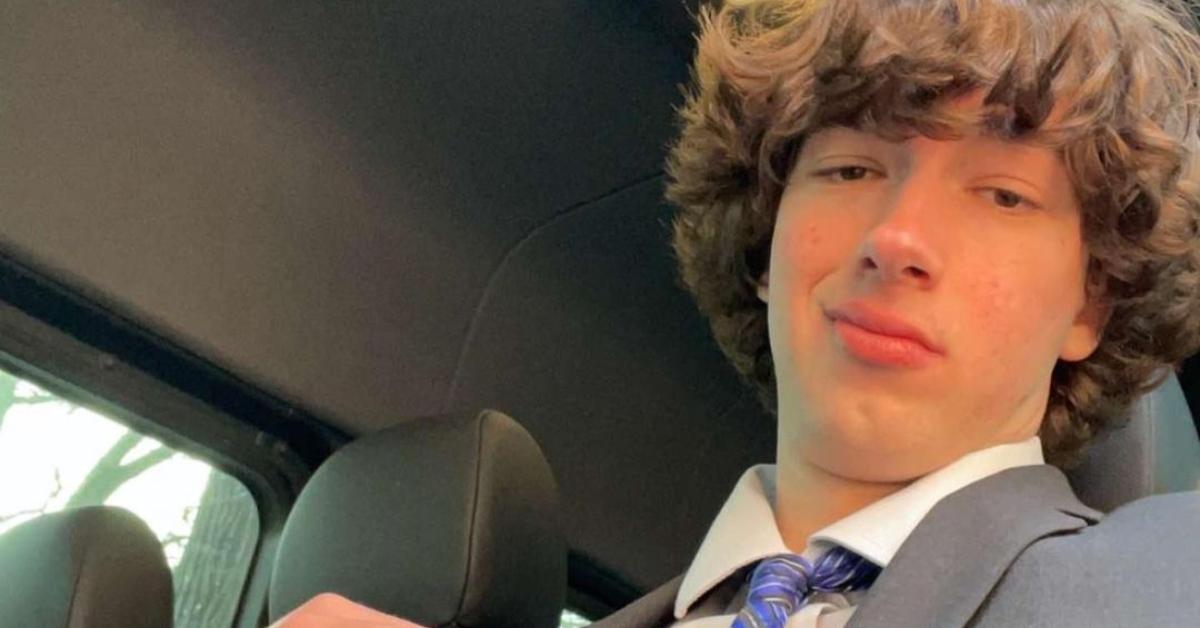 Article continues below advertisement
Why did Baylen get kicked out of high school?
When Baylen first started his YouTube channel, he was a senior in high school. For a few months, the channel saw nothing but success. But soon enough, his school found out about it, and let's just say that the administration wasn't the channel's biggest fan.
In 2018, Baylen shared what went down in a video aptly named "why i had to leave my high school."
He explained that in March of his senior year, he was called into the principal's office after his friend was caught handing out business cards advertising the channel that featured a photo of Kate Upton in a bathing suit. Baylen was told to make sure those cards were never brought to school again.
Article continues below advertisement
Aware that Baylen was a video creator, the principal also reminded him that he is to never film on school property or film while wearing any attire affiliated with the school, which the then-teenager understood.
Baylen also noted that during that conversation, he checked with the principal to see if he had any issues with the videos being made for the channel. "I literally remember double-checking," Baylen recalled, saying that the principal told him the channel was fine.
Article continues below advertisement
That's why Baylen was so confused when an unspecified amount of time later, he was called into the office where the principal told him that he was being kicked out, but could withdraw first if he wanted to. At fault were Baylen's videos.
In one of the videos that raised concerns, Baylen and his friends pranked the employees at Moe's Southwest Grill. The principal claimed that they were being offensive toward Hispanics.
Article continues below advertisement
The principal also felt that another one of his videos which involved a massage business was racist. The contents of that video are unclear as it no longer appears to be on Baylen's channel.
Furthermore, some of Baylen's friends who had been involved were forced to go to disciplinary court as punishment.
In Baylen's video, he mentioned switching schools to finish off his senior year, but it's unclear if that actually happened. A graduate or not, it seems that Baylen has done pretty well for himself.