Did Your BeReal Not Go off Today? Here's Why That Notification Never Came
Didn't receive BeReal notification today? Here's why that happened and how you can you can check if other users experienced this too.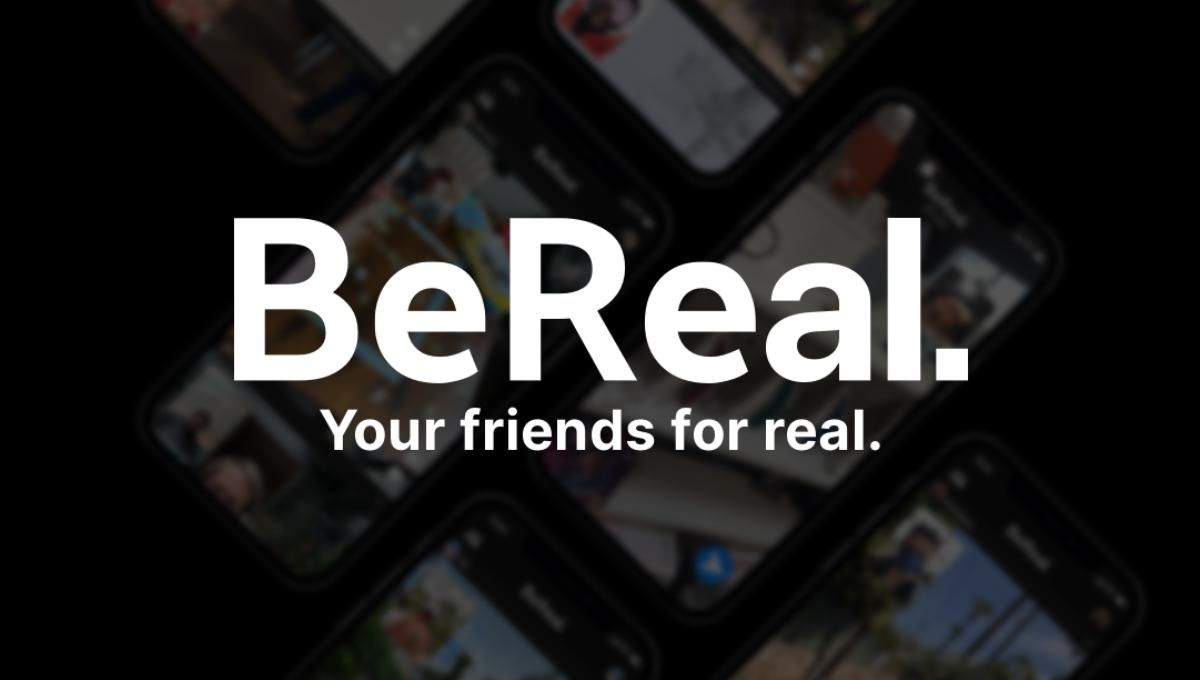 In 2020, the BeReal app was introduced to the world, and social media suddenly became just a little more authentic. As a refresher, the photo-sharing app encourages users to share a photo of themselves and their immediate surroundings within a randomly selected two-minute period. Yup, just 120 seconds to pause what you're doing and take pictures of your whereabouts — however strange they may be.
Article continues below advertisement
Every day the time changes so, hopefully, you're not doing anything that scandalous when it goes off. Or maybe you are. That only makes the platform all the more fun!
But every now and then BeReal hits a snag and things don't go as planned. Did your BeReal not go off today? Here's why.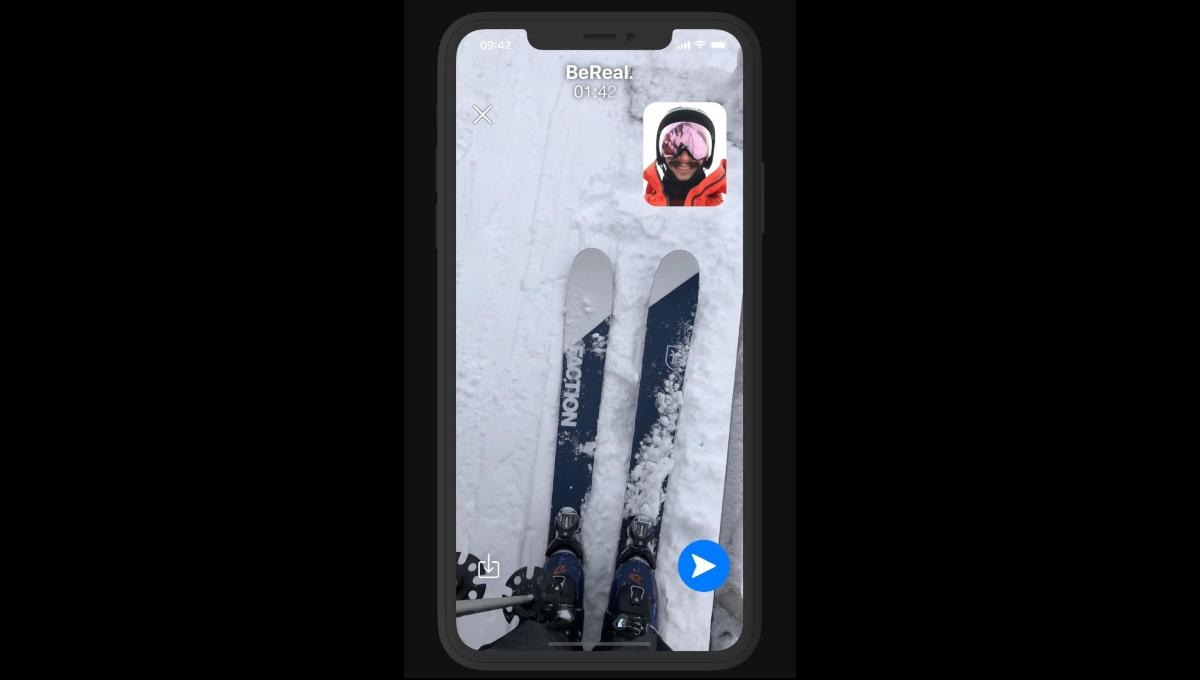 Article continues below advertisement
Why did BeReal not go off today?
Since BeReal is one of the newer social media platforms, it's likely that it will experience glitches from time to time. If you didn't receive a notification today, it may be because the servers may be down or there is a bug.
The first thing to do if you notice the BeReal app hasn't gone off all day is to check the brand's Twitter. Usually, if something is wrong, the brand will update its users there. You can do a general search of BeReal on Twitter to see if other users are tweeting about it not working. And of course, it never hurts to ask a friend if their BeReal went off that day.
Article continues below advertisement
Just know that when BeReal has difficulties, its team is working hard to get everything back up and running. The app has never been down for more than a day. So rest assured, it will be back soon!
Article continues below advertisement
Instagram is testing its own version of BeReal dubbed Instagram Candid Challenges.
The good news is that if BeReal does go down, there may soon be an alternative program to use. Instagram has been working on a new feature called Instagram Candid Challenges, which would send users a daily notification at any given time to capture a photo in two minutes.
A man named Alessandro Paluzzi, a developer known for discovering unreleased features and app updates shared this news on Twitter in August 2022, but there haven't been any updates since on the status of Instagram Candid Challenges.
Hopefully, we'll hear more on this soon so we can always BeReal and/or candid.