BeReal Has Launched Its Year-End Recap, but It Has a Pretty Long Queue
The BeReal recap is out, and while many users are eager to access theirs, some are finding that figuring out how to get it is difficult.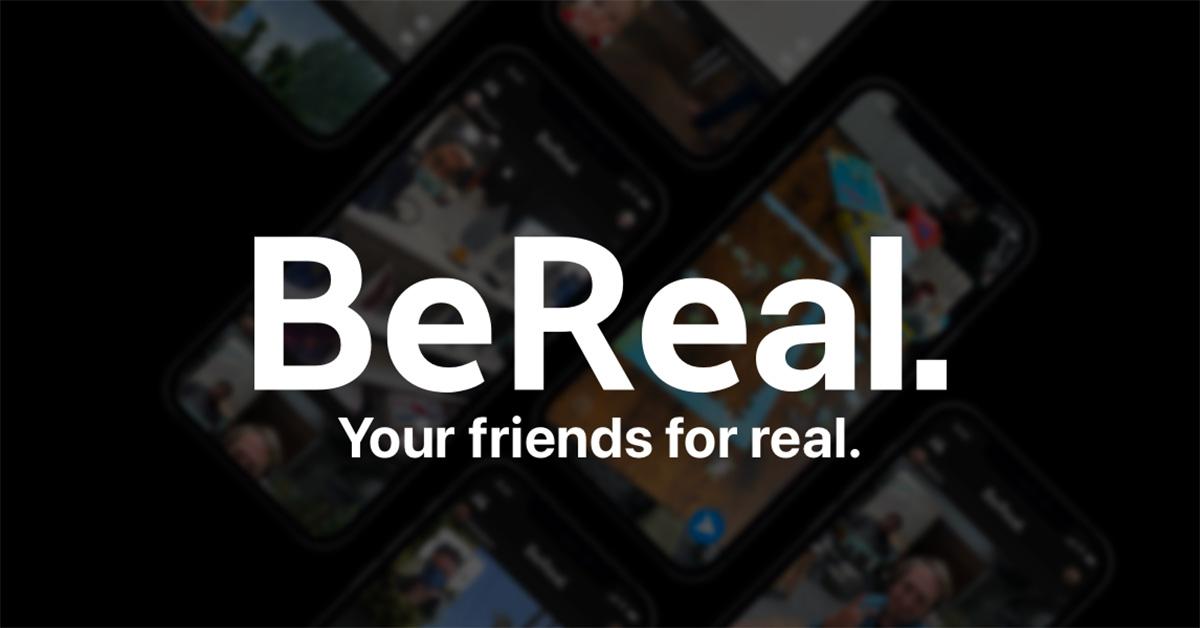 As TikTok asserted its dominance and Twitter entered a bit of a death spiral, 2022 emerged as a good year for BeReal, an app that encourages you to post unfiltered pictures of your actual life for your friends to see.
Article continues below advertisement
Like many major apps, BeReal has also launched a year-end recap feature, and many users of the app want to know how they can access it. So far, it appears to users are going to need to be patient. Here's what we know.
Here's how to access your BeReal recap.
Getting access to your BeReal is actually pretty simple. All you need to do is open up your app and navigate to your memories, and the recap should be sitting there waiting for you. If that doesn't work, it might mean that you need to update the app to the most recent version. To do that, just navigate over to your app store and check to see if you have the latest version of the app.
Article continues below advertisement
Why can't I access my BeReal recap?
Some users have found that the recap on BeReal seems to be available, but when they click on "Generate my 2022 video recap," they don't get the recap. Instead, they find themselves on a waiting list. BeReal will tell you what your place is in line, but this means that you may need to be patient and wait to get access to your actual recap. It seems BeReal launched the feature without pre-building every individual recap.
Article continues below advertisement
When your recap does populate, you might be surprised by how barebones it is. The video is just a clickthrough of every BeReal you posted over the course of the year without any effort at curation or even some music put behind it. While it will certainly be a lovely stroll down memory lane, it isn't the kind of heavily produced product like Spotify Wrapped.
TikTok users are posting their BeReal recaps.
Some BeReal users are taking their recaps and posting them on TikTok, and some of those users are even using the same song to do it. TikTok isn't a platform dedicated to the same general level of connection as something like BeReal, but it's also a little more technologically advanced than its more homespun competition. BeReal's recap feature may improve in years to come, but for now, some users aren't very impressed.
Article continues below advertisement
Users have been reacting to the disappointing BeReal recap.
Plenty of people weren't afraid to voice their disappointment over the BeReal recap after they got access to it.
"BeReal recap hyped us up for nothing. Just a fast-forward video of all my BeReals. No music, no cool and funny stats, nothing, kinda failed," one user wrote.
"BeReal recap is so s--t I thought it would show us how many reactions we had throughout the year or how many people's BeReal we actually reacted to, disappointing I was so hyped up," another added.
BeReal may be great for some things, but it seems that year-end memories isn't one of them. Here's hoping BeReal's 2023 recap is less of a disappointment to its users.