Blair Walnuts and Nik Stone's Breakup Was a Messy One
Despite dating for seven years, longtime internet couple Blair Walnuts and Nik Stone broke up in 2021. But why did the pair split?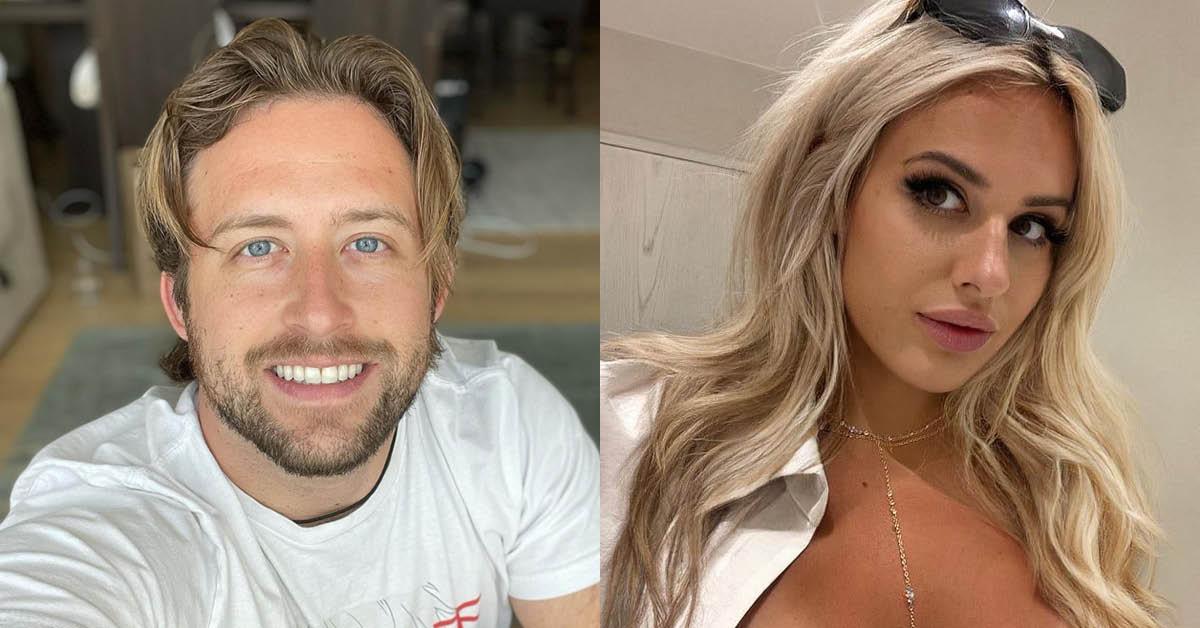 Fans of Blair Walnuts on YouTube will remember her once-strong relationship with her now-ex boyfriend Nik Stone. The pair appeared in many videos on each others' channels, traveling internationally and initially being considered couple goals by fans.
But early in 2021, Blair announced on Instagram that they had split — and it wasn't long before it became clear this breakup was a messy one. Why did they break up?
Article continues below advertisement
Nik made a video addressing his reasons for his and Blair's split.
Following months of silence from both parties about why they separated, Nik eventually took to his YouTube channel, Yourwetsock, to talk about why the pair broke up.
In it, he claimed he was only addressing it "because for some reason my ex keeps talking about me" and claimed Blair "did me really dirty."
The pair had been together for seven years before their break, which seemed to come suddenly — to many of their fans, at least.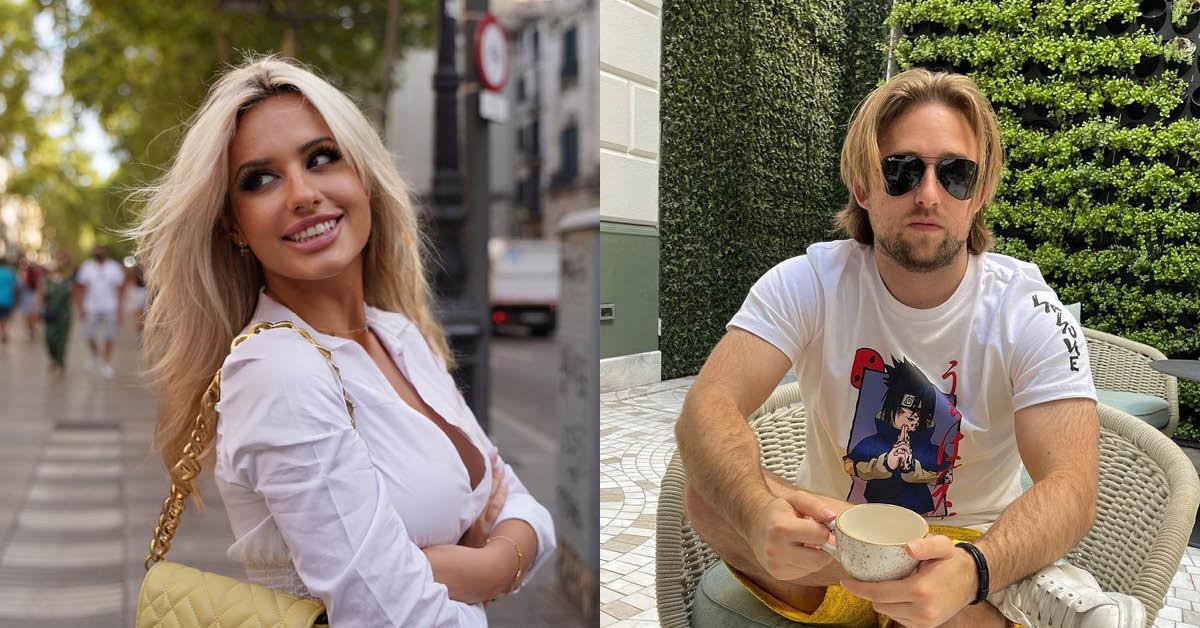 Article continues below advertisement
But both Nik and Blair claimed that they were drifting apart as a couple before their split, with Nik tacking on that he felt Blair was focusing on growing her following to an unhealthy degree.
In his video, Nik then claims that while hanging out with his brother and some friends, Blair became intoxicated and said some "messed up stuff."
He said she told him, "You wouldn't be anything without me," and "I'm the reason why you have a YouTube channel," ultimately embarrassing him.
After this, he admits to later getting mad and yelling at her over the ordeal, resulting in her blocking him on everything "except email" and telling him they were over. He attempted to contact her to apologize, still referring to her as his "fiancé," despite her claims they had split. Three days later, she posted on Instagram that they were broken up — allegedly without contacting him first.
Article continues below advertisement
"To not even have enough respect for me to let me know that we're broken up, and you're announcing it in front of the entire world," Nik said before calling that moment "one of the worst days" of his life.
He says while they later attempted to resolve their relationship, with him suggesting they both go to therapy, she dismissed the idea, instead opting to go on a girls trip with her friends — something he claims she only did for clout.
Article continues below advertisement
The only comment Blair had on her breakup with Nik was in a video she posted in August, where she admitted he had blocked her.
"I have no bad vibes or feelings toward him, so if he doesn't want to be friends, I'm gucci," she said.
Article continues below advertisement
Nik is engaged to a '90 Day Fiancé' alum — but Blair claims there's more to her story.
While Nik and Blair initially broke up in the spring, it didn't take long for him to move on and become engaged to someone else. After making much content on 90 Day Fiancé, Nik ended up dating and quickly becoming engaged to Stephanie Matto, who is best recognized for being part of the first same-sex couple on the reality show.
She and Erika Owens met online and dated long distance for a time before meeting in person on the show.
Stephanie's relationship with Erika was messy, as she became jealous of Erika's previous relationships with men. Eventually, the pair broke it off, and now she and Nik are engaged.
But Blair seems to feel there's more to the story. Two months after Nik posted his video addressing their split, Blair made a TikTok with the caption, "I am this close to telling everyone what he did."
It's unclear if there will be more unveiled about their split in the future, but it's safe to say this was a messy one.