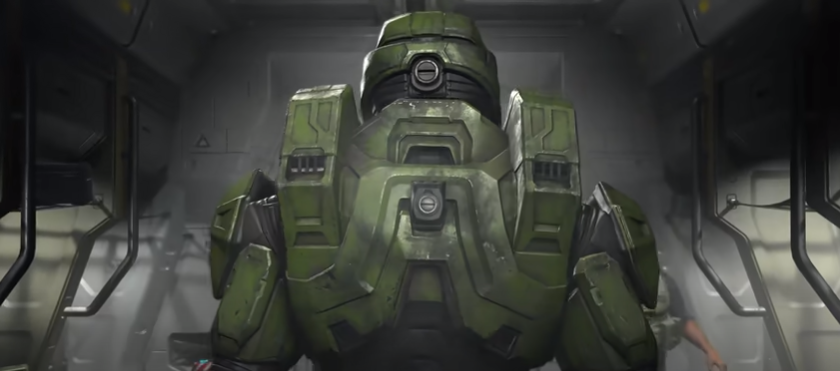 Bungie Hasn't Been Involved With 'Halo' Since Long Before the Sony Deal
The acquisition of Bungie by Sony is nothing short of historic in the world of gaming. The developer is widely known for creating the first installments of the Halo franchise, a series that put Xbox on the map and officially ushered Microsoft into the console industry. It's impossible not to view Sony's acquisition as an act to add fuel to the console war fire. But despite Bungie having built its reputation through Halo, they haven't been involved with the series in years.
Article continues below advertisement
Sony bought the celebrated game developer for $3.6 billion in January 2022. In a PlayStation blog post, Sony CEO Jim Ryan led with assuring that Bungie "will remain an independent and multi-platform studio and publisher." With Bungie's reputation with Halo and Sony's upcoming moves to compete with Xbox Game Pass, though, it's impossible not to view the acquisition as a pointed declaration of console war. But Bungie has been working on plenty of other titles since they stepped away from Halo.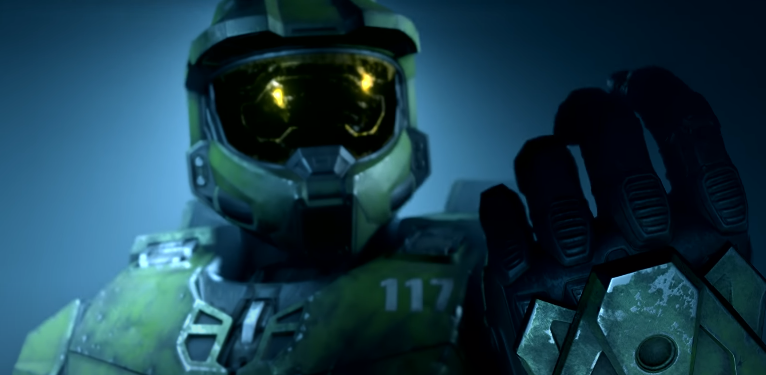 Article continues below advertisement
Why did Bungie leave 'Halo'?
Bungie is no stranger to buyouts among larger tech companies, especially when it comes to Microsoft. Hot off the heels of their successful franchises like Oni and Myth throughout the late 1990s, Microsoft bought Bungie in 2000. What's more, they took their latest in-development title — Halo: Combat Evolved — and repurposed the game as a launch title for the very first Xbox. The game (and its 2004 sequel) are largely credited for the Xbox gaining success as a new console at the time.
Bungie reached even further acclaim upon the 2007 release of Halo 3 on the Xbox 360. Widely regarded as one of the greatest video games of all time, Halo 3 was a major deciding factor in placing the 360 as the winner of the seventh generation of consoles.
But the game was advertised as the last in the series. From certain angles, that's still accurate, for this would be one of the last Halo games made wholly by Bungie. In the same year as Halo 3's release, Bungie split with Microsoft.
Article continues below advertisement
According to a press statement made by the former head of Bungie Harold Ryan, the team strove to become a private company while still loosely working with Microsoft.
"This exciting evolution of our relationship with Microsoft will enable us to expand both creatively and organizationally in our mission to creative world-class games," Ryan stated.
Bungie retained creative control over one more Halo title with 2010's Halo: Reach before moving on to other projects.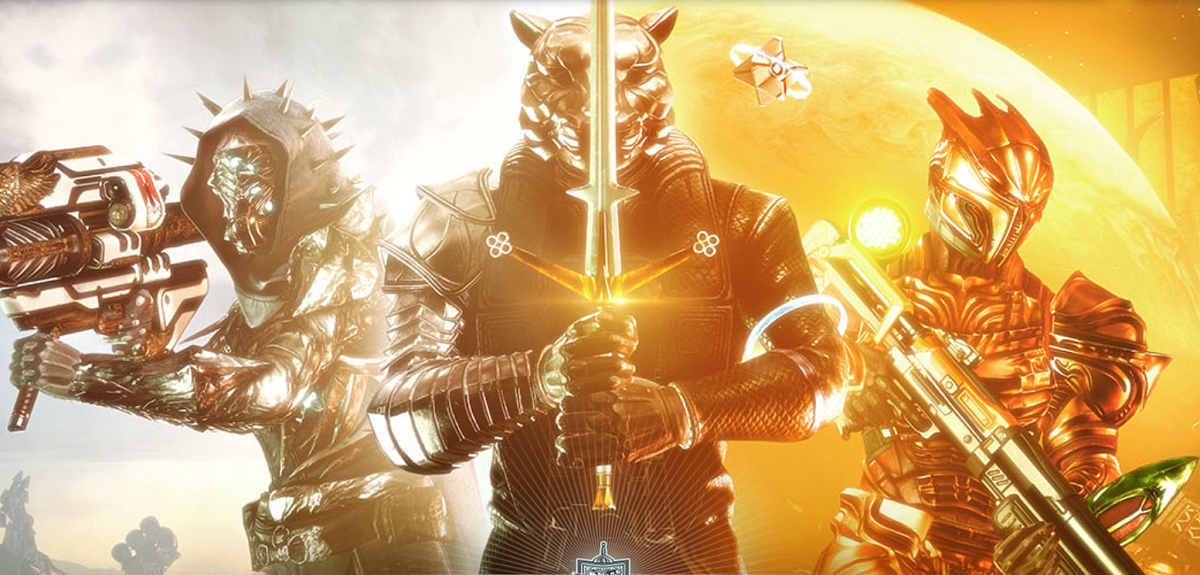 Article continues below advertisement
The reason for Bungie leaving the Halo series is still discussed among fans. A Quora user suggests that Bungie "didn't want to be a one-trick pony" with Halo. It'd be easy for them to get stuck in a rut, considering they worked on nothing but Halo games under Microsoft. Bungie would eventually go on to release Destiny in 2014 and Destiny 2 in 2017, the latter of which would receive updates as recently as 2021.
The Halo series is alive and well these days through 343 Industries, especially with the celebrated release of Halo: Infinite. As for Bungie, they seem plenty enthusiastic about being a part of Sony moving forward. But it's certainly difficult to unmarry Bungie's reputation with that of the Halo series.