'Love Island USA' Couple Cely Vazquez and Johnny Middlebrooks Are Officially Over
Why did Cely and Johnny break up? The stars of Season 2 of 'Love Island USA' announced their split just a few months after leaving the Villa.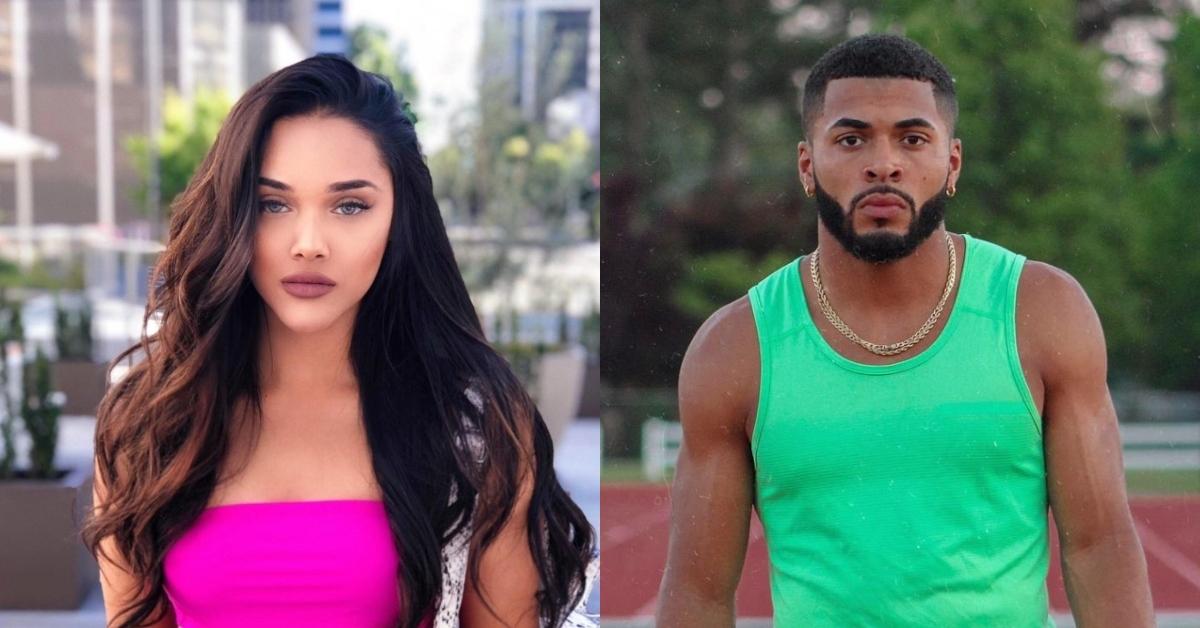 On Saturday, Jan. 9, 2021, Cely Vazquez took to Twitter to announce that she and her partner on Season 2 of Love Island USA, Johnny Middlebrooks, broke up.
Love Island USA captured their early beginnings as a couple and showed how they managed to overcome various ordeals. Despite the difficulties — including a cheating scandal — the couple came in second place in the competition. But why did Cely and Johnny break up?
Article continues below advertisement
Some fans believe Cely and Johnny broke up while vacationing in Hawaii.
Cely urged fans to respect her and Johnny's privacy in a tweet. She refused to share further details about the breakup.
"Because you've all been such a close part of our relationship, I wanted to share with you that Johnny and I are no longer together. While our relationship has been public from the start, I do ask that you respect this decision and our privacy during this time," she tweeted.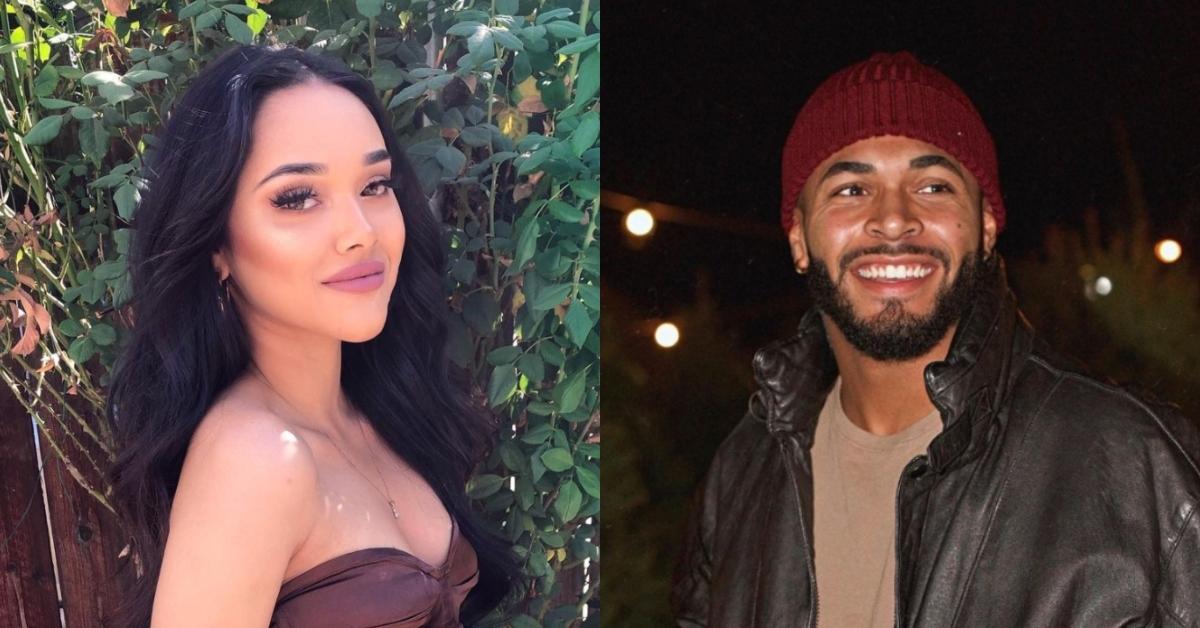 Article continues below advertisement
Cely and Johnny shared dozens of adorable snaps on social media since leaving the Love Island USA villa — which likely led many fans to believe that all was well between the stars. According to some, they may have even embarked on a romantic getaway to Hawaii — which is potentially when it all went downhill.
Johnny reportedly announced the breakup via an Instagram story. He reposted Cely's tweet with the caption, "All love." But, much like Cely, he refrained from talking about the reasons behind the split.
Article continues below advertisement
"Thank you so much for everything. I'm appreciative of the time we spent together on this unforgettable journey. I will forever cherish the fun we had, the laughs we shared, and the memories we created. Thank you to all of the fans who loved and supported the whole way through. Much love," Johnny reportedly captioned his Instagram story.
Article continues below advertisement
Johnny garnered criticism by cheating on Cely during Season 2 of 'Love Island USA.'
The announcement left many fans devastated, but not all of them. Some have taken to Twitter to point out that Johnny and Cely were struggling to resolve long-standing disagreements during their time in the Love Island USA villa. Their past disputes could have contributed to the breakup. A few believe it was a sage decision in light of their history.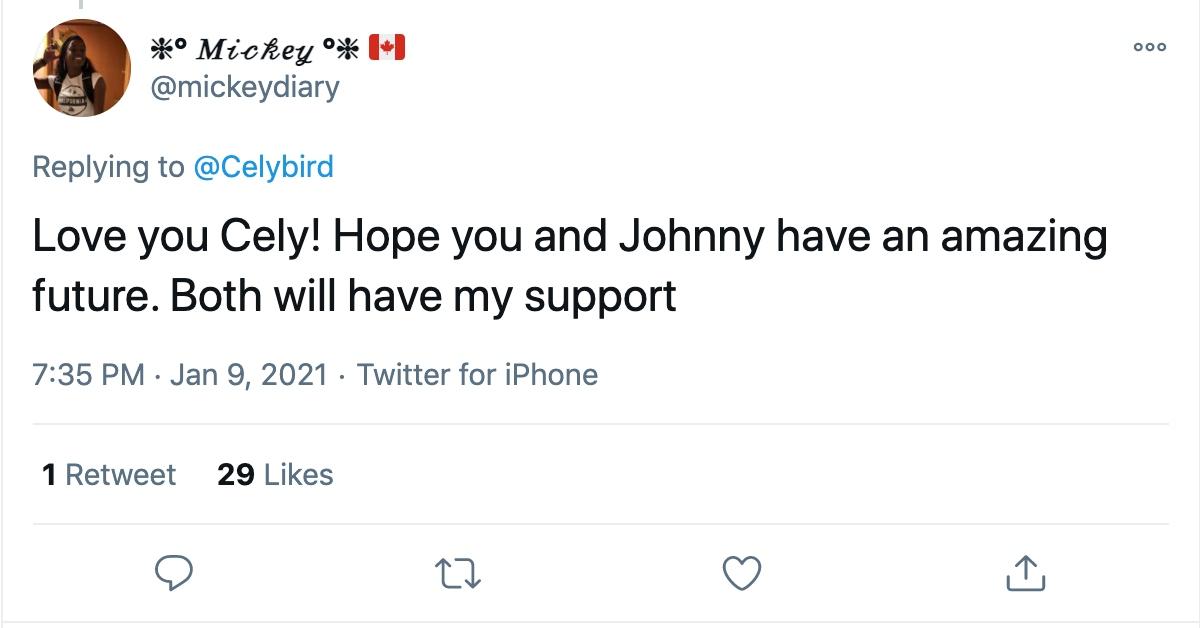 Article continues below advertisement
"Johnny and Cely lasted longer than I thought they would. I absolutely thought he was just there for the money, and I think he knew that we knew, so he decided to keep it up after the show. Johnny was too young, there was no pressure and imo, no desire to settle down #loveislandusa," opined @2theOmega.
As loyal viewers will likely remember, Johnny stirred up a great deal of trouble by engaging in some not-so-harmless flirtation with Mercades Danielle in an explosive episode of Love Island USA.
Their brief fling during Casa Amor — the period during which several newcomers are sent into the villa to seduce as many Islanders as they can — likely damaged Johnny's relationship with Cely somewhat, and it may have been hard to recover that trust.