Can You Remember All the TikTok Couples Who Broke up in 2020?
You might not remember all of the TikTok couples who split in 2020. From Charli and Chase, to Dixie and Griffin, these are the most memorable ones.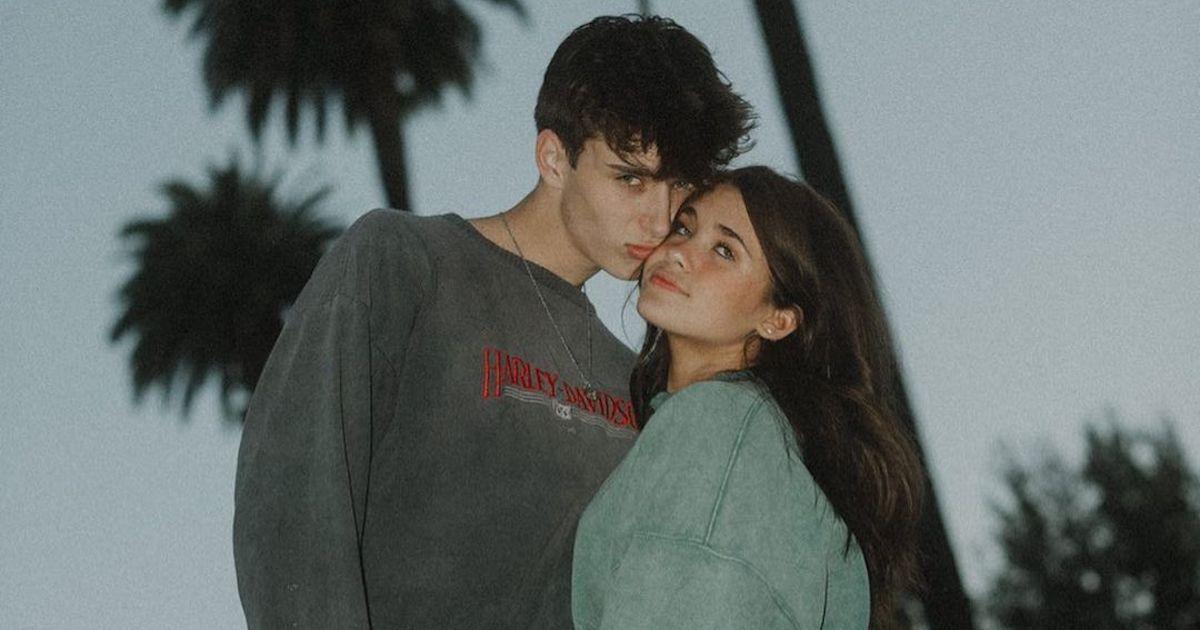 While 2020 was a tough year for a multitude of reasons (not the least of which is an ongoing pandemic), many of the most beloved TikTok couples ended their relationships — and they subsequently aired their dirty laundry out online.
Millennials may have looked up to the likes of Brad Pitt and Jennifer Aniston for couple inspo while growing up, but Gen Zers are taking stock in TikTok's top pairs.
Article continues below advertisement
We've compiled a list of the most shocking and high profile TikTok breakups in 2020 — and it's been such a long year, you may have forgotten about a lot of these past duos.
Charli D'Amelio and Chase Hudson aka lilhuddy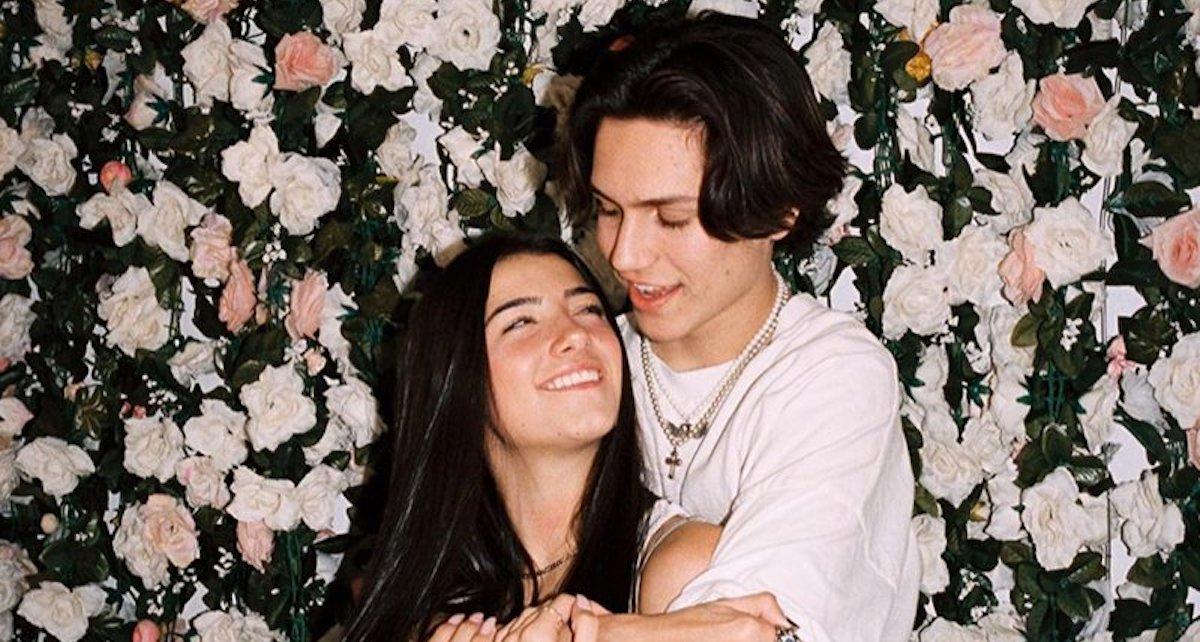 As the first couple of TikTok, Charli and Chase had a lot of pressure on them to make their relationship work ... even though they are both teenagers.
Shortly after their breakup in April of 2020, Charli and Dixie announced that they were leaving Hype House (which Chase's dad has funded).
When Chase attempted to spill some tea about TikTok's top content creators, Charli shut him down by saying that he had kissed another girl during their relationship, and that he was being petty.
Article continues below advertisement
Dixie D'Amelio and Griffin Johnson
In a star-crossed romance between a then-Sway House resident and a then-Hype House star, Dixie and Griffin were bonafide TikTok royalty for their relationship.
The couple broke up in August of 2020, which was six months after they posted their first TikTok video together. The "Be Happy" singer later accused Griffin of being unfaithful.
Dixie is now in a relationship with Noah Beck.
Article continues below advertisement
Josh Richards and Nessa Barrett
Unlike some of the other pairs on this list, Josh and Nessa sat down together for a YouTube vlog to discuss the exact reasoning for their split. The two stated that they had grown apart toward the end of their relationship, but that they were on good terms. They continued posting TikToks together after their breakup. Nessa and Josh are one of the few former couples who have managed to keep things civil.
Article continues below advertisement
Tessa Brooks and Bryce Hall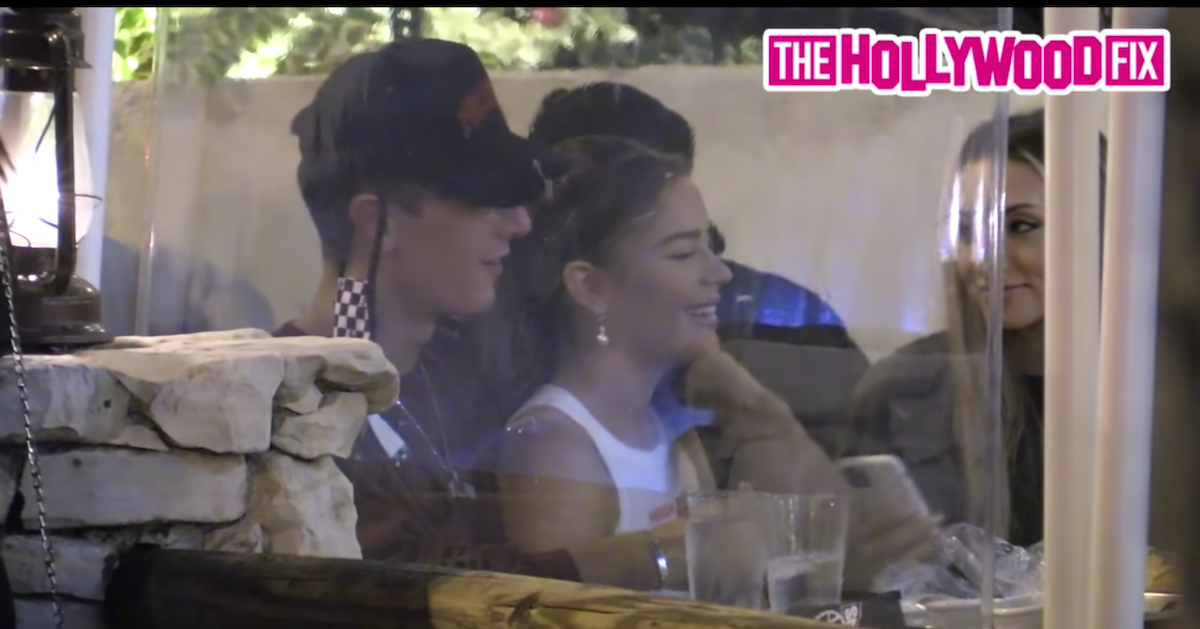 The two never really confirmed that they were together (though they did do an excellent job of teasing it to their fans). Bryce is officially back on with his ex-girlfriend Addison Rae, so whatever was going on between Bryce and Tessa is over.
Article continues below advertisement
Tayler Holder and Sommer Ray
The Texas native is now dating Charly Jordan, and the pair announced their romance shortly after his split from Sommer Ray. They made it official in October of 2020, but speculation about the nature of their relationship began when they were spotted on an apparent date in July.
This transpired before Tayler confirmed that he was single, leading some TikTok fans to accuse Tayler of cheating on Sommer.
Article continues below advertisement
Interestingly, Charly and Sommer had some drama in the fall of 2020, as Charly accused the fitness influencer of blocking her.
Sommer later said that Charly was lying, and it's unclear where things stand between the two now.
Article continues below advertisement
Kio Cyr and Olivia Ponton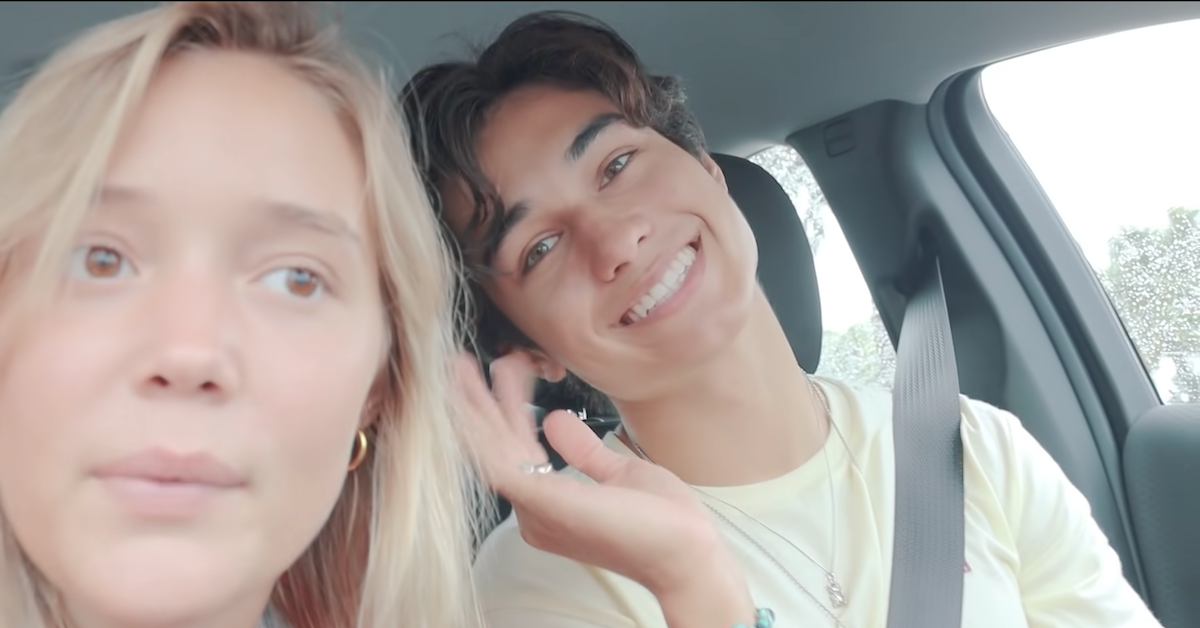 This duo was referred to as "couple goals" throughout their romance, but they revealed that they had called it quits in June of 2020. Their split came just two months after the two became official online. Some fans wondered if it had to do with Kio being in Sway House, while Olivia was rumored to be joining Hype House.
Article continues below advertisement
Zoe Laverne and Cody Orlove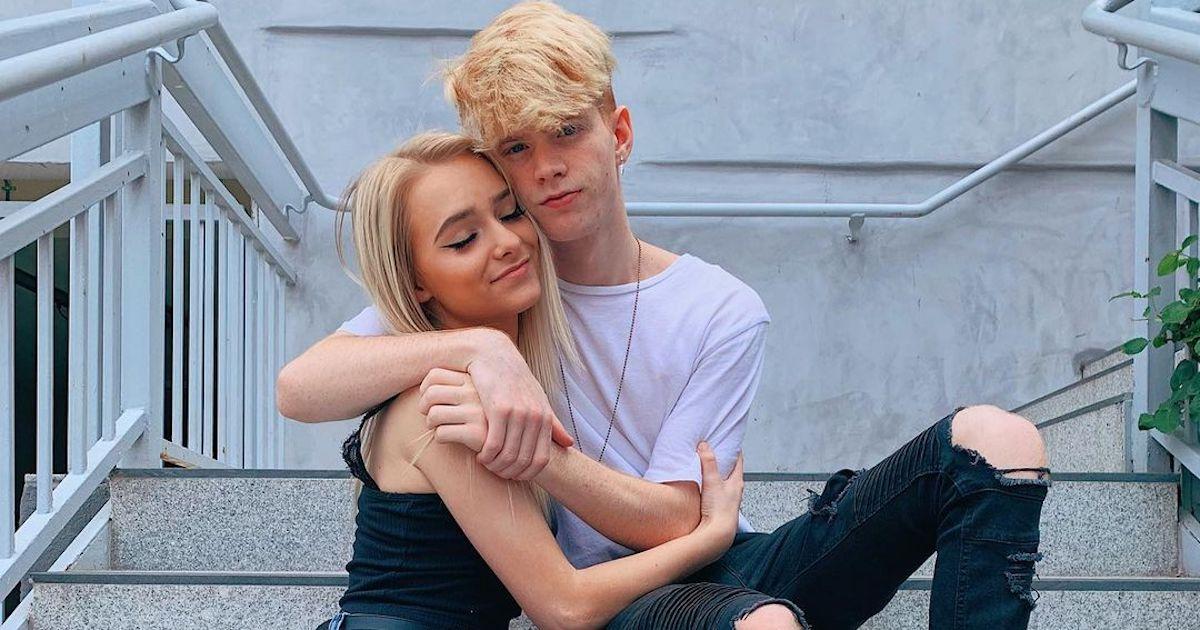 The pair split in June of 2020 after more than two years of dating. Zoe has since made headlines for all the wrong reasons. After a video leaked of the 19-year-old kissing a 13-year-old named Connor Joyce, Zoe was accused of grooming and being a pedophile.
It appears as if Cody has moved on from his ex, as he has posted photos with a mysterious blonde on his Instagram page.
Love may be dead on TikTok, but 2021 will surely bring us plenty more content couples.