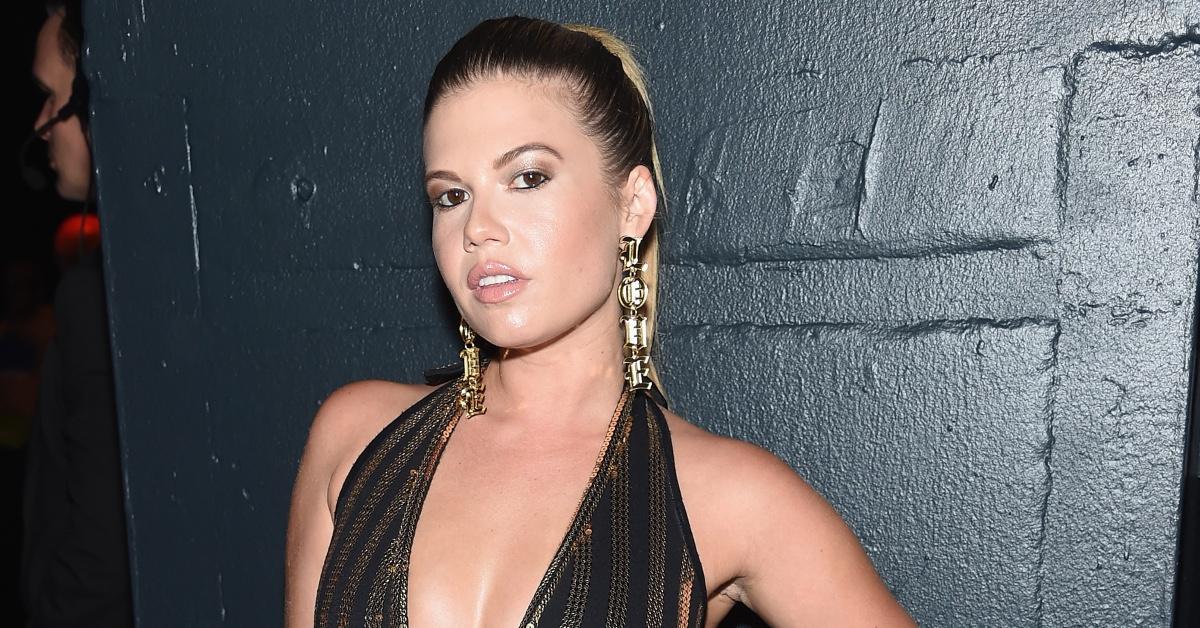 Why Did Chanel West Coast Leave 'Ridiculousness'? Here's What We Know
After 12 years as a co-host on 'Ridiculousness', Chanel West Coast has announced that she is leaving the MTV show.
After spending over a decade as one of the co-hosts of MTV's Ridiculousness, Chanel West Coast has announced that she is leaving the popular series. Chanel has been a staple on the show, alongside lead Rob Dyrdek and co-host Steelo Brim, since 2011.
The series, which sees its host comment on funny, (and sometimes dangerous), viral videos, was Chanel's second television venture with Rob. She previously appeared on his reality show Fantasy Factory, from 2009 to 2015.
Article continues below advertisement
In a statement in Variety, Chanel said that she is "sad to say goodbye" to Ridiculousness but revealed that she was excited to begin her next creative venture.
However, fans of Chanel's antics on Ridiculousness may be wondering why the television star decided to leave the show after 29 seasons.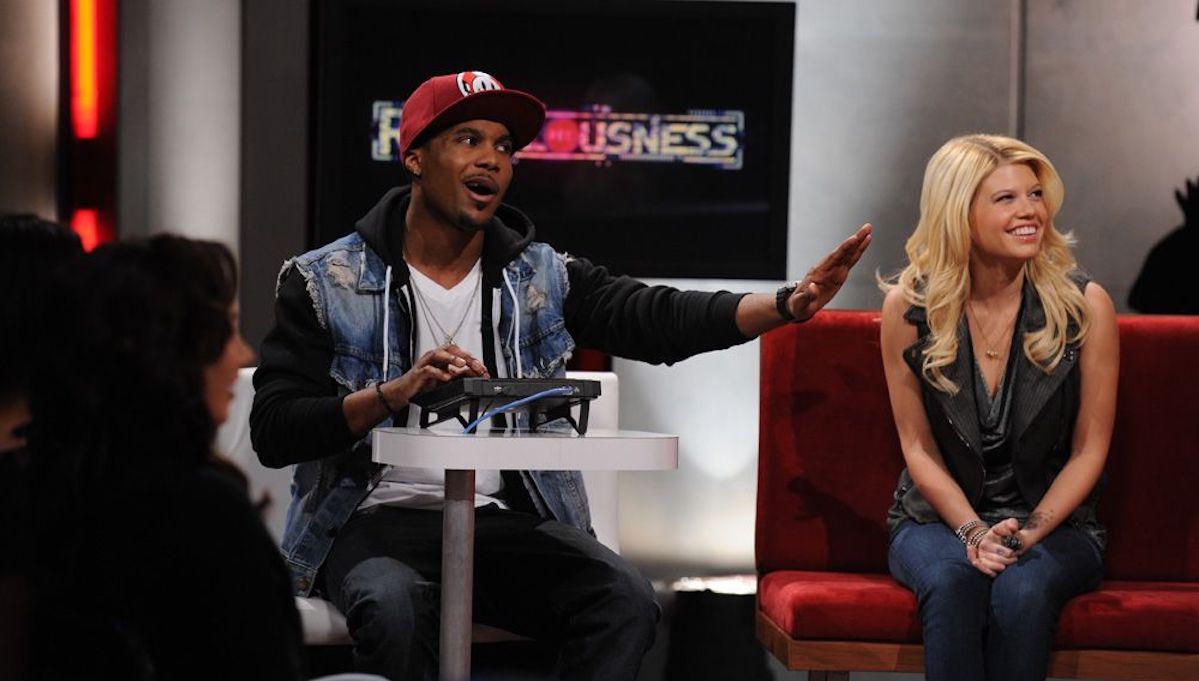 Article continues below advertisement
Chanel West Coast is leaving 'Ridiculousness' — but she is planning to develop her own shows.
For fans that may be worried that Chanel will be stepping away from the spotlight, she says her exit from Ridiculousness will allow her more time to showcase her life to the world.
In addition to announcing her plans to step away from hosting, Chanel revealed that she signed an overall deal with Paramount Media Networks. Through this new partnership, she plans to develop her own docuseries, and executive produce several other projects.
Article continues below advertisement
In an interview with E! News, Chanel explained that her upcoming docuseries will be based on her recent life.
"It's just basically our lives and all of the chaos that goes on with the family and with the business stuff," she said. She went on to explain that the series will include a look into her life as a mom, and her relationship with her boyfriend Dom Fenison. Along with creating a show focused on her own life, Chanel announced plans to produce a string of television projects about various topics.
Chanel is also working on other creative projects.
Despite her saddening exit from Ridiculousness, Chanel shows no signs of slowing down. In addition to several television projects, she is also working to further develop her swimwear line, Coasty Swim.
In a 2022 interview with Daily Mail, Chanel discussed her inspiration for starting the collection and explained that swimwear has become a part of her daily wardrobe options. "I've actually worn a ton of one-piece bathing suits and bikini tops on Ridiculousness as part of my outfit," she said.
Article continues below advertisement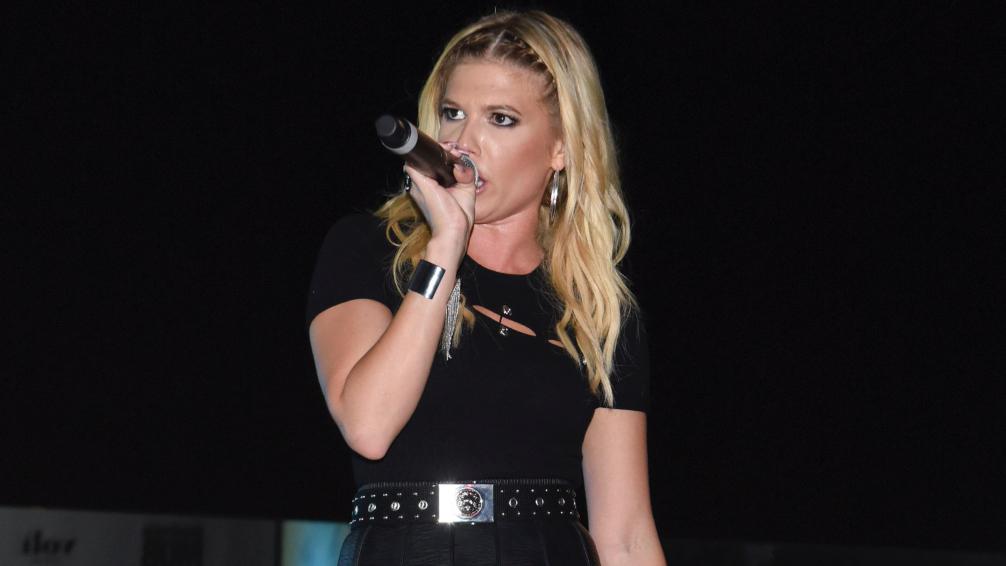 In addition to her swimwear collection, Chanel plans to spend time working on her music. Chanel is no stranger to the music industry, as she was previously signed to Lil' Wayne's Young Money label.
And while it would take some time for Chanel to release a complete music project, she finally dropped her debut album American Sweetheart in 2020. Now, Chanel is ready to dive back into creating music. "The new album, that's what we're really excited about," she told E! News.
Ultimately, Chanel has no plans of going away anytime soon. For fans of her outrageous commentary on Ridiculousness, her upcoming television ventures will undoubtedly showcase more of the television star's antics.