'Billions' Season 6 Kicked off Without Damian Lewis — Why Did He Leave the Show?
The sixth season of 'Billions' is here, and fans miss Damian Lewis. Here's what we know about his departure and his character's fate.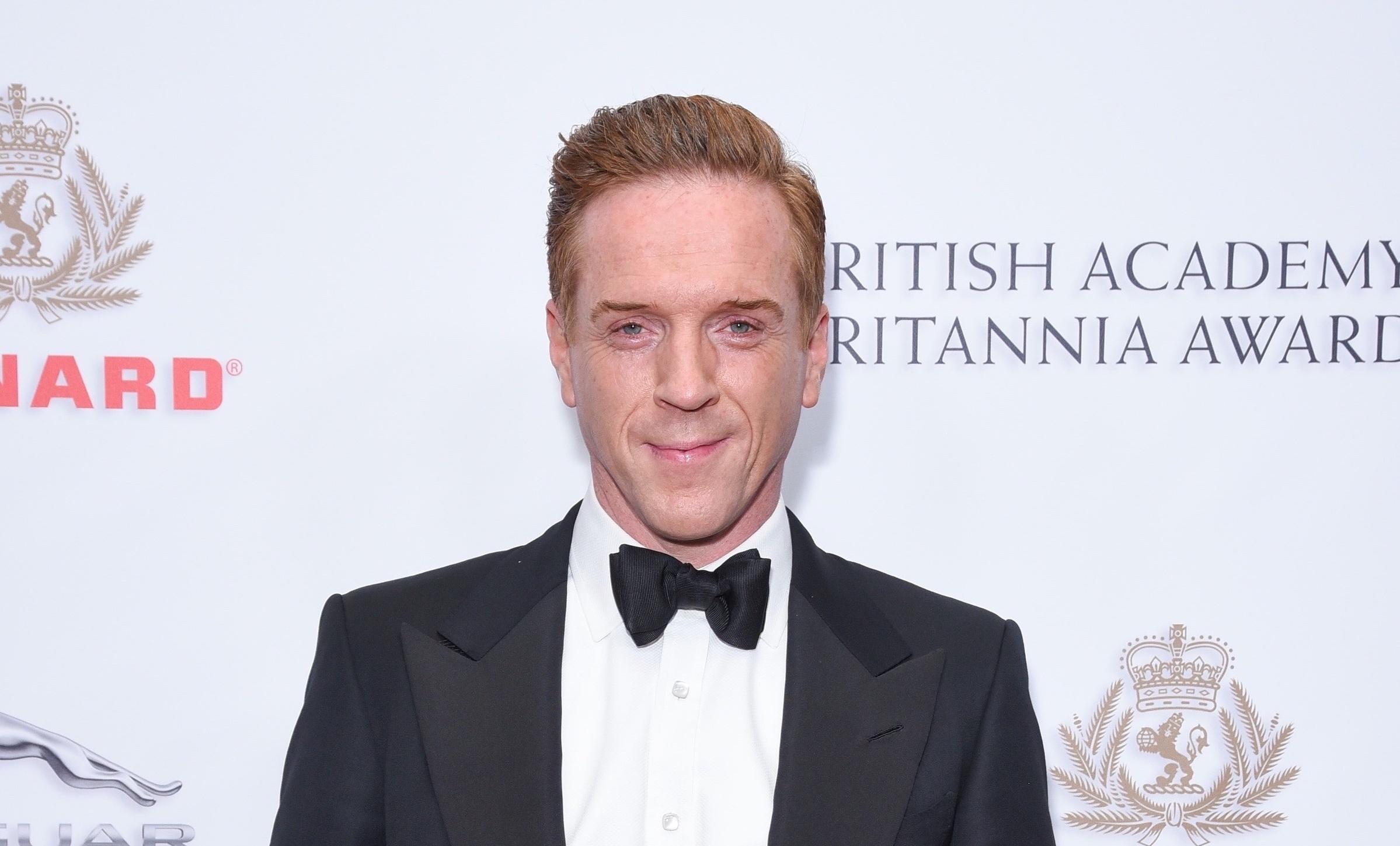 Spoiler alert: This article contains spoilers for Season 5 of Showtime's Billions.
The sixth season of Showtime's hit drama Billions premiered on Sunday, Jan. 23, and for the first time, viewers were without their star player, Bobby "Axe" Axelrod (Damian Lewis). Though Axe is no longer around, Season 6 maintains the same cutting edge and keeps fans eager for more.
Article continues below advertisement
But, of course, we miss Damian Lewis just as much as you do. The show isn't the same without him, and we think Homeland fans know exactly what we're going through (he departed the thriller series after three seasons). So, what went wrong? Why did Damian leave Billions? Keep reading to find out.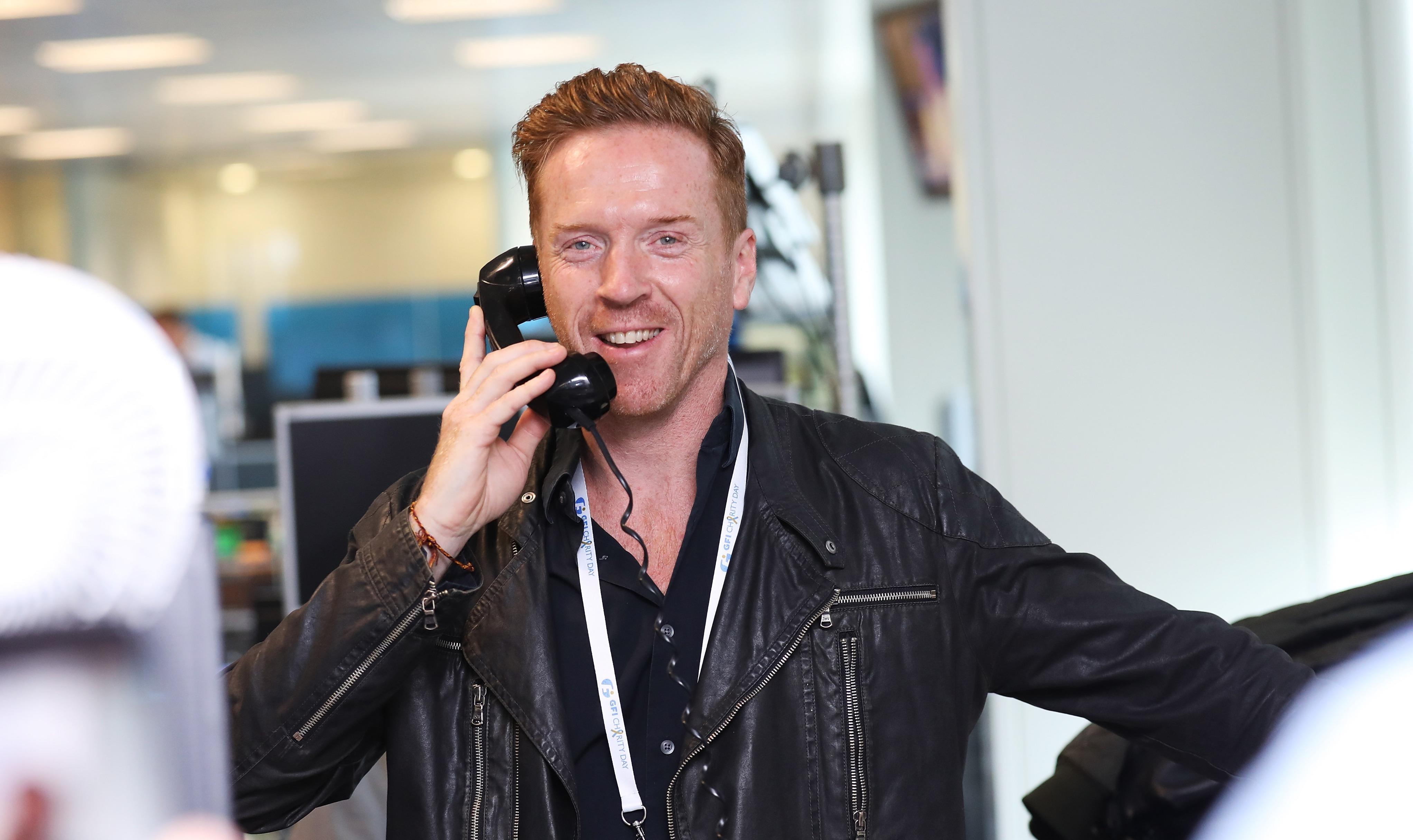 Article continues below advertisement
Why did Damian Lewis leave 'Billions'?
With the series losing its co-lead in Damian Lewis, Corey Stoll has been upped to series regular and is now the new face of Billions alongside Chuck Rhoades himself, Paul Giamatti. Now, no one could ever replace or step into Damian's shoes, which has led many viewers to wonder if he'll ever return to the series.
Unfortunately, that doesn't seem likely. In conversation with The New York Times, Damian spoke about his exit from Billions, revealing that his initial contract on the series was always through five seasons. Though he could've negotiated for an extension, Damian chose not the renew it.
"It's difficult to keep mining, creatively," Damian said of playing Axe for five consecutive years. "I always just assumed that would be enough."
Article continues below advertisement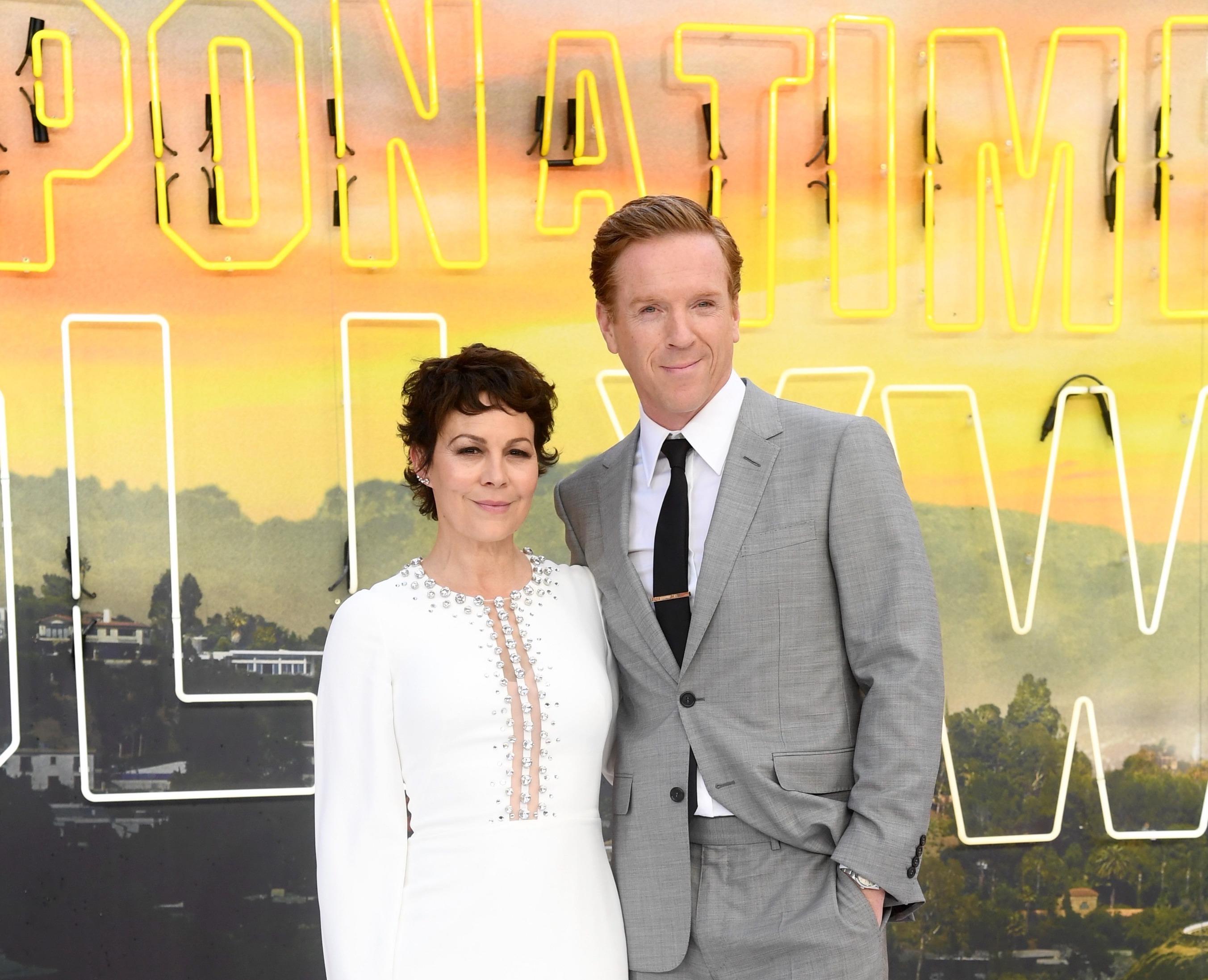 He also chose to depart from Billions to spend more time with his family in London. After his wife, Helen McCrory (Peaky Blinders, Harry Potter), tragically passed away from cancer in April 2021, we'd expect him to step away from the spotlight for a bit.
However, he did inform The New York Times that Helen's death did not factor into his decision to leave Billions — his exit was always going to be after five seasons.
Article continues below advertisement
On Oct. 4, 2021, Damian broke a near five-month Twitter hiatus to say goodbye to Billions and thank everyone for the incredible opportunity.
"Thank you Billions, thank you, Brian Koppelman and David Levien. A pleasure and a privilege to play Axe for five seasons with some of the smartest, funniest, most talented cast and crew I've worked with. I'll miss the Billions family. Yep, some jobs are more than just a job. Love."
Article continues below advertisement
What happened to Axe on 'Billions'?
In the Season 5 finale of Billions, fans witness Axe accept a deal to evade heading to jail for 15-25 years. After his rival, Mike Prince (Corey Stoll), buys him out and now owns all of his companies, Axe flees to Switzerland to escape the confines of the ruthless State Attorney General, Chuck Rhoades.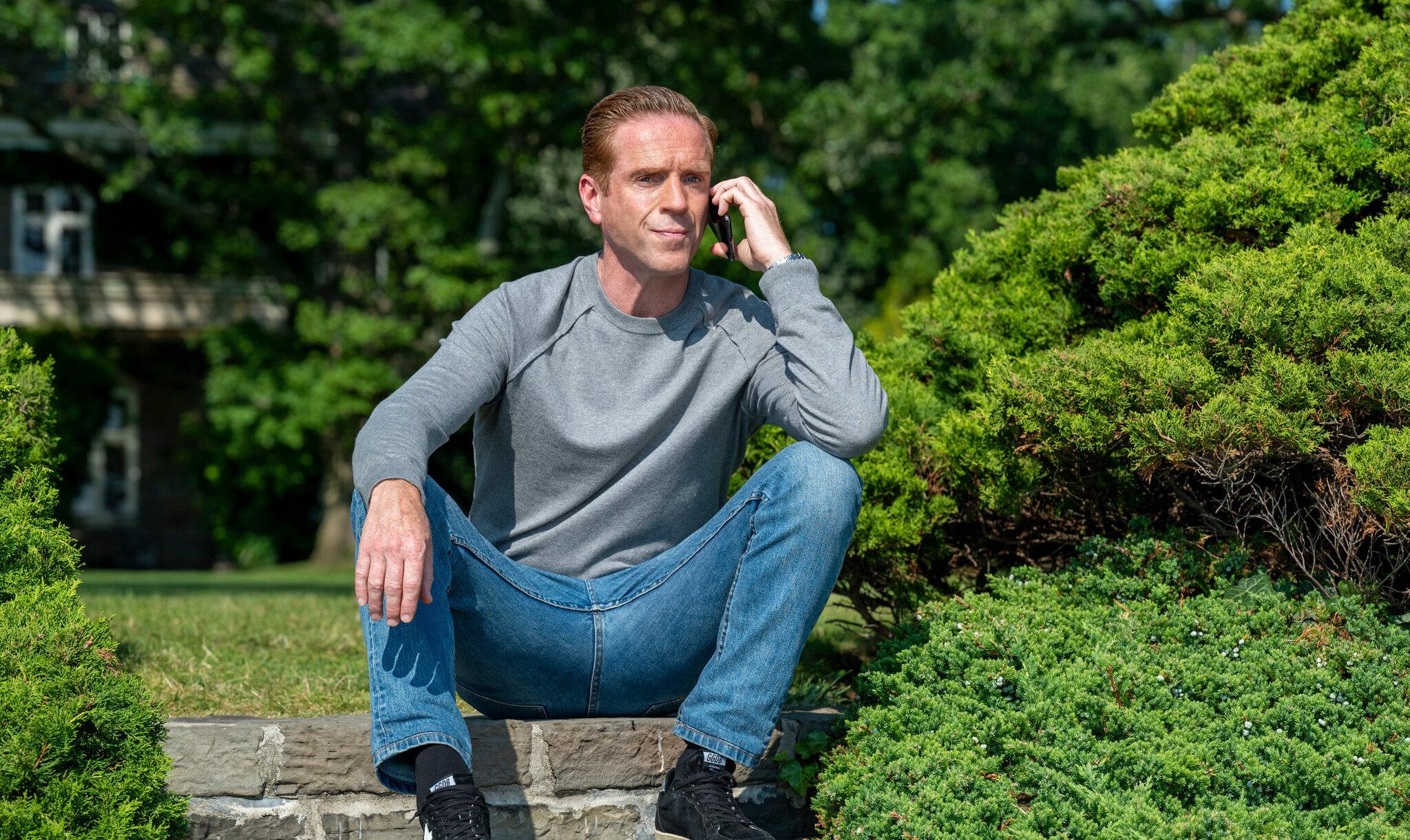 Article continues below advertisement
Will Axe come back to 'Billions'?
With Axe officially off the grid, is there any chance fans will see him again sometime in the future?
Both Damian and Billions co-creator Brian Koppelman think so. Damian told The New York Times that although Axe "has been vanquished" for now, he would return if there was an available opportunity.
As for Brian, he told Entertainment Weekly, "The goodbyes on Billions and the hellos on Billions are never permanent; nothing is etched in stone. But that said, Damian's time as a regular on Billions has come to an end."
New episodes of Billions air Sundays at 9 p.m. EST on Showtime.