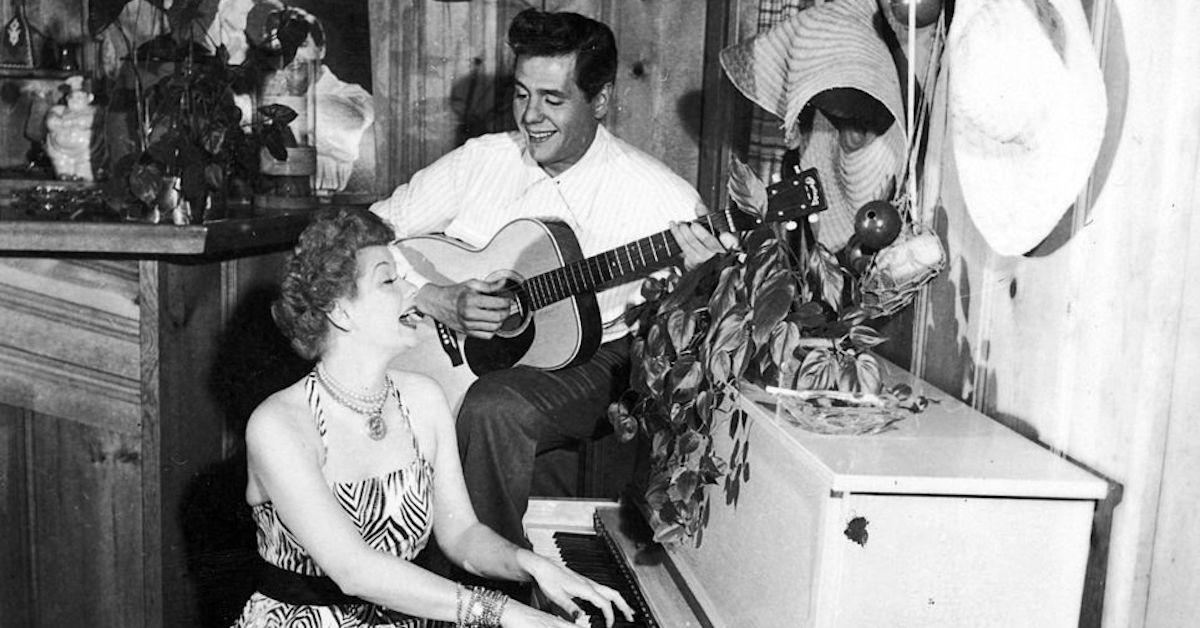 Before Making It Big in Hollywood, Desi Arnaz Fled Cuba for Miami
As Aaron Sorkin's new show, Being the Ricardos, reveals, Lucille Ball and Desi Arnaz worked hard to build up their entertainment empire. With their hard work, the couple grew to become some of Hollywood's biggest stars, thanks to their hit show I Love Lucy.
Article continues below advertisement
Although both Lucille and Desi are now considered staples of American entertainment, Desi was famously born in Cuba. The star actually came to America when he was a teenager, but why exactly did Desi Arnaz and his family leave Cuba? Here's everything you need to know about Desi's life before stardom.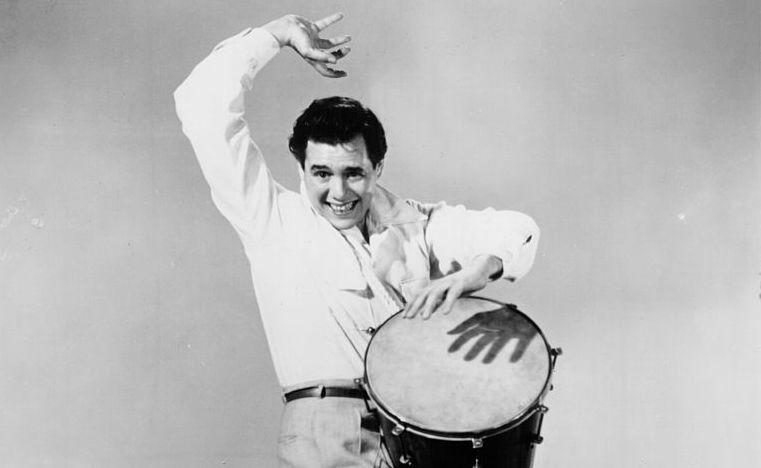 Article continues below advertisement
Why did Desi Arnaz leave Cuba?
Desi Arnaz, whose real name was Desiderio Alberto Arnaz y De Acha, was born on March 2, 1917, in Santiago, Cuba. Desi's father, also called Desiderio, was the mayor of Santiago at the time, and also served in the Cuban House of Representatives. Additionally, Desiderio was a wealthy landowner who owned a cattle ranch, two dairy farms, and a villa on a small island in Santiago.
Article continues below advertisement
Desi's mother, Dolores de Acha, came from an affluent background as well. She was the daughter of one of the founders of the Bacardi rum company. As a part of Cuba's small, but extremely privileged upper class, Desi was slated to attend college and go on to become a lawyer or a politician after his schooling.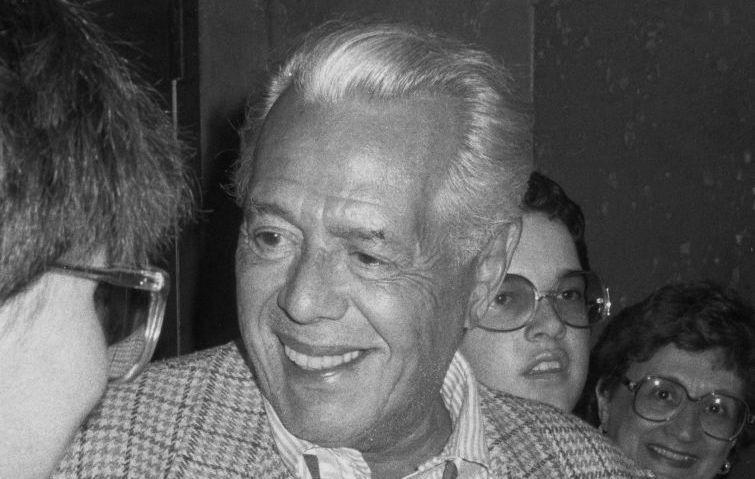 Article continues below advertisement
But the 1933 revolution, led by Fulgencio Batista against the corrupt regime of President Gerardo Machado, changed everything for the Arnaz family. The family's property in Santiago was burned to the ground. While Desi and his mother were able to flee, his father was captured and imprisoned.
After six months, Desiderio was released from prison on the condition that he leave the country. Desiderio fled to Miami, and Desi was set to follow his father thereafter.
Article continues below advertisement
But Desi didn't have the money to do so. "That's the time you find out who your friends are," he said of that time in his life. "Of all those people used to come to the house for dinner and our big parties. My dad was a big shot. None of them big shots. My father's secretary finally loaned me the money. That's when you find who your friends are."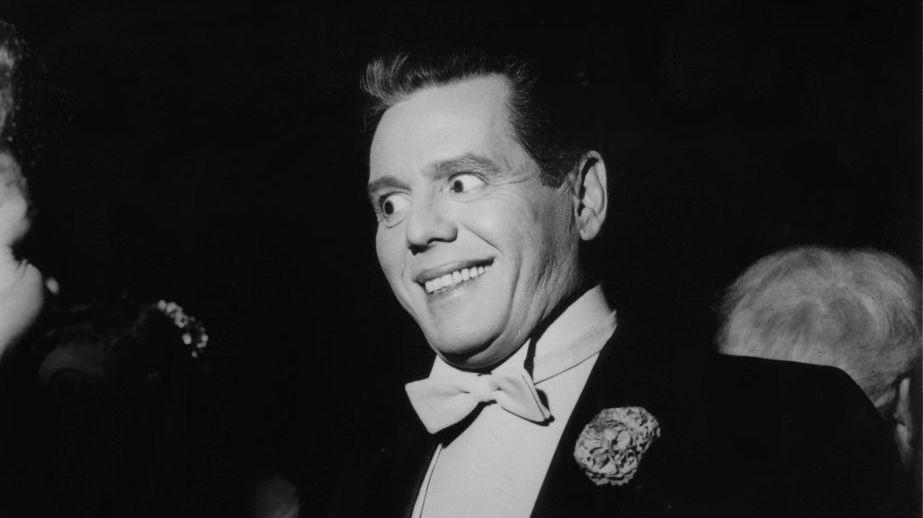 Article continues below advertisement
In 1934, at the age of 17, the I Love Lucy star made it to Miami, where his father had established an import-export business. To save money, both father and son slept in the warehouse of the company, eating canned food and whacking rats away with a bat.
Desi started out cleaning cages for a canary seller after school, but was soon offered a job with a Latin dance band at a local hotel. That was the first time he considered a life in show business for himself.
That was just the beginning for Desi Arnaz. He went on to become a bandleader, an actor, producer, and all-around entertainer, breaking barriers for Latin performers in America.
Being the Ricardos is available to stream on Amazon Prime.