Why Did Duane Henry Leave 'NCIS'? The Real Reason Is Quite Sad
'NCIS' fans are confused about Duane Henry's exit from the show. Why exactly did agent Clayton Reeves leave the show? Here's some insight.
The reason NCIS has been so successful since 2003 is that the show sheds light on what life is like for law enforcement officials as they try to solve crimes. After 21 seasons, NCIS has a dedicated fan base that's devoted to finding out how things are going to play out with each character.
Article continues below advertisement
For this reason, tons of die-hard NCIS fans are confused about Duane Henry's 2018 exit from the show. Why exactly did he leave NCIS? Here's some insight.
Article continues below advertisement
Why did Duane Henry leave 'NCIS'? Fans of the show are curious to know the truth.
While Duane was part of NCIS, he played none other than MI6 agent Clayton Reeves. Although the character was only around for two short seasons, viewers were instantly enchanted by him and wanted to see more.
It was quite a shock learning that Reeves — who died a hero when he sacrificed himself for Abby — wouldn't be continuing on with his storyline past Season 15. What exactly happened behind the scenes?
Article continues below advertisement
Reeves was written into NCIS in the first place thanks to showrunner Gary Glasberg. Gary had plans for Reeves' future, but when Gary passed away in 2016, it seems his plans for the character died with him. According to Duane, the producers who were left behind had no idea how to move forward with Reeves' storyline. It appears that ultimately, they figured the easiest thing to do would be to write him out of the show entirely.
"Clayton was Gary's brainchild; he created this character," Duane told TVLine in 2018. "So when Gary passed, I was feeling a bit of panic in people's faces. I could tell that they were not really sure [what the future held]. I kind of got my bearings together and thought, 'What's going to happen now with the character?' I live in a world called You Never Know, so I'm always prepared for everything."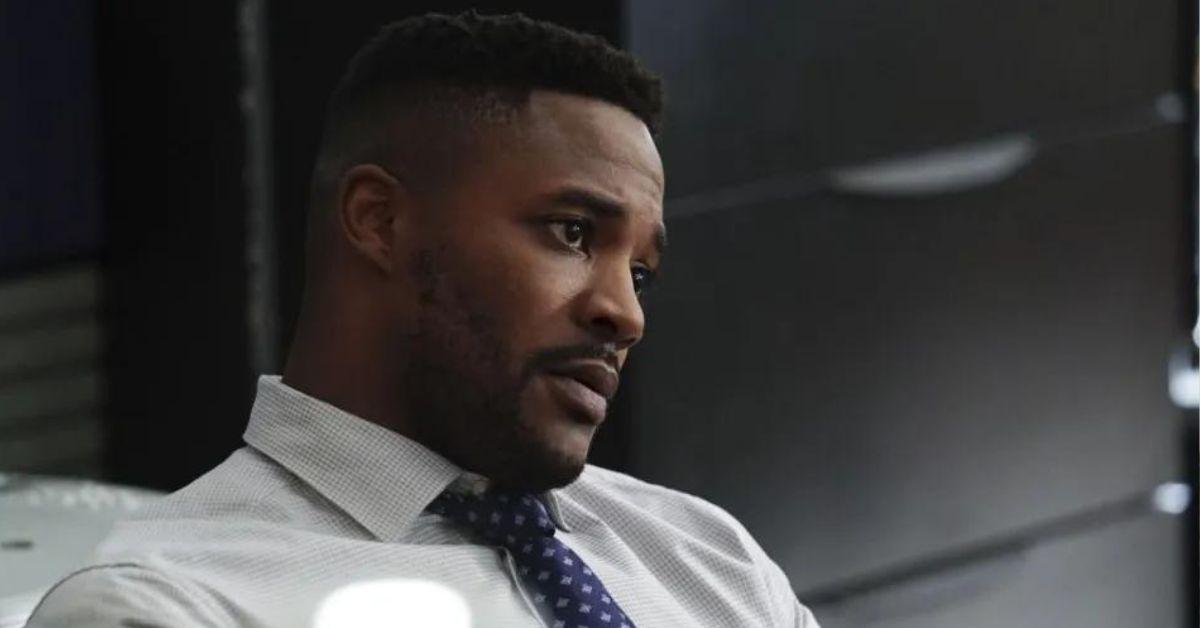 Article continues below advertisement
What other projects has Duane Henry been part of aside from 'NCIS'?
Duane's role as agent Clayton Reeves isn't the only place viewers easily recognize him from. After being written out of NCIS, he didn't back down from his career as an actor. After the show, he went on to appear in Captain Marvel as well as Mistletoe in Montana, What Just Happened??!, and A Gingerbread Romance.
Some of his previous projects include Jericho, Doctor Who, and The Dark Knight Rises.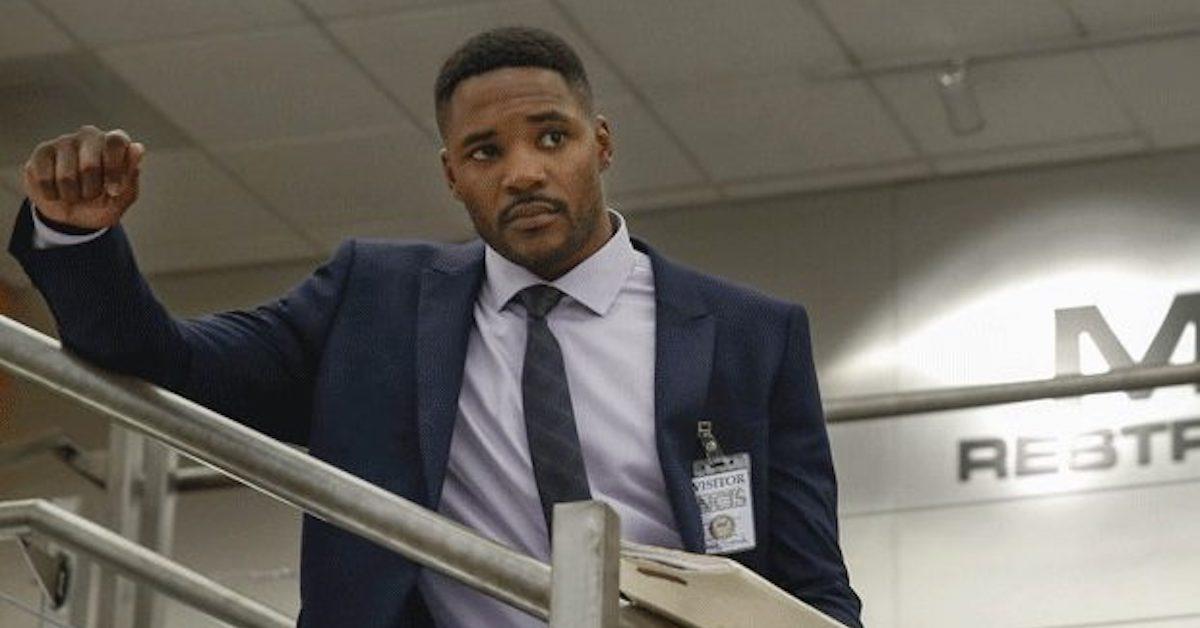 Anyone who wants to keep up with Duane on social media will have to request to follow him on his private Instagram account where he already has more than 29K followers. His Twitter account, on the other hand, is totally open to the public. He posts photos of his life in Beverly Hills as well as promotional ads for upcoming projects.