Ducky Mallard Has Been an Invaluable Member of 'NCIS' From the Start — How Old Is He?
Ducky Mallard has been an irreplaceable part of Team Gibbs since the first episode of 'NCIS.' Do we ever figure out how old Ducky is?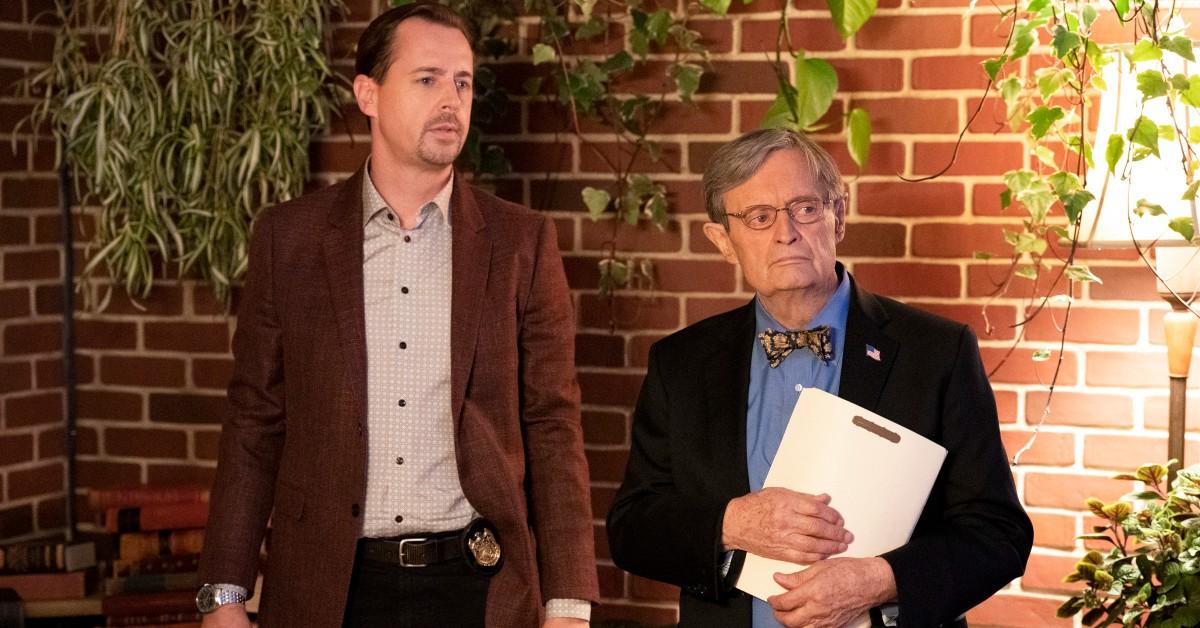 If there's one member of Team Gibbs that takes the cake in consistency, it's Dr. Donald "Ducky" Mallard (David McCallum). He's been a valuable member of NCIS since the very first episode.
Ducky served as the chief medical examiner for Agent Gibbs's team up until Season 15, when he chose to retire. His protege and colleague Jimmy Palmer (Brian Dietzen) replaced him. However, that wasn't the last that NCIS fans saw from Ducky.
Article continues below advertisement
Given how incredibly sharp Ducky is, it's challenging to remember that he's actually a lot older than a lot of the other members of the NCIS team. But just how old is Ducky exactly? And how old is the actor who plays the iconic NCIS character?
Article continues below advertisement
How old is Ducky on 'NCIS'? How about actor David McCallum?
A gentleman never reveals his age. Fans never learn exactly how old Ducky is on NCIS, but that's fitting for his character. Ducky was never one to reveal too much about himself, but Team Gibbs could always rely on him to get his job done, typically while wearing a colorful bowtie.
In a way, while it's easy to see Agent Gibbs (Mark Harmon) as the group's father figure, it was Ducky who was always playing that role, even for Gibbs himself.
Article continues below advertisement
However, while Ducky's age is never disclosed on NCIS, we can presume that the character's age matches the actor portraying him. David McCallum was born on Sept. 19, 1933. That makes him 88 years young as of this writing!
Back in 2018, David explained on his official Facebook page that he was scaling back appearing on NCIS as Ducky so he could spend more time with his family.
Article continues below advertisement
Ducky is still a vital part of the 'NCIS' team.
Although Ducky's appearances on NCIS have been scaled back since he stepped down as chief medical examiner, he does always have a knack for showing up when the team needs him.
For example, it was Ducky that recognized that Gibbs needed a sense of mental peace after all that he had gone through recently, from being arrested to his beloved boat being blown up. Gibbs told his comrade that he has nothing to worry about and Ducky responded, "I wish I believed you."
Article continues below advertisement
However, Gibbs eventually realizes Ducky was right, and he ultimately decided to retire in Alaska in Season 19. Gibbs summed up how we all feel about Ducky when he told his old friend, "You're a great friend. I appreciate you more than you know."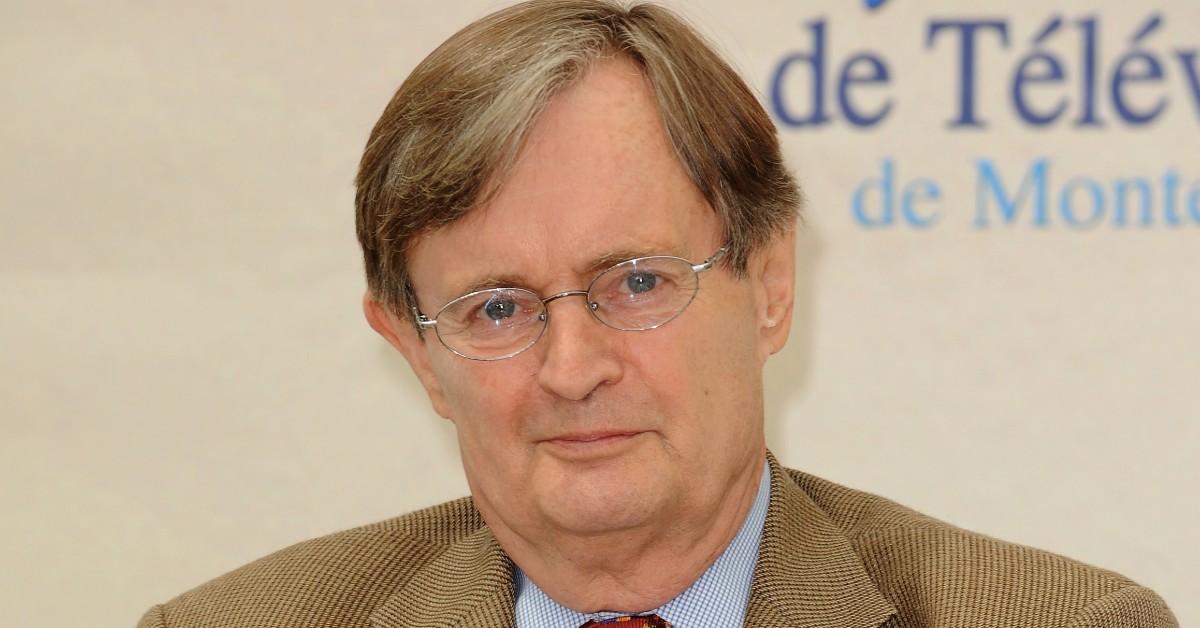 Ducky did return in the penultimate episode of NCIS Season 19, and he'll also be a part of the upcoming Season 19 finale. Per TVLine, the synopsis for the finale reads, "When Agent Parker is framed for murder, the team puts their jobs and lives on the line to buy time and uncover the truth,"
Don't miss out on more Ducky content when the NCIS Season 19 finale airs on Monday, May 23 at 9 p.m. EST on CBS.