Did Duolingo Reset Your Progress? They Gave Us Some Reasons for Why This Might Have Happened (EXCLUSIVE)
You might be asking yourself "why did Duolingo reset my progress". The popular language-learning app could have erased your work for many reasons.
Though its adorable owl mascot may haunt our waking hours to ensure that we keep up with its lessons, millions of folks continue to look to Duolingo as a way of expanding their horizons. The educational app sets out to teach folks different languages through a variety of courses that range from beginner to advanced. Thanks to its user-friendly freemium model, the app has garnered over 500 million registered users as of February 2022, according to CNBC.
Article continues below advertisement
The app typically tracks your progress in each of your language courses, allowing you to pick up where you left off in one lesson or advance to another course once you complete a previous one.
One's recorded progress in Duolingo is invaluable to the experience, so if it just so happens to get reset, it can be devastating. Unfortunately, it's a problem that many users experience without any clear cause. Here are a few explanations as to why Duolingo has reset your progress.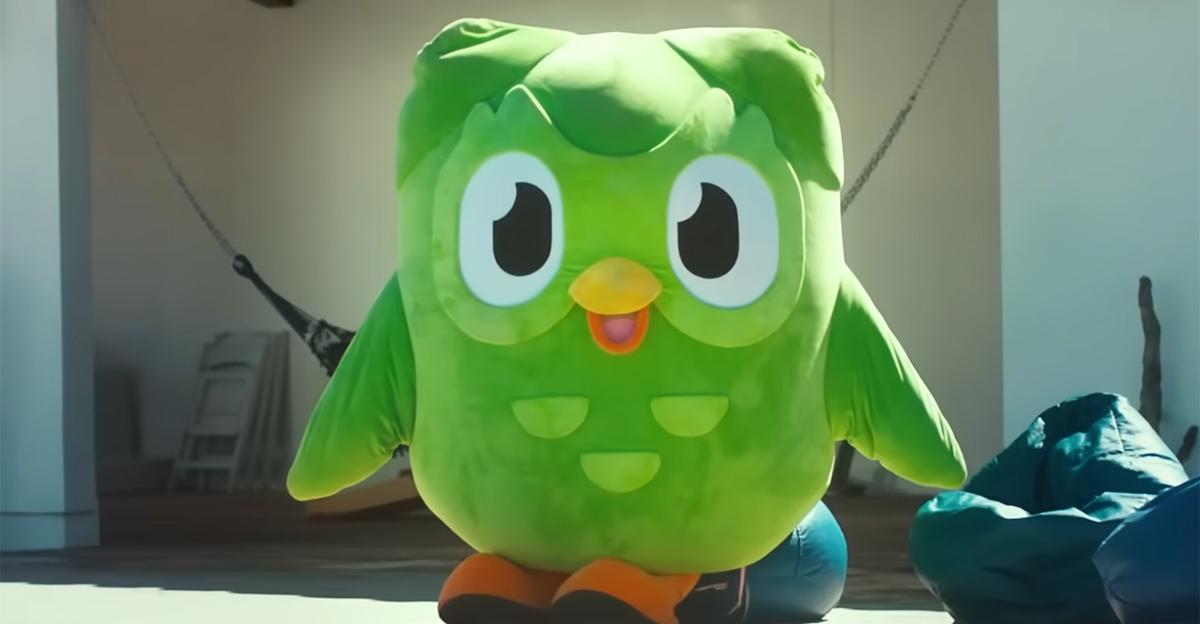 Article continues below advertisement
Why did Duolingo reset my progress?
Believe it or not, the support team on Duolingo have themselves provided reasons as to why the app may sometimes reset your progress. Some resets are even baked into some of Duolingo's systems.
For instance, Duolingo states that they are constantly updating their content to ensure that each language course remains current with changes to the language that they feel remains consistent with its culture.
The team is "often adding brand new content" and "moving material around to improve learning."
We reached out to Duolingo for clarification. They told Distractify that these regular updates are implemented to "give learners the best experience possible."
"When we roll out a substantial course update, we let learners know through an in-app notification," they explained. "Major updates to a course will sometimes move a learner on their learning path. That's because we've added new content to lessons. This means learners may need to redo some of their lessons, but they'll be learning new content and reinforcing already learned concepts and vocabulary."
Article continues below advertisement
In other cases, it may be a consequence of removing a language course from your app. Users have the option to remove courses from their in-app workload, which will typically occur when a user has finished certain courses.
Duolingo warns people, however, that if you do remove a language but decide to add it back to your list, all your progress will be reset and the course must be completed from the very beginning.
Article continues below advertisement
Unfortunately, an issue with reset progress may be more widespread than that. In late 2022, many users reported that the update to the Path UI was not only difficult to navigate, but even resulted in loss of progress for many users.
Glitches following updates for any platform aren't uncommon, but there's unfortunately no clear solution to it other than contacting Duolingo support and hoping that they can recover it somehow.
There are few things more discouraging than the thought of losing your progress in Duolingo, but if ever does happen, there's probably an explanation.