Here's Why TikTok Is Showing You Old Videos on Your "For You" Page
Sometimes old videos may appear on your TikTok "For You" page. We explain why that happens as well as what you can do to remedy it.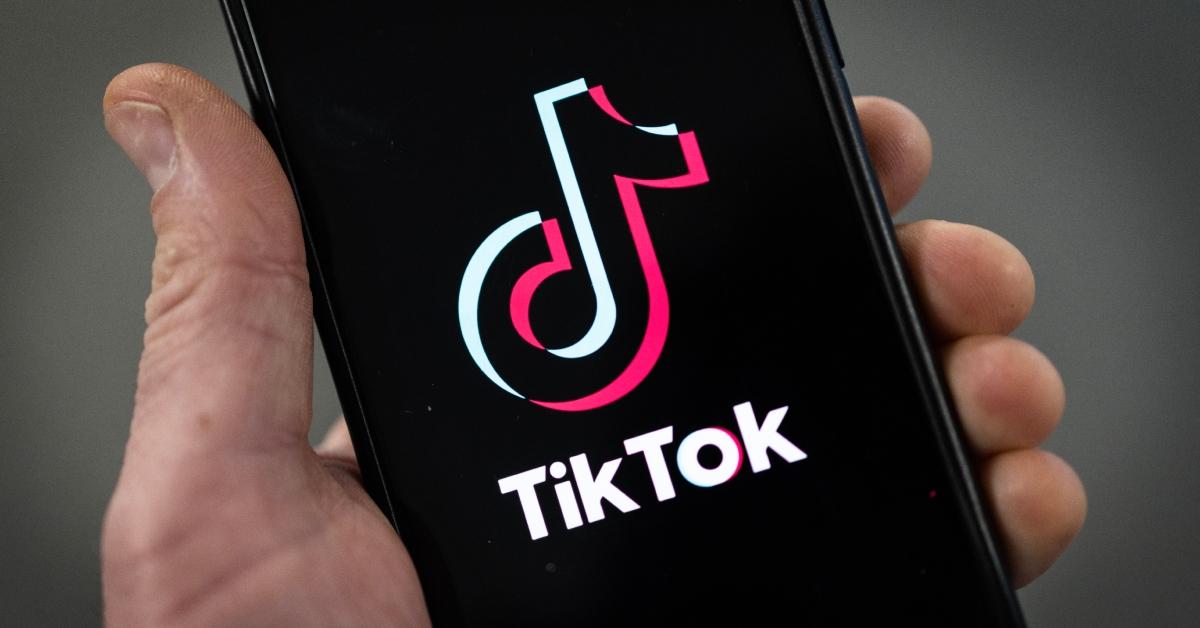 You never realize how reliable and efficient social media truly is until a platform starts glitching and you're forced to put down your phone and exist in the real world.
Article continues below advertisement
Over the years, we've seen this happen with Instagram and Snapchat as users started reporting difficulties on the apps. And although TikTok may still be considered one of the newer platforms, it doesn't mean that its creators won't also run into problems from time to time.
So if you opened up your TikTok "For You" page recently to find countless old videos that you've already watched, fear not. Below, we explain the reason why you're seeing these old videos and what you can do to fix it.
Article continues below advertisement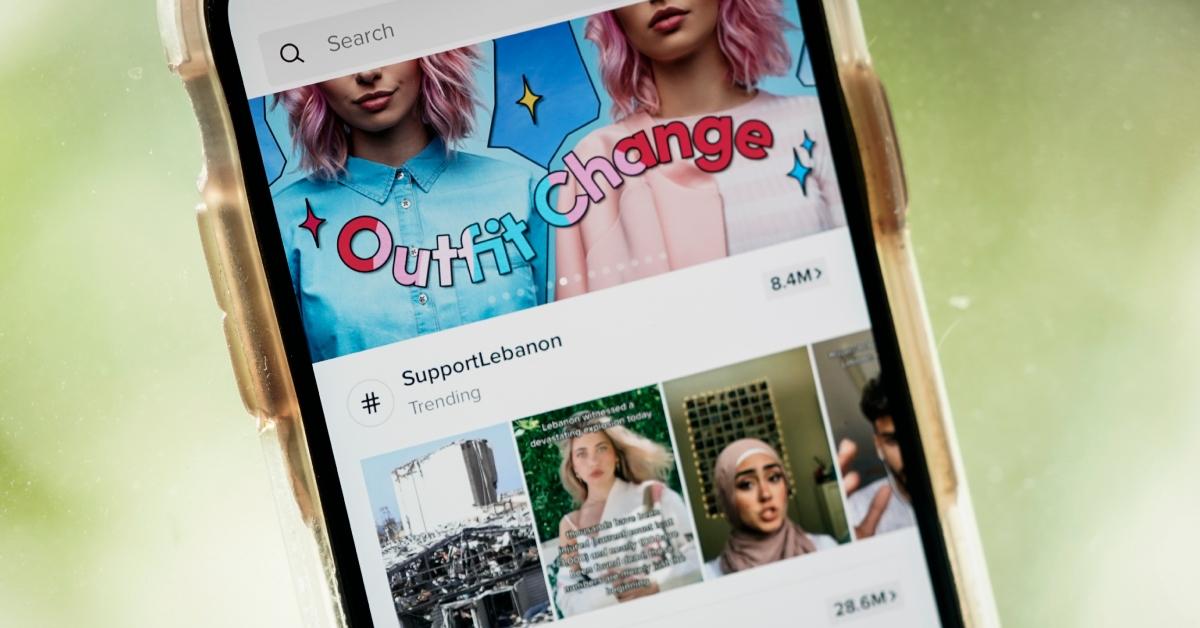 Why is TikTok showing me old videos? It's not you, it's them.
If you are currently seeing old videos on your FYP and you've already refreshed your FYP by dragging down on a video, it means that there is something wrong with TikTok's algorithm. It is likely a bug or a glitch.
Article continues below advertisement
You see, TikTok's algorithm, which is uniquely tailored to each user, determines what videos will show up on one's FYP. It aims to show users the most relevant and up-to-date videos based on their interests and past viewing history. But as I'm sure we all know, algorithms are imperfect and things can occasionally go awry.
So if you're seeing really old videos on TikTok, know that there is definitely something wrong. TikTok wouldn't just show you old videos like that unless its team was having technical difficulties internally.
Article continues below advertisement
TikTok might not release a statement every time the app glitches, but you can search Twitter to see if anyone else is having similar issues.
On June 12, 2023, TikTok users started seeing old videos pop up on their FYP.
However, these videos weren't just a few days old, they were from 2022 or before. Many creators took to Twitter to discuss this strange occurrence. By typing in keywords like "TikTok" and "old videos" into the Twitter search bar, you can look for tweets on that subject. And usually, when there is a big glitch or outage, there is no shortage of users complaining on Twitter.
Article continues below advertisement
Article continues below advertisement
Hopefully reading tweets from others in the same boat will help reassure you that it's a problem that everyone is experiencing, not just you.
Article continues below advertisement
And this is important to do because sometimes TikTok won't release a statement about the issue at hand, leaving users in the dark. For example, the platform did not acknowledge the June 12, 2023 incident. In fact, the brand's support Twitter account, @TikTokSupport, looks like it hasn't even been active since 2021.
In cases like this, the best thing you can do is wait it out. Because even though TikTok might not have addressed the situation publicly, they are likely well aware of the issue and probably have a lot of people breathing down their necks until they get it fixed.