Instagram Is Now Letting You Add Music to Your Notes — Here's How to Do It
Want to know how to add music to your Instagram Notes? One of the newest functions to the social media platform got a considerable upgrade.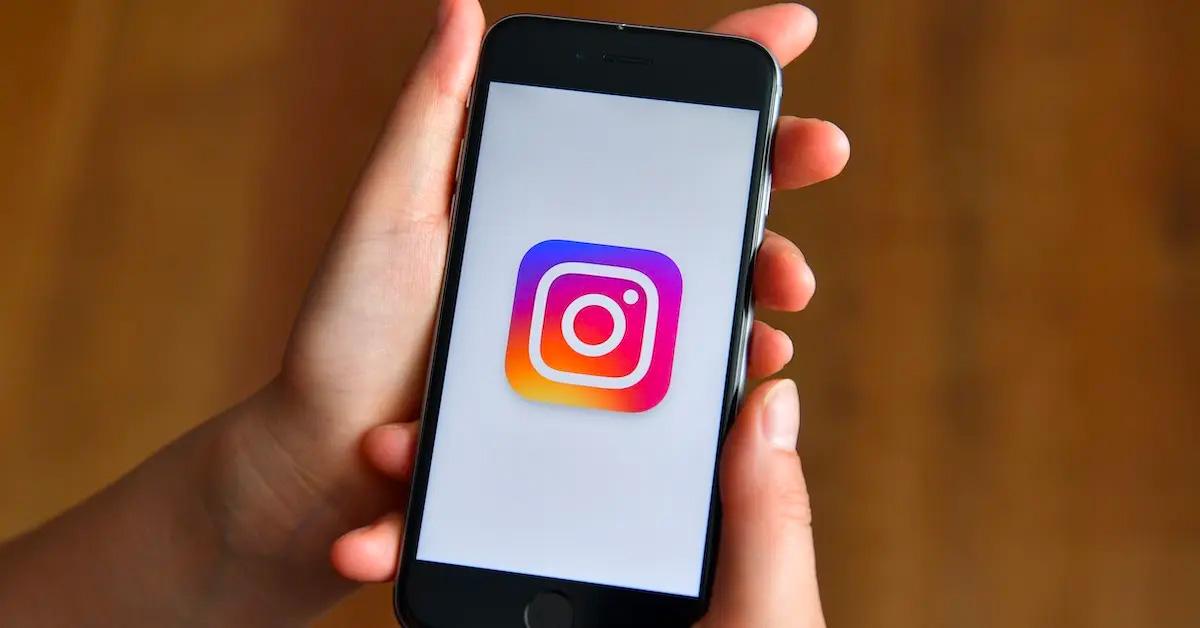 Social media platforms like Instagram are always releasing new buttons and functions right under our noses. Sometimes, they're as simple but visually noticeable as making the Story Icons bigger. Other times, they'll be completely new and unexpected, like adding music to photo posts. Back in December 2022, Instagram even added Notes to your DMs, though you may not have noticed if you don't open your messages all that often.
Article continues below advertisement
Similar to old-fashioned Facebook Status Updates or even changing your visible "About Me" section on your Discord profile, Instagram Notes are essentially a little message you can attach to your DM icon telling folks how you're feeling at that moment. Whether you're looking to talk, share some interesting thoughts, or even tell folks that your DMs are closed (outside of physically closing them), you can use Notes to express all sorts of things. Now, you can even add music to them. Here's how.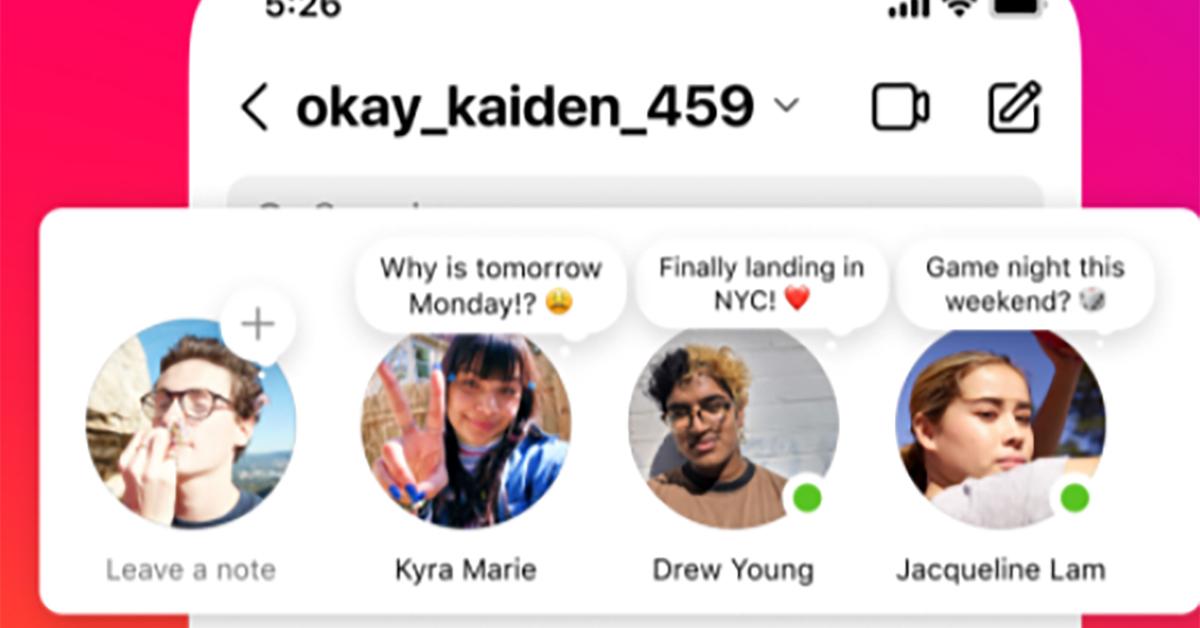 Article continues below advertisement
Here's how to add music to Instagram Notes.
If you've never updated or even looked at your Instagram Notes, it's easy. By tapping your Message icon at the top right-hand corners, you'll see a horizontal list of icons for people you're currently following placed right above your usual list of messages. That's your Notes section. Yours will be listed first, followed by several other users, some of which may have updated their Notes.
Changing your own Note is easy. Tap your own icon where it says "Your note", and the menu will pop out.
You'll be able to type your thoughts into a little bubble (up to 60 characters) and hit share to update your Note status. You can even choose whether to share with mutual followers or your Close Friends list. The note will be active for 24 hours.
As of mid-June however, you can also add music to your Notes. Whenever you're in the window to change your Note, you'll see a little musical notation symbol just below your character count. Tap this, and you'll be brought to a new tab where you can search for all kinds of music.
Article continues below advertisement
Similar to how Instagram Stories work, you can a 30-second clip of any song that Instagram has available to your Note. Once you share, you're done! Now when people go to open DMs with you via your Notes section, the music you chose will be played automatically. What's more, you can have both your Notes message and your music active at the same time in your Notes, giving you an extra avenue to express yourself.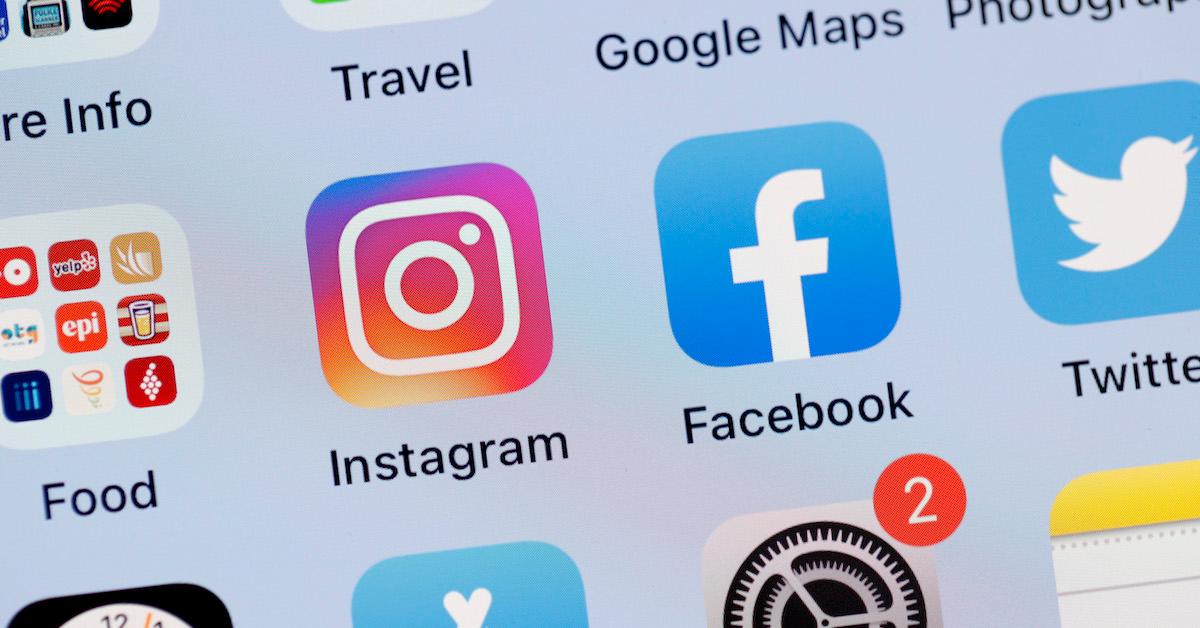 On the other hand, if you'd rather not hear someone else's music playing while you're trying to send them a DM through their Notes, you have the option to pause the music being played as well.
Try out this new little tab for your Notes for yourself!