Netflix Is No Stranger to Inexplicable Crashes — Here's What You Ought to Know
Why does Netflix keep kicking out its users? Here's what you should know about how to deal with frequent crashes and glitches on the streaming service.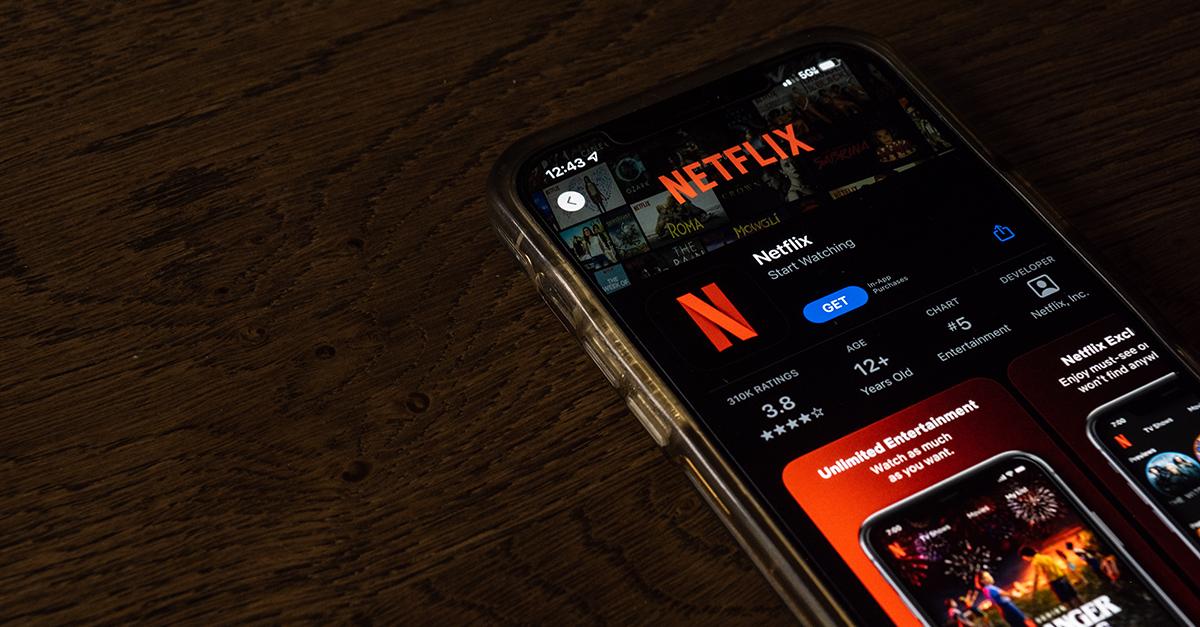 None of our favorite apps and streaming services are immune to crashes and glitches. Every so often, you'll see news circulating about a particularly popular platform inexplicably going down, causing several folks to retreat to whatever other social media app they happen to frequent to spread the news of the initial one acting up. More often than not, it's an issue on the app's side as opposed to user error. But when you're trying to brush up on Bridgerton on Netflix for the new season, it's certainly annoying.
Article continues below advertisement
Netflix users continue to complain about the popular streaming app kicking them out in the middle of shows or even scrolling through its many offerings. While there are only several possible issues that could plague your binge-watching habits, there are some things you can do to address the issue when it arises to see whether or not it fixes your dilemma. Here's what you should know about potential reasons why Netflix kicks you out and what you can do to try and fix it.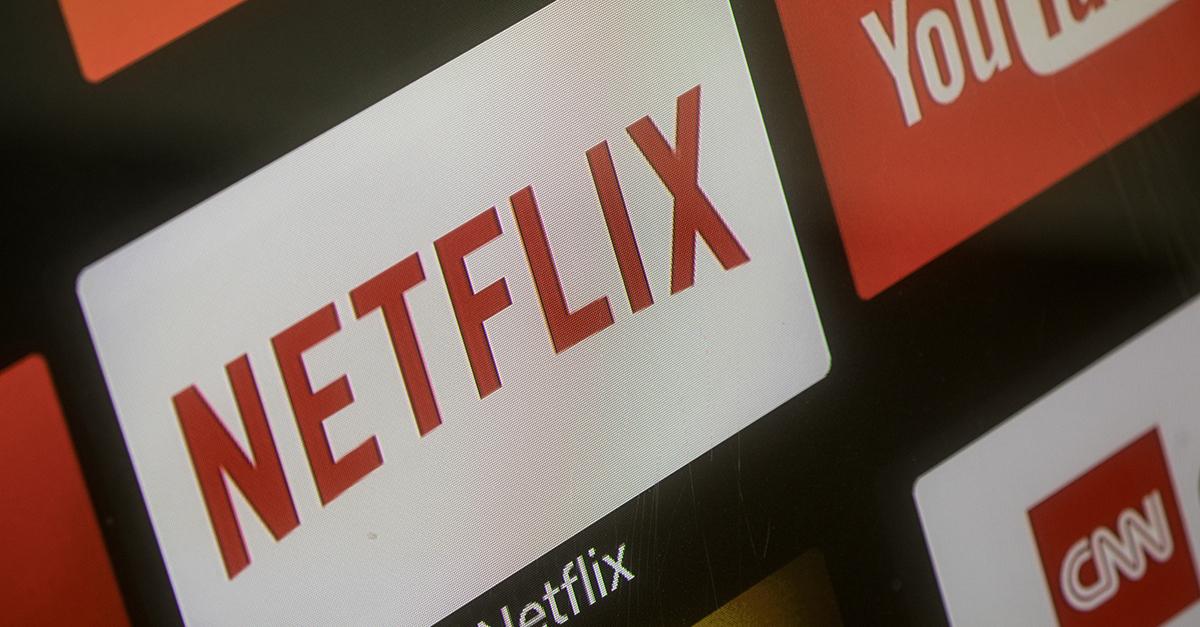 Article continues below advertisement
Why does Netflix keep kicking me out?
Interestingly enough, Netflix has its own section in its Help Center for scenarios in which the app crashes. For the most part, the support team addresses "data stored on your device" and how it might need to be refreshed. Depending on which device you're streaming from, it may boil down to restarting the device or signing out of Netflix and signing back in. You may even need to clear the Netflix cache data or uninstall and reinstall the app entirely.
You can also check for any software updates that the app might need on your device. If you have several apps running on your device, you may want to also shut some of those down to make sure that they're not eating up too much memory while you're trying to watch Netflix.
Article continues below advertisement
Unfortunately, there are some issues that users can't fix on their own. In special cases, there may be an issue with Netflix's servers causing wide outages on the platform that the support team will need to resolve themselves, leaving regular folks out in the lurch until they are addressed. Problems may also arise when an especially-popular Netflix series (i.e. Stranger Things) returns with a new season. So many people may be trying to stream at once that they themselves contribute to server issues by accident.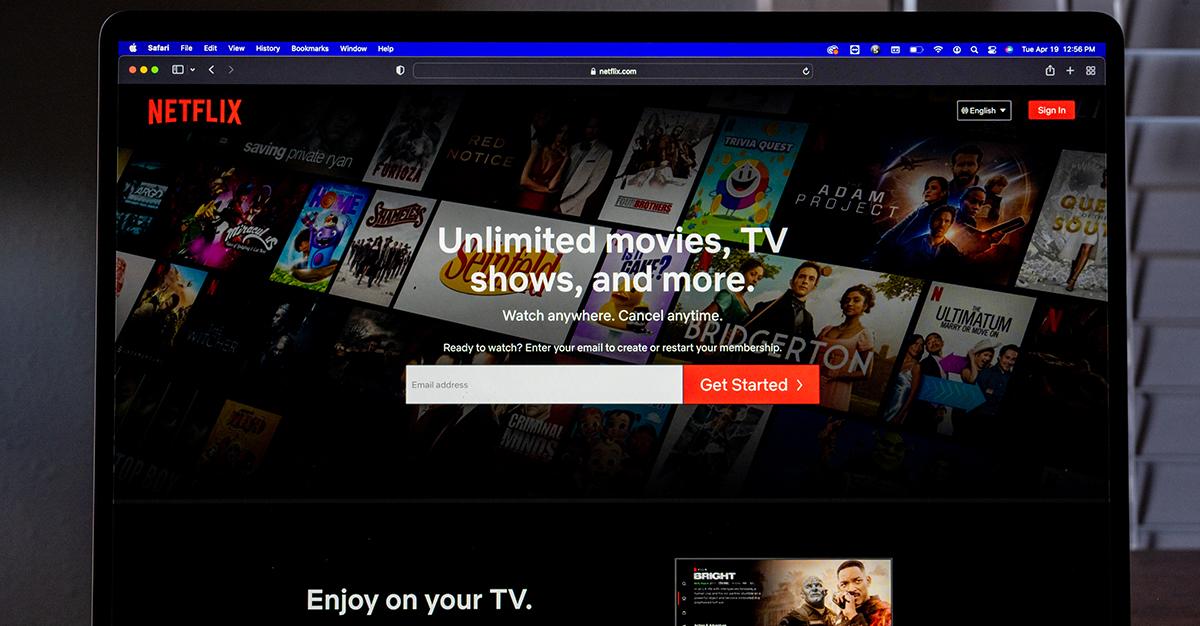 There's never a surefire solution to fix platforms like Netflix when they act up, but there are at least a number of ways to check what might be causing an issue with the streaming service.