Discord Is Asking Users to Change Their Usernames for Security Reasons — Here's How To Do It
Discord has been asking users to change their usernames and they're making it easier for you to do than before. Here's how to change it.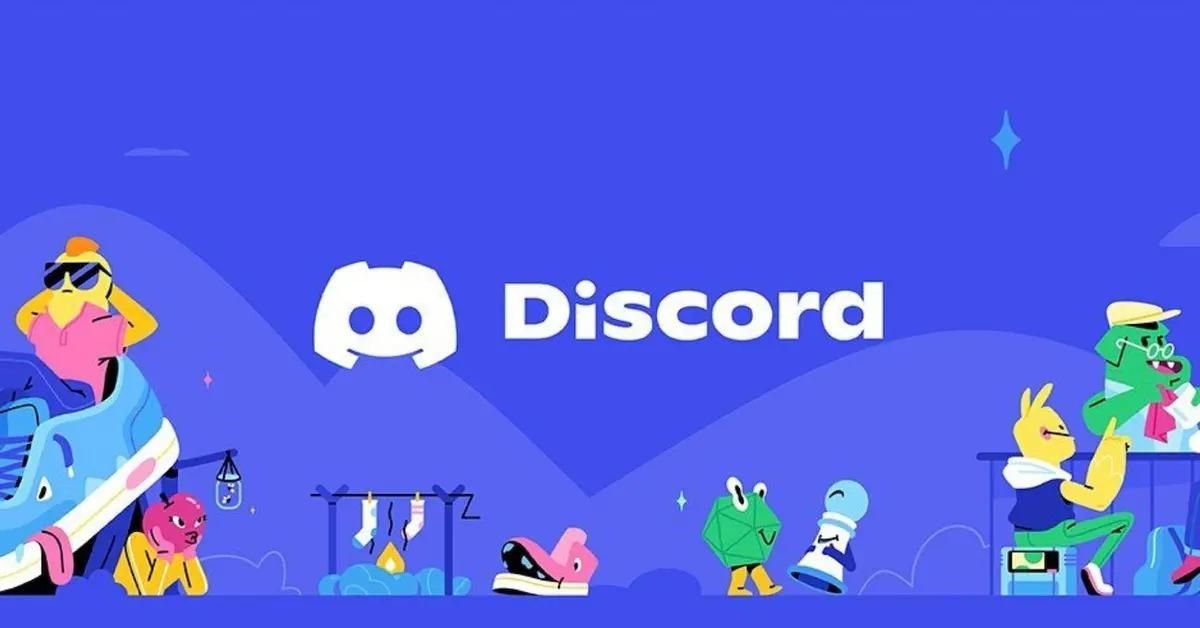 If you're a gamer with a ton of friends or have been searching for more online chat rooms in other communities, then chances are you're on Discord. The gamer-friendly messaging app allows users to chat and hop on voice and video calls in the background all while having their favorite video games active. Other than that, its server channel options allow you to keep conversations organized with expansive options for categories and themes. If you're a frequent user of Discord, then you might be receiving the same message as other folks.
Article continues below advertisement
Starting in June 2023, Discord began sending messages to users asking them to change their usernames for added security purposes. Only folks paying for Discord Nitro are being given the message and the ability to do so as of this writing, but soon, all users will have the option to do so at their discretion. If you're looking to change your username within the coming weeks, here's what you should know about how to do it yourself.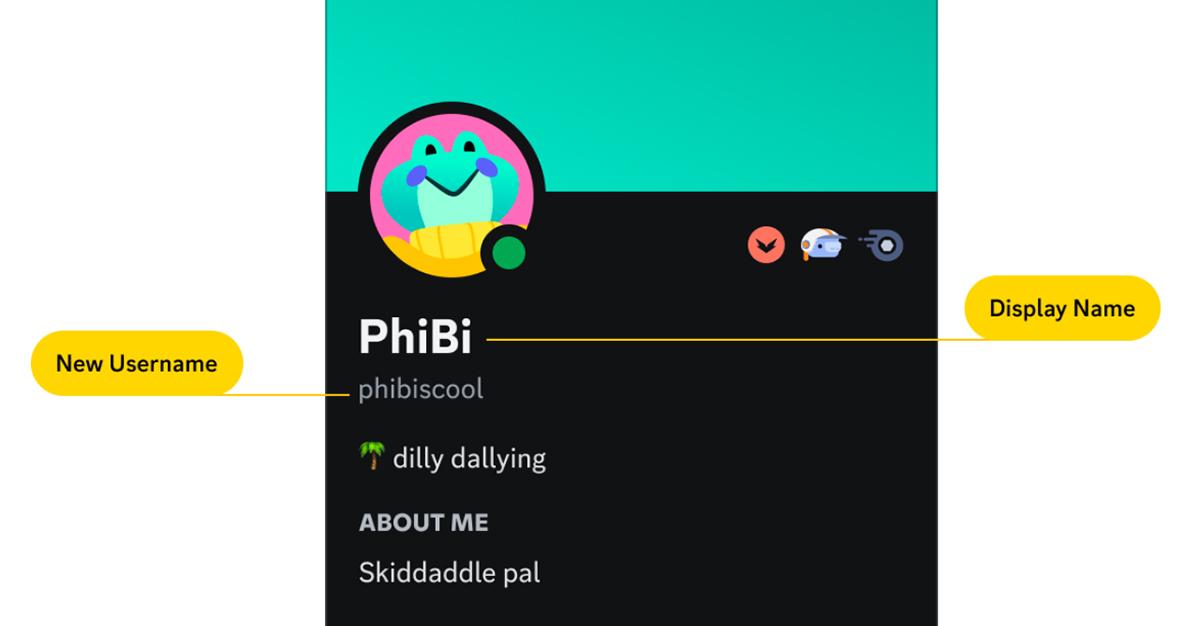 Article continues below advertisement
Here's how to change your username on Discord.
In an official blog post, the support team at Discord announced that they would be removing the Discord tags (#0000) from people's usernames. What's more, all users will "be required to pick a new, unique username" on Discord. People are encouraged to share their new usernames with friends in lieu of sending their names and Discord tags.
However, folks will also have the option to change their new display names. Separate from usernames, display names will be the new label that other folks will see in DMs.
In order to change your username, here's what you should do:
Click the gear icon next to your name in the side bar to open up Settings
In the "My Account" tab, find the User Name section and click edit. You'll be prompted to enter a new username and your password
That's it! You can also use this method to change your Display name. Once you change your username, your Display name will autopopulate with that change, but you'll be able to change your Display name to anything you want after that.
Article continues below advertisement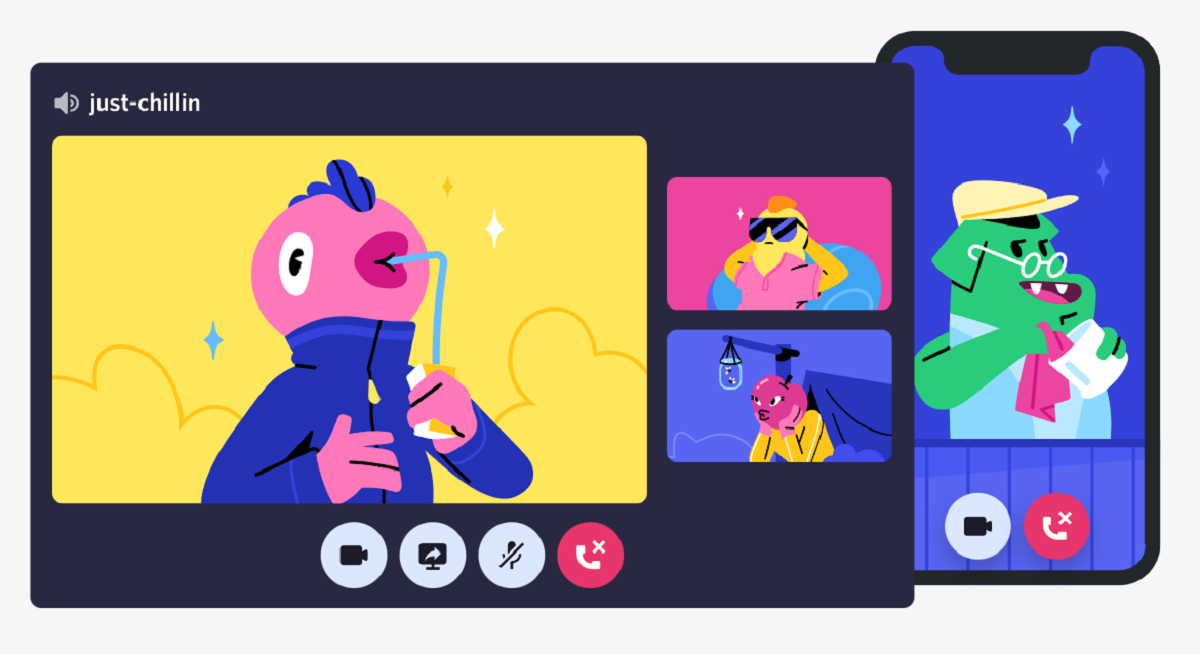 As of this writing, there's no immediate need for folks to go out and change their usernames. In their June 2023 blog post, Discord confirmed that these new changes for usernames and display names will be implemented "over the coming months". Users will be notified of their eligibility to choose new names. Nitro users who registered before March 2023 will have already been given early access.
Other than that, the feature will be rolled out based on the age of current accounts, starting with users who joined in 2015.
Be on the lookout for when you're eligible to change your own username and display name on Discord.