Elarica Johnson Said Her Character Left "Quite a Mark" on 'P-Valley' — Why Did She Leave?
After Autumn Night ran away from the Pynk in 'P-Valley's' season finale, Elarica Johnson confirmed her run on the show is over. Why did she leave?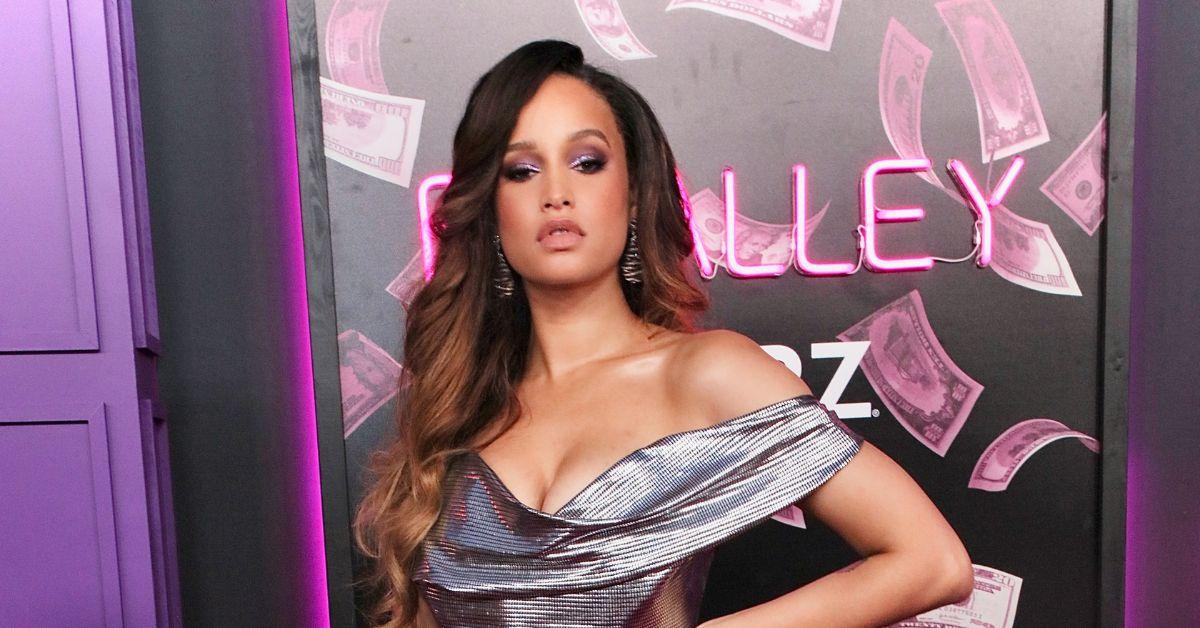 Spoiler alert: This article contains spoilers for Season 2 of P-Valley.
When Starz's P-Valley debuted in June 2020, actress Elarica Johnson gave viewers an inside view of the fictional town of Chucalissa, Miss.
Her character, Autumn Night, arrived in Chucalissa in the show's pilot episode with a new name, a mysterious past, and a need for fast employment. Soon, she worked at Chucalissa's strip club, The Pynk, under Uncle Clifford's (Nicco Annan) leadership.
Article continues below advertisement
During Seasons 1 and 2, "Miss Autumn Lakeisha Hailey Savage Night" went from the Pynk's bright-eyed newcomer to its number one villain. By the Season 2 finale, "Mississippi Rule," she was left without a job, friends, or support from Uncle Clifford's staff.
Since the ending, Elarica announced that she's leaving P-Valley after two seasons. So, why did Elarica leave P-Valley as Autumn Night? Let's find out!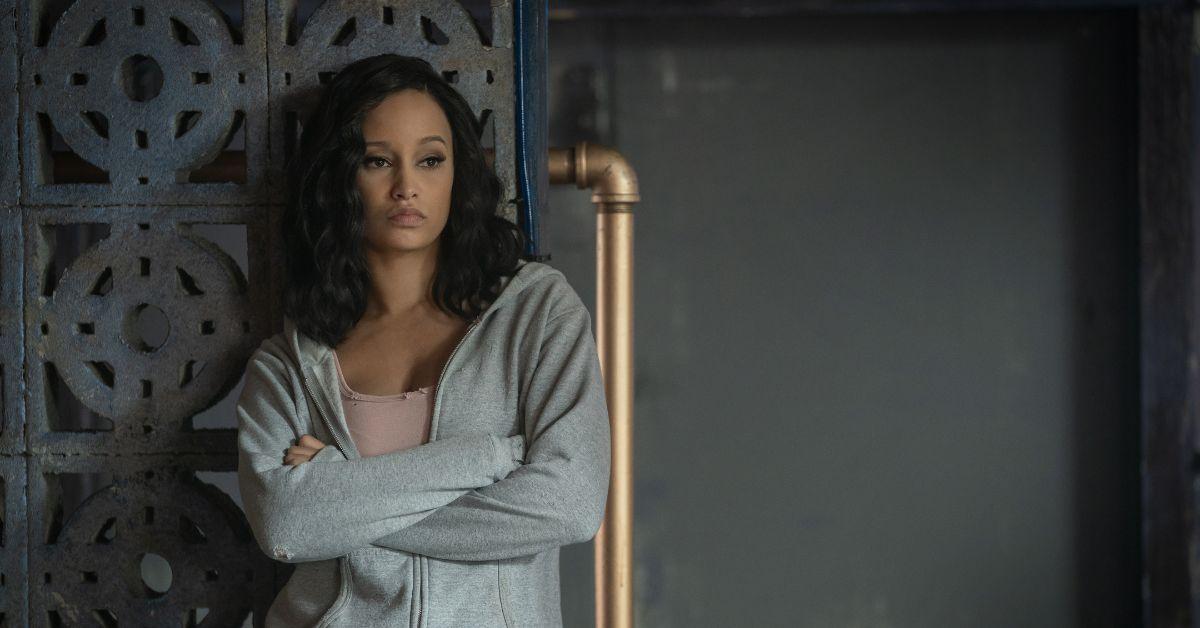 Article continues below advertisement
Elarica Johnson said leaving 'P-Valley' was her "choice."
After Clifford told her to leave the Pynk, Autumn retaliated by clearing out the club's bank accounts, putting on a blond wig, and escaping to Japan while pregnant with her married lover Andre Watkins' (Parker Sawyers) baby.
Once the finale ended, Elarica said she wasn't returning for P-Valley Season 3. The actress also said she chose to leave the show early because she felt it was the right time to close Autumn's story.
Article continues below advertisement
"I knew when it was happening because it was my choice," Elarica shared with Entertainment Weekly about her departure. "It's something I discussed with [creator Katori Hall]."
The Harry Potter alum stated she wasn't sure where her character fit in P-Valley's Season 3 developments as other characters like Uncle Clifford and Mercedes (Brandee Evans) expanded.
In addition to her EW interview, Elarica confirmed her P-Valley exit on Instagram.
"WHAT A RIDE," the actress wrote. "Proud to have stepped foot into the world of @pvalleystarz. It's been an insane three-year journey in the shoes of Autumn Night. Thank you, @katorihall & @starz. I always take a little bit of my characters away with me, and Autumn has left quite a mark. It was my biggest pleasure working with the cast and crew ... I'll save that for a longer post, but for now … Thank you, everyone, for all the #love (and hate lol) the support for this show is quite incredible. For Autumn Night, this is a #goodbye ❤️ For me … it's a see you on the next one. "
Article continues below advertisement
Elarica Johnson said she believes 'P-Valley' fans will miss Autumn Night.
Elarica also shared that Autumn's departure will create a void at the Pynk. Throughout her run, Autumn provided fans with a front-row seat to a Mississippi strip club. Now that she's gone and "back on her feet," Elarica believes Chucalissa's crew will miss Autumn, whether they admit or not.
Article continues below advertisement
"She was a big personality and was the keyhole into Chucalissa and the Pynk for the audience," Elarica told ET of the "huge mark" Autumn left. "They met these characters through the eyes of Autumn early on, and now that everyone's acquainted, it's time for her to leave. Even within her broken relationships, they came from a really nice place."
The actress continued: "Uncle Clifford will miss the daily arguments with Autumn, but also getting to understand who she was and seeing the softer part of her. The same goes for Mercedes. They learned a lot from each other. The note she leaves on isn't the best, but she definitely leaves a history with the Pynk and made a big difference on how things will move forward."
Outside of her creative opinions about Autumn's journey, Elarica never stated if anything personal caused her to leave the show. In 2022, she wrapped a film playing Marvin Gaye's ex-wife Janice Gaye in the singer's upcoming biopic, Sexual Healing. As for the rest of P-Valley's characters, fans should expect to see them return for Season 3.