Why Did Heidi Klum Leave 'Project Runway'? Here's the Real Reason the Model Dipped
It has been a couple years since Heidi Klum left "Project Runway," but fans are still wondering what happened. Why did Heidi leave?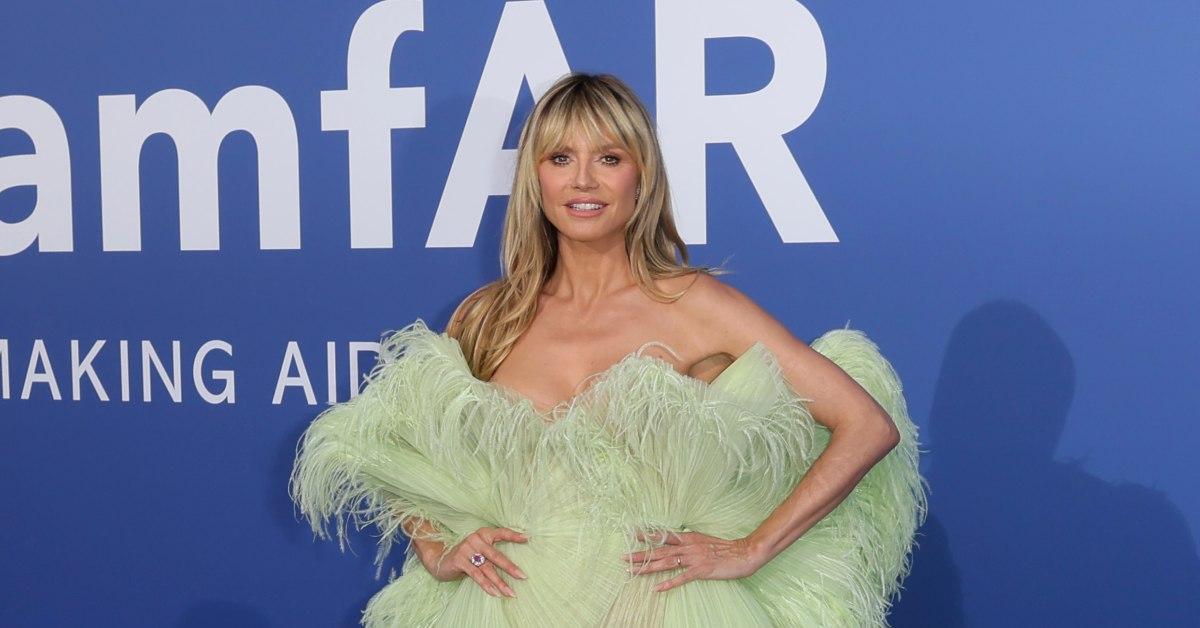 Heidi Klum is truly the definition of a SUPER model. And by that we mean, she literally does it all. Not only is she one of the most famous models to ever have... well... modeled, but she is also an actress, fashion designer, and most notably as of late a host, judge, and executive producer on the hit show, Project Runway.
Article continues below advertisement
Why did Heidi Klum leave 'Project Runway'?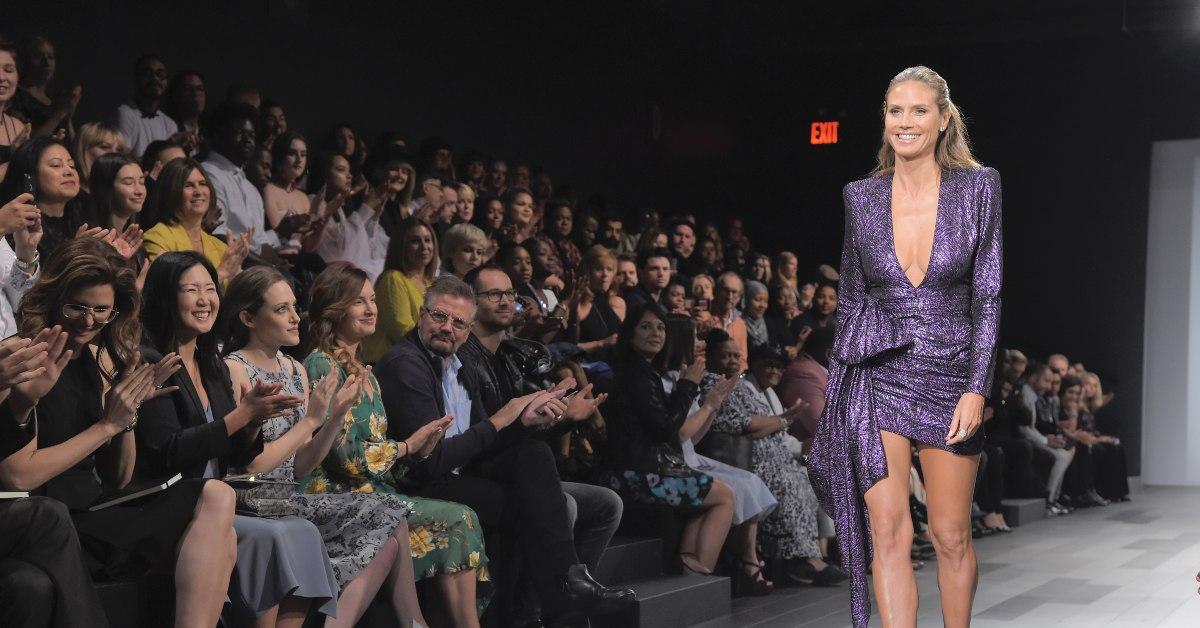 Heidi Klum famously was a host, judge, and even an executive producer on Project Runway. She received multiple Emmy nominations for her work as a host alongside Tim Gunn. The pair even won an Emmy in 2013.
However, after 16 seasons, Heidi announced that she was leaving the show in an Instagram post on September 7, 2018. The caption read:
Article continues below advertisement
"After 16 incredible seasons, I am saying 'Auf Wiedersehen' to Project Runway, a show that I was honored to host and help create. I am incredibly proud of the show, and it will always have a special place in my heart. I am so appreciative of the dedicated fans, and most of all, I am grateful that we could shine a light on creativity and help launch so many talented designers' careers..."
At the same time, Heidi announced her new project saying: "I'm most excited that my journey with my dear friend and colleague, Tim Gunn, is far from over. We will be partnering with Amazon for a new show, and we're excited for everyone to see what we're designing next!"
Article continues below advertisement
Heidi has actually been pretty transparent about the reason that her and Tim Gunn decided to leave. While promoting her new project, Heidi told the press (via The Hollywood Reporter) that, "Our imagination was bigger than what we were allowed to do... Everything kind of fell apart." Heidi and Tim both decided to leave and start a new show when Project Runway was going back to Bravo after a stint on Lifetime.
What did Tim Gunn say about leaving "Project Runway"?
Tim also posted on Instagram at the time captioning, "I am indebted to our incredible fans, you are the heart and soul of what we do. I'm excited for you all to see what's next, as I partner with #Amazon and Heidi Klum on our next great 'fashion' adventure. Stay tuned!"
Heidi and Tim's next project, Making the Cut, has been successful in its own right with three seasons already under its belt and being renewed for a fourth. Making the Cut is described as a, "Fashion competition series hosted by Heidi Klum & Tim Gunn featuring 10 talented entrepreneurs and designers from around the world, who are ready to take their emerging brands to the next level and become the newest global phenomenon."
Make sure to stream Making the Cut Seasons 1-3 on Amazon Prime.