Lucy and Desi Had a Lot on Their Plates After Six Seasons of 'I Love Lucy'
After six successful seasons and millions of viewers, CBS's highest rated show drew to a close in 1957. But why did 'I Love Lucy' really end? Details.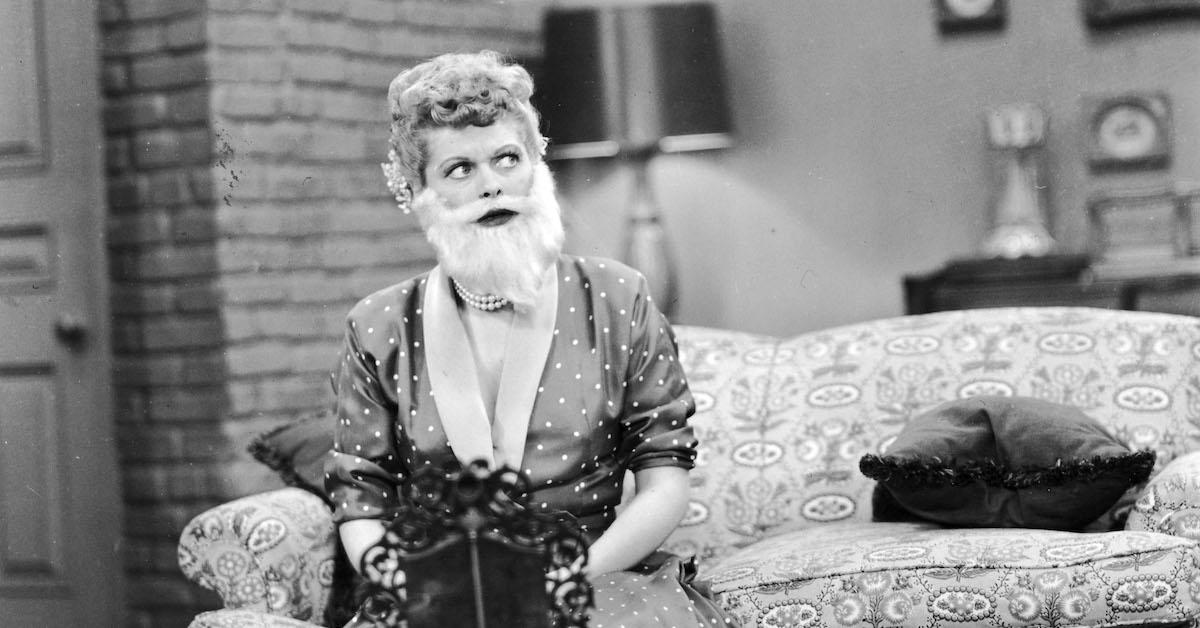 Aaron Sorkin's Being the Ricardos takes a close look at one week of production on the set of I Love Lucy, while its star, Lucille Ball (Nicole Kidman), was trying to weather bad press after being accused of being a communist. Although this type of allegation tanked the careers of many Hollywood stars at the time, Lucy was able to get through relatively unscathed and her show continued to air to great acclaim.
Article continues below advertisement
But like all good things, I Love Lucy eventually came to an end in 1957. Since the movie doesn't go that far into Lucy's life, why exactly was the show canceled, despite being ranked the No.1 show on television the year its last episode aired? Was it Lucy's idea to end it?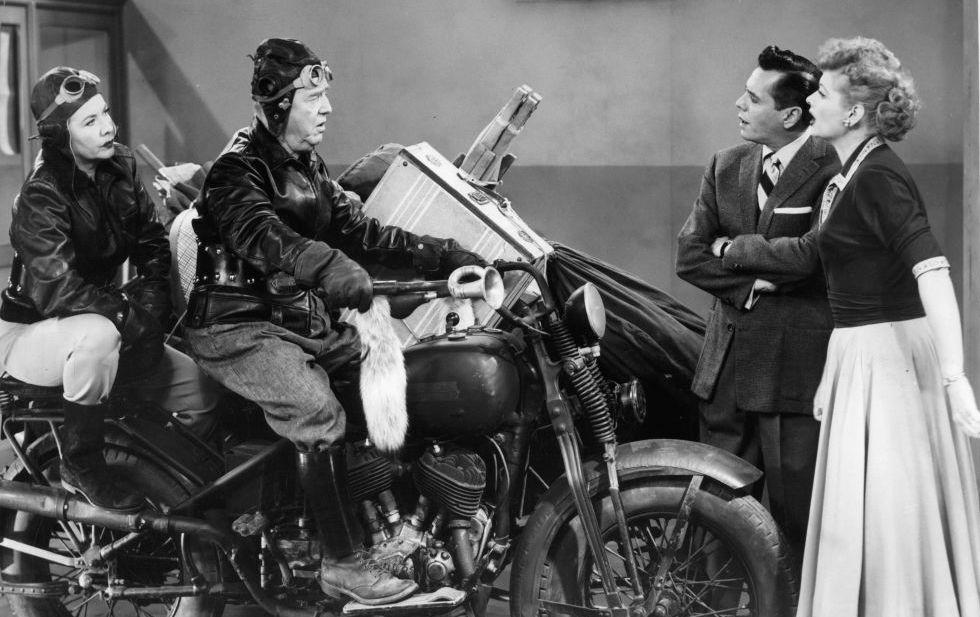 Article continues below advertisement
Why did 'I Love Lucy' end?
In 1957, the massively successful I Love Lucy drew to a close. Over a historic six-season run, Lucille Ball and her husband, Desi Arnaz, created an empire with their award-winning show, as well as their production company, Desilu Productions.
But why did the show go off the air at what was arguably the height of its fame? Well, after six years, I Love Lucy ran its course and Lucy and Desi were tired of the weekly rehearsals that took up a majority of their time.
Article continues below advertisement
They also wanted to spend more time running their production company. The company, which the couple formed together in 1950, had become extremely successful, best known for shows like I Love Lucy; The Untouchables; Mission: Impossible; and Star Trek.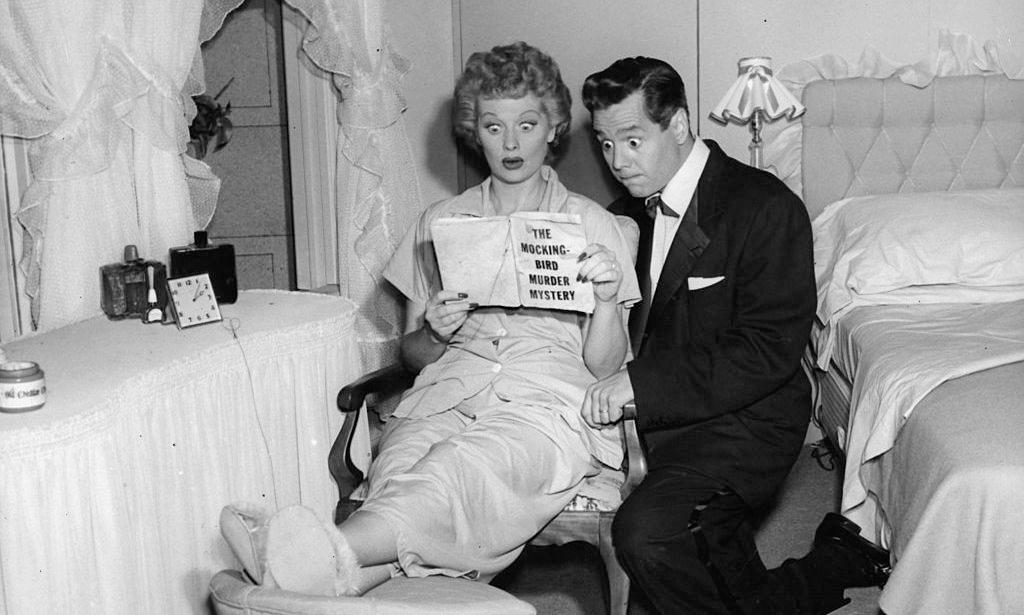 Article continues below advertisement
With such a lengthy roster of hit shows to manage, Desi began to find himself stretched thin between running Desilu, playing Ricky Ricardo on I Love Lucy, and overseeing the production of the couple's series. In order to focus more on the production business, Desi had to choose between cutting back on his appearances as Ricky Ricardo or changing the format of the show. That is ultimately why I Love Lucy transitioned into The Lucille Ball-Desi Arnaz Show.
Instead of filming weekly, the principal stars of I Love Lucy continued to entertain the public with hour-long specials called The Lucille Ball-Desi Arnaz Show, which earned them more money for less frequent appearances. Over the course of three years, there were 13 of these specials, but by the end, the writers were out of ideas — and, more importantly, Lucy and Desi were at the end of their marriage.
Article continues below advertisement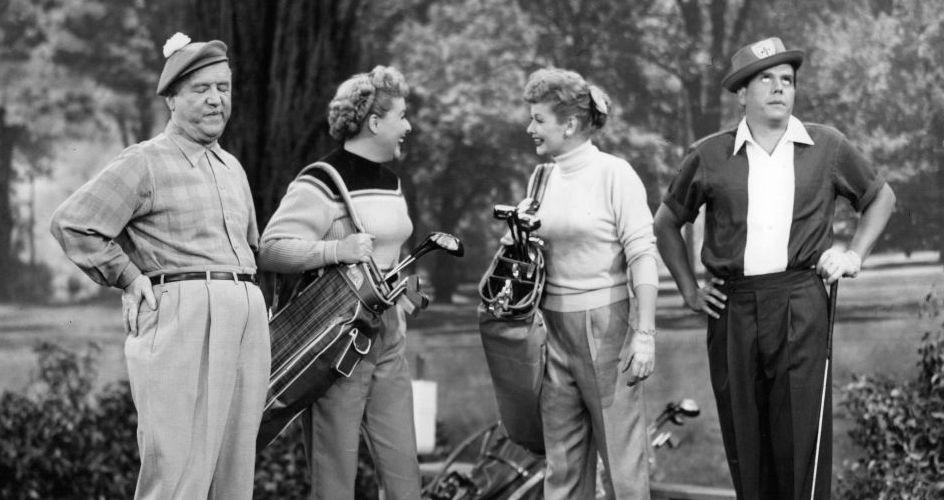 One of the biggest reasons that I Love Lucy ended was because the marriage of Lucille and Desi was crumbling. As creators and stars of their show, and owners of the production studio that had made it, the couple's dissolution resulted in a lack of chemistry on screen and a near-impossible working relationship.
The couple was always fighting and reportedly couldn't get through being on set without yelling at each other. The news of the Lucy and Desi's bitter divorce also soured the public on the on-screen couple, as part of the appeal of I Love Lucy was the stars' behind-the-scenes real-life marriage.