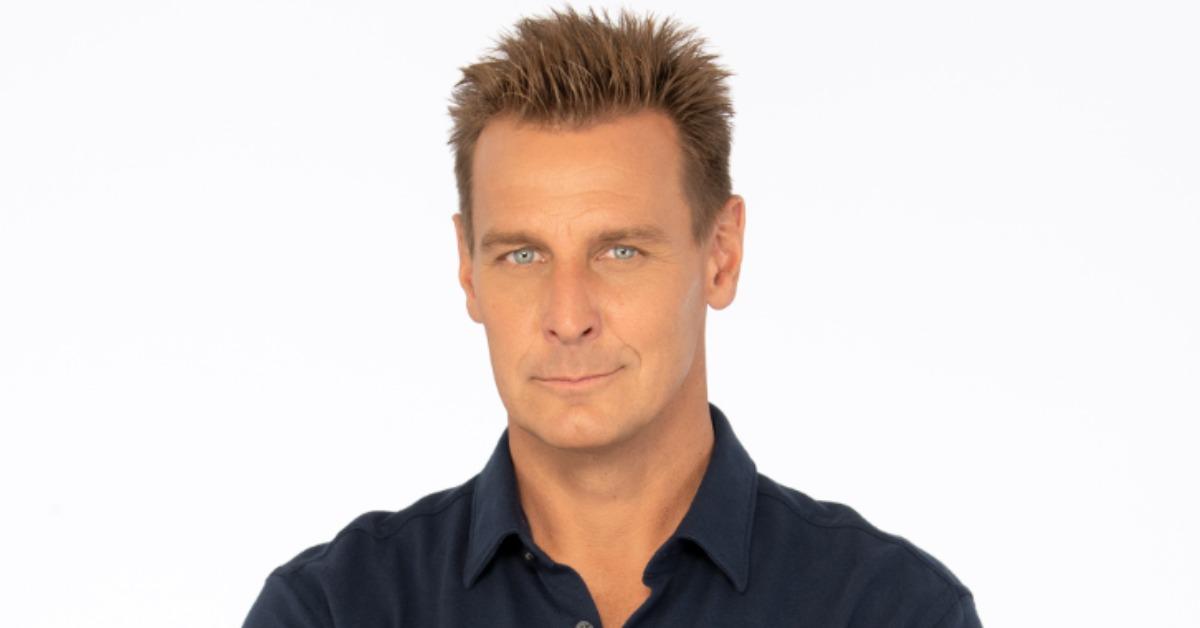 Ingo Rademacher Departed From His Role on 'General Hospital' After Making Controversial Comments
If you've watched General Hospital even once over the last two-plus decades, odds are that you've seen Ingo Rademacher's face on the show. Since 1996, the German-Australian actor has taken on the role of Jasper "Jax" Jacks on the program.
Article continues below advertisement
Despite his prominent status as a member of the show's cast, Ingo is officially leaving General Hospital. So, why did Ingo opt to leave General Hospital after such a long and successful run on the show? Here's what we know.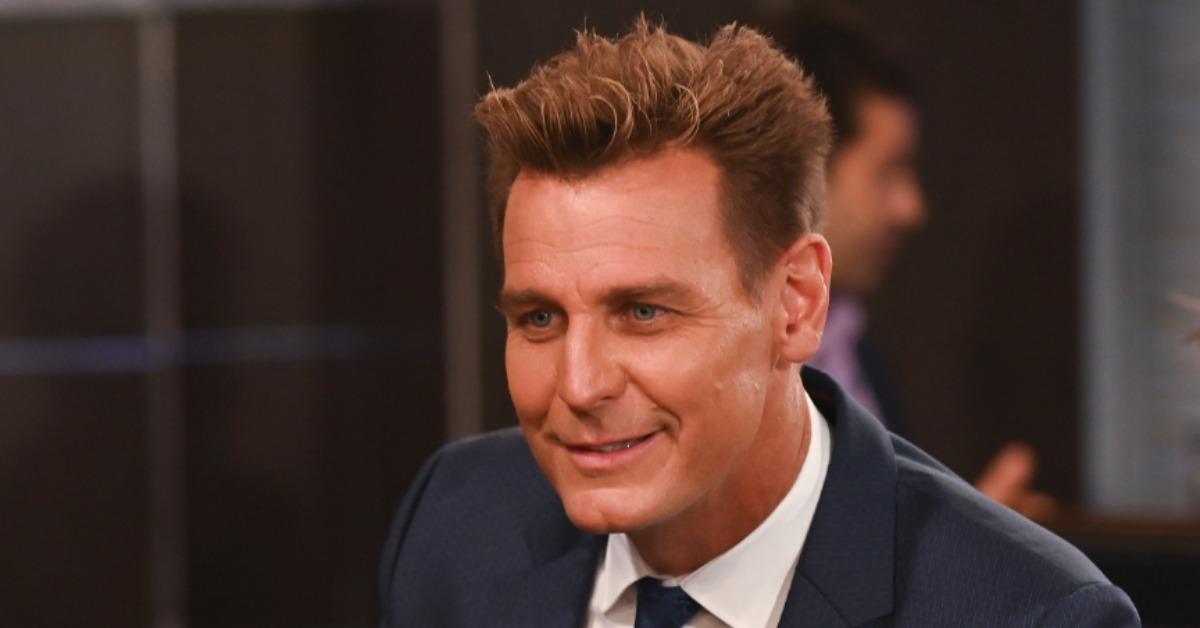 Article continues below advertisement
Why did Ingo Rademacher leave 'General Hospital'?
It's not clear why exactly Ingo Rademacher is leaving General Hospital, but his departure from the show does coincide with several controversial anti-trans and anti-vaccine comments and posts he has made recently.
Per Deadline, the actor drew criticism from castmates Nancy Lee Grahn and Cassandra James, the latter of which is transgender. They stated that Ingo reposted a conservative account on social media that referred to U.S. assistant secretary for health and first transgender four-star officer Rachel Levine as "dude."
Article continues below advertisement
Additionally, in a recent Instagram story, Ingo commented on vaccine mandates. "I will stand with you to fight for medical freedom," he wrote in the since-deleted post, adding, "If we don't send a strong message to the Biden administration to reverse course immediately, where do you think this ends guys? With Booster No. 25? Nope. Vaccine passports and more segregation is on its way right now. Wakey wakey."
Article continues below advertisement
The backlash to Ingo's beliefs on vaccine mandates and trans people was swift, and his last episode after roughly 26 years on the program aired on Nov. 22, 2021. Despite his beliefs seemingly costing him his job, Ingo has still relentlessly been posting about vaccines and their alleged negative side effects on Instagram.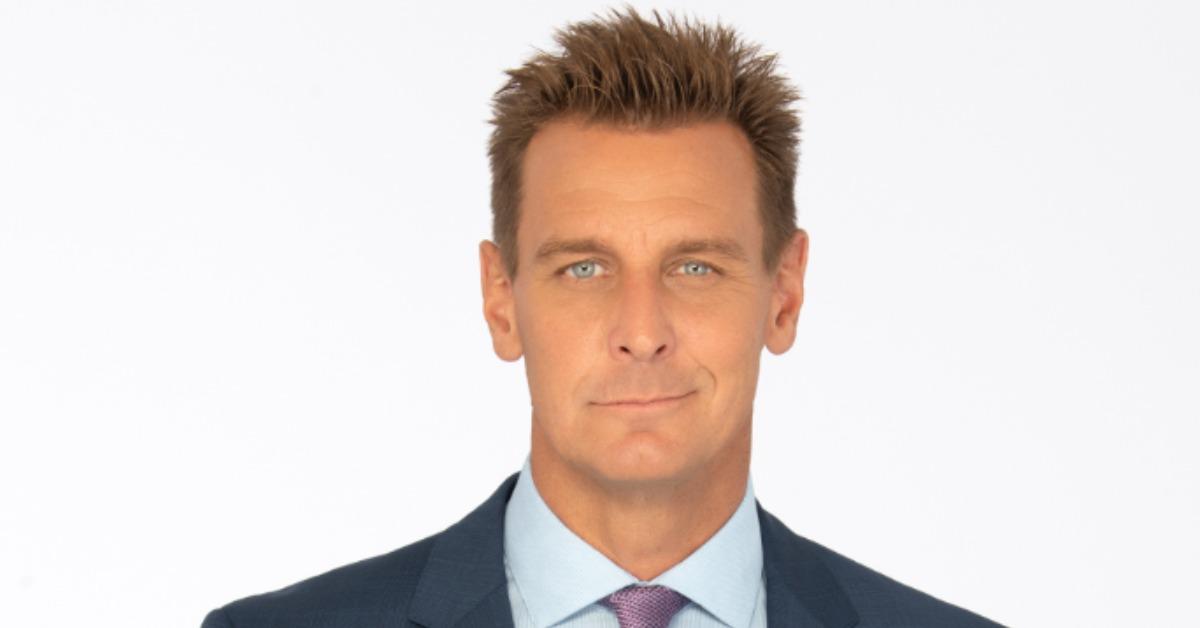 Article continues below advertisement
What happened to Jax now that Ingo is out on 'General Hospital'?
During the Nov. 22, 2021, episode of General Hospital, Ingo's character, Jax, was effectively written out of the storyline. In an interaction with his ex-wife Carly (Laura Wright), Jax says, "I'm leaving town." He explains that has pressing business to attend to in Sydney and thus will be returning to his native Australia.
When Carly asks him if there's any chance that he will make it back stateside for Thanksgiving or Christmas, Jax offers a slight reference to the events that are transpiring in his real life, but put in General Hospital terms: "I'm kind of on the outs with everyone in Port Charles right now."
After that exchange, Jax departs and that was the last of him on the show.
Article continues below advertisement
Another major moment in the episode came when Jason Morgan (Steve Burton) went missing after being trapped in a collapsed tunnel. There have been some unconfirmed rumors that Steve might move on from General Hospital as well, and the notion that he might be written out of the program after this update makes a lot of sense. If that's the case, that'll mean that two of the longest-running cast members on the show are out of there.
Check out General Hospital airing weekdays at 2 p.m. EST on ABC.