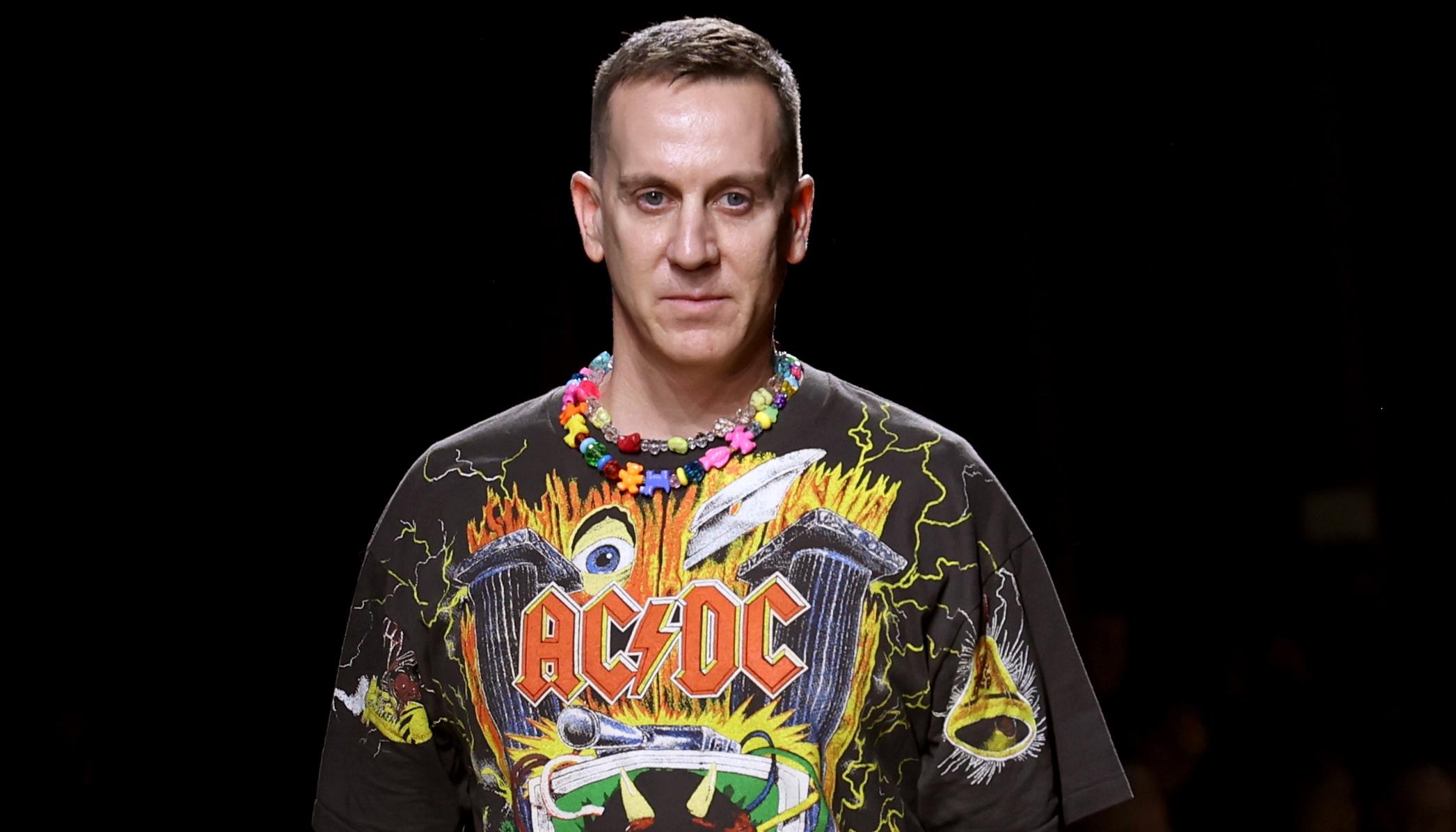 Jeremy Scott Is Officially Leaving Moschino — Who Will Replace the Designer?
After a decade as the creative director of Italian fashion house Moschino, Jeremy Scott has announced his departure. So, why did he quit? Keep reading!
There is no denying that Jeremy Scott is one of the most prolific figures in the fashion industry. The designer, who rose to fame as the creative director of Moschino, has made a name for himself by crafting pieces that are elegant and outlandish.
However, after leading the luxury fashion house for more than 10 years, Jeremy is stepping away from the Italian clothing brand.
Article continues below advertisement
In a statement released on March 10, Jeremy announced his departure from Moschino, calling his time there "a wonderful celebration of creativity and imagination," (per Vogue). Similarly, Moschino praised Jeremy for his service, calling the designer a "fundamental" part of the fashion house's legacy.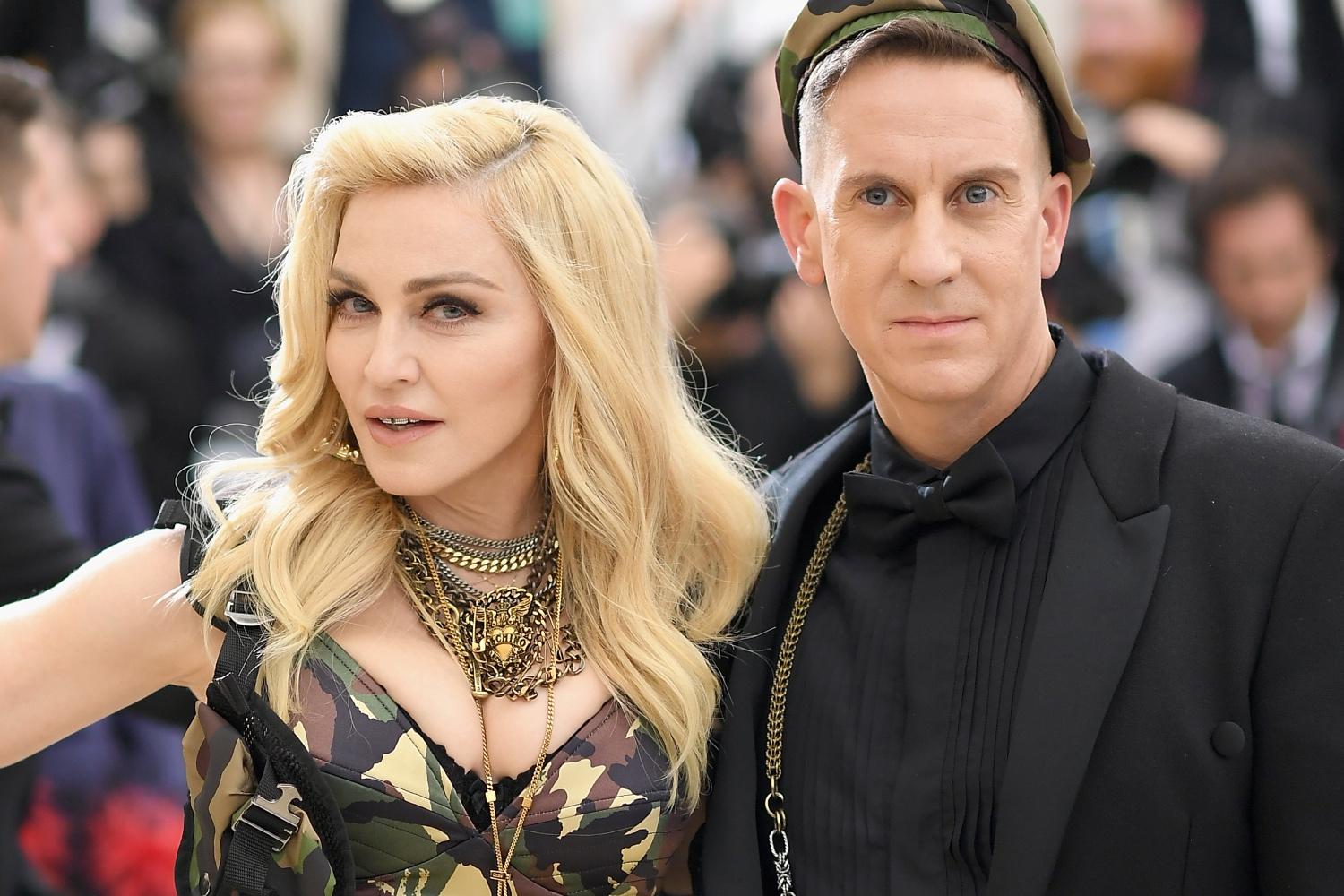 Article continues below advertisement
Jeremy took on the position of creative director in 2013, where he played a key role in the development of the brand's signature runway collections.
And while Scott did not announce his plans for the future, some may be wondering just how successful the designer has been since his career started.
Jeremy Scott quits Moschino after 10 years — what is he worth today?
Long before he joined Moschino over a decade ago, Jeremy's career as a creative designer was flourishing. In 2003, he partnered with Adidas to create the iconic "Money" sneaker, which was released in limited quantities.
Since then, Jeremy has amassed a string of successful collaborations and a hefty net worth.
Article continues below advertisement
Jeremy Scott is a fashion designer and was the creative director of Moschino from 2013 to 2023. He also has his own namesake label and collaborates with other fashion brands such as Adidas.
Birthdate: August 8, 1975
Birthplace: Kansas City, Mo.
Education: Pratt Institute
According to Celebrity Net Worth, Jeremy is worth a whopping $2 million. Per the database, the designer's fortune comes from earnings garnered from his fashion collaborations and his previous role as the creative director of Moschino.
Jeremy has also rejoined Adidas. In 2021, he reentered his partnership with the brand as a creative collaborator. Through the deal, Jeremy is expected to create a series of collections for the athletic brand which will include footwear, apparel, and accessories.
Article continues below advertisement
During his career, Jeremy has styled some of the biggest stars in entertainment and pop culture. From Kanye "Ye" West to Madonna, Jeremy's influence has been seen on runways, red carpets, and in music videos.
Ye even made mention of the fashion designer in his 2010 track "G.O.O.D. Friday."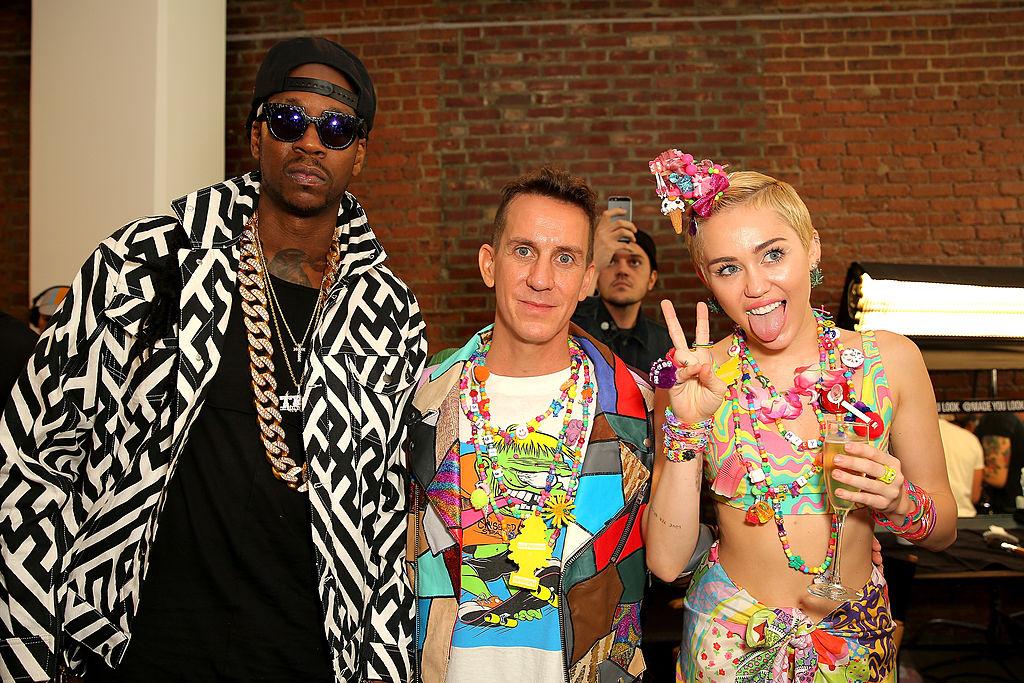 Article continues below advertisement
So, who will replace Jeremy Scott?
Following his appointment to creative director, Jeremy held no punches. His first collection for Moschino, which was released in 2014, featured an array of effervescent pieces marking the beginning of the designer's outlandish style.
The offerings included McDonald's-inspired items, sweaters plastered with the face of SpongeBob SquarePants, and gowns that appeared to be made from used food wrappers. The fashion show, while surprising to many, helped catapult Jeremy's career and seemingly solidified his place at Moschino.
Article continues below advertisement
Article continues below advertisement
Now that Jeremy is exiting his post at the Italian fashion house, many are wondering who will take over as creative director. As of publication, Moschino has not formally named Jeremy's successor, but fans have already started making predictions about who will take over the coveted role.
Meanwhile, celebrity supporters of Jeremy Scott have taken to social media to share messages of gratitude to the famed designer. Supermodels Naomi Campbell, Gigi Hadid, and Elle Fanning have all left touching notes in response to Jeremy's big announcement on Instagram.