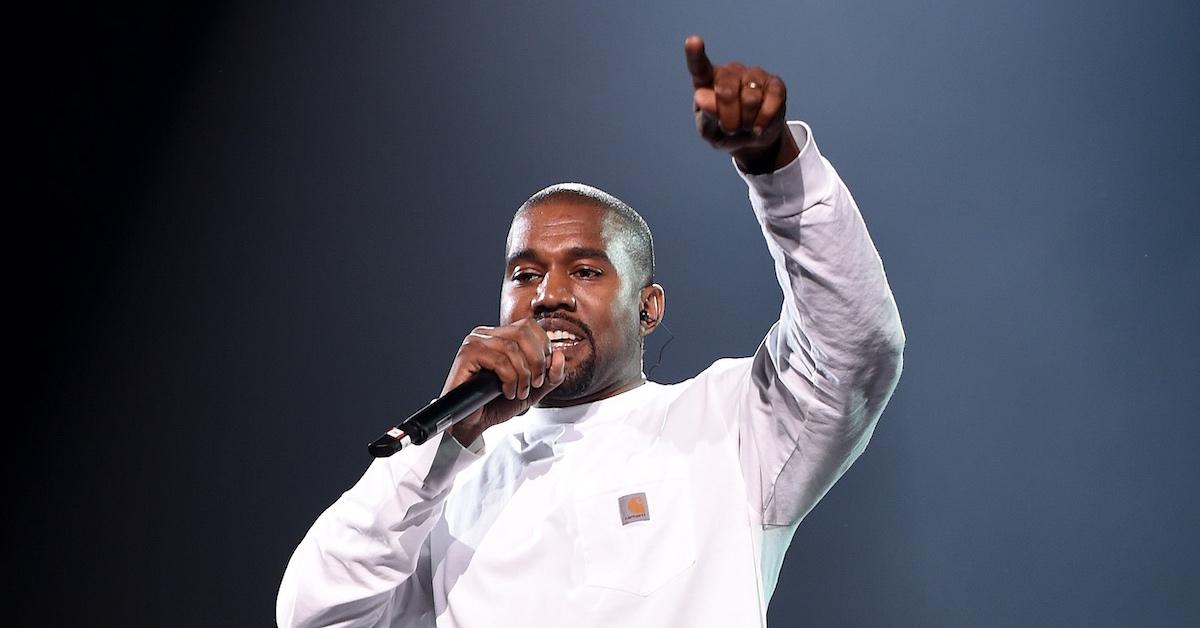 Kanye West Has Pulled Out of Coachella 2022, but Why?
It goes without saying that the past couple of months have been an interesting time for rapper Kanye West. Social media users watched as the "Donda" MC relentlessly attacked his former wife Kim Kardashian, her main squeeze Pete Davidson, and comedian Trevor Noah. Not to mention, the star has debuted new romantic interests. So, it's no surprise that the Chicago native has made headlines yet again. But this time, Kanye's latest actions affect his fans.
Article continues below advertisement
Many diehard Ye fans were anticipating seeing the rapper take the Coachella stage as the main headliner. However, reports share that Kanye has decided to drop out of the show. Social media users are now wondering if something is amiss. So the obvious question stands: Why did Kanye West drop out of Coachella? Here's everything we know.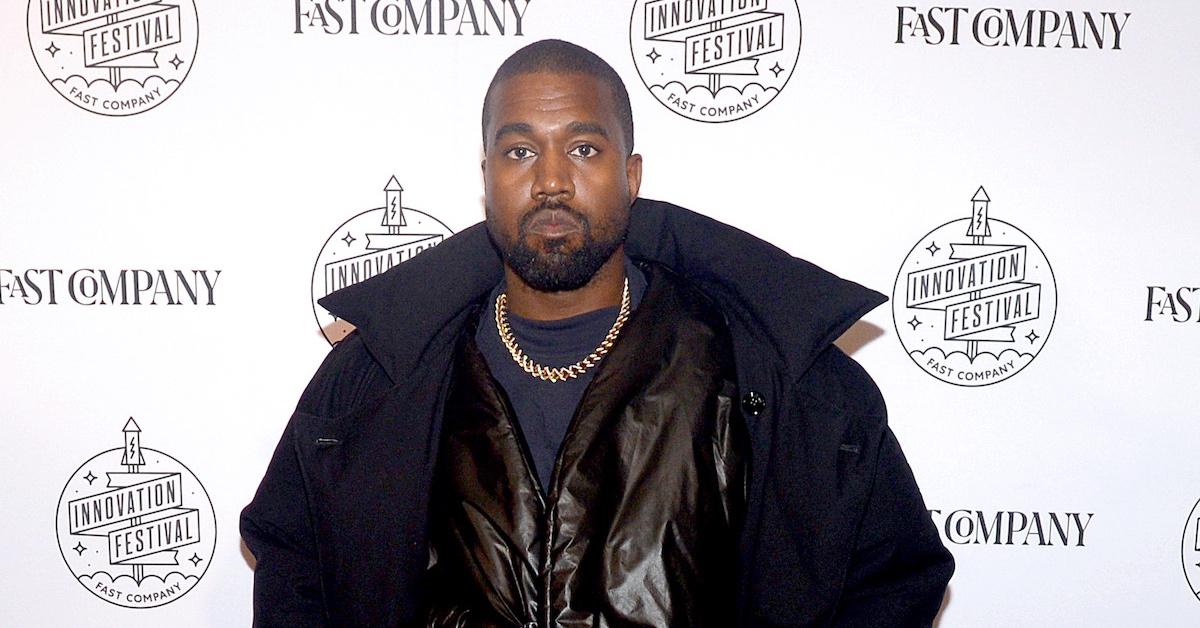 Article continues below advertisement
Why did Kanye West drop out of Coachella 2022?
On April 4, 2022, TMZ first broke the news of Kanye skipping out on headlining Coachella. Sources told the outlet that because Kanye dropped out of the show, fans will be left without an appearance by Travis Scott, who was set to perform alongside the 44-year-old.
There was no clear-cut reason given as to why Kanye decided to drop out of the show. The rapper has certainly been through a lot over the last few months, but there is no telling if his beefs on social media contributed to his reasons for backing out of the show.
Article continues below advertisement
Sources told TMZ that Coachella organizers have no hard feelings toward Ye. While Kanye backing out of the festival leaves organizers in a tough spot, they reportedly understand he's recently been dealing with a lot. In fact, TMZ shares that Coachella officials "want him to take the time to work on himself." And if that means missing out on the show, they're OK with it.
Article continues below advertisement
Who will take Kanye's place as the Coachella 2022 headliner?
Now that Kanye is off the Coachella lineup, social media users are wondering which artist will take the coveted spot. It would make sense for Coachella to lock down another rapper to take Ye's place, but there is no indication that it'll happen.
Keep in mind, Coachella does have other headliners that include Billie Eilish, Harry Styles, and Swedish House Mafia. So, there is a chance that the show will go on without Coachella organizers naming a replacement, or festivalgoers will be surprised with another artist.
Coachella Weekend 1 is scheduled to start on April 15, 2022. So, we'll know more within a few weeks.