The Scandalous Details Behind T.C. Carson's Exit From 'Living Single'
Why did Kyle Barker leave 'Living Single'? T.C. Carson reveals the real reason he left 'Living Single' after Season 5. Read for details.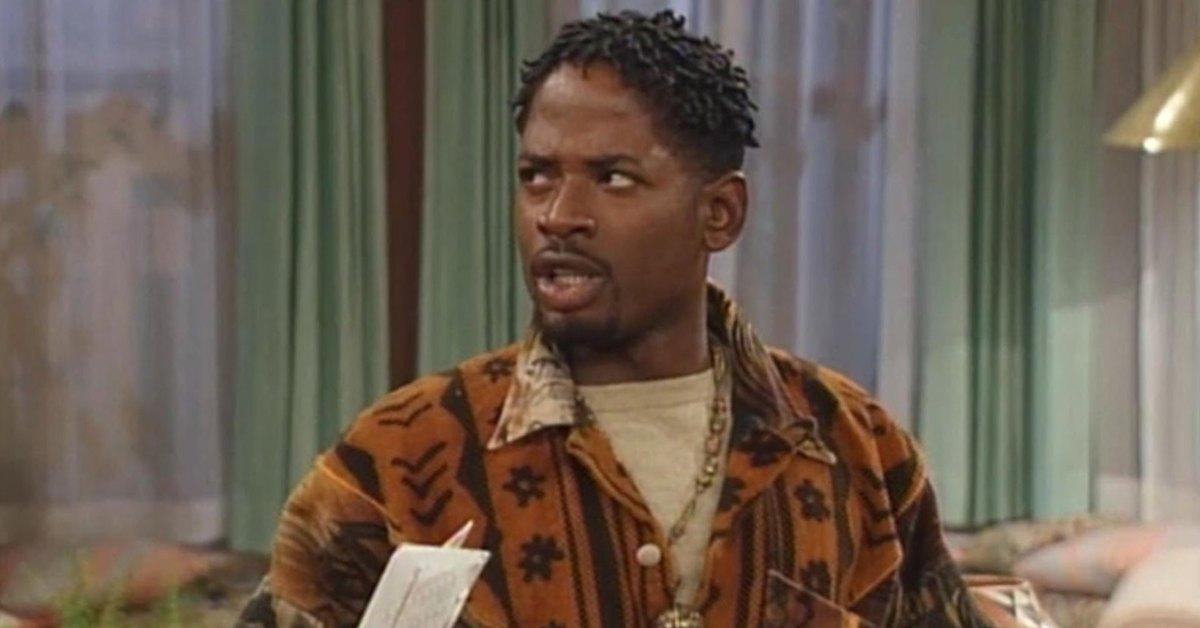 Name a better duo than Living Single's Erica Alexander and T.C. Carson. I'll wait.
In the 90s, Maxine Shaw and Kyle Barker were the will-they wont-they duo primetime television didn't know it needed. The two spent years roasting each to only end up together in the end and honestly, we loved that for them.
Article continues below advertisement
But their love story came to an abrupt end when Kyle made his exit from the show in Season 5. Much to our chagrin, he returned for the series finale.
Decades after the show's premiere, viewers can relive Maxine and Kyle's best moments by way of re-runs on Hulu. Upon revisiting the series, we're led to wonder why the actor really left the series. Read on for more.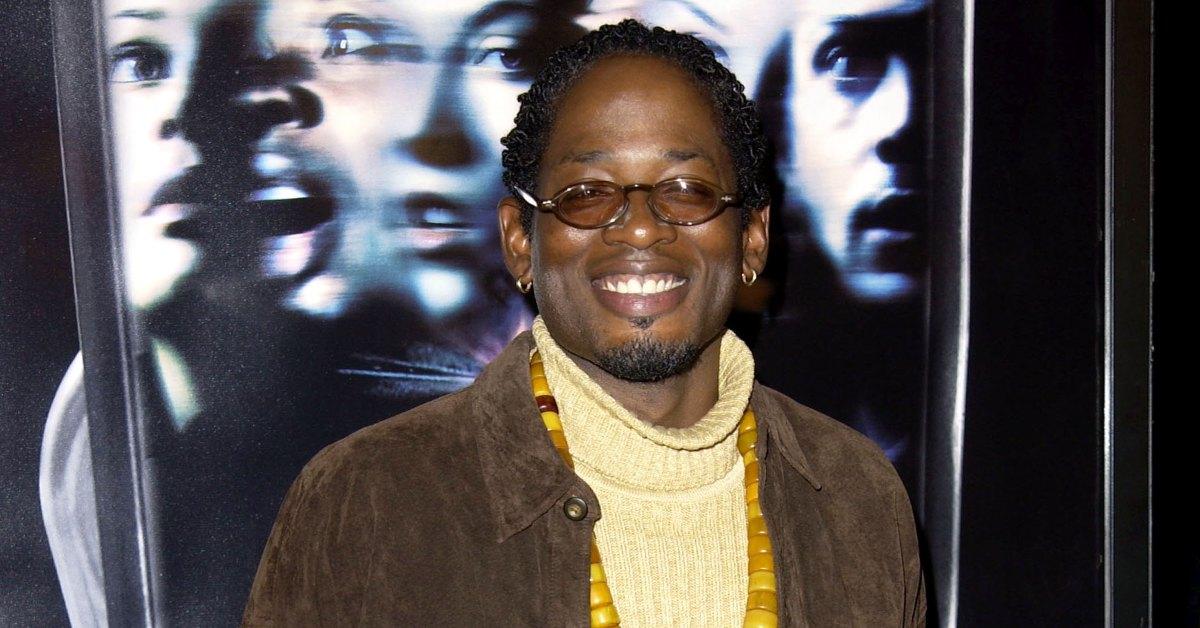 Article continues below advertisement
Why did T.C. Carson's Kyle Barker leave 'Living Single'? What we know.
On Living Single, Kyle was a witty investment banker with an eye for style. Much like his on-screen counterpart, T.C. didn't bite his tongue. Unfortunately for T.C., speaking out on behalf of his castmates got him fired.
According to T.C., execs over at Warner Bros. failed to put some (if any) respect on his name. His issue with the network came to surface after the debut of Friends. "We were getting less all around. And then they created Friends and gave them everything," he told Comedy Hype.
Article continues below advertisement
"Both shows were Warner Bros. shows on Warner Bros. lots. So, to watch that, to be on our lot and to watch that, was really kind of a slap in the face."
Over the years, frustrations between the cast and Warner Bros. only worsened. T.C. said that by Season 5, his beef with the network boiled over. "Part of it is, even now, if you're African-American, you shut your mouth and do your job. Don't ask questions. Be happy that you have a job," he shared.
Article continues below advertisement
Eventually, he was fired and replaced by Terrance Howard. Still, his admiration for the series and the impact it had on the culture remains the same.
T.C. explained, "My whole time on Living Single, I was happy I had a job, but I understood the importance of the job I had. I understood the importance of what these characters meant to my community."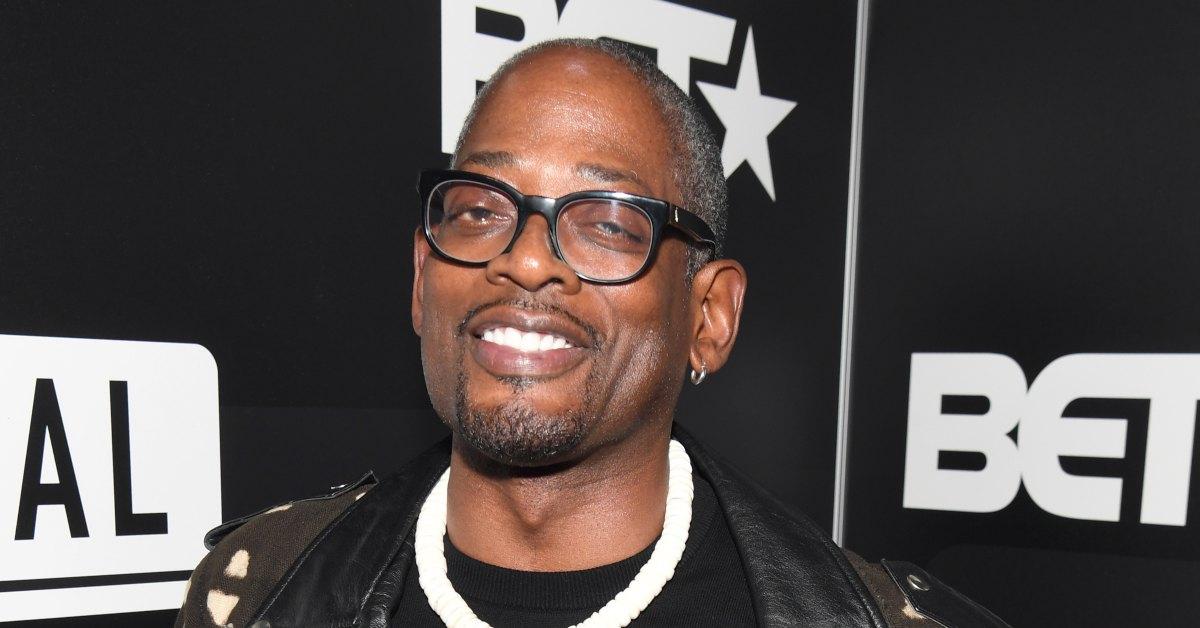 Where is T.C. Carson now?
T.C.'s untimely exit from Living Single wasn't the end of his career in entertainment. In the years that followed, he has been booked and busy.
T.C. did voiceover work in Star Wars: The Clone Wars, Clifford the Big Red Dog, and a long list of video games — including the God of War franchise, where he voices Kratos. He has also made guest appearances on shows like Greenleaf and Black Lightning.
Currently, according to Instagram, T.C. spends most of his time touring as a musician.