Mackenzie Dipman Decided Her Own Fate on 'Love Island USA' Season 4 (SPOILERS)
Why did Mackenzie Dipman leave 'Love Island USA'? The returning star, who originally appeared on Season 2 of the dating series, departed on her own terms.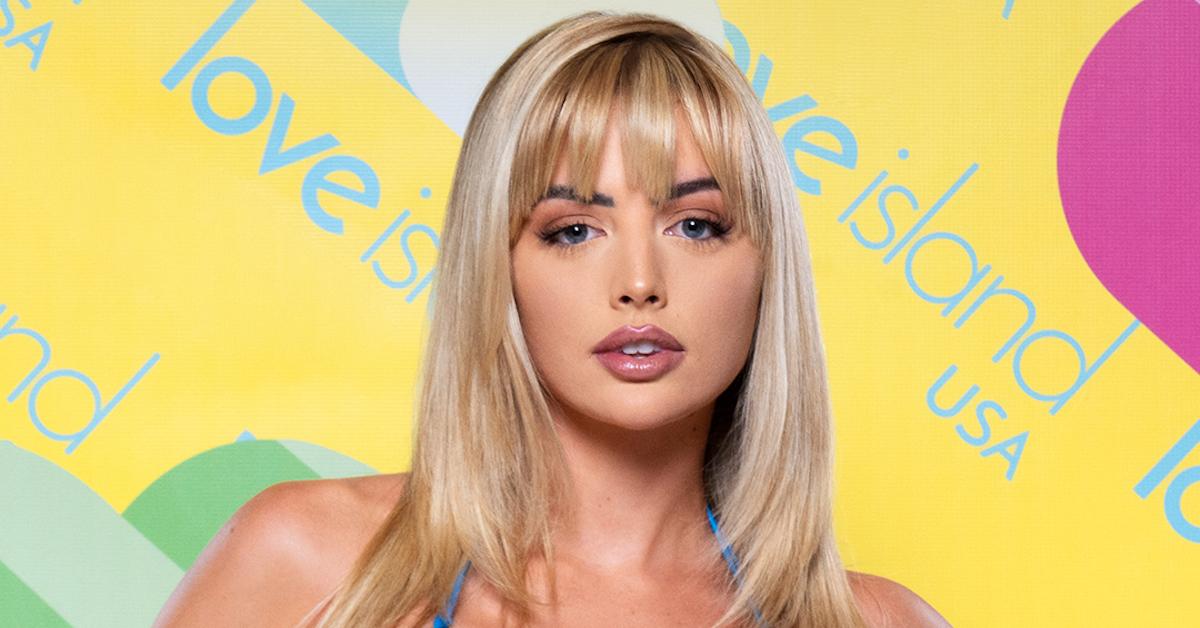 Spoiler Alert: This article contains spoilers for the Aug. 24 episode of Love Island USA Season 4.
The fourth season of Love Island USA is officially winding down, and many of the islanders are forming strong romantic connections with their co-stars. A few of the duos are even either "exclusive," or they are officially boyfriend and girlfriend.
Article continues below advertisement
As the season finale looms each year, the islanders are tasked with making tough recoupling and elimination decisions. On the Aug. 24 episode of the hit Peacock series, the contestants learned that the public had been voting for the couples that they thought were the most compatible.
Couples Mackenzie Dipman and Chad Robinson and Joel Bierwert and Phoebe Siegel were the bottom two pairs (both were in friendship couples).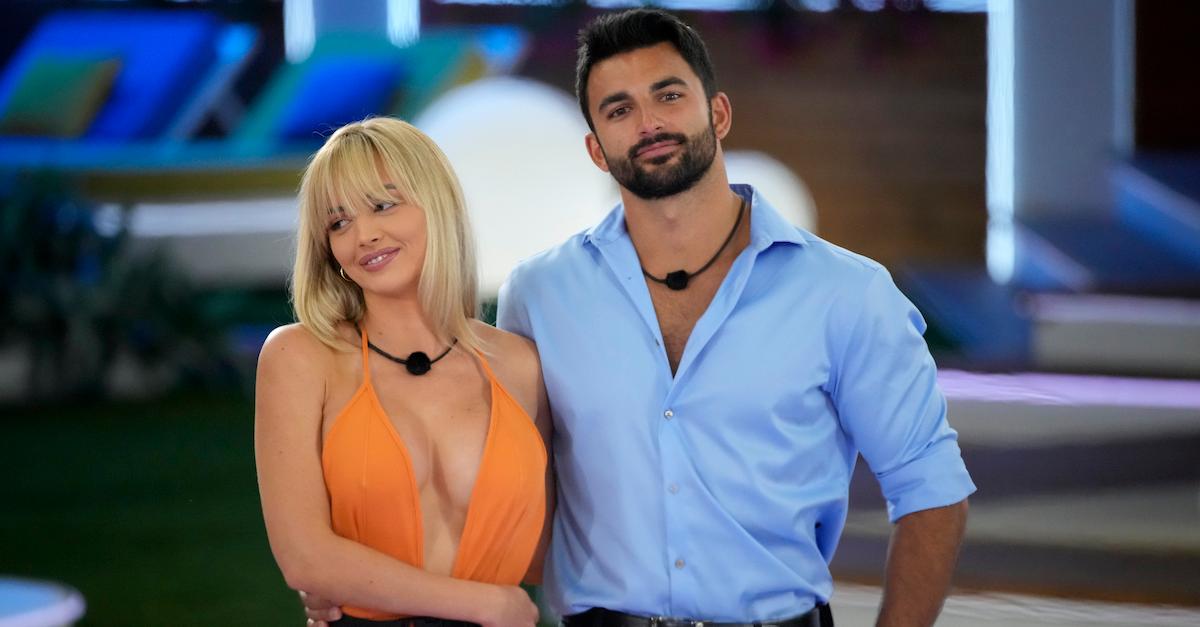 Article continues below advertisement
The safe stars then had to decide which "at-risk" guy and which woman would be dumped. Before the male islanders were able to announce their decision, Mackenzie volunteered to go home.
Why did Mackenize choose to leave the show? She discussed how she made her decision during the intense episode.
Why did Mackenzie Dipman leave 'Love Island USA'?
After the female islanders decided to save Chad (which meant that Joel Bierwert would be going home), Mackenzie asked if she could "say something" to the rest of the cast at the end of the Aug. 24 episode.
Though she had only arrived to the villa a few days earlier, Mackenzie recognized that her second journey on the show was over.
Article continues below advertisement
"Actually, before the guys spoke, I wanted to say something. Obviously, this was a really tough decision for you guys tonight," Mackenzie began. "And, I only felt that it was fair to let you guys know that I will be leaving the villa tonight."
The reality star noted that Phoebe and Chad should be given another opportunity to continue to get to know one another.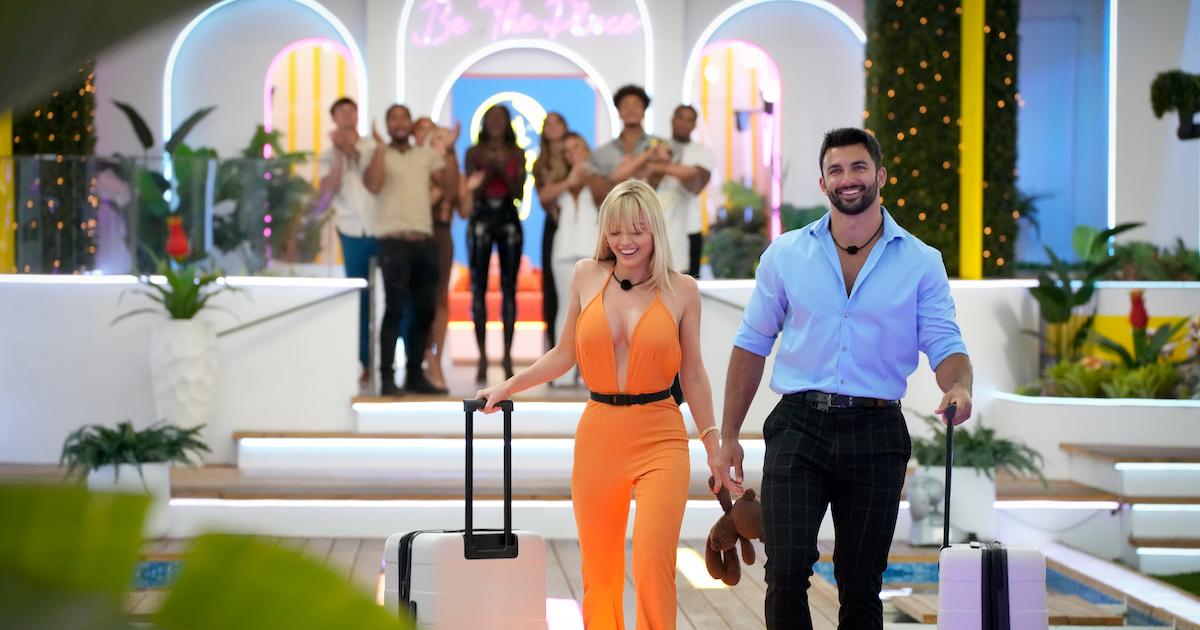 Article continues below advertisement
"I think that Phoebe should definitely stay. I think that all four of these couples are so unique and so special — and five forming," she continued. "Love Island has given me so much these last two years, and I can honestly say that I am happy to close this chapter of my life. So, thank you, guys."
Phoebe and Chad decided to couple up after Mackenzie announced her decision to leave.
Before Mackenzie and Joel said their final goodbyes, the islanders received a text that Phoebe and Chad had the option to either remain single, or to couple up. The two, unsurprisingly, chose to couple up with each other.
The islanders then helped Mackenzie and Joel pack to get ready to leave the villa.
Article continues below advertisement
Mackenzie didn't walk away from the Season 4 villa with a romantic connection, but she did make friends.
"Obviously, my first time I was here, it was a lot about love. I think, this time, it was about love, but a different kind of love," Mackenzie said as she was gathering her belongings in the dressing room. "It was about friendship."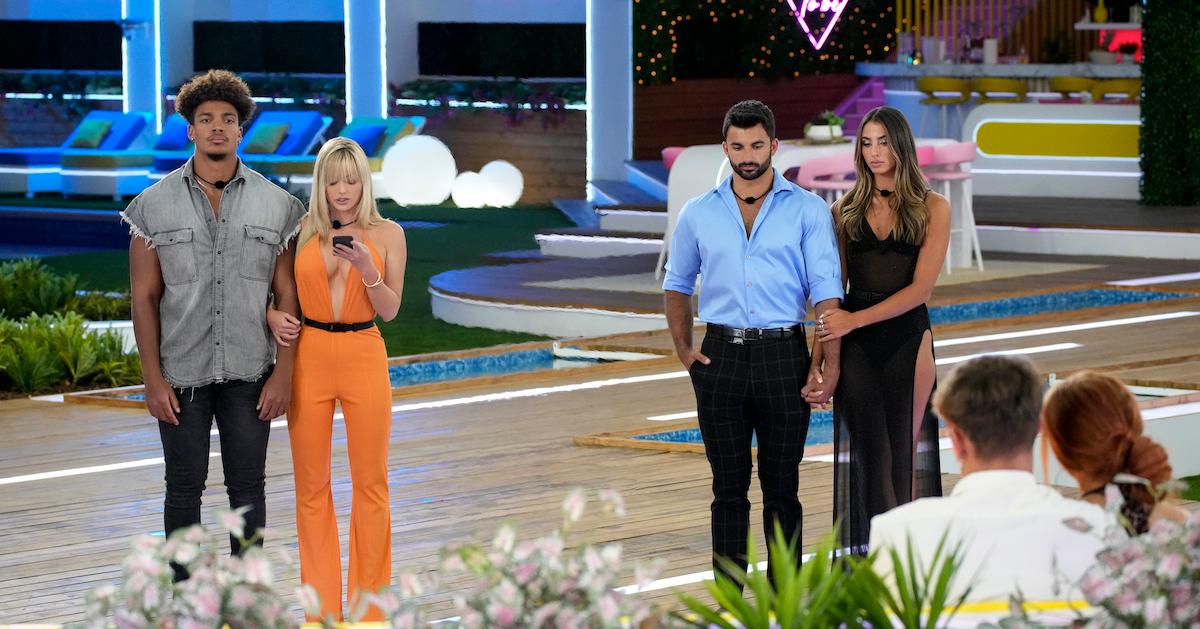 Now that Mackenzie's second run on the dating series is over, we likely won't see her return to the villa again. However, there's always a chance that she will appear on another reality series in the future. After all, the two-time islander did also appear on Season 6 of Summer House.
New episodes of Love Island USA drop on Peacock at 9 p.m. on Tuesdays through Sundays.