Country Singer Morgan Wallen Shocked Fans With a Freshly Shaved Head — Why the New Do?
Morgan Wallen unveiled a new haircut during one of his shows and received mixed reactions from fans. Why did he shave his head? Let's get into it.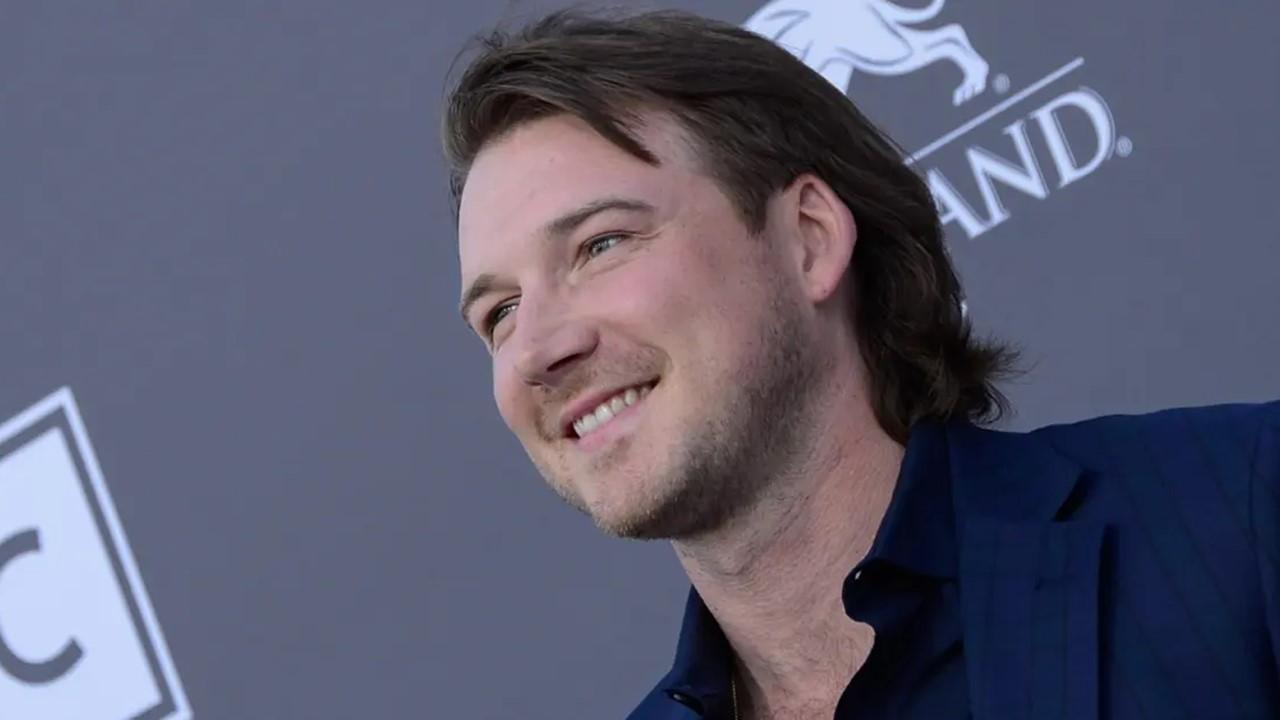 Not only is Morgan Wallen one of the biggest breakout contestants from The Voice, he's also the most contentious. Being eliminated during the Playoffs in Season 6 didn't hurt the singer's career in the slightest. He immediately headed to Nashville where country music was calling his name. With four No.1 singles and a CMA award for New Artist of the Year, he certainly answered.
Article continues below advertisement
Then things took a turn after he was kicked off Saturday Night Live in 2020 for violating COVID-19 protocols and soon after, was caught on a ring camera yelling racial slurs. This resulted in a swift removal of his songs from many country music stations. Morgan has also publicly battled addiction. In April and May 2023, he canceled several shows due to vocal strain but folks still rallied around him until he revealed a new haircut at a show. Why did Morgan Wallen shave his head? Fans are not OK.
Article continues below advertisement
Why did Morgan Wallen shave his head? Change can be good.
In the midst of his One Night at a Time Tour, Morgan Wallen briefly addressed his shaved head at the Columbus, Ohio, show on Aug. 11, 2023. He was wearing a baseball cap but it was pretty clear things were a bit lighter underneath. Understanding that his signature mullet was almost as much a part of him as his music is, Morgan took a moment to speak about his chrome dome.
The announcement was shared by the @countrycentral TikTok account and it's clear Morgan was prepared for this moment. "Before we get any further, I didn't like my long hair anymore, so I shaved it of," he revealed while smiling. The reaction in the crowd was largely supportive but Morgan didn't live in that space for long. "Back to business," he said while revealing the next song was "One Thing at a Time."
Article continues below advertisement
Fans are strangely angry about Morgan Wallen's shaved head.
The response of fans to Morgan's shaved head really drives home the idea that a new haircut can be a devastating experience. Most women already knew this. It seems as if in every corner of social media that remotely involves Morgan, someone pops into the comments or replies to shake their fists at this abrupt change.
Article continues below advertisement
Morgan has yet to say anything on his own Instagram about his bald noggin, but the sheer (or should we say shear) terror is felt in the comments section under a Reel from July 31. "YOU SHAVED YOUR HEAD" screamed one person in all-caps. Under that remark, another IG user added, "I'm grieving."
Article continues below advertisement
Many people are demanding Morgan grow his hair back as if he's Samson, and all of his strength and talent resides in his hair. Over on the Country Central TikTok, the feedback is even more intense. One person claimed to be "screaming, crying, and throwing up." Yet another is furiously Googling how long it takes hair to grow back. I thought we all knew that on average, most hair grows half an inch a month.
Thankfully there were plenty of jokes to offset the creepiness of the individuals who appear to have lost their minds. More than one person updated the lyrics from his song Last Night to reflect Shavegate. What was once, "Last night we let the liquor talk," became, "Last night we let the clippers talk." For the folks who believe in family, one person wanted to know, "What in the Dollar General Vin Diesel is happening?" Change is scary. Sometimes it can feel too fast, but there is no need to get furious.