Why Did 'Nancy Drew' Get Canceled? Here's What We Know!
Nancy Drew will soon be solving her final crime, as the supernatural drama series on The CW is coming to an end. Why was the show canceled?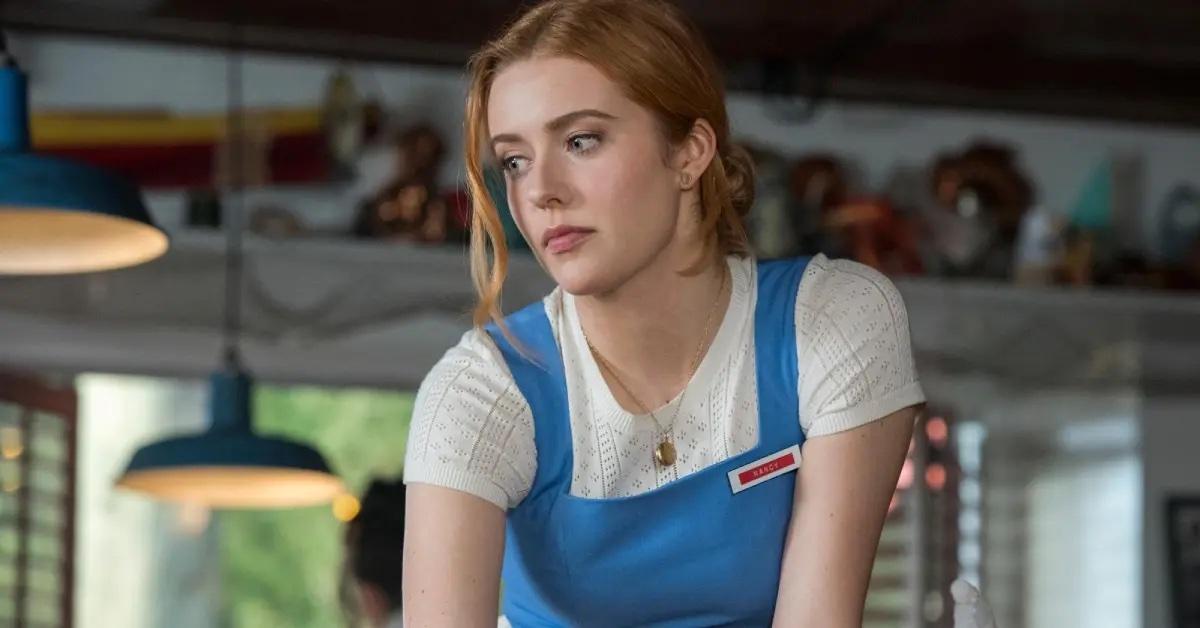 After four seasons, Nancy Drew will be coming to an end. The show, which first premiered in 2019, is based on the mystery novel series of the same name. Kennedy McMann leads the drama series as the witty young detective, Nancy Drew — alongside Leah Lewis, Maddison Jaizani, Tunji Kasim, and Alex Saxon. Together, the team of crime-solvers fights to uncover the truth about a mysterious murder in the fictional town of Horseshoe Bay, Maine.
Article continues below advertisement
The show is being canceled after the conclusion of Season 4, but the finale is set to be a gripping. Kennedy recently spoke to Entertainment Tonight about the show's cancellation and promised fans an exciting climax to the supernatural thriller. "There's quite a feast ahead," she told the publication. She also said, "There's a lot of new this season in terms of lots of different creatures of all different kinds that they've never dealt with before."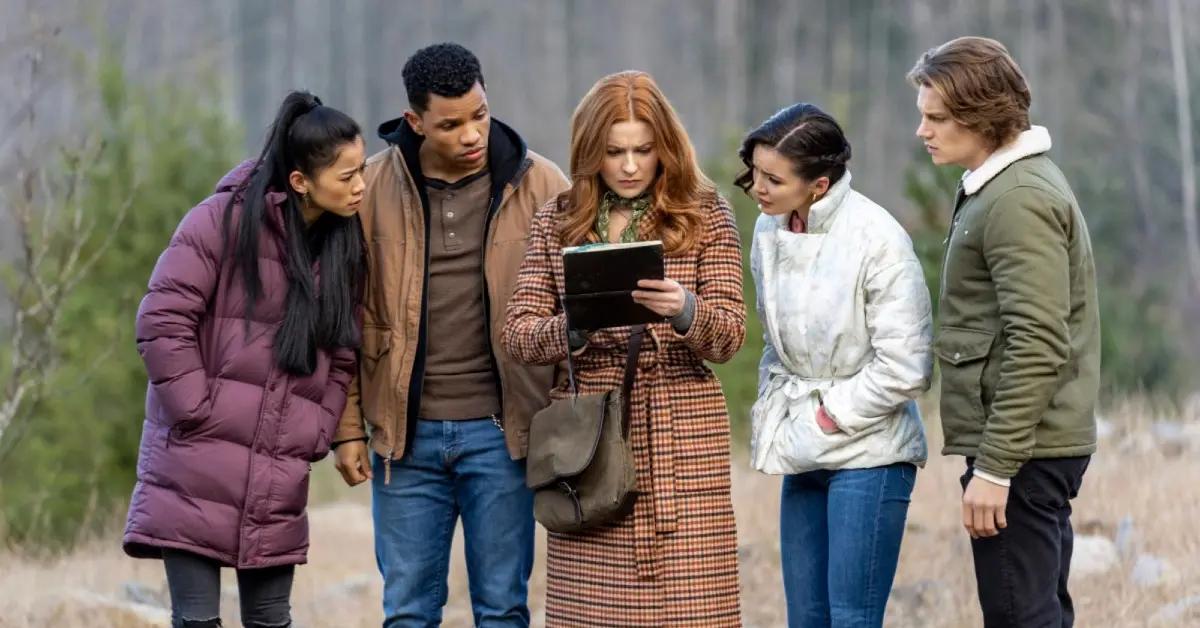 Article continues below advertisement
And while Kennedy appears to have come to terms with the end of Nancy Drew, fans of the drama series may be wondering what led to the show's cancellation.
The ratings for 'Nancy Drew' fell in Season 3.
In October 2022, Nancy Drew showrunners Noga Landau and Melinda Hsu Taylor announced that the series was being canceled. "Our hearts are full of gratitude, knowing that we are able to bring this chapter to a close with intentionality, inclusivity and kindness," they said in a joint statement to Deadline.
Article continues below advertisement
They expressed their gratitude to the fans of the show and teased an exciting end to the supernatural crime series. For her part, Kennedy explained that she was thankful to be able to bring the beloved character to television. She said, "It has been the greatest pleasure."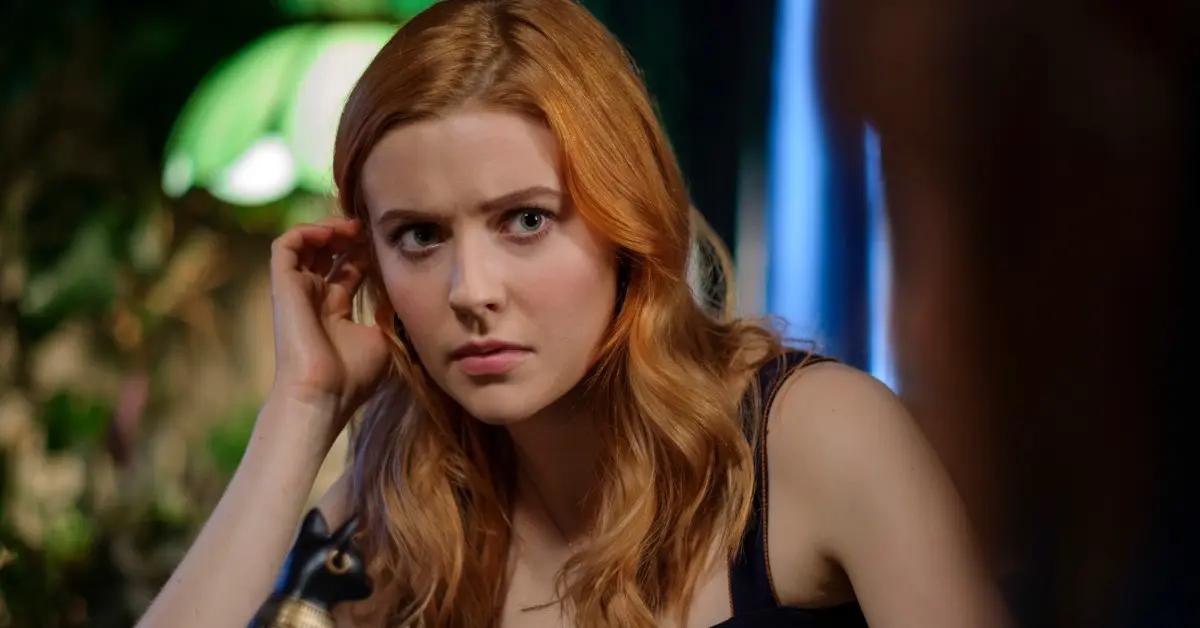 Article continues below advertisement
News of Nancy Drew's cancellation may not come as a surprise, as the show has seen a decline in ratings since the series first premiered. According to TV Series Finale, the ratings for Season 3 of the supernatural drama series averaged a 0.05 rating in the 18–49 demographic and 349,000 viewers per episode. The outlet further reports that Nancy Drew was down 35 percent in the demo and down by 24 percent in average viewership.
The final season of 'Nancy Drew' is set to be intense!
Season 3 of Nancy Drew ended with Nancy frantically running out of Ace's apartment. The two have had a complicated relationship throughout the series, despite their obvious attraction to one another. However, their romance is thwarted by Temperance Hudson (Olivia Taylor Dudley), who concocts a curse that prevents Nancy and Ace from ever being together. Ace confronts Nancy about her attempts to avoid him in the Season 4 premiere, and she finally reveals that Temperance has cursed their relationship.
Article continues below advertisement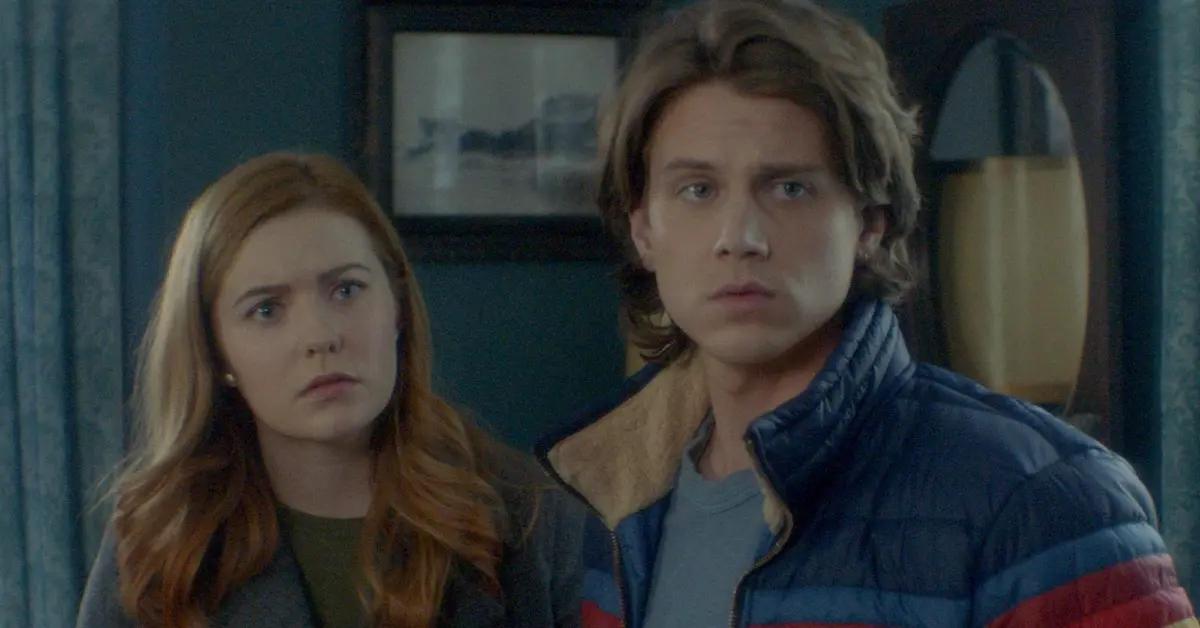 However, Ace is no longer the only love interest in Nancy's life. Glasses' son, Tristan, has been introduced to the fold and he seems to have his eyes on the young crime solver. Tristan helps Nancy out of a sticky situation as sparks fly between the two. For now, fans will just have to wait to see how Nancy's new love triangle unfolds.