Did Nicole James Leave 'RHOC' After Making a Splash At the Beginning of Season 16?
Why did Nicole James "leave" 'RHOC'? The mom of three made a splash when Season 16 began, but she hasn't been present much since then.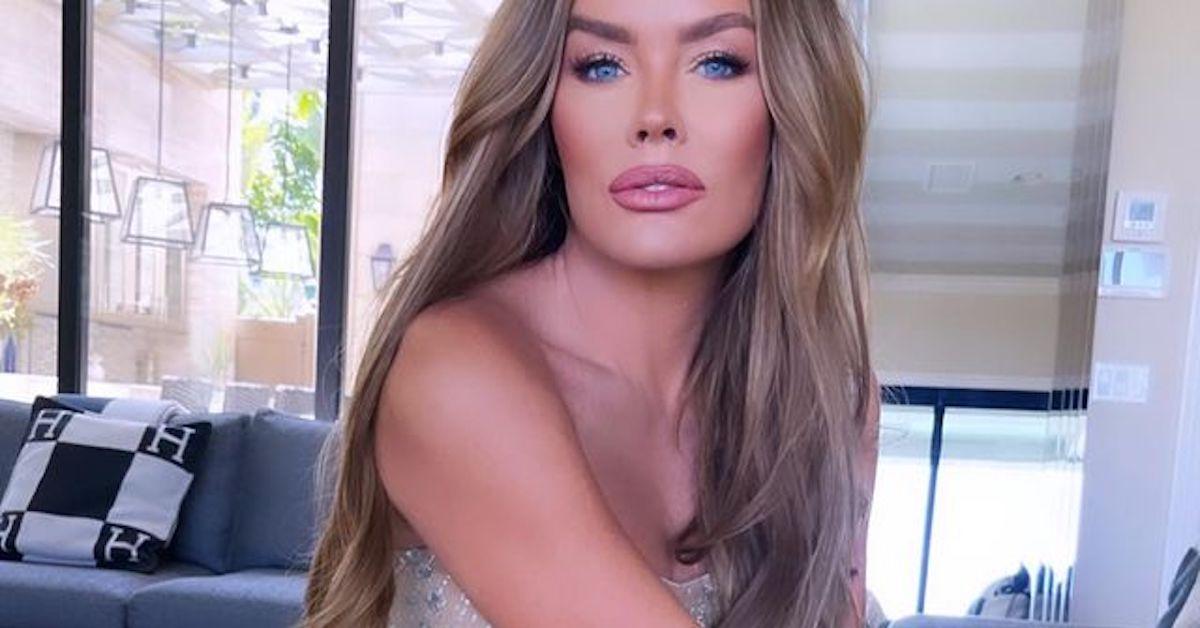 When The Real Housewives of Orange County returned in late 2021 after a lackluster fifteenth season — which was due in part to the early pandemic filming schedule and to the disjointed cast — fans had high expectations.
Longtime cast members Shannon Storms Beador, Gina Kirschenheiter, and Emily Simpson were the only stars brought back for Season 16. The cast shake-up also included the long-awaited return of Heather Dubrow (aka Fancy Pants), the addition of new full-time cast members Noella Bergener and Dr. Jen Armstrong, and "friend" Nicole James.
Article continues below advertisement
The latter "friend" made quite the first impression on viewers when it was revealed during the premiere that she had sued Heather's husband, Dr. Terry Dubrow, over a breast augmentation decades earlier (she later withdrew the suit). While it initially seemed like Nicole would be a key player in the drama on the show, her role has since been diminished significantly. Did Nicole James leave RHOC?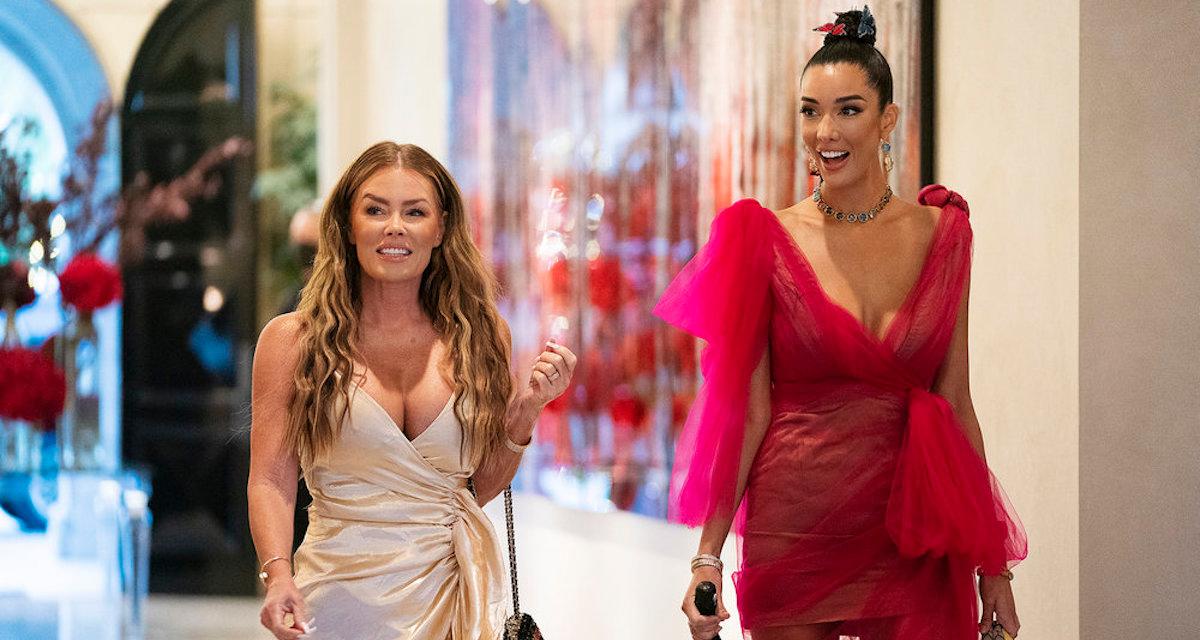 Article continues below advertisement
Did Nicole James leave 'RHOC'?
The Season 16 addition has not officially left the reality series, though her screen time has decreased throughout the season. While Nicole was an integral part of the first few episodes of RHOC Season 16, she did not have confessionals, and she did not feature any scenes from her own individual personal life.
According to reports, Nicole was originally supposed to be a housewife on Season 16, but she later chose not to continue in a full-time capacity. As a result, she allegedly became a "friend of" the housewives, but even her position in that capacity has since diminished.
Article continues below advertisement
The women in "friend" spots on other Real Housewives franchises often have more fluid roles than their full-time counterparts, and their time on screen can ebb and flow throughout the season. While some "friends" get confessionals right away, others never do (and a few, like RHOA friend Shamea Morton have to wait a few seasons to get one).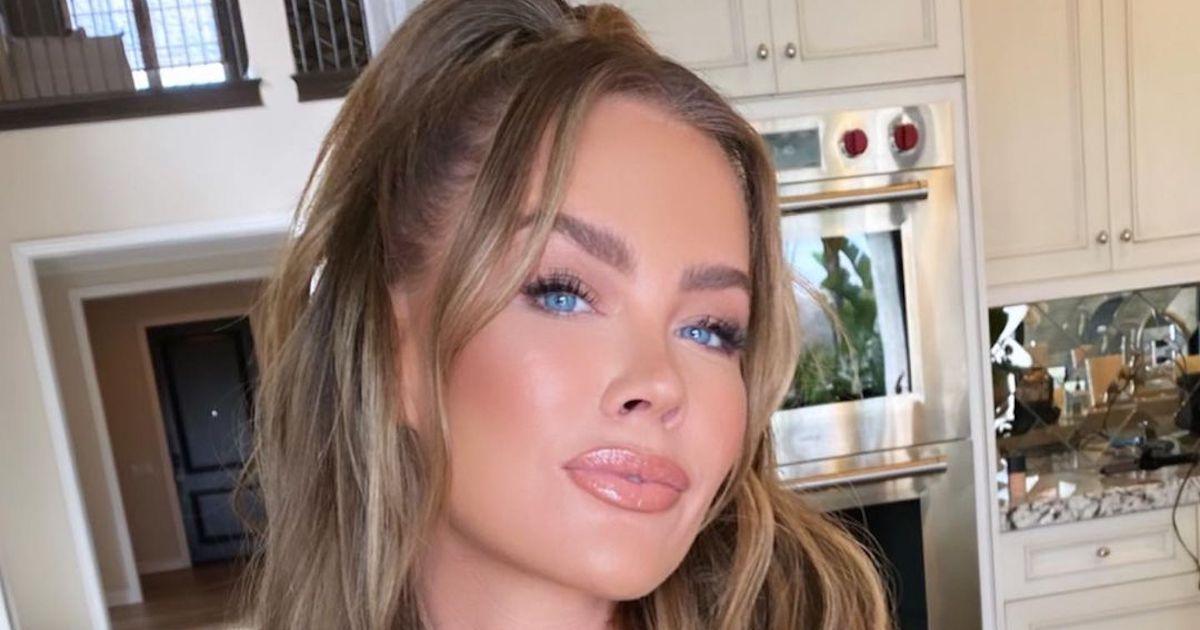 Article continues below advertisement
Though she was present at the group events at the beginning of the season, Nicole also did not attend the cast trip to Mexico (which began on the Jan. 19 episode).
While it is normal for the women in "friend" positions to miss out on group events, it does not necessarily bode well for her potential future presence on the show.
Have viewers seen the last of Nicole James on 'RHOC' Season 16?
Though Season 16 is far from over, there is chatter going around online that Nicole made her final appearance on RHOC on the Jan. 19 episode. It remains to be seen if Nicole will participate in any future episodes of the Bravo series.
A few Instagram accounts and Reddit threads have speculated that Nicole had issues with production, which is why she is no longer appearing as much on the show.
Article continues below advertisement
"RHOC: Nicole James made her final appearance on RHOC during [the Jan. 19] episode, reportedly due to issues between herself and production," the Instagram account @RealHousewivesFranchise wrote in the caption of a post. "Will you miss Nicole for the remainder of this season?"
It is important to note that these rumors have not been corroborated, and neither Nicole nor a member from production has discussed the matter publicly.
Article continues below advertisement
Many fans are looking for definitive answers regarding Nicole's more limited role on RHOC. Her evolving friendships with the ladies could also provide some sort of an explanation. Heather and Noella were Nicole's ties to the group, and things have changed between them as the season has progressed.
Nicole's friendship with Noella deteriorated in front of the cameras after the latter star split from her husband, James Bergener. Though Nicole and Heather have moved on from the lawsuit reveal, things certainly became a bit more awkward in their relationship dynamic as a result.
It's unclear at this time if Nicole is done with the Bravo series, or if she will be at the reunion (which has yet to tape).
The Real Housewives of Orange County airs on Wednesdays at 9 p.m. ET on Bravo.