Inside the 'Dance Moms' Lawsuit Paige Hyland Fired Against Abby Lee Miller
Paige Hyland sued her former teacher Abby Lee Miller in 2014, but some want to know why the 'Dance Moms' personalities were not on good terms.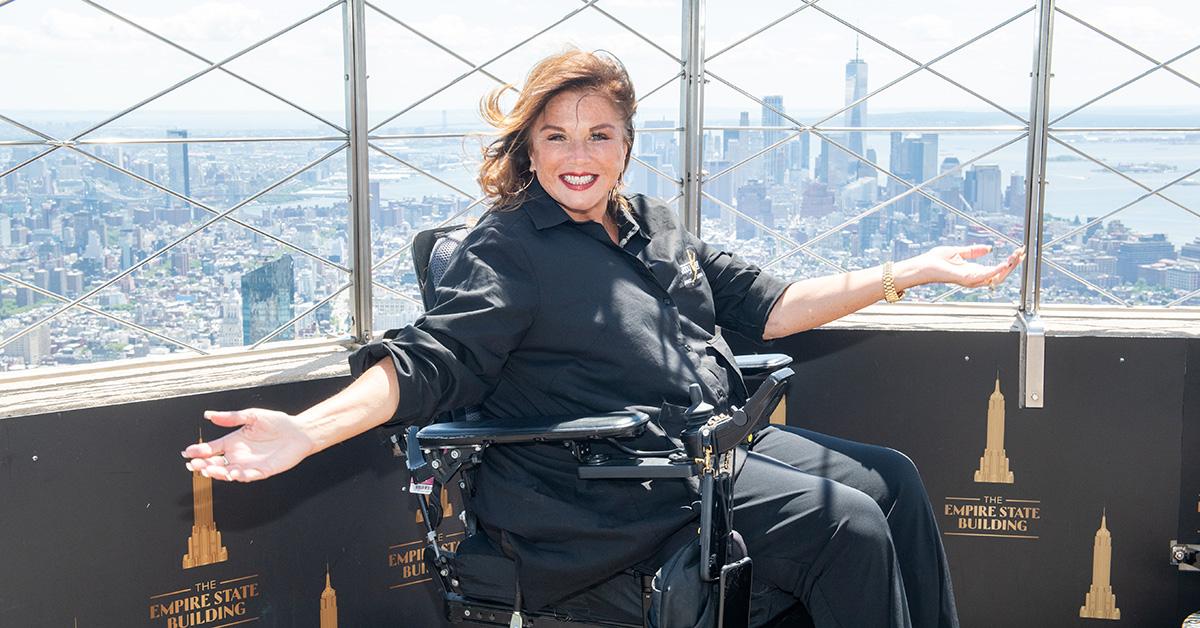 If there's one thing we know about the world of Dance Moms, it's that the show always managed to produce plenty of drama. A lot of that drama centered around dance teacher Abby Lee Miller, who often had highly contentious relationships with her students.
Article continues below advertisement
In fact, those relationships could sometimes get so contentious that they spilled out of the show and into the courtroom. Paige Hyland, a former student of Abby's, sued her in 2014, and fans have wondered what the lawsuit was about ever since.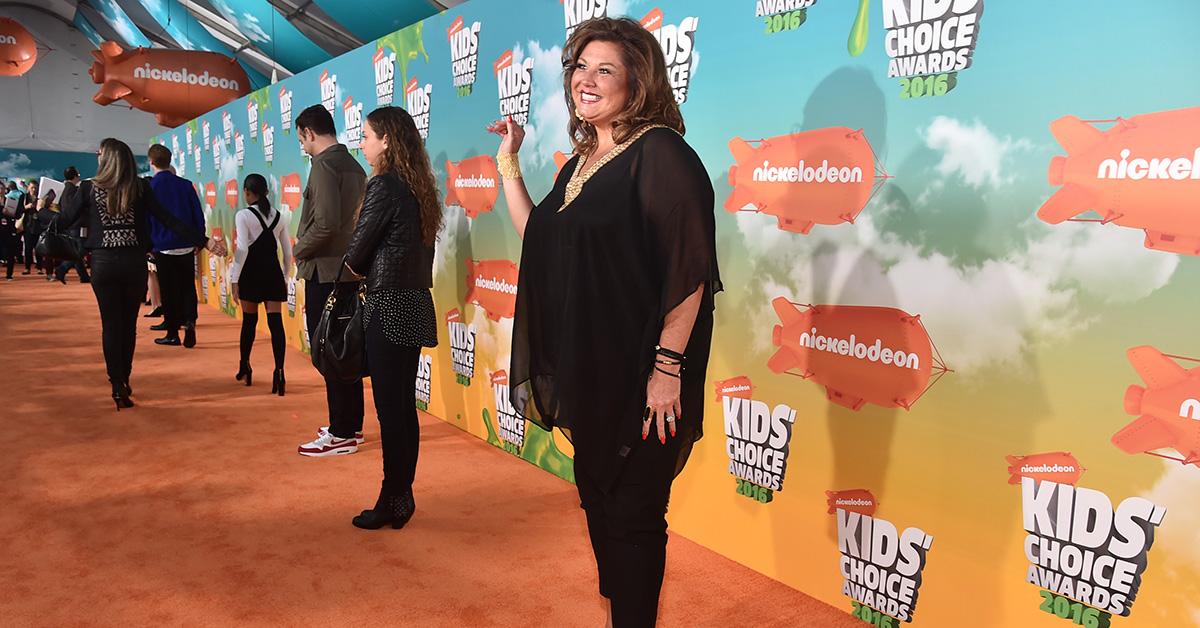 Article continues below advertisement
Why did Paige sue 'Dance Moms' teacher Abby Lee Miller?
According to court documents that were first unveiled in 2017, the suit alleged that Abby could often be physically abusive with her students. The documents alleged that Abby pinched students "until they bled" and would often get physical in other ways on set.
The documents also claim that some of that abuse was directed at Paige specifically when her mom wasn't around.
"Miller even tossed a chair during a confrontation with Paige while [her mother] Kelly Hyland was not present, causing Paige to run from the room terrified as she feared she would be physically injured by Miller," the documents say.
The documents also allege regular verbal abuse from Abby, and claim that she was paid to be abusive for the show.
Article continues below advertisement
The documents say that Abby "insulted and abused Paige on an almost daily basis, including cruel name calling, insults about Paige's physical appearance and making offensive false and defamatory accusations about Paige's family."
The case was dismissed by a judge in July of 2015, citing insufficient evidence in the case.
Article continues below advertisement
Paige Hyland's lawyer said he didn't take this case for money.
In an interview with TMZ from the time, Paige's lawyer Michael Shapiro said that he took the case because he believes Abby needs to stop.
"I'm not looking to make a lot of money off this. I think what Miller has done to the kids is intolerable and has got to stop. It's the most repugnant case I've been involved in after 49 years of practice," he said.
Article continues below advertisement
Abby Lee Miller's relationship with Paige Hyland's family has always been contentious.
Abby has been accused of getting violent on other occasions by members of Paige's family. Before Paige's lawsuit, her mother Kelly also sued Abby. At the time, Kelly claimed that the two had had a physical altercation which resulted in Abby "gnashing her teeth loudly attempting to bite [me]." Kelly also sued the studio behind Dance Moms for breach of contract, defamation, emotional distress, and negligence. That lawsuit was also dismissed.
The lawsuits against Abby speak at the very least to the tense and fractious nature of Dance Moms, which often encouraged that kind of conflict between its characters. Reality TV drama is all fine and good, but the result should never be anyone's emotional distress. What actually went down between Paige, Kelly, and Abby may never be known for sure, but what's clear is that things were incredibly tense on the show.