Given Her Netflix Movies, the Reason Ava Michelle Was Kicked off 'Dance Moms' Is Pretty Ironic
Ava Michelle is a talented dancer who was once on 'Dance Moms' before she was kicked off. Here's what happened.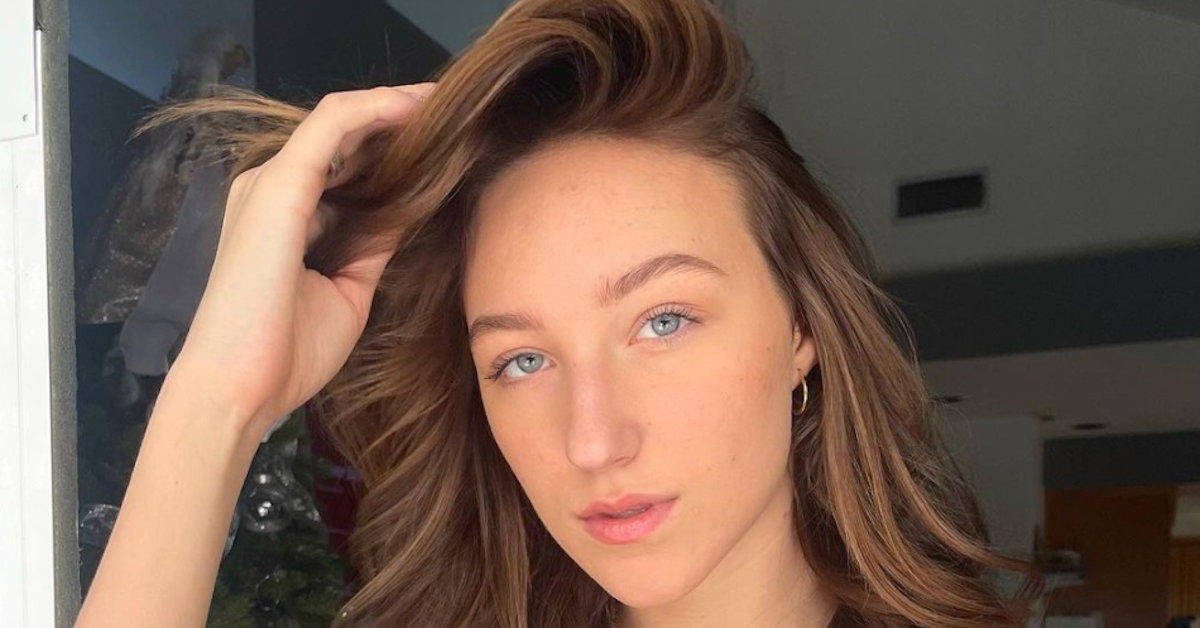 Most reality TV show lovers know all about the drama laid out on Dance Moms. The show premiered in 2011, and featured none other than Abby Lee Miller of Pittsburgh's Abby Lee Dance Company. Abby is known as one of the most demanding dance instructors ever –– but she claims it all comes from the passion she has for the art of dance.
Article continues below advertisement
Most episodes of the show follow Abby as she takes the time to train talented dance students for competitions. Actress Ava Michelle was once on Dance Moms before she was kicked off the show. Here's exactly what happened.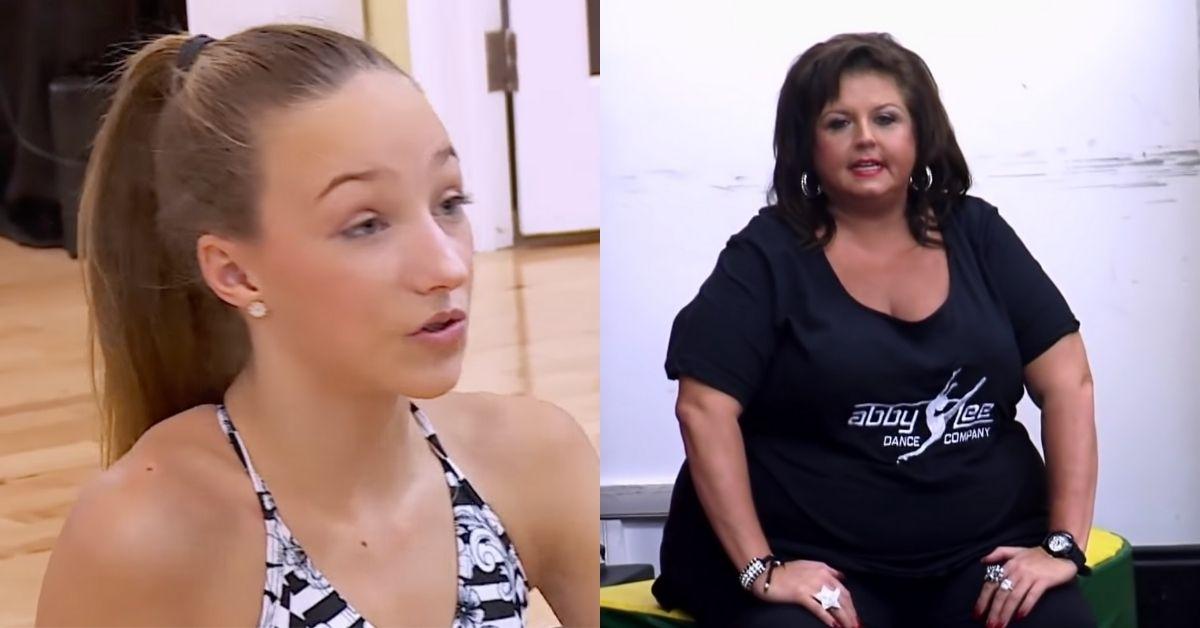 Article continues below advertisement
Why was Ava Michelle kicked off 'Dance Moms'?
In Abby Lee's opinion, Ava was a little too tall to be part of her dance team. Back in Season 3 of the show, when Ava was 10 years old, she auditioned and was selected to be a full-time member of the team. But by the end of the season, Abby changed her mind and kicked Ava off the squad for being too tall. It all went down in an extremely embarrassing and cringe-worthy scene.
Abby forced Ava to stand next to the second-tallest girl on the team to showcase how different their height discrepancy was. This wasn't the first time Abby mentioned her distaste for Ava's height on the show, either. She constantly hurled insults at the 10-year-old for being taller than everyone else on the team, and even compared Ava to a "praying mantis." However, Ava's height has only worked in her favor since she was given the boot from Dance Moms.
Article continues below advertisement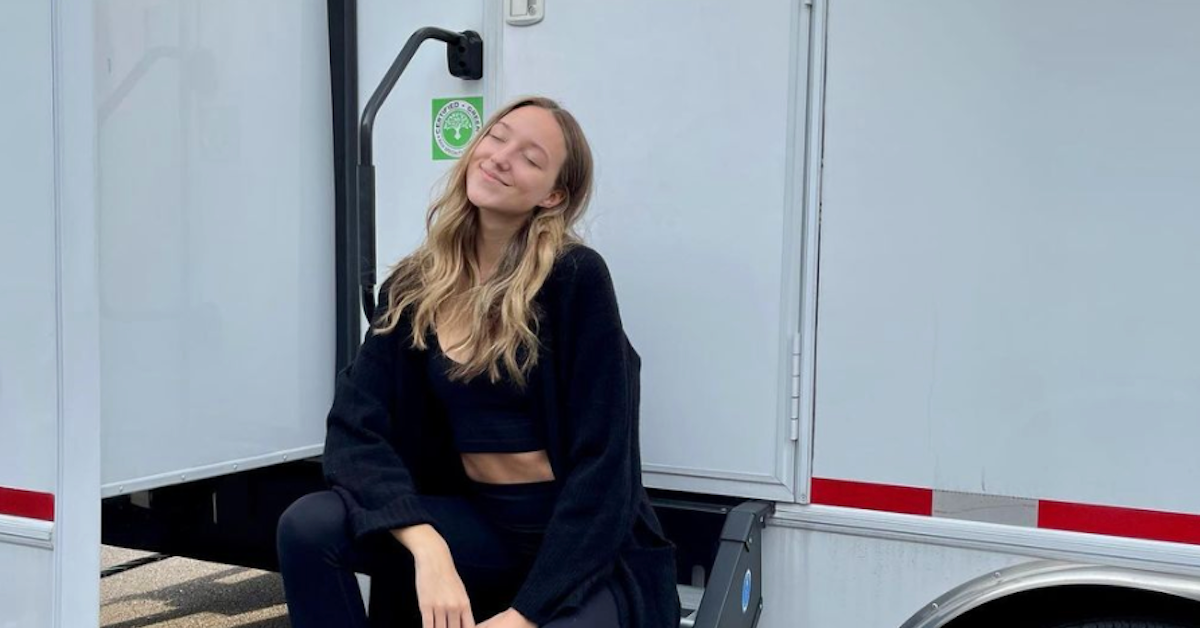 What is Ava Michelle up to now?
At 6'1", Ava is now thriving as a model and actress. In her modeling career, she's strutted down runways and even walked in 2017's Los Angeles Fashion Week. She's also the leading actress in an awesome Netflix original franchise called Tall Girl. The first Tall Girl movie premiered on Netflix in 2019, and the sequel was added to the streaming platform in 2022.
Article continues below advertisement
The first film of the franchise tells the story of what it's like for the tallest girl on campus to fall in love with the handsome foreign exchange student who's new to town. She ends up getting caught in a love triangle that opens her eyes to the fact that she doesn't need to be as insecure about her height as she's always been.
Article continues below advertisement
In the second movie, the protagonist grapples with her newfound popularity and tries to figure out how to maintain important friendships and relationships. Ava currently has over 1.6 million followers on Instagram, where she posts pics of her glamorous life.
She's also in a relationship with a digital creator named Bryan Pearn. From the looks of their pictures together, he's a lot taller than she is! Abby Lee seems to be the only person who wanted to give Ava a hard time about being a tall girl. Her height has been a career booster and has only worked in Ava's benefit since she was kicked off of Dance Moms.