Here's Why the 'Rachael Ray Show' Is Ending After 17 Delicious Seasons
The 'Rachael Ray Show' is ending after 17 seasons on daytime TV. Thankfully, its host, Rachael Ray, is cooking up a few more on-screen projects.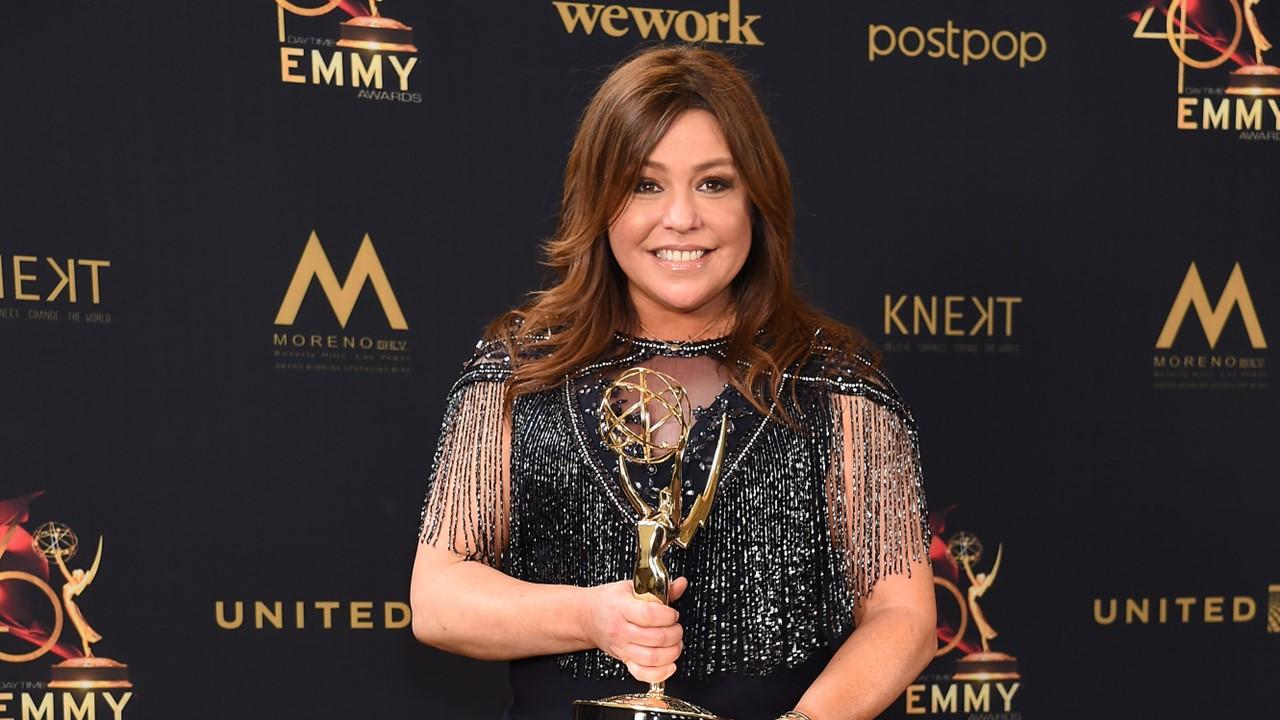 Food Network queen Rachael Ray dominated the studio's content with multiple budget-friendly cooking shows. She controversially created full-course meals on her long-running program, 30 Minute Meals, in a half-hour or less. And who could forget Rachael's era of teaching fellow travelers to have a good time with just $40 on $40 a Day?
In 2005, the E-V-O-O connoisseur took her talents to daytime TV when Oprah Winfrey created the Rachael Ray Show for her.
Article continues below advertisement
The talk show allowed Rachael to cook her notable dishes alongside celebrities and other culinary icons. However, after 17 seasons on the air, fans will have to say goodbye to the weekly series.
Rachael announced in 2023 that Season 17 of the Rachael Ray Show would be her last. Since then, many have wondered what led to her saying goodbye.
Here's everything to know about the show's cancellation.
Article continues below advertisement
Why did Rachael Ray's show get canceled? The host said her "passions have evolved."
While Rachael Ray Show watchers likely thought the show would last a few more years, Rachael confirmed in March 2023 that she was ready to wrap it up after the Season 17 finale.
Although Rachael reportedly earns $25 million a year (per Celebrity Net Worth), primarily from her salary on the Rachael Ray Show, she said 2023 was the perfect year to end her daytime TV run.
Article continues below advertisement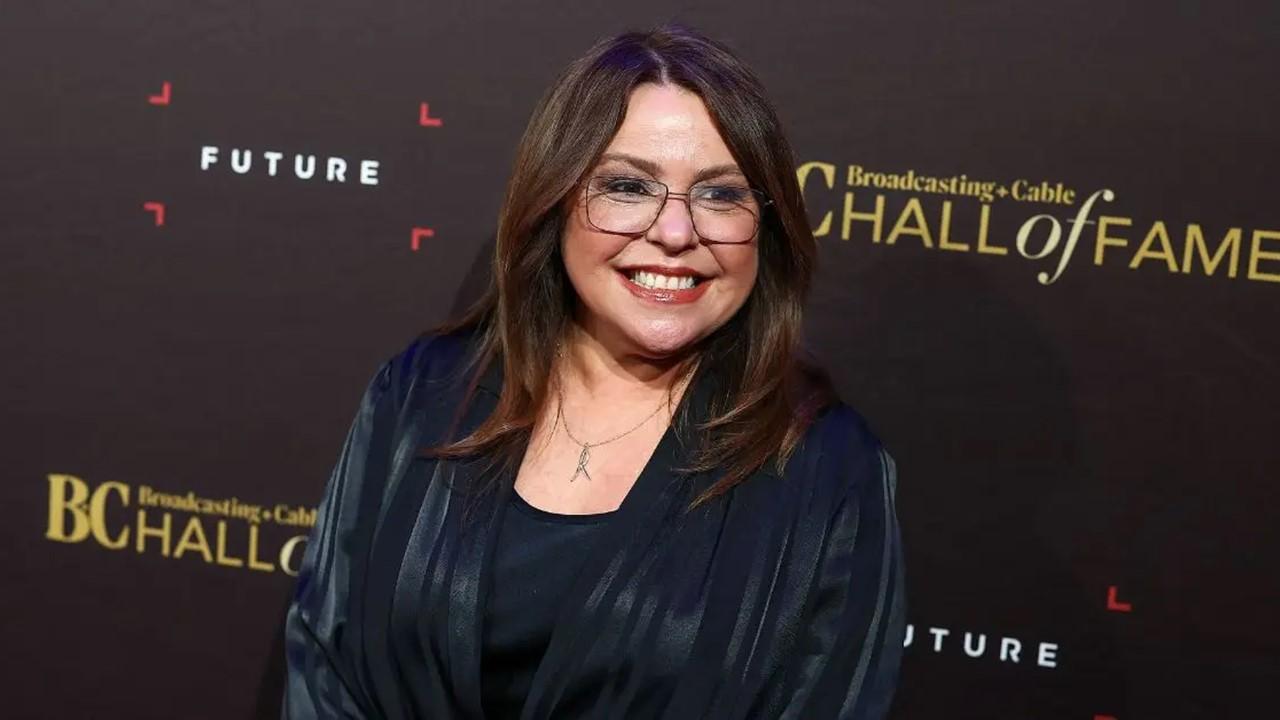 "In my more than 20-plus years in television, I have had 17 wonderful seasons working in daytime television with Rachael," Rachael explained to Deadline why her show was canceled. "However, I've made the decision that it's time for me to move on to the next exciting chapter in my broadcast career."
Article continues below advertisement
In addition to her talk show, Rachael is quite a busy lady. Since 2008, she has worked on her dog food brand, Nutrish. In 2016, she launched a private charity, The Rachael Ray Foundation, which allows her "to better support the causes she cares for most, such as helping animals in need."
Article continues below advertisement
What will the daytime host do next?
Rachael will likely continue the charity after her daytime show is over in May 2023. However, she has other projects, including a partnership with New York-based production company Intentional Content.
In March 2023, Rachael announced the partnership shortly before sharing that the Rachael Ray Show had been canceled. She said the production company would better assist her in the new forms of content she plans to explore moving forward.
Article continues below advertisement
"My passions have evolved from the talk show format production and syndication model to a platform unencumbered by the traditional rules of distribution," Rachael said. "That is why I am looking forward to putting all my energies into my recently announced production arm, Free Food Studios."
Article continues below advertisement
Although Rachael is seemingly more than ready to leave the Rachael Ray Show behind, many of her day-one viewers will miss her on their screens each week. Also, her final episodes included several A-list fans who were just as heartbroken by the cancellation as the rest.
During her final few episodes, Rachael received heartwarming goodbyes from celebs like Oprah, 50 Cent, and Cameron Diaz. The host also received a kind message from the one and only Michelle Obama thanking Rachael for supporting her and former President Barack Obama during his 2008 and 2012 presidential runs.
"Thank you to all of our Rachael daytime show partners, crew, and affiliates, and the wonderful years we all worked together," she continued.
The final episode of the Rachael Ray Show airs on Wednesday, May 24, 2023.