Sammy Sosa "Doesn't Have Time" for the Online Ridicule About His Appearance
Why did Sammy Sosa bleach is skin? See what the former Chicago Cubs slugger said about his changed skin tone and the trolling he faces online.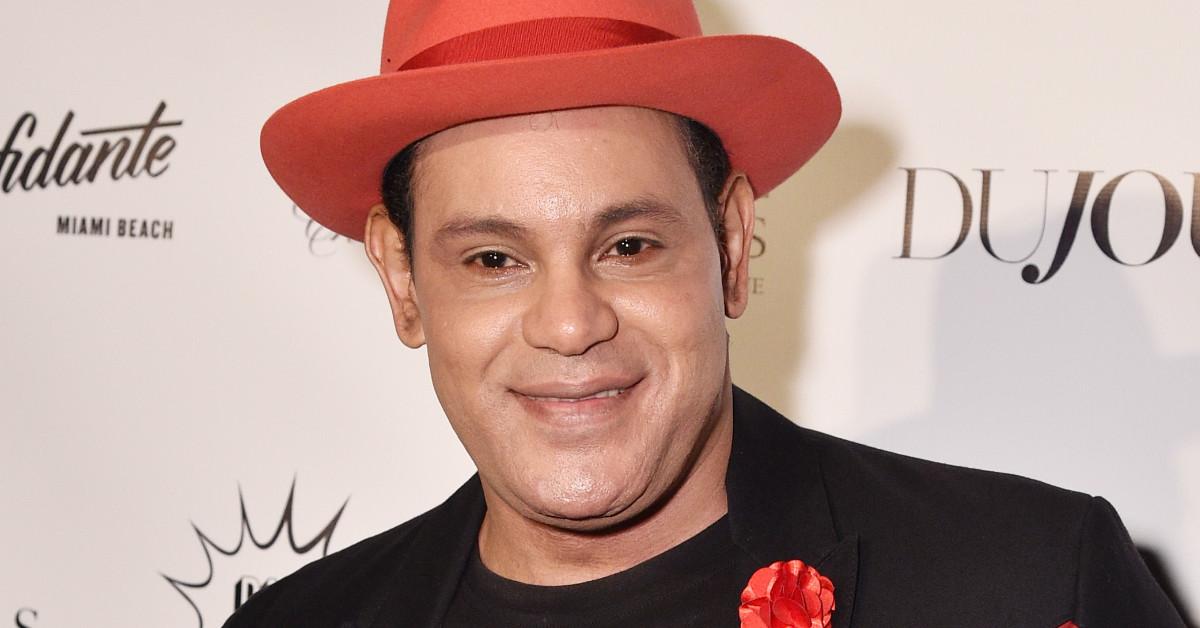 Baseball fans who haven't seen Sammy Sosa in a while may be in for a surprise: The former MLBplayer, famous for hitting more than 600 home runs during his 19-season career, has much a lighter skin tone than he did during his heyday because of his bleaching cream use.
And fans have been talking about Sammy's skin for years. "I hope whitening his skin brought some happiness to Sammy Sosa, because [the man] went all in," one person tweeted earlier this month.
Article continues below advertisement
That's still the lingering question. The Dominican-born athlete has admitted to using a bleaching cream but hasn't commented publicly on the reason behind the cosmetic change…
Sammy Sosa said that he puts on a bleaching cream before going to bed.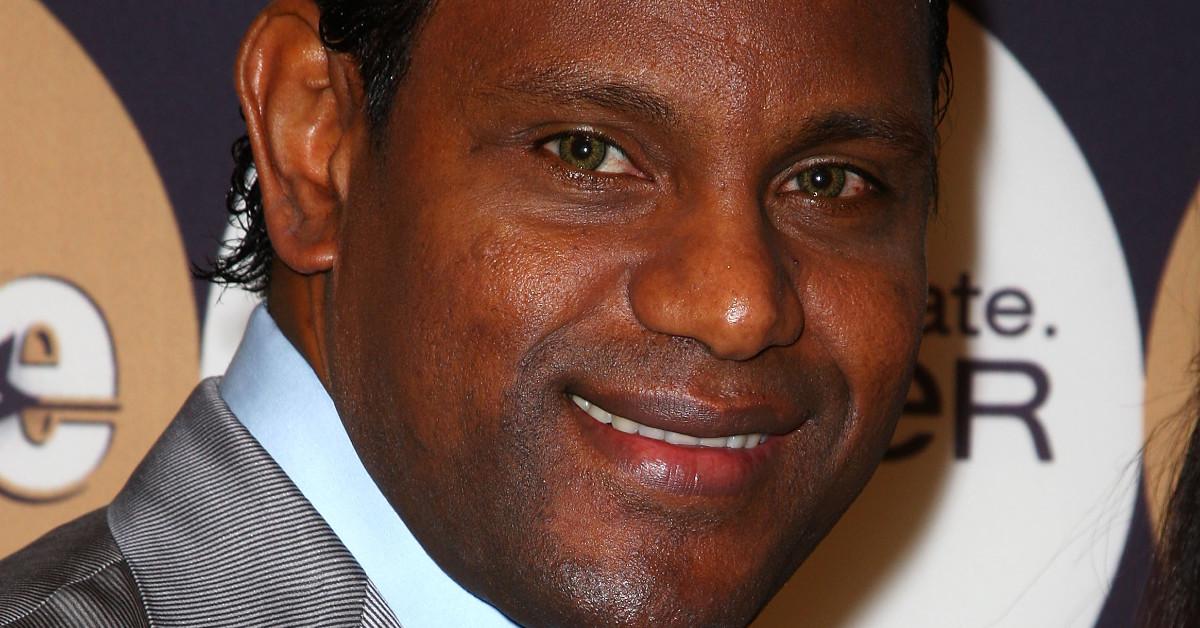 Sammy addressed his changing skin color in a 2009 episode of Univision's Primer Impacto after his complexion caused a stir at that year's Latin Grammy Awards, according to Us Weekly.
Article continues below advertisement
"It's a bleaching cream that I apply before going to bed and whitens my skin some," he said on the Univision show. "It's a cream that I have, that I use to soften [my skin], but has bleached me some. I'm not a racist. I live my life happily. … What happened was that I had been using the cream for a long time and that, combined with the bright TV lights, made my face look whiter than it really is. I don't think I look like Michael Jackson."
During that interview, Sammy denied having vitiligo, Us reports. Vitiligo is a skin condition in which patches of skin lose their pigment. Michael Jackson, the late pop star, said vitiligo was the reason he bleached his skin.
Article continues below advertisement
He says he doesn't care about the negative attention.
Sammy's changed appearance is the source of constant online ridicule, like a 2013 Deadspin headlinedeclaring him to be a "terrifying vampire."
Talking to Sports Illustrated in 2018 while at the luxury hotel Burj Al Arab in Dubai, UAE, Sammy said he didn't care about the criticism. "Look at what I am today," he said. "This is my life, and I don't take garbage from nobody. I do whatever I want."
He also claimed that he doesn't pay attention to social media, saying, "I never watch Facebook, Instagram, some of that B.S. s—t. I don't have time for that."
Article continues below advertisement
Sammy's son is sure the slugger "feels a certain way" about all the trolling.
In his own interview with Sports Illustrated, Sammy Sosa Jr., Sammy's eldest son, sounded off on the mockery about his father's appearance. "It doesn't affect him, but I'm sure he feels a certain way," Sammy Jr. said. "Like, 'Man, I gave so many years and so much hard work for you guys, and now you want to undermine all that because of some decisions I'm making — some personal decision that don't affect you at all?"
He added, "[Sammy is] a really closed-off person, even with me. He doesn't mean to be. There are some things I don't know about my dad that I wonder about."