Sean Payton's Retirement Only Lasted One Season, Veteran Coach Joins Broncos
Sean Payton is back coaching the Denver Broncos for the upcoming season after retiring from football for one single season.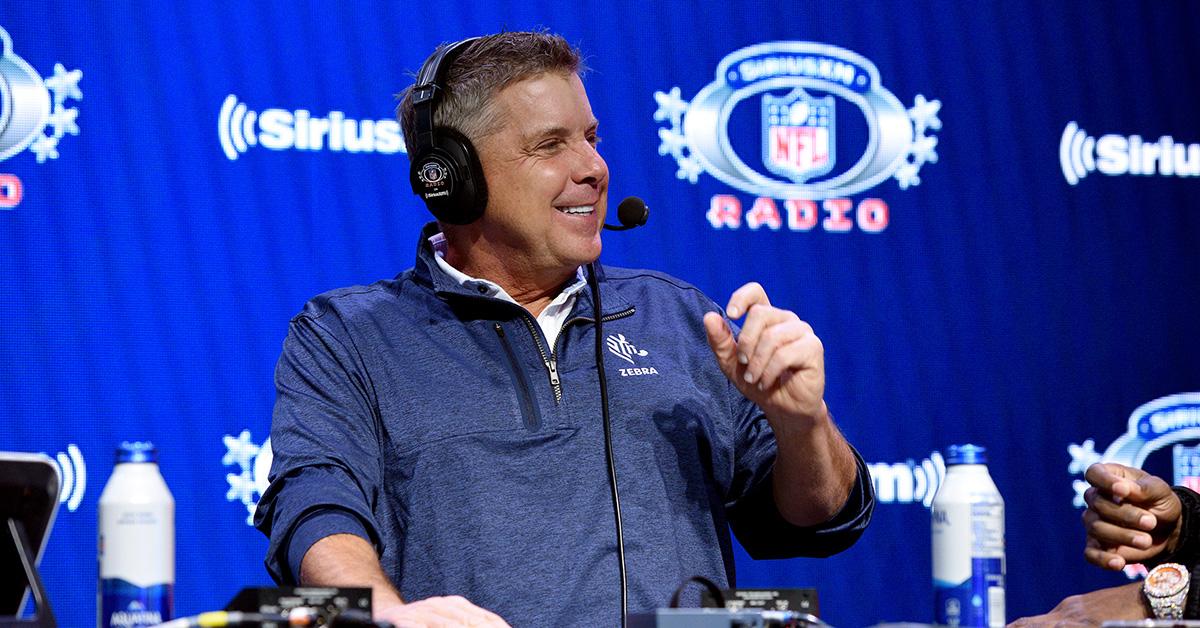 The gist:
NFL coach Sean Payton announced his retirement in 2022, but just one year later, he's come out of retirement to coach the Denver Broncos.
At the time of his retirement, Sean said he didn't feel as passionate about the game anymore and instead wanted to focus on his health and his kids.
Sean recently came under fire for criticizing the coaching job of Nathaniel Hackett, the former Denver Broncos coach. Sean has since apologized.
Article continues below advertisement
After 16 years coaching the New Orleans Saints, Sean Payton announced in early 2022 that he would be retiring from his career as an NFL coach. After a season spent commentating on the game on various Fox outlets, though, Sean has returned. Many sports fans want to know why he decided to step away in the first place.
Sean's return to the NFL may have come as a surprise, but he's already making waves in the press as the new head coach of the Denver Broncos, which has led many to want to better understand Sean's history as a coach as well.
Article continues below advertisement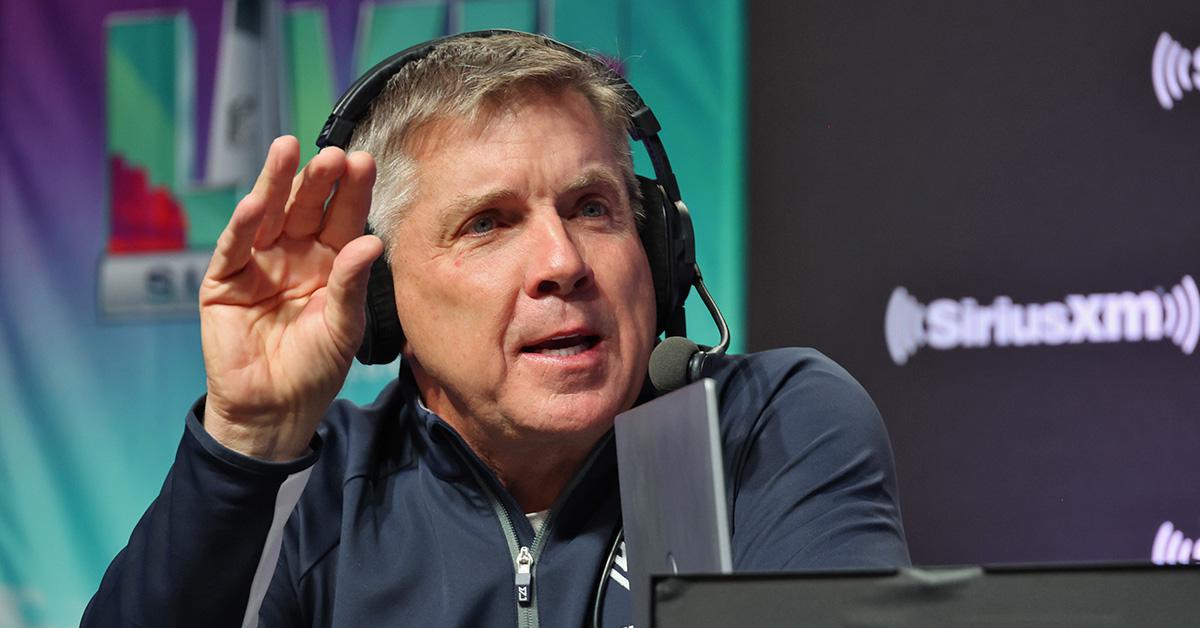 Why did Sean Payton retire from coaching?
At the time of his retirement, Sean said that he had decided to step away largely because he didn't feel the same passion for it anymore. Sean said that he wanted to spend time focusing on his health and his kids. He felt like the end of the 2021 season was a good time for him to step away.
"Man, I felt like it was time. I kind of knew heading into training camp but I wanted to see how the season goes," he said. "My mom always said to leave a place better than you found it. I think we did that."
Article continues below advertisement
Sean coached Drew Brees through most of his best years in the league and also delivered the team its first Super Bowl in 2009, just a few years after Hurricane Katrina. He left a meaningful legacy in New Orleans, although that legacy was clouded by the 2012 bounty scandal. The NFL discovered that players were being paid to target certain opposing players. Sean was ultimately suspended for the entire 2012 season because of the scandal.
What did Sean Payton say about Nathaniel Hackett?
In comments made during the 2023 training camp for the Denver Broncos, Sean blamed a wide array of people for the Broncos' 2022 season, saying that quarterback Russell Wilson was far from the only one at fault. Nathaniel Hackett, who was the team's head coach through that season, was responsible for "one of the worst coaching jobs in the history of the NFL" according to Sean's comments. He also said there were "20 dirty hands" around Russell responsible for the team.
Article continues below advertisement
After those comments caused some pretty significant uproar, Sean tentatively walked them back.
"Listen, I had one of those moments where I still had my FOX hat on and not my coaching hat on," he said during a news conference on July 28, 2023. "I said this to the team in a meeting yesterday, we've had a great offseason relative to that and I've been preaching that message, and here I am, the veteran, stepping in it."
"It was a learning experience for me, it was a mistake, obviously. I need a little bit more filter," he added.
Sean is returning to his role as a coach, and he's already making waves in the league. The comments, however true or untrue they might have been, have caused an uproar around the league, and are a major distraction from the recovery that the Broncos want to make this year.