Snoop Dogg Announced That He Quit Smoking, Leaving Many Fans Completely Baffled
Snoop Dogg has announced that he has quit smoking, leading many to wonder why he made that decision, and what may have spurred it.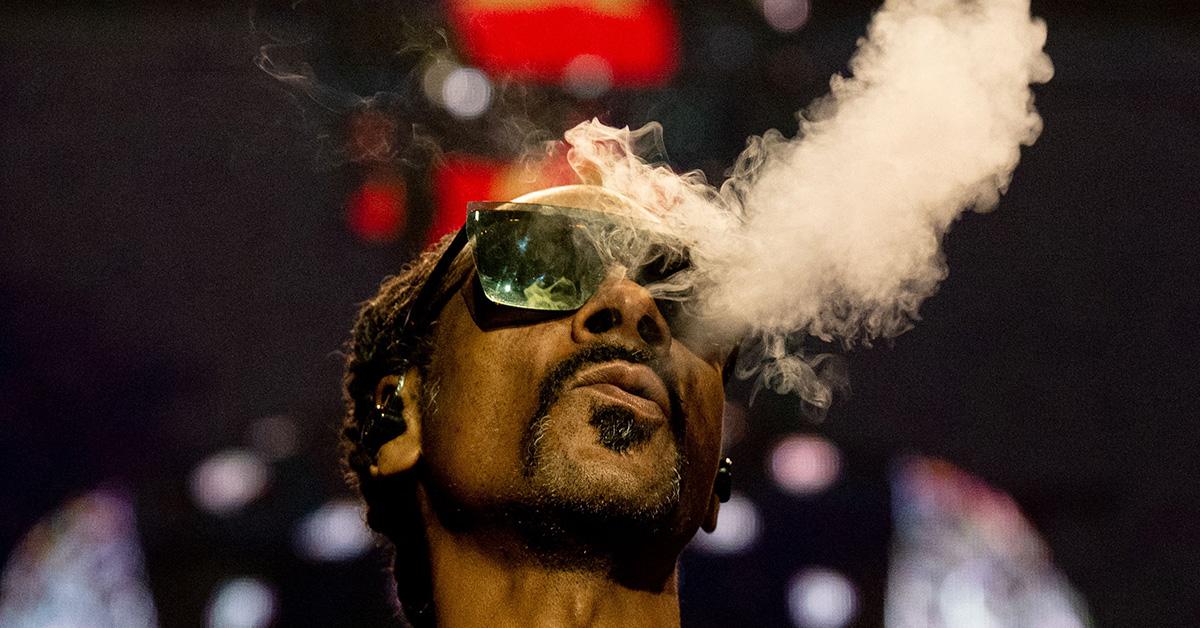 The Gist:
Snoop Dogg's announcement that he would no longer be smoking marijuana took many by surprise, but he hasn't offered any explanation for his decision.
Snoop has long been associated with the drug and has talked often and openly about how much he enjoys using it.
Article continues below advertisement
Few people are more defined by their love of smoking marijuana than Snoop Dogg. The rapper has been making references to the drug since his very first hits, and he's never been shy about smoking in public either. For many fans, weed and the rapper just go together.
That's why it was so alarming to many when he made an announcement on social media that he had decided to quit smoking altogether. The news left fans completely flummoxed, but Snoop didn't provide any reason for his decision. Now, many want to know why he made the decision.
Article continues below advertisement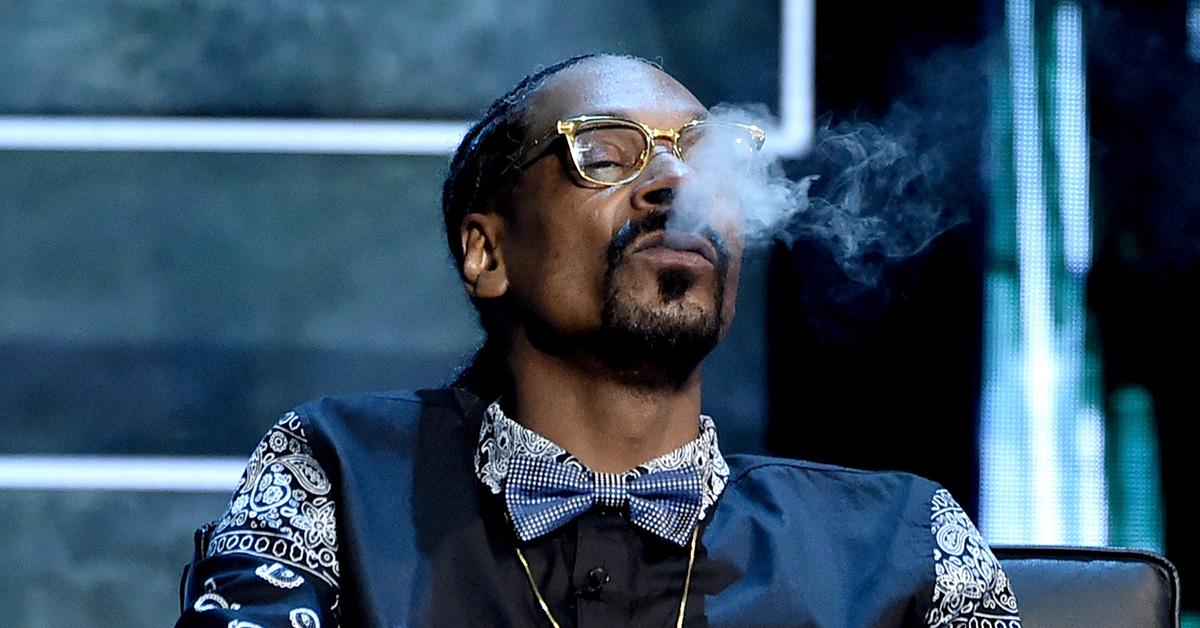 Why did Snoop Dogg quit smoking?
In a post on Instagram, Snoop wrote: "After much consideration & conversation with my family, I've decided to give up smoke. Please respect my privacy at this time" over a black and white photo of him. He captioned the post "I'm giving up smoke."
While some celebrities and fans weighed in to show their support many more asked whether it was April Fool's Day, or wanted to get a more precise definition of exactly what the rapper means by smoke.
Article continues below advertisement
Things were made even more confusing because it came on the heels of the launch of a new product from Snoop and Martha Stewart called "Best Bud Bags." In a statement released to hip-hop magazine The Source, Snoop said that the new bag has "got it all. From my favorite lighter, favorite color, and dime-sized secret stash pockets to stash my favorite herbs." Needless to say, some fans were confused by the timing of it all.
Unfortunately, it doesn't seem like any clarity on the decision is going to be forthcoming in the near future. In a follow-up post on Instagram accompanied by a photo of his face, Snoop wrote simply "respect my privacy." Clearly, Snoop means what he said about quitting, and he doesn't feel like he should have to answer any additional questions if he doesn't want to. Unfortunately for him, that probably won't stop people from asking.
Article continues below advertisement
Snoop's history with weed stretches back decades.
Whatever his reasons might be for quitting now, the reason so many fans were perplexed by the decision is Snoop's decades-long history of being open about his love for marijuana. Of course, when he first started speaking and rapping about the drug, it was still illegal across the nation.
That legal landscape has changed in the decades since, to the point where he and Seth Rogen can now smoke together on mic without any problem. Snoop's decision to quit smoking may or may not be permanent, but regardless, it seems clear that he's stepping back from that part of who he is for now.