Here's the Real Reason Why Sorcha Cusack Left 'Father Brown'
Sorcha Cusack has left 'Father Brown' before its 10th season. Why did she leave the long-running British crime-drama series?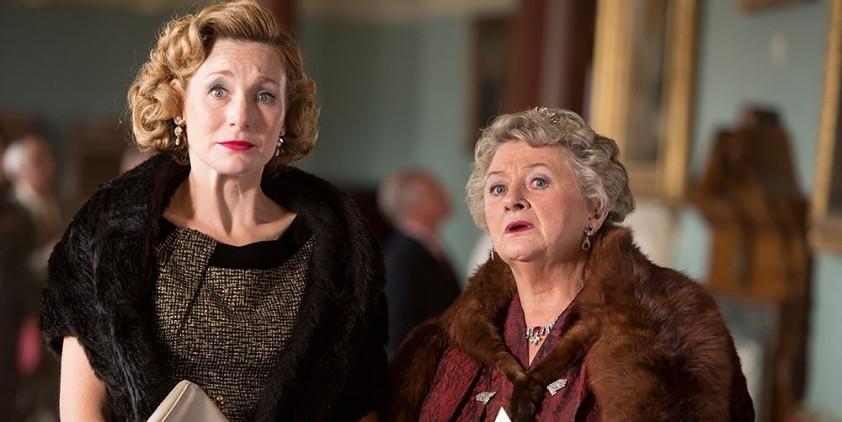 It's not uncommon for actors, performers, or other talent to move from one project to the next. Some choose to stick with one series or franchise for the extent of their career, while others keep themselves booked and busy across projects. Countless films, television shows, video games, and so on have re-cast characters or written them out altogether if a cast member has to depart for any reason. Studios typically act quickly to fill any gaps left behind.
Article continues below advertisement
The BBC's long-running crime drama Father Brown has returned for a 10th season, but one notable member of the cast was absent from the show's return. For fans of the show, the lack of Mrs. McCarthy's presence was glaringly obvious through on-screen dynamics. It was known that Irish actress Sorcha Cusack would leave Father Brown, but Father Brown fans still wonder why she stepped back from the role of Mrs. McCarthy. Why did Sorcha leave Father Brown?
Why did Sorcha Cusack leave 'Father Brown'?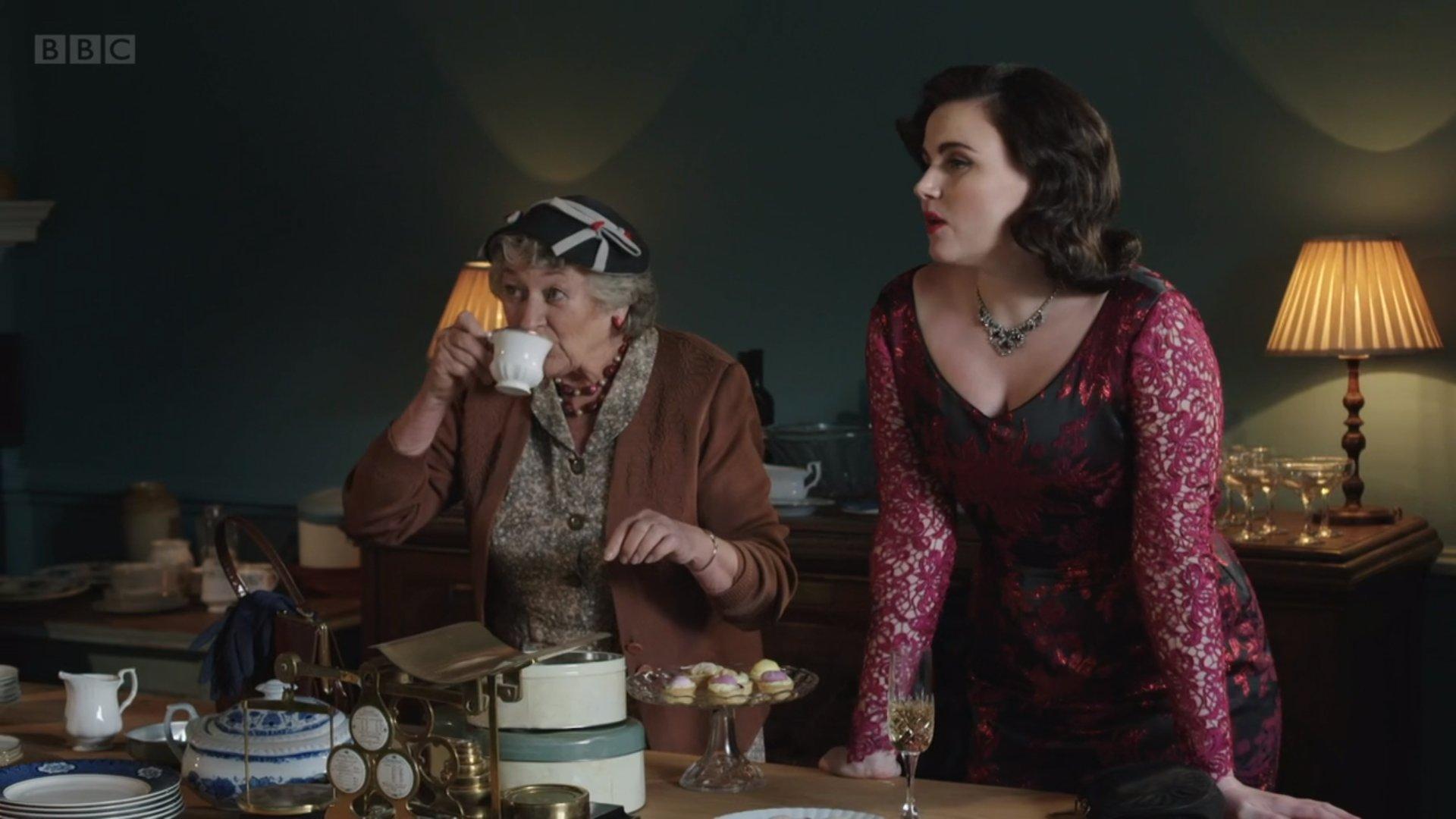 Sorcha's absence came as a surprise to those tuning in during Season 10. Actor John Burton, who plays Sergeant Goodfellow on Father Brown, explained why there was a reshuffling among the cast: "Occasionally long-running shows need to be refreshed due to artists' availability. ... For the moment, we have said goodbye to a few characters who have been brilliant to work with over the years."
Article continues below advertisement
He went on to say that some long-term cast members have moved on from Father Brown in order to progress their careers past the series. Sorcha has filled her schedule with other projects that have taken priority over Father Brown Season 10, so scheduling issues constricted Sorcha's availability to return. Her excuse to move on from the show is understandable.
There are still some who are hopeful that Sorcha may be able to make her way back to Father Brown in later seasons, but the actress has not commented on any potential return. The role of Mrs. McCarthy has not been recast, nor has there been any word from the creative team as to what the next step there may be.
Article continues below advertisement
Will there be a Season 11 of 'Father Brown' on BBC?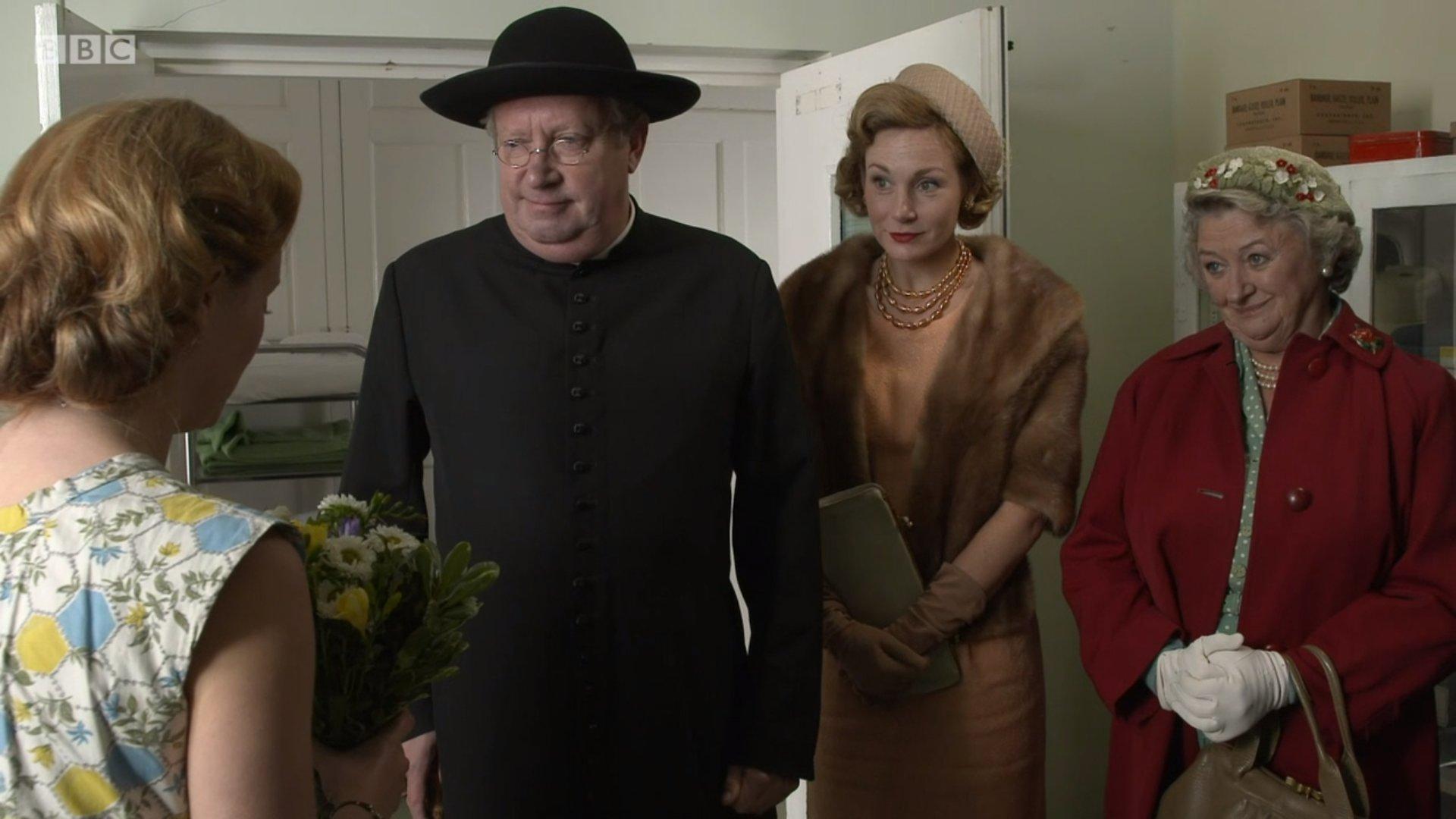 There's good news for fans of Father Brown who aren't ready for the series to end yet — Season 11 is on the way! The show was renewed for its 11th season, which will feature Doctor Who alumn Sylvester McCoy in a guest role.
The filming of Father Brown Season 11 has already begun in Cotswolds, and it's been confirmed that both Mark Williams and Lorna Watson will stay in the cast. Ingrid Oliver, Ian Gelder, and John Light have also been announced as cast members.
There is no official release date for Father Brown Season 11, but eager fans can keep up with the cast and crew, who are expected to share more updates when they can. Father Brown can be streamed on Britbox, Amazon Prime Video, Google Play Movie, Vudu, Roku, YouTube, and Apple TV.