System of a Down Got Banned from 'SNL' in 2005 for Using Profane Language
System of a Down are one of the most political metal bands out there, but what caused them to get banned from 'SNL' after performing on the show?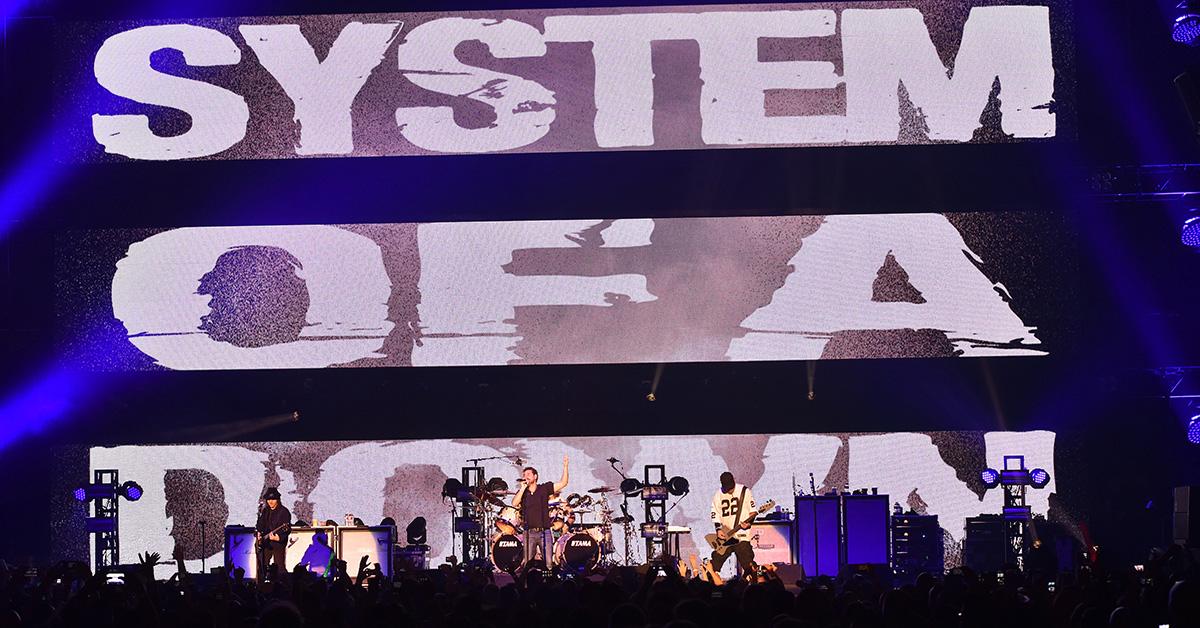 Over its long history on TV, Saturday Night Live has become familiar with hosts and musical guests who have strong points of view. Sometimes, those guests do something genuinely controversial on the show, as was the case when Sinéad O'Connor ripped up a portrait of the pope in 1992. Sinéad was ultimately proven right in that act of protest, but that isn't the only time a musical guest went off script.
Article continues below advertisement
Another famous example of a band that couldn't totally be contained by Saturday Night Live was System of a Down, who performed on the show when Johnny Knoxville was hosting in 2005. Why did System of a Down get banned from SNL? Here's what we know.
Why did System of a Down get banned from 'SNL'?
Because they've always been a pretty overtly political band, it shouldn't be a huge surprise that System of a Down ruffled a few feathers at NBC throughout the week leading up to their live performance on SNL. The group planned to perform their song "B.Y.O.B. (Bring Your Own Bombs)" on the show. The song itself was controversial enough, as it was a protest song against the Iraq War at a time when that was one of the most divisive issues in American politics.
Article continues below advertisement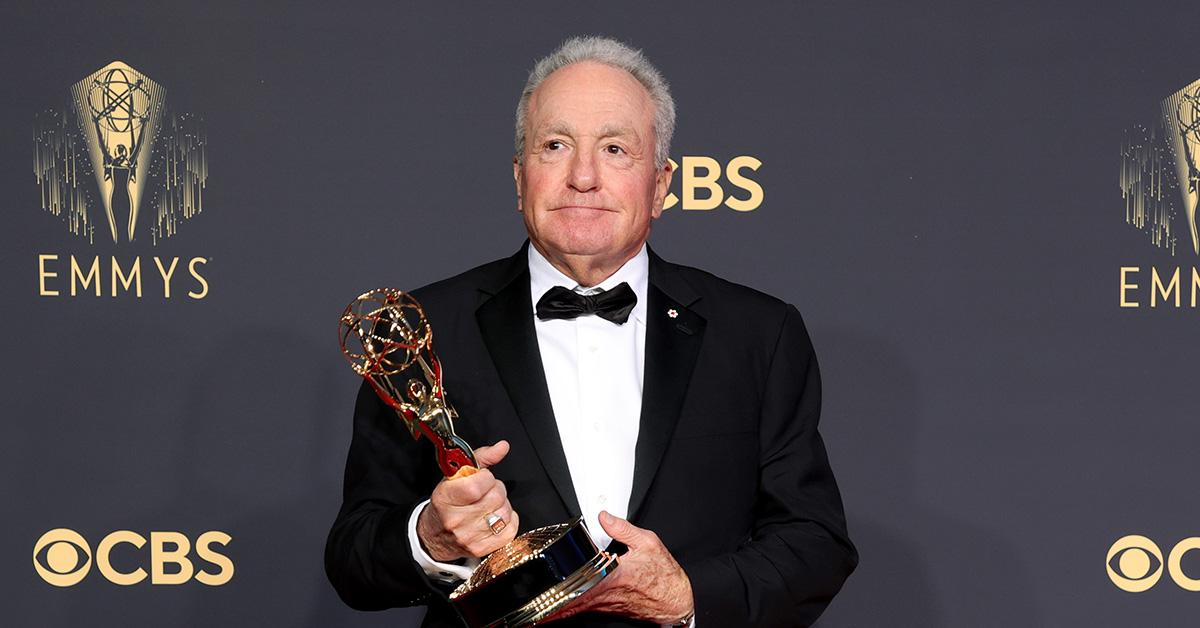 They were ultimately allowed to perform the song, though, and the real issue came with one of the lines in the song, "Where the f--k are you?" That line, which is repeated five times, was one that System of a Down insisted on singing without censorship. NBC decided to let them do it, and used a five-second delay for their live performance, which allowed them to censor the word in real-time for audiences a home.
Article continues below advertisement
The tape delay worked, and every one of the f-bombs in the song was ultimately bleeped out.
While that may have worked, though, the band decided to throw in a little chaos that NBC didn't manage to catch before it hit the audience at home. When guitarist Daron Malakian decided to scream "f--k yeah!" into his mic, he sealed the band's fate and their relationship with SNL. They haven't been invited back since thanks to the backlash this performance caused.
System of a Down is not the only banned musical act.
System of a Down was far from the only musical act to run afoul of Lorne Michaels, the executive producer of SNL. Acts like Rage Against the Machine and Cypress Hill have also been banned for offenses ranging from hanging an American flag upside down during a performance to smoking a joint on stage (a pretty minor infraction, if you ask me).
Article continues below advertisement
SNL was once a bastion for the rebellious spirit that was bursting forth in the mid-1970s, but as time as gone on, it has become more of an institution with a reputation of its own that must be protected. That transformation is inevitable part of a long existence, but it's one that has also led them to become much more buttoned up about what they will and won't allow on the air.