'Bachelorette' Star Tayshia Adams Fought for Her Marriage to Josh Bourelle
Why did Tayshia Adams get divorced? Learn more about the 'Bachelorette' star's relationship with and split from ex-husband Josh Bourelle.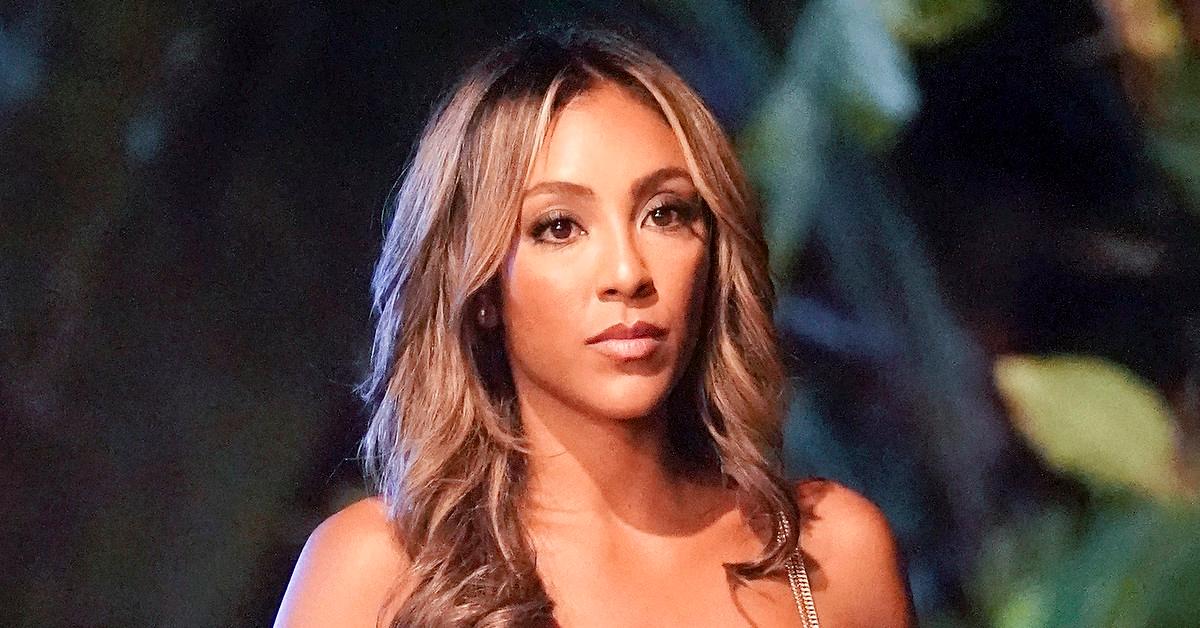 Article continues below advertisement
But Tayshia shut down that rumor in an Instagram Stories video on Friday, Nov. 13, and asked fans to move on. And to be fair, she has talked many, many times about her past marriage. Here's a refresher …
Tayshia said you "can't make someone want to be married."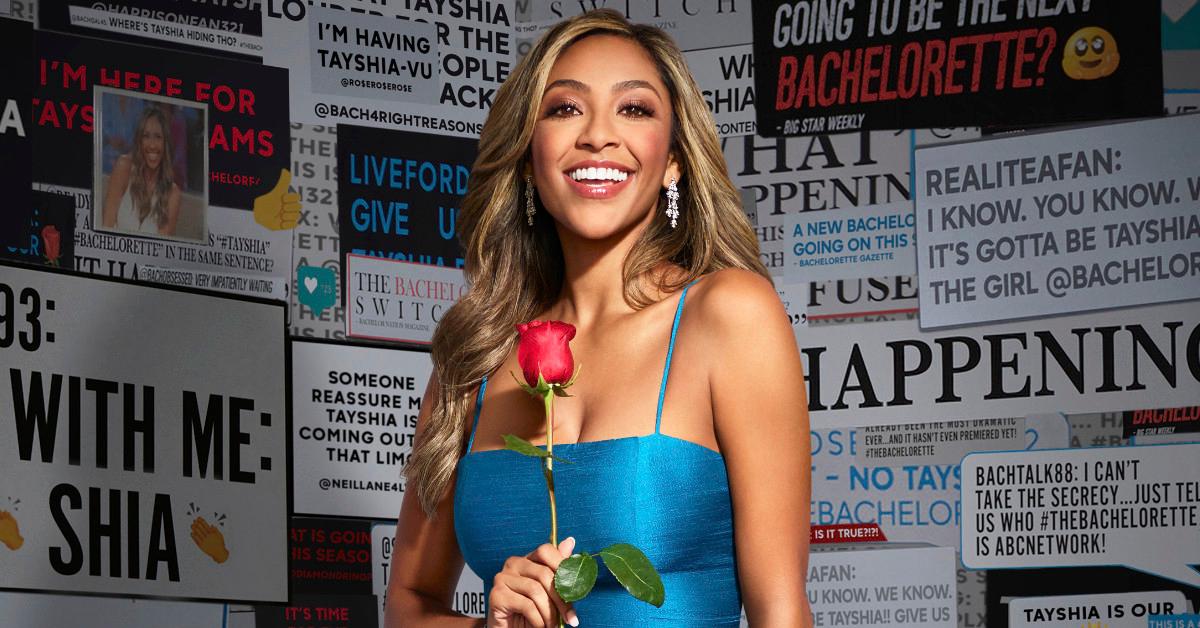 "Being a Christian woman, you get married once and that's gonna be it. You know, you expect that from your partner as well," Tayshia told previous Bachelor Colton Underwood when she was a contestant on The Bachelor's 23rd season.
"But you can't make someone want to be married, you know" she added at the time. "It's the toughest thing I've gone through, and I think that's what's made me so strong and fearless."
Article continues below advertisement
The reality star didn't want to get divorced.
In a 2019 episode of the podcast The Viall Files, Tayshia said she "didn't want to get divorced" from her husband of two years, who worked as a roofing contractor. "I was in it for the long haul," she added, per Us Weekly. "I mean, I'm well aware that relationships have their hardships and you're not always gonna love that person or like that person every single day. It's a thing you need to continuously work on. I know you gotta try as hard as you can, and that's what I did."
Article continues below advertisement
She said she did everything she could to make the marriage work.
"I felt a lot of pressure to make sure that my marriage worked, so at the same time, I made sure to do everything I needed to do in order to know that I did everything I could at the end of the day," the current Bachelorette said on the Help! I Suck at Dating podcast in 2019. "It definitely was scary to tell my parents it's just not working out."
The former spouses went to counseling, too.
On a 2020 episode of the Click Bait podcast — which she hosts alongside fellow Bachelor Nation alums Hannah Ann Sluss and Joe Amabile — Tayshia recently revealed she and Josh went to couples therapy before the split.
"My opinion is you try to work it out as much as you possibly can," she said. "When things were getting really bad, we were like, 'OK, we need to go see a counselor.' Actually, that was my doing, because I knew I needed to do absolutely everything in order to know that was the end of the road."
Article continues below advertisement
Tayshia's divorce doesn't define her, she says.
The California native told Us Weekly in November 2020 that it isn't hard to talk about her divorce on The Bachelorette. "It's definitely something that I've experienced in the past and it led me to today," she explained. "But I don't want it to define me because it doesn't define me. It's just something that I grew from and I learned from."