Tyler Christopher Was Reportedly Let Go From 'General Hospital' Over His Alcoholism
Following his death, many want to better understand why Tyler Christopher left 'General Hospital' after such an extended run with the show.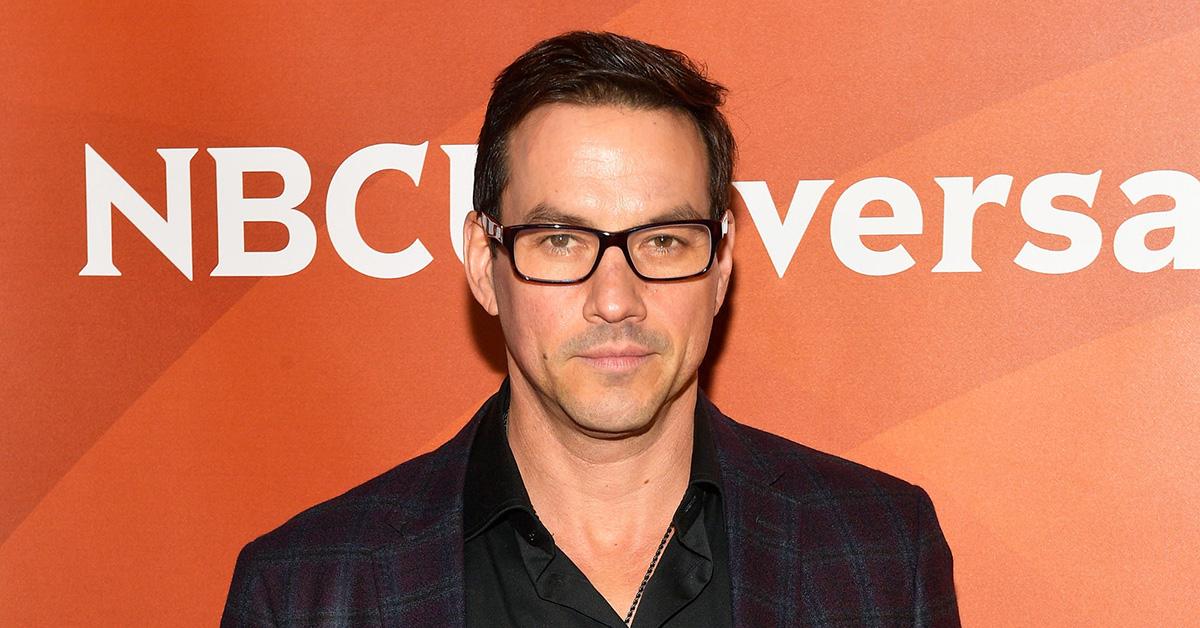 The Gist:
Tyler Christopher was on General Hospital for two decades before leaving the show in 2016.
At the time, reporting suggested that Tyler was fired over a salary dispute, but he later revealed that it was because of his abuse of alcohol.
Tyler also said that he had nearly died several times as a result of his relationship with alcohol, and that he knew his addiction was to blame for his firing.
Article continues below advertisement
News of soap opera actor Tyler Christopher's death was announced on Oct. 31, 2023. His former co-star Marice Benard broke the news, writing the announcement on Instagram.
"It is with great sadness that we share the news of the passing of Tyler Christopher," the post read. "Tyler passed away this morning following a cardiac event in his San Diego apartment. We are beyond devastated by the loss of our dear friend and pray for his children and his father."
Tyler played the role of Nikolas Cassadine on General Hospital for nearly two decades. Following the news of his death, many wanted to better understand why Tyler had left the show after such an extended run.
Article continues below advertisement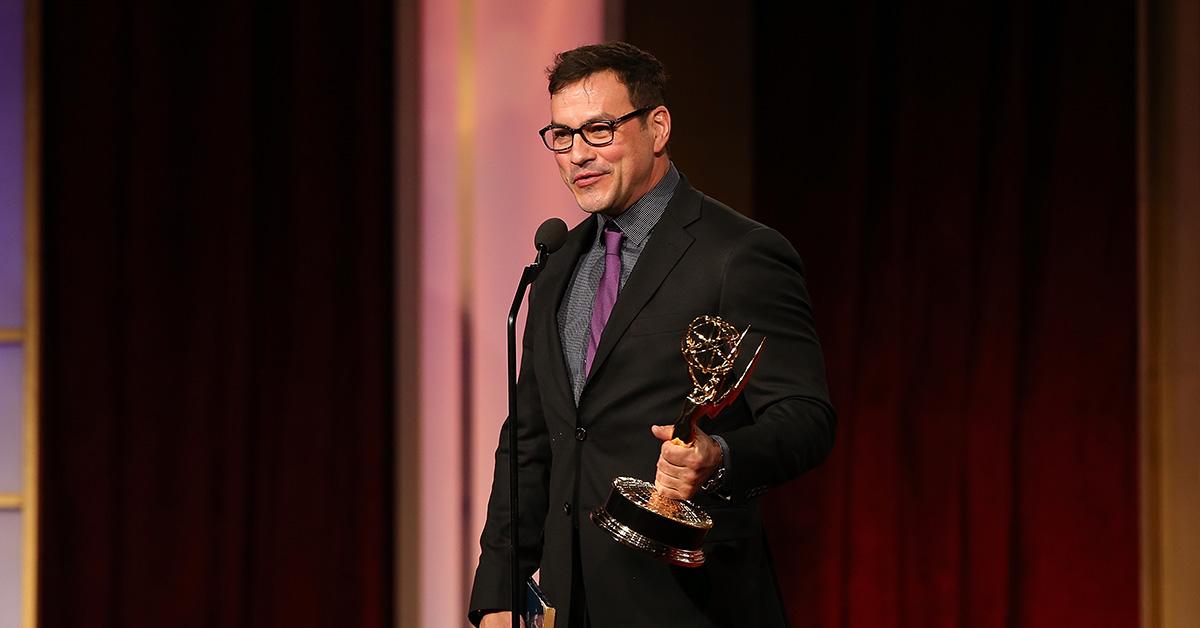 Why did Tyler Christopher leave 'General Hospital?'
When Tyler first left General Hospital, reporting suggested that he had been let go largely over a dispute about his salary. In a conversation with Maurice for Maurice's podcast, though, Tyler revealed that the real reason he had been let go was because of his alcohol abuse.
Tyler added that being fired from the show as devastating for him, in part because he felt like it was a place that he really belonged.
Article continues below advertisement
"It crushed me because I took for granted the one thing, I love the most," he said. "It was devastating for a myriad of reasons. One, thing that I love the most was taken away. Two, I threw it away. Nobody took it away from me. I dropped it, okay?"
Tyler also said that getting fired from the show was ultimately a wake-up call, and he realized that his relationship with alcohol was damaging his life.
Tyler even explained that his addiction was so severe that he almost died on several occasions. Twice, he flatlined because of alcohol intoxication, and he flatlined once when he was going through withdrawal. During the last incident, Tyler had to undergo an emergency, life-saving craniotomy that saved his life, and he was then put under the medical guardianship of his sister.
Tyler also had several incidents of public intoxication over the course of his life.
Article continues below advertisement
In spite of his issues with alcohol, all of Tyler's former co-stars went out of their way to acknowledge what a talent he was, including Maurice.
"Tyler was a truly talented individual who lit up the screen in every scene he performed and relished bringing joy to his loyal fans through his acting… Tyler was an advocate for better mental health and substance use treatment who openly spoke about his struggles with bipolar depression and alcohol," he wrote.