Soap Star Tyler Christopher Was Married Twice — Meet His Ex-Wives
Following the news that soap star Tyler Christopher died, many wanted to learn more about whether the actor was ever married to anyone.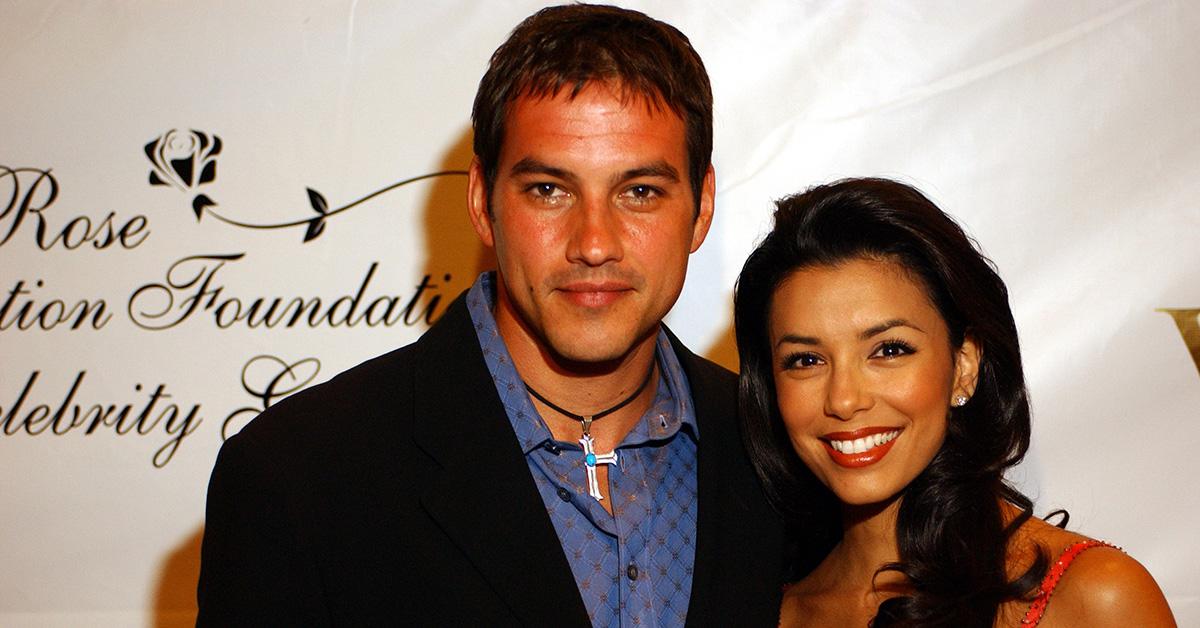 The Gist:
Soap star Tyler Christopher died at the age of 50 following a cardiac event on Oct. 31, 2023.
The actor was married twice, first to Eva Longoria from 2002 to 2004 and later to sports journalist Brienne Pedigo from 2008 to 2015.
Tyler and Brienne had two children together — Greysun and Boheme. He loved to discuss fatherhood and his children.
Article continues below advertisement
As an actor, Tyler Christopher was best known for his work on General Hospital and Days of Our Lives. Fans were shocked on Oct. 31, 2023, when Tyler died unexpectedly at the age of 50. His death was announced by former co-star Maurice Benard, who said that Tyler was dead following a "cardiac event." The news of Tyler's death was also confirmed by his manager.
Even as many began digging into Tyler's legacy on screen following the news of his death, others wanted to know more about Tyler's personal life, including whether the soap star was ever married. Keep reading for all of the details.
Article continues below advertisement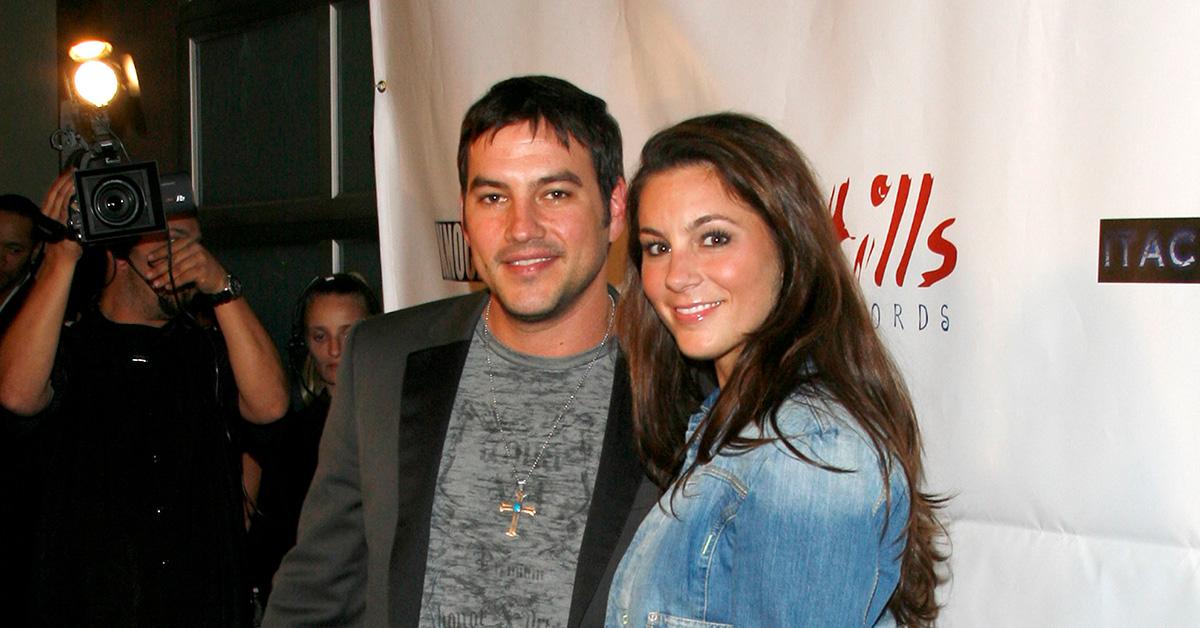 Was Tyler Christopher married?
Tyler was married twice over the course of his life, but he wasn't married at the time of his death. Tyler's first marriage was to Eva Longoria, the actor and TV personality best known for her starring role as Gabrielle Solis on Desperate Housewives. Before moving into primetime, Eva was also a soap star. She played Isabella Braña on The Young and the Restless from 2001 to 2003.
Article continues below advertisement
Eva and Tyler were married for almost two years. They got married on Jan. 20, 2002, and finalized their divorce on Jan. 19, 2004. The two met while they were working together on General Hospital and became romantically involved from there. Following their divorce, Eva married basketball player Tony Parker in 2007, and then married Mexican businessman Jose Antonio Baston.
Four years after his divorce from Eva, Tyler married sports journalist Brienne Pedigo. The two got married on Sept. 27, 2008, and they were married for over a decade. The couple finalized their divorce in January 2019. Brienne has worked for ESPN and the Motor Sports Network, and primarily covers Indy racing. In 2022, she joined the Motor Sports Network as a pit reporter for NASCAR.
Article continues below advertisement
Did Tyler Christopher have any children?
Tyler didn't have any children during his marriage to Eva, but he and Brienne had two children together. Tyler frequently shared photos of his kids, Greysun and Boheme, on Instagram. Greysun, who was born in 2009, may be following in his dad's footsteps. He landed the lead role in a musical.
In an interview discussing his approach to being a father, Tyler said that he tried to Facetime with Greysun every day.
Tyler's daughter, Boheme, was born in 2015 and seems to be interested in dance.
"My heart overflowed when she called Sunday evening and shared every detail with me," Tyler explained on Instagram after one of Boheme's recitals. "This girl is walking sunshine and my motivation to be the best father I can be."
Our thoughts and prayers are with Tyler's family and friends as the mourn his sudden passing.