Why Did Vanessa Villela Decide to Leave 'Selling Sunset'? Here's Everything We Know
There's always gossip surrounding the departure of a prominent cast member on any reality TV series. So, why did Vanessa leave 'Selling Sunset'?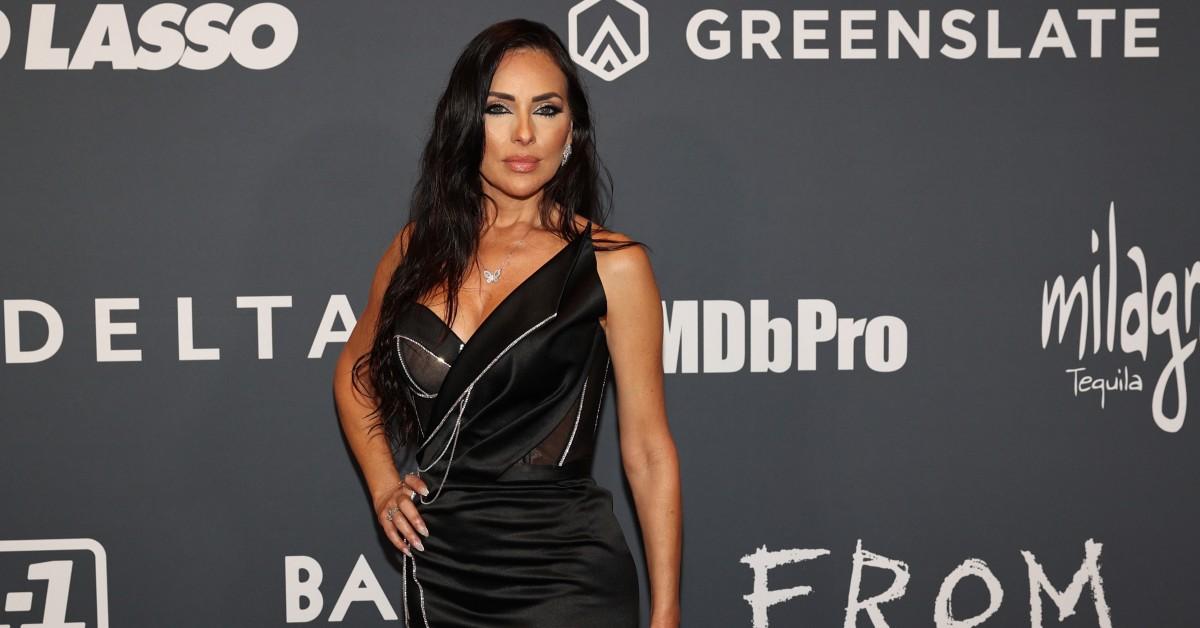 Realtor, actor, and model Vanessa Villela has been a Selling Sunset staple cast member since she joined the reality TV series during the fourth season.
So, why did Vanessa leave Selling Sunset after two seasons?
Article continues below advertisement
Was there behind-the-scenes drama that inspired Vanessa's exit? Did she leave purely for career-related or family-related reasons?
Here's everything we know.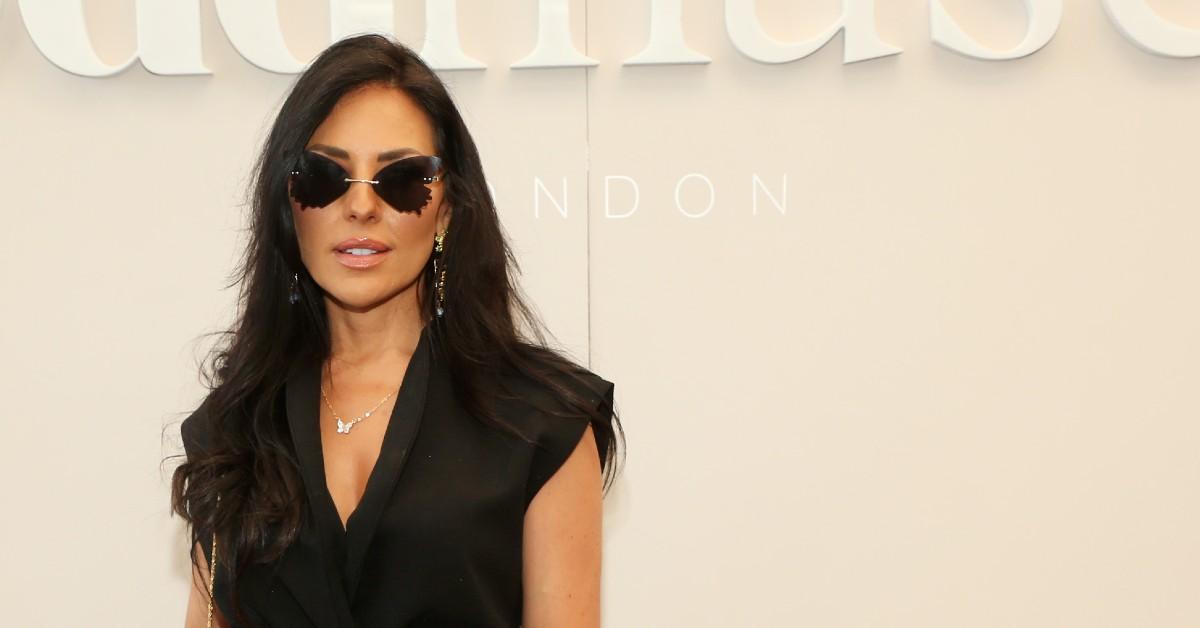 Article continues below advertisement
Why did Vanessa leave 'Selling Sunset'? Where is she working now?
Vanessa is noticeably absent from Season 6 of Selling Sunset, but why? She actually left the Oppenheimer Group for a rival agency, according to a report from People Magazine.
However, Vanessa herself insisted that there were no hard feelings between her and her fellow Selling Sunset co-stars. She explained, "I always felt like I was the new girl in school. They're obviously super successful and it's an incredible show, but I have to make my own life and make my dreams come true."
She kept it real regarding the status of her relationship with her Selling Sunset co-stars, telling People Magazine, "Obviously you get along really well with some and don't click as well with others, and that's the show."
Vanessa says she stays in touch with Maya Vander and Christine Quinn the most.
Article continues below advertisement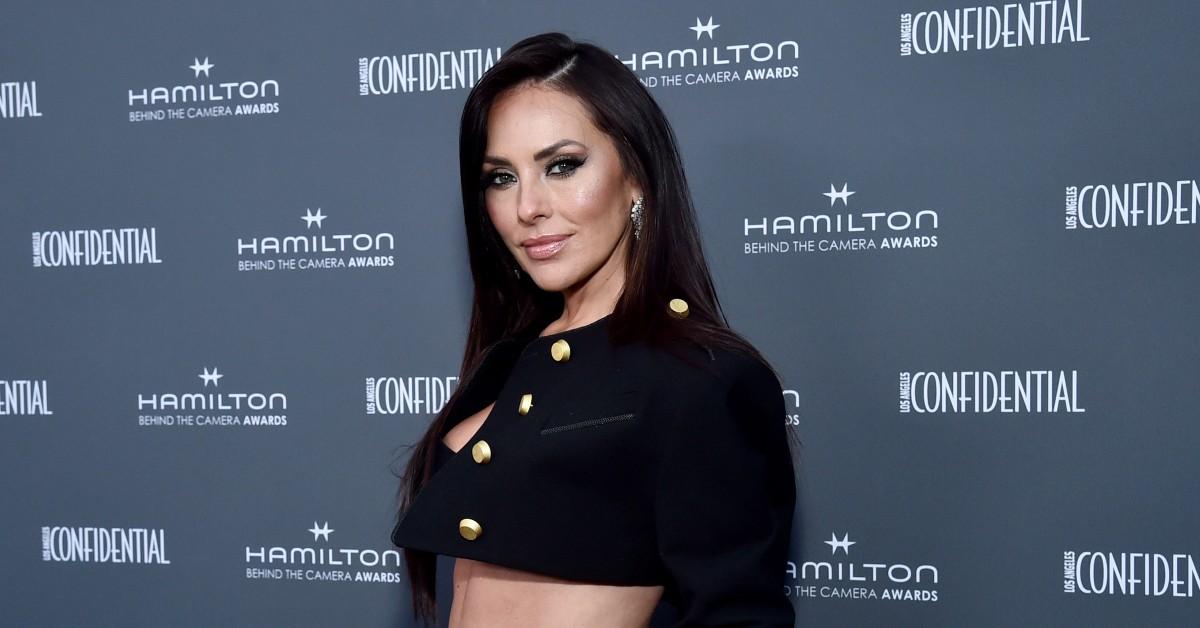 What is Vanessa's net worth?
According to Celebrity Net Worth, Vanessa has an estimated net worth of around $5 million. That stems from her earnings as an actor, singer, and of course, realty TV star and real estate agent.
Referring back to the People Magazine report about Vanessa's move to a new real estate agency, apparently she has already secured a huge listing! Vanessa works as a real estate agent for The Agency.
Article continues below advertisement
Vanessa showed off her latest $25 million dollar listing (that she's co-listing with fellow Agency agent Santiago Arana) on her Instagram (you can follow her @vannevillela). It's a beautiful property in Beverly Hills that's guaranteed to bank Vanessa a strong commission the moment it sells.
In other words, Vanessa may have left Selling Sunset, but her career is doing just fine!
Article continues below advertisement
Is Vanessa married?
Vanessa is embracing a season of life changes, transitioning from one agency to another and also landing herself another big life listing, so to speak — a husband! So, who is Vanessa married to? What does he do for a living? How long has he been married to Vanessa?
The former Selling Sunset star is married to photographer and creative director Nick Hardy. The couple tied the knot in San Diego at the luxurious Fairmont Grand Del Mar hotel in September 2022. At the moment, Vanessa and Nick appear to be enjoying married life and don't have any kids.
Vanessa told People Magazine, "I took another route in my life and it's blooming and it's just rainbows right now ... I want people to believe in their dreams because they do come true if you believe in yourself."