Yellow Freight Is Shutting Down After 99 Years in Business Amid Financial Strife
News recently broke that Yellow Freight would be ceasing operations after 99 years in business, leading many to wonder why the company shut down.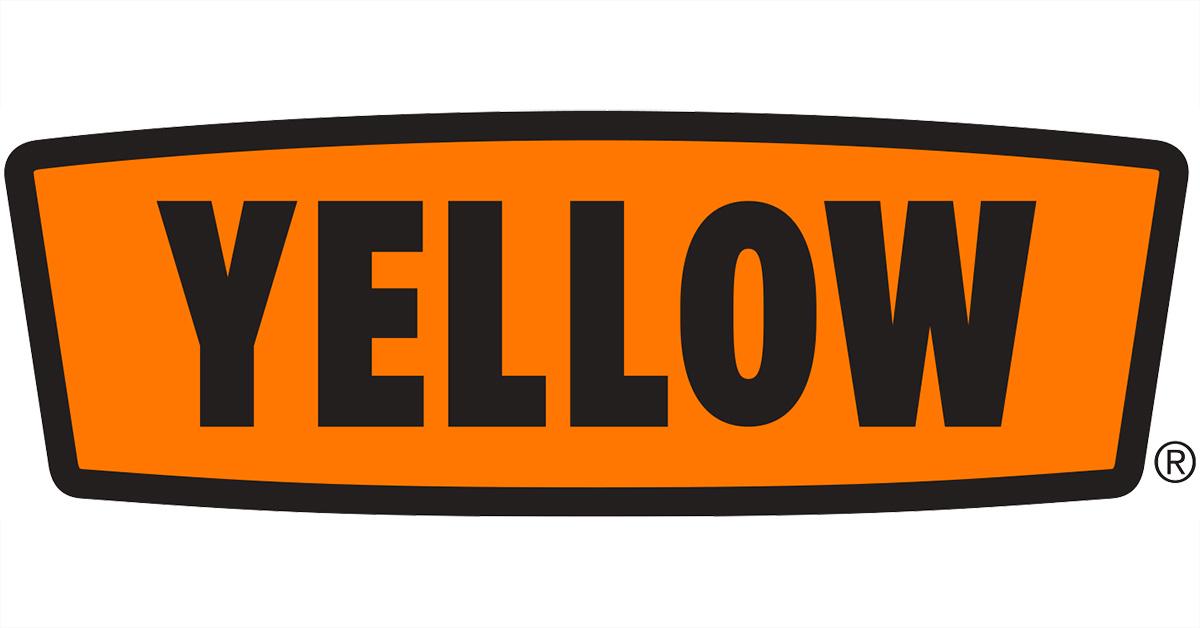 The gist:
Yellow Freight was founded in 1924 and was one of the largest trucking companies in the United States.
The company filed for bankruptcy in July 2023, and it was unable to reach a deal with its creditors.
The shutdown of Yellow Freight is a sign of the financial challenges facing the trucking industry.
Article continues below advertisement
After a tenure that lasted almost a full century, news recently broke that Yellow Corp., a trucking company that has long faced financial woes, would be shutting down. The Teamsters Union announced that the company would be ceasing operations in a statement released on July 31.
"Yellow has historically proven that it could not manage itself despite billions of dollars in worker concessions and hundreds of millions in bailout funding from the federal government," Teamsters General President Sean M. O'Brien said in the statement. "This is a sad day for workers and the American freight industry."
Article continues below advertisement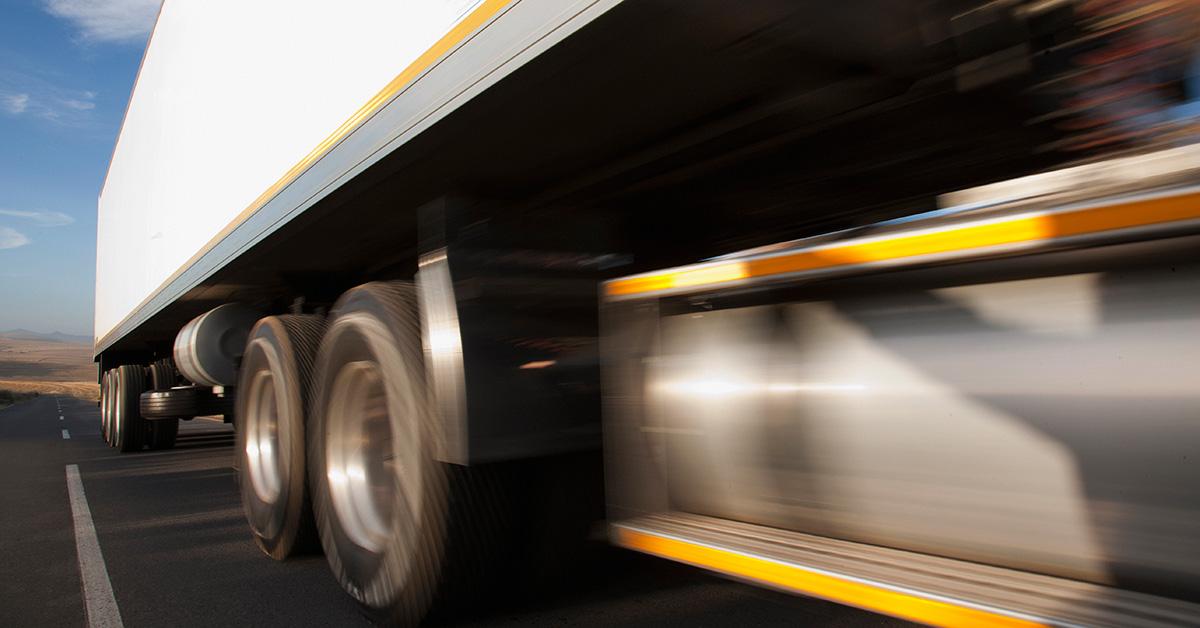 Why did Yellow Freight shut down?
Following the news that Yellow would be shutting down, many familiar with the company naturally wondered what led it to go belly up. The shutdown comes after Yellow failed to restructure in the face of its $1.5 billion in debt. The company received $700 million of that money from the government in response to the COVID-19 pandemic in 2020, and had only repaid a fraction of that money to the government.
Article continues below advertisement
Yellow had also recently been accused of fraud for overcharging the US government for shipments to the military. Yellow was sued by the government, and the suit was ultimately settled after Yellow agreed to pay the federal government nearly $7 million.
Yellow has also been in the midst of prolonged negotiations with its employees after it declined to contribute to its employees' pension and health insurance plans, which almost led to a strike.
Yellow's customers have already moved to other shipping companies.
As concerns mounted that Yellow could fail, many of the company's biggest customers, including Walmart and Home Depot, started shifting their business to other shipping services.
Yellow's prices were historically the cheapest of the major shippers, which may explain the financial trouble they are in now. Yellow's failure could mean higher prices for shipping in general, which could also raise the cost of goods in stores.
Article continues below advertisement
Yellow laid off a large percentage of its workforce on July 28, according to reports, and even more workers could be in danger of losing their jobs following the news that the company is shutting down. For now, though, it seems their jobs will be secure at least until Yellow goes through its bankruptcy proceeding and we learn what will happen to the company's assets.
Article continues below advertisement
Thankfully, the news that Yellow is shutting down has not been coupled with the potential for a more general UPS strike, which was averted recently after the Teamsters and UPS reached a deal on terms for a new contract. While it seems like a tenuous time to be in shipping, at least in general, there's also never been more business than there is today.
Shipping is required both for small deliveries to individual homes, and also for all major retailers who rely on shipping companies to maintain a steady supply of products. Yellow was just one part of that general shipping industry, but it was one whose disappearance we may notice.