Khloé Kardashian Admits That Her Relationship With Scott Disick Is "Weird"
Khloé Kardashian has had a close relationship with Kourtney's ex Scott Disick for years, and fans have noticed how often they flirt with each other.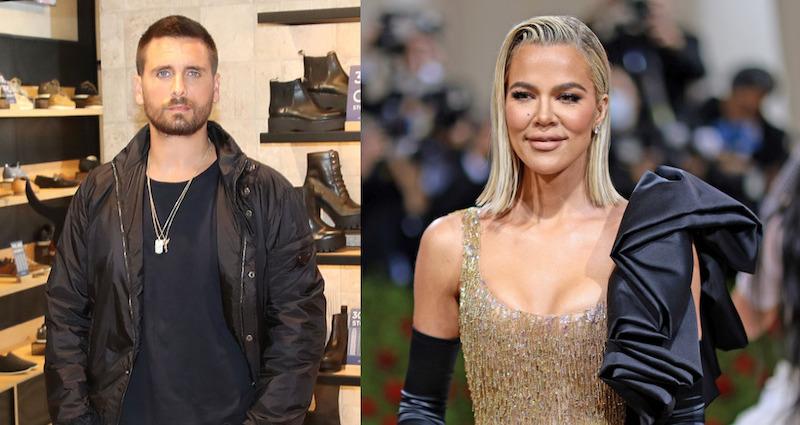 Over the years of watching the Kardashian-Jenner clan on TV (and now on Hulu with their show The Kardashians), we've seen all kinds of changes to the family. Through marriages, divorces, and kids, viewers have witnessed many different relationships form.
One relationship in particular that has fans scratching their heads is that between Khloé Kardashian and Scott Disick.
Article continues below advertisement
To some fans, the relationship between Khloé and Scott is unconventional, to say the least. They openly flirt with each other and have done so for years. The fact that Scott is Kourtney Kardashian's ex (and father of her three children) makes the whole thing that much more uncomfortable for some to watch.
So, why do they do it — and how does Kourtney feel about her sister flirting with her ex?
Why do Khloé and Scott flirt?
Although Khloé doesn't say why she and Scott flirt with each other, she does admit that they have a "flirty" relationship. In the very first episode of The Kardashians, the two met up to chat alone. They were talking about how Scott feels about Kourtney and her fiancé, Travis Barker.
Article continues below advertisement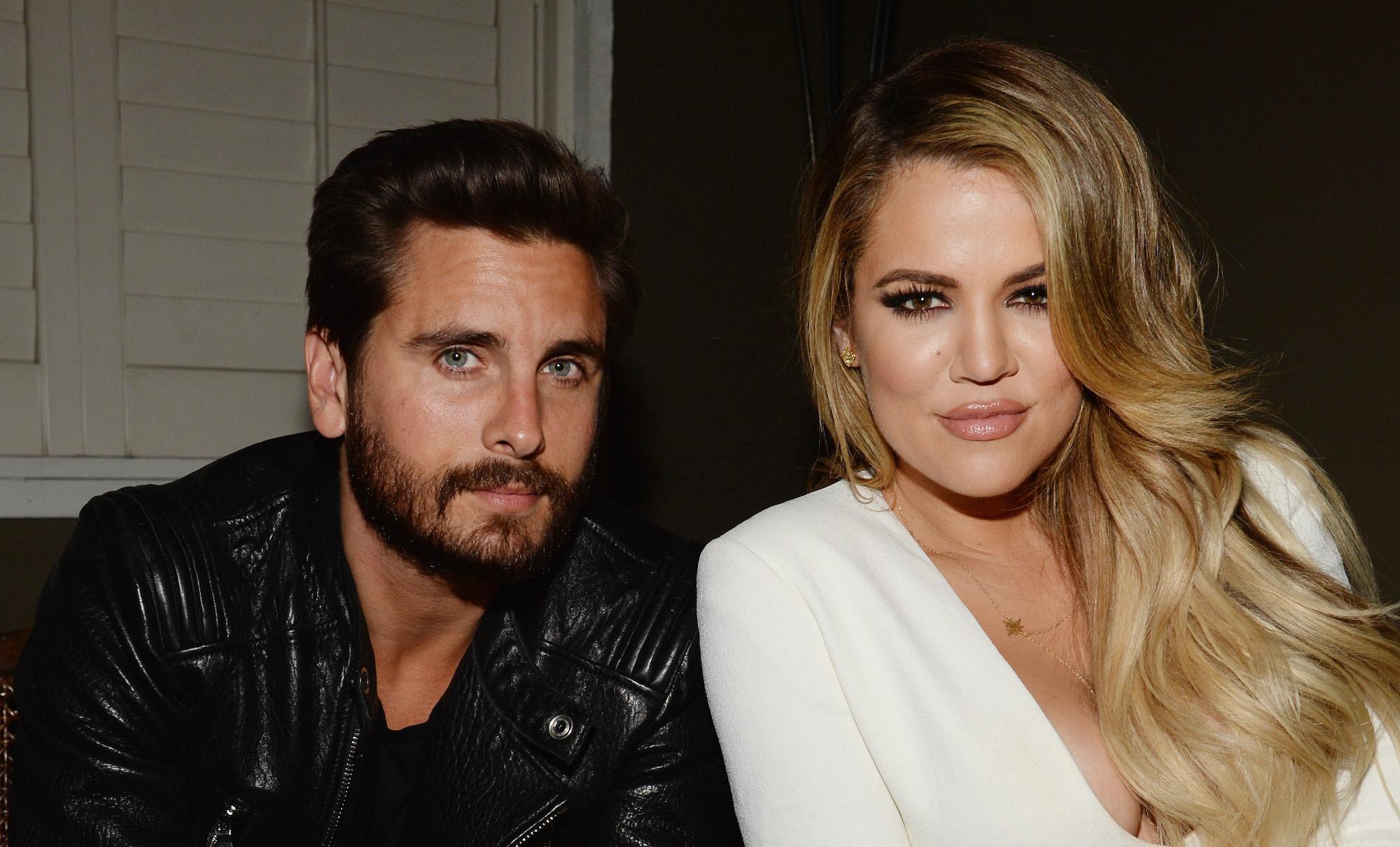 During the episode, Khloé admitted that she and Scott didn't always get along. In fact, she went to anger management over it. "But, somehow, Scott and I became, like, besties and he really is like a brother to me," she said in a confessional. "That being said, he does speak to me maybe a little more flirty than my real brother does. The whole thing is f---ing weird."
Article continues below advertisement
Over the years, Scott has made comments to Khloé that some people find unsettling. In another episode of The Kardashians, she went to visit him after Kourtney and Travis got engaged. His dog peed on the floor and he was going to leave it there, but Khloé wouldn't let that happen and cleaned it. As Khloé was cleaning the floor while on her hands and knees, Scott was making comments about how "hot" she is.
Article continues below advertisement
"Do your thing; you look hot," he said. "I would hire you, if like, hot maids, topless maids, or something." Khloé didn't let that slide though and said that she wouldn't be topless — but he replied back that she would be bottomless.
How does Kourtney feel about Khloé and Scott's relationship?
According to a Hollywood Life report from April 2022, a source claimed that Kourtney thinks all the flirty comments Scott sends Khloé's way are "a little strange." Aside from saying things to Khloé's face, he also leaves similar things on her Instagram posts. But, this apparently isn't an issue that Kourtney is stressing out over.
Article continues below advertisement
"Kourtney and Khloé have talked about it a couple of times and they think it's a little strange that Scott has been so flirty with Khloé," the unnamed source told the outlet.
In addition, the source said that Kourtney knows Khloé would never do anything with Scott, but it does make her "kind of wonder" if he's trying to make her jealous. But if that's the case, it isn't going to work, per the source, because the only thing Kourtney really cares about is that her kids are taken care of.
You can check out new episodes of The Kardashians when they drop Thursdays on Hulu.