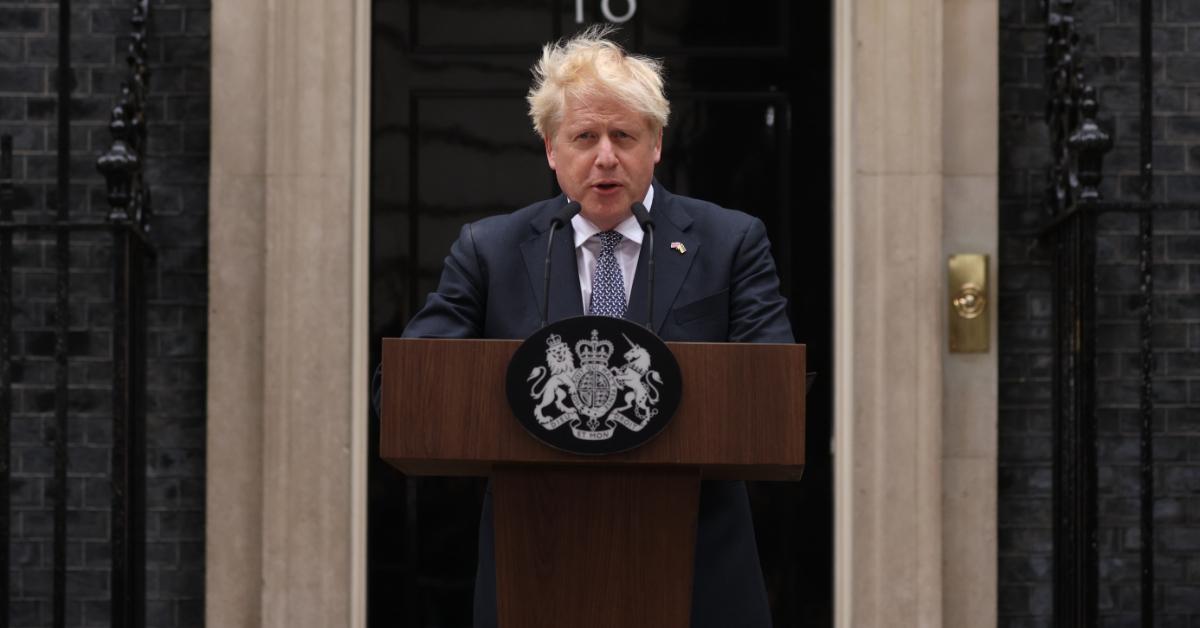 Boris Johnson's Scandal-Rocked Career as Britain's Prime Minister Is Coming to an End
After countless internal debates, a vote of no confidence, and dozens of frantic resignations within his own administration, Boris Johnson has officially announced that his time as the prime minister of the U.K. will be coming to an end. Despite calls for him to resign immediately without any clauses, Johnson stated that his resignation will go into effect once a permanent successor is chosen, a hotly debated topic among the nation's politicians who want him to resign immediately.
Article continues below advertisement
But how exactly did we get here? Naturally, a major head of state doesn't typically step down for trivial things, so there must be much more to it. Why do people hate Boris Johnson so much? Let's take a look at a few of the major scandals that led up to this massive political decision.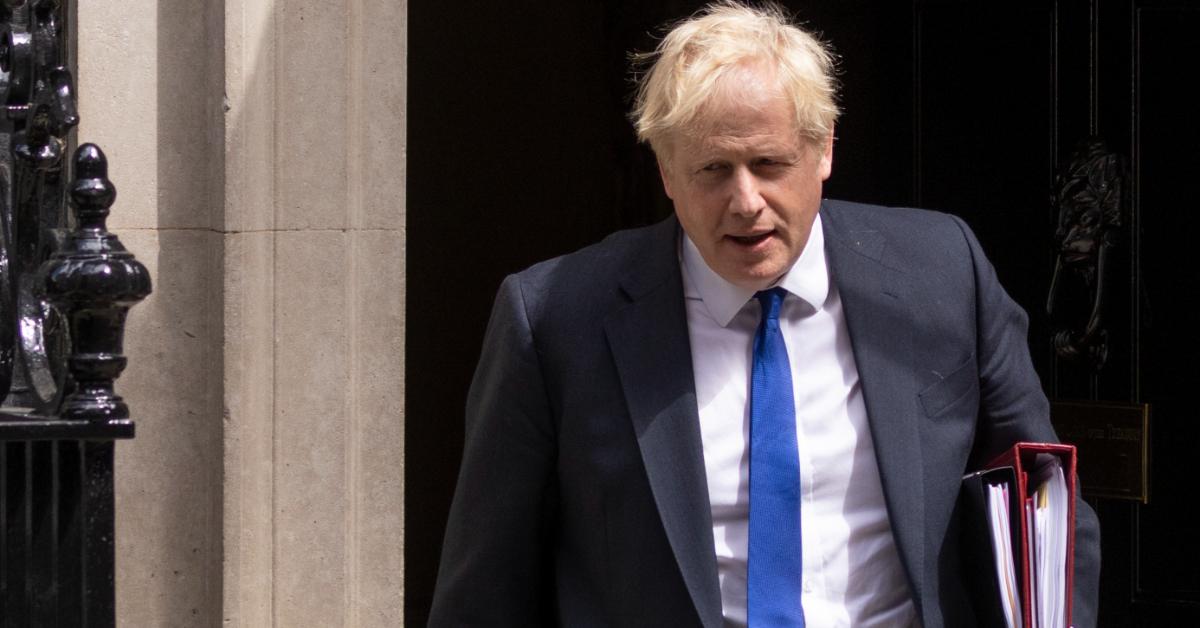 Article continues below advertisement
Why do people hate Boris Johnson?
Unpacking the hatred toward Johnson means taking into account the series of scandals that have marred his time as Britain's prime minister. As the successor of Theresa May, Johnson entered office after having secured a landslide victory that cemented Tory rule over the U.K. Although he was initially the party's golden son, things went south rather quickly.
What did Boris Johnson do? Well, he asked the queen to shut down Parliament for five weeks, for starters.
One of the earliest problems that Johnson found himself caught up in was accusations that he was bending the rule of law to suit him. At the height of the Brexit crisis, Johnson asked Queen Elizabeth II to prorogue, or shut down, Parliament for five weeks, per Wikipedia. Critics believed this was an effort on Johnson's part to dodge scrutiny from Parliament in the lead-up to Brexit. Later, the nation's Supreme Court found the prorogation was illegal and led to officials claiming that Johnson's administration deliberately misled the queen. He was forced to make a personal apology to the monarch after the fact.
Article continues below advertisement
He then faced allegations of corruption over renovations to his home.
One would think that having to apologize to the queen would make Johnson tread carefully, but that instance was only the beginning of his legal transgressions. The next major issue that he faced was when allegations of corruption were levied against him. It was revealed through WhatsApp messages that he had asked a Conservative Party donor for money to redo his home.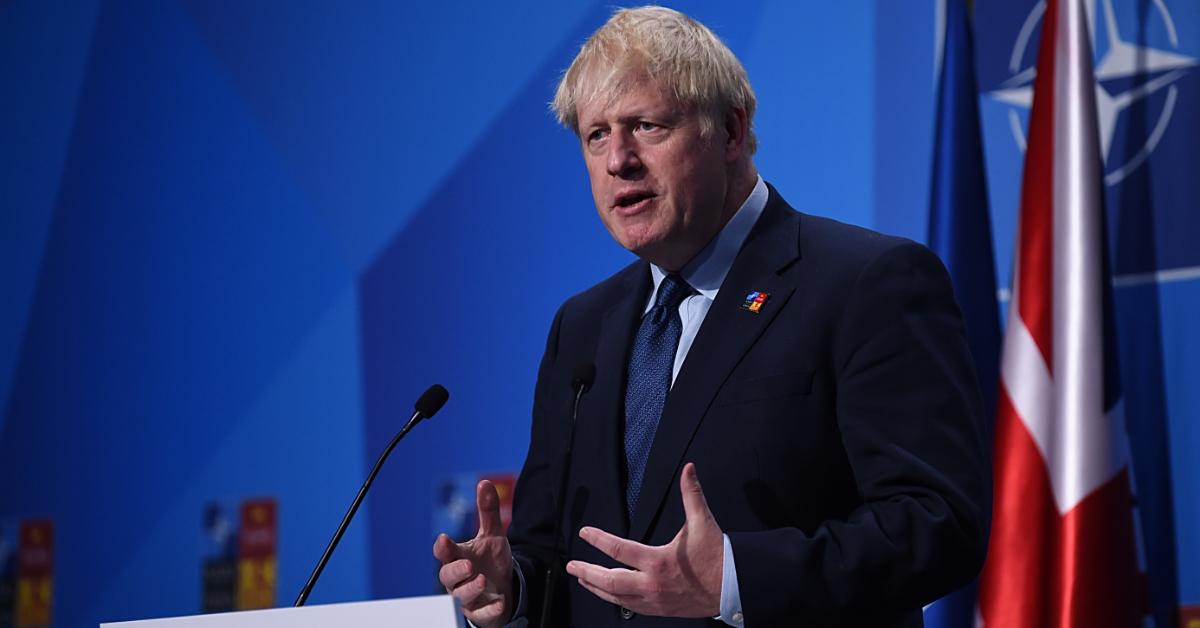 Article continues below advertisement
The work completed was estimated to cost $280,000, per CNN. British law states that loans over $10,400 must be publicly logged, and Johnson's not doing so resulted in fines of roughly $21,000.
He attempted to force a Conservative MP's suspension to be overturned.
The next time Johnson caught the scornful gaze of his fellow politicians and constituents was when he attempted to force Conservative MPs to overturn the suspension of MP Owen Paterson. Paterson was suspended due to an "egregious" breach of lobbying rules, per The Guardian, but Johnson pushed to have that decision overturned. After backlash, Johnson changed his opinion and Paterson quit as MP. Liberal Democrats picked up Paterson's seat, the first time it had turned to the opposite party in about 200 years.
Article continues below advertisement
He went on to host wild parties at the height of the COVID-19 lockdowns.
Perhaps one of the most famous scandals of Johnson's career was when it was revealed that he hosted parties at Downing Street during the peak of COVID-19 lockdowns. Per CNN, senior civil servant Sue Gray revealed photos of Johnson attending and hosting parties while imposing laws on his constituents that forbid gatherings. Johnson was fined by London's Metropolitan Police, making him the first prime minister to break the law while in office.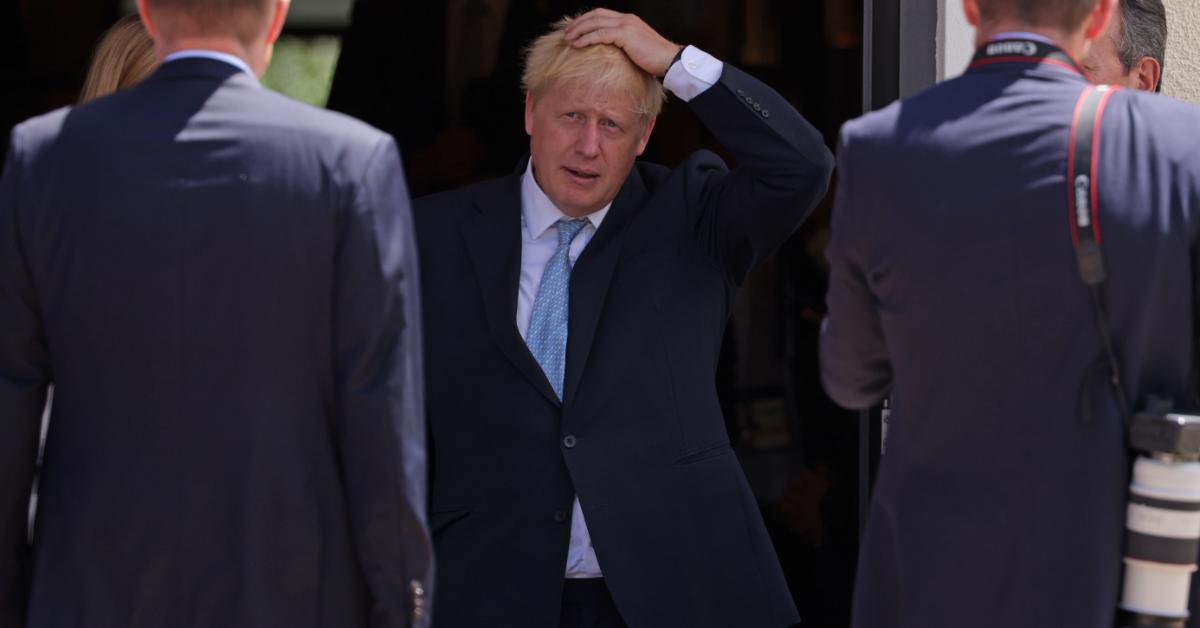 Article continues below advertisement
To top it all off, he appointed Chris Pitcher into his government despite allegations of sexual misconduct.
Those who have been keeping up with the recent shake-ups in Johnson's cabinet may not know that it mostly stems from his appointing Chris Pitcher into his government. Per The Daily Record, as soon as Johnson appointed Pitcher, he caused shock among party members. As the Conservatives' deputy chief whip, Pitcher allegedly groped two guests at a private dinner. Three years earlier, a similar complaint was made against Pitcher in the Foreign Office.
Directly after Johnson apologized for his decision to add Pitcher into his administration, resignations came in from Chancellor Rishi Sunak, Health Secretary Sajid Javid, and dozens of other officials. Following this massive exodus of team members, Johnson made the announcement that he would be stepping down from his role as Britain's prime minister.
Now, only time will tell how quickly the U.K. government and its people can move to find a suitable replacement after years of Johnson's wrongdoings.