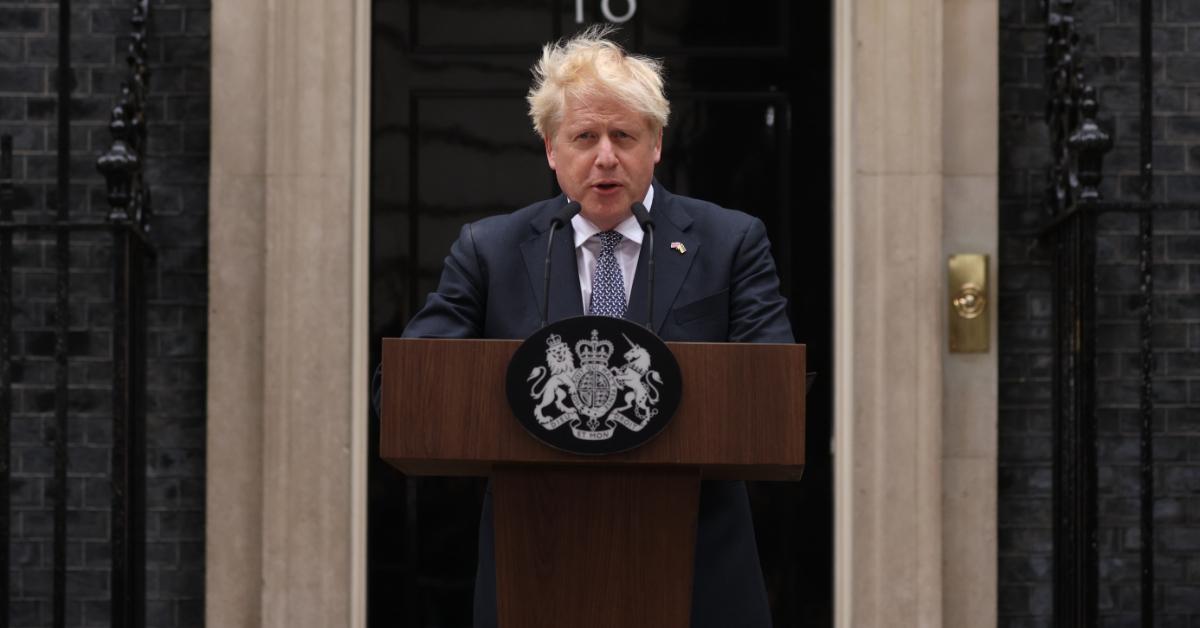 Boris Johnson's Scandal-Rocked Career as Britain's Prime Minister Is Coming to an End
After countless internal debates, a vote of no confidence, and dozens of frantic resignations within his own administration, Boris Johnson has officially announced that his time as the prime minister of the U.K. will be coming to an end. Despite calls for him to resign immediately without any clauses, Johnson stated that his resignation will go into effect once a permanent successor is chosen, a hotly debated topic among the nation's politicians who want him to resign immediately.
Article continues below advertisement
But how exactly did we get here? Naturally, a major head of state doesn't typically step down for trivial things, so there must be much more to it. Why do people hate Boris Johnson so much? Let's take a look at a few of the major scandals that led up to this massive political decision.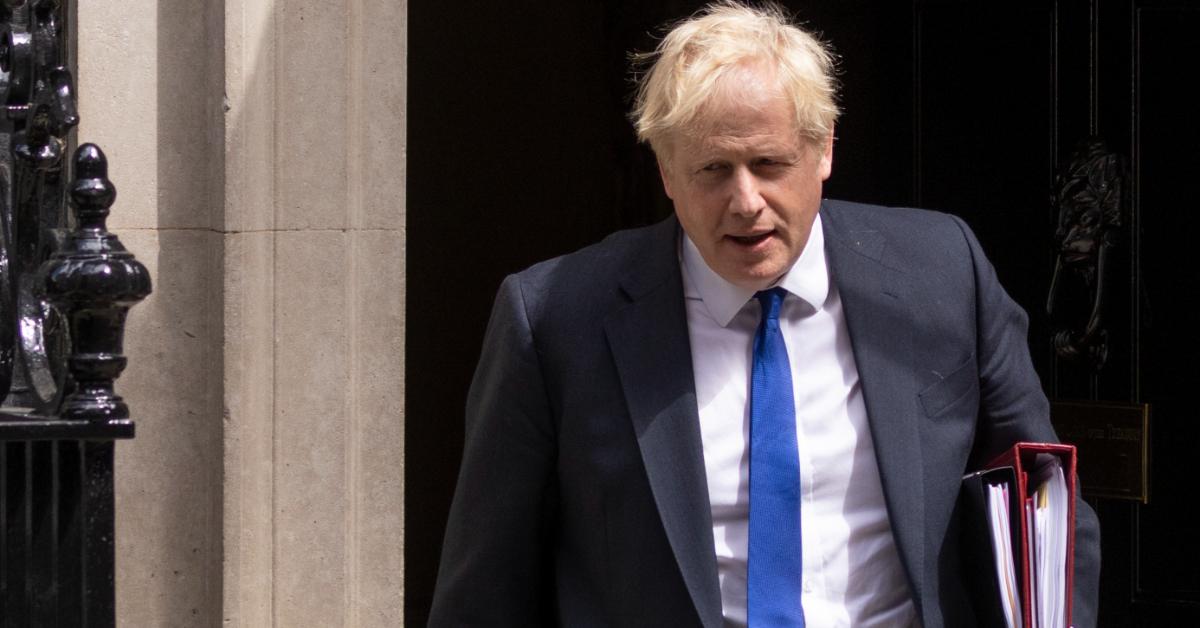 Article continues below advertisement