The Tides Are Turning Against the Nanny — Why Are Folks So Mad at Fran Drescher?
Feelings about actor-turned-SAG-AFTRA President Fran Drescher aren't too *fine* right now. Why do people hate her? She "yelled" at a union member.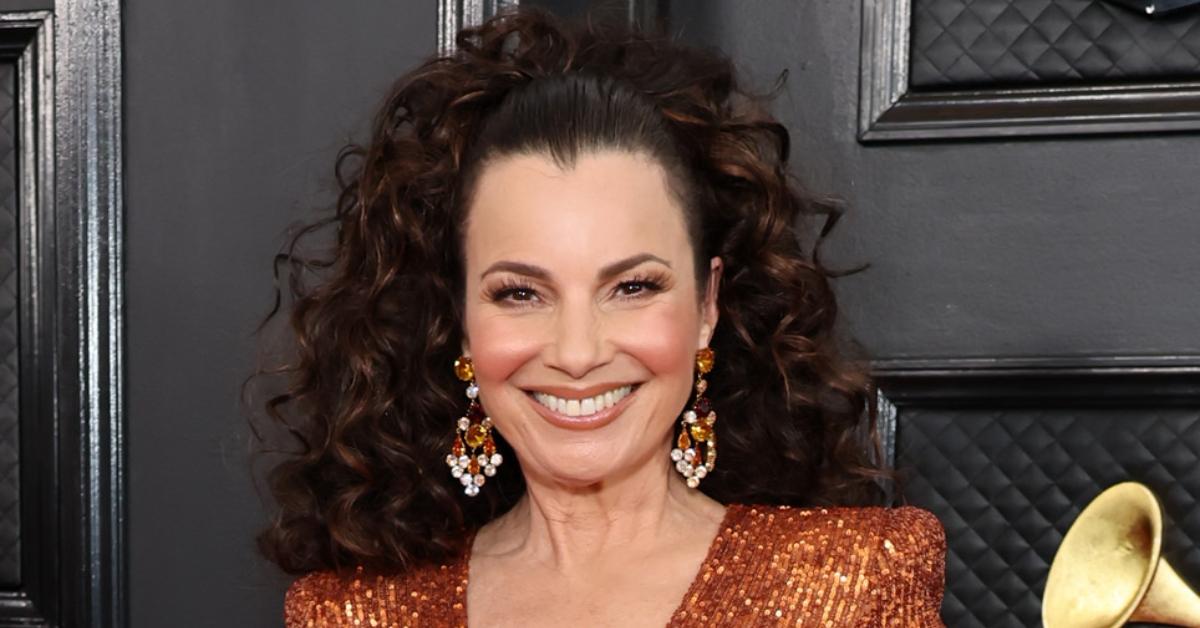 Just the Gist:
SAG-AFTRA President Fran Drescher "yelled" at a union member voicing their concerns.
Union members are doubting Fran's leadership skills.
Fran was also under fire for going to Italy days before negotiation talks in July 2023.
In May 2023, Fran did not voice her support for the WGA strike.
During the COVID-19 pandemic, Fran opposed vaccine mandates.
Article continues below advertisement
It would be nice if Fran Drescher could channel a bit more of Fran Fine during SAG-AFTRA's contract talks with the Alliance of Motion Picture and Television Producers (AMPTP). Before Drescher was the president of SAG-AFTRA, she solidified her place in the comedy sitcom world as Fran Fine in The Nanny.
Although her character would often get into numerous I Love Lucy-style predicaments, she was a problem-solver through and through. Unfortunately, Fran Drescher has angered union members in several moves that don't feel like Fran Fine at all. Why do people hate Fran Drescher? Let's get into it.
Article continues below advertisement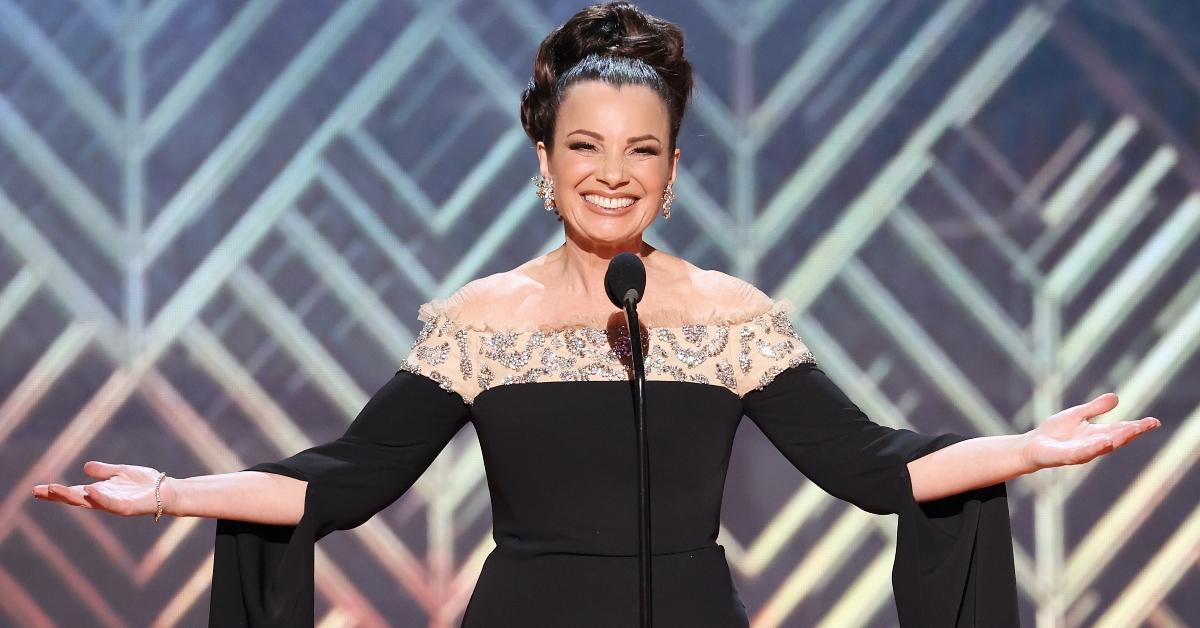 Things aren't fine for Fran Drescher. Why do folks hate her?
In order to preempt backlash, Fran posted about a "meltdown" she directed towards a member of the SAG-AFTRA union. She wrote in an Instagram post, "Last week was a convergence of family aggravation, personal health issues, board member abuse, staff bureaucracy, and a release of tears to Duncan from feeling the weight of the world on my shoulders. This all writes a recipe for disaster and that cake got baked when I yelled at an unsuspecting member simply sharing her grievances."
Article continues below advertisement
Fran spares us the dirty details but explains that she "had a meltdown and a complete and offensive overreaction." She says that this just makes her human and that we all falter, that she apologized and that she's trying to own up to her actions.
However, SAG-AFTRA member India de Beaufort wrote her own Instagram post about the incident, alleging that Fran went on a "tyrannical, irrational, ruthless tirade" for six minutes on one of India's closest friends.
Article continues below advertisement
Not only did India say that Fran did not do enough to make up for the incident, but that Fran's leadership in the SAG-AFTRA union should be questioned. She compares Fran to political figures who have blocked and restricted their constituents. Many people took to the comments of India's post to share their own gripes about Fran. One person even said that they worked with Fran as a stuntperson on The Nanny and that Fran was "rude and condescending."
Article continues below advertisement
While SAG-AFTRA is on strike, Fran will naturally be under a microscope. Of course, we're all human, but knowing that the public is watching her every move during this battle for fair wages is all the more reason to be the best leader possible. And according to many of the union members, she's not living up to her position.
The strike-related hate began when Fran hopped a plane to Italy in July.
This snippet of the theme song for The Nanny feels apropos: She had style, she had flair, she was there. Sadly, the same can't be said for real-life Fran Drescher, who hopped a plane to Italy in July, mere days before the deadline for SAG-AFTRA and AMPTP to come to an agreement expires. This left some union members feeling confused and angry.
Article continues below advertisement
According to Variety, Fran was spotted in a photo posted to Kim Kardashian's Instagram stories with the caption, "My fashion icon! Always on my mood board! I seriously love this woman! The oh-so-gorgeous Fran Drescher."
Kardashian, who is currently not honoring the WGA strike by continuing to work on Season 12 of American Horror Story, was in Italy for Dolce & Gabbana's Alta Moda show. Apparently, Fran is a brand ambassador for Dolce and Gabbana.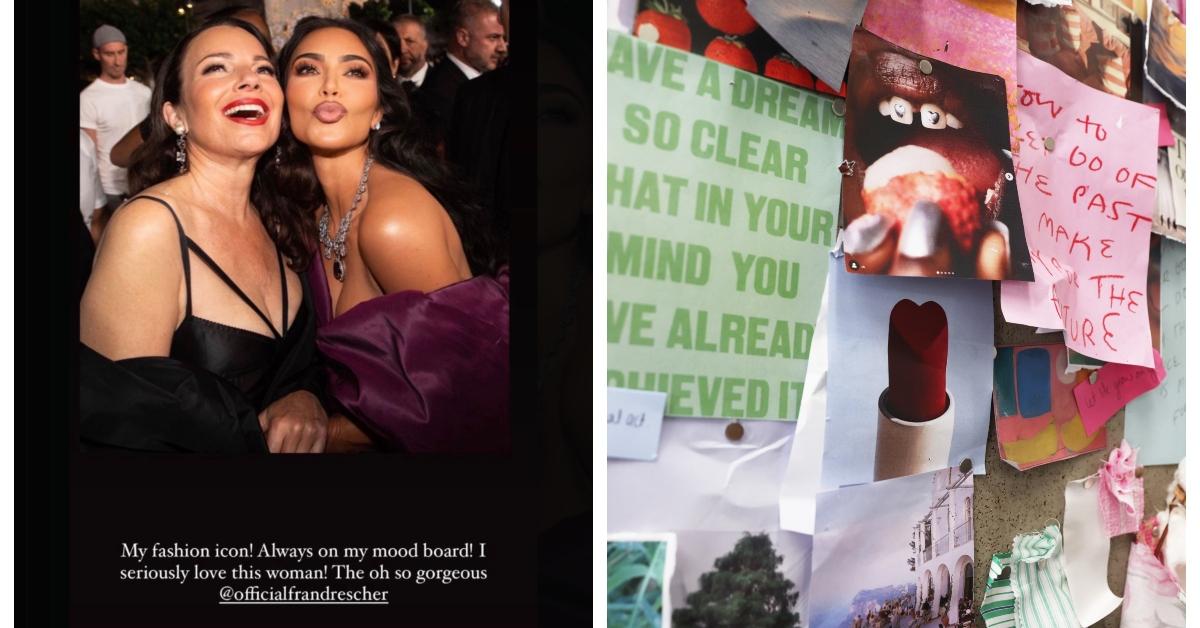 Article continues below advertisement
In a statement obtained by the outlet, SAG-AFTRA said, "This was a commitment fully known to the negotiating committee. She has been in negotiations every day either in person or via videoconference." They also added her demanding schedule is spread across three timezones but despite this, she is overseeing negotiations and was scheduled to return to the United States, and the negotiating table, July 11.
Fran Drescher already had some public hiccups, and her behavior before and during the strike isn't helping.
In February 2023, Fran came under fire for a TikTok she posted praising Disney for lifting its vaccine mandates. In it, she drops anti-vaxxer rhetoric while suggesting that a vaccine mandate was an "infringement on the disabilities act."
What Fran doesn't mention is that people who are able to take the vaccine are helping those who can't, i.e. folks with a disability that leaves them immunocompromised. She also thinks a vaccine mandate creates an "us vs. them" mentality.
Article continues below advertisement
Fran likened vaccine mandates to discrimination and was angered by the concept of people needing cards to do things. (Please don't tell her about a driver's license!) And while she admits to being vaccinated, her main concern is people having the freedom to do whatever they want with their bodies, even if that thing puts the lives of others at risk. But wait, there's more.
Article continues below advertisement
Six days after the writers went on strike in May 2023, Deadline asked Fran about a possible actors strike. Her answer was not great. "SAG-AFTRA is a very big union, and we represent many different career paths that fall under that umbrella," she said. "It's a very big, complicated conversation and I don't think the kind of stuff that's important to writers ... is the kind of stuff we're going after."
For someone who just touted not dividing people via a vaccine mandate, Fran sure did separate the needs of the WGA from SAG-AFTRA pretty seamlessly. It's as if she's just a fairweather fan of the "us vs. them" mentality she was so against.