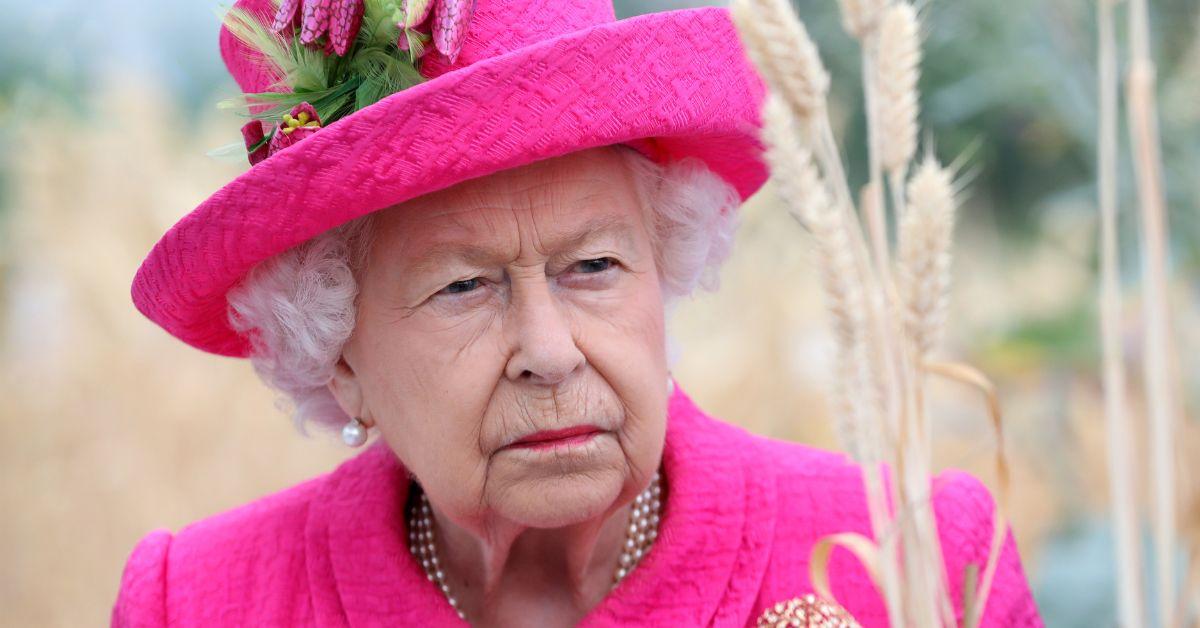 In the Wake of Queen Elizabeth II's Death, Many Are Sharing Their Unfavorable Opinions
Article continues below advertisement
Not everyone liked Queen Elizabeth II. Here's why.
When Queen Elizabeth II came into power, Britain still ruled over more than 70 overseas territories. In fact, colonization was still very much a thing during the 20th century and beyond as Britain stayed hungry for power and control. Take the case of Barbados, which wasn't able to remove Queen Elizabeth II as its ceremonial head of state until 2021.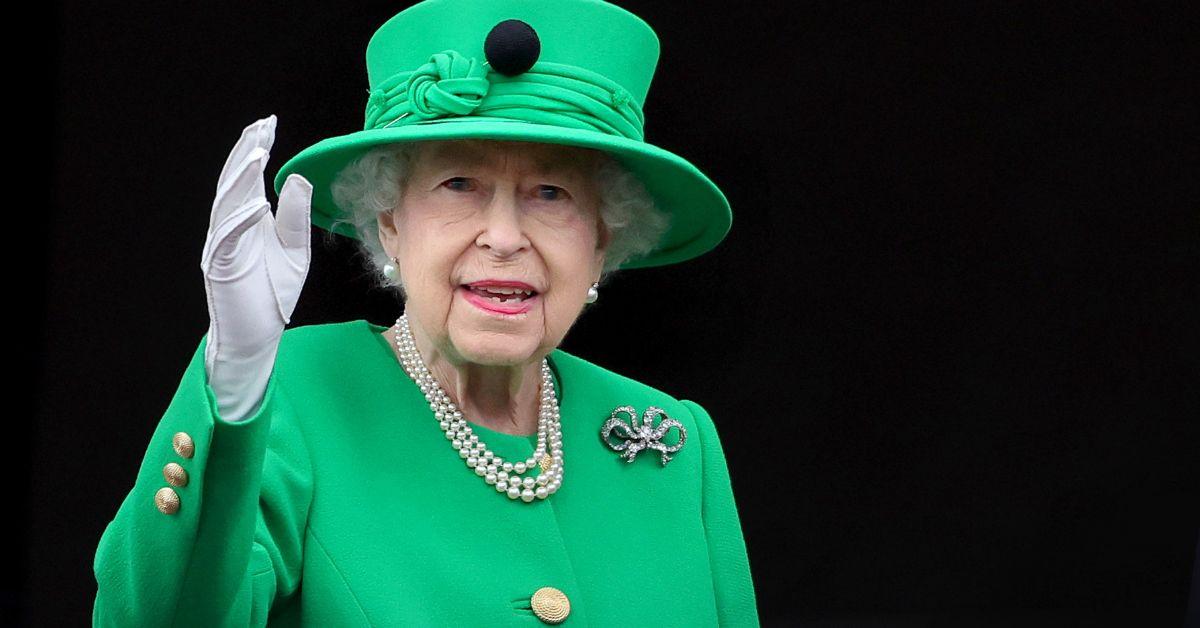 Article continues below advertisement
It was mainly during Queen Elizabeth II's reign that the British military notoriously engaged in mass murder and forced civilians into concentration camps. As Uju Anya, a professor of applied linguistics, wrote on Twitter, some of her ancestors lost their lives as Britain continued to dominate overseas territories.
Article continues below advertisement
For example, during the Mau Mau Rebellion in the '50s, the Kenya Human Rights Commission (per BBC) estimated that 90,000 Kenyans were executed, tortured, or maimed, and 160,000 were "detained in appalling conditions." Meanwhile, only 32 English settlers were thought to have been killed.
While Queen Elizabeth II wasn't directly responsible for these mass killings, many people argue that she could have done something to help, even though she was believed to have had very little power in the British government.
Many believe that the Queen protected her son from sexual abuse allegations.
The Queen is also accused of continuing to protect her son, Prince Andrew, who was previously close friends with convicted sex predator Jeffrey Epstein. Andrew had been accused of raping a woman named Virginia Giuffre as a teenager, and while he was stripped of his military titles in 2021, many people believe that the Royal Family did their best to cover up his wrongdoings.
Article continues below advertisement
Furthermore, many people didn't like the way Queen Elizabeth treated Princess Diana. It was public knowledge that the women did not have a friendly relationship. Following Diana's tragic death via a car crash in 1997, Queen Elizabeth made a rather crass remark — "Someone must have greased the brakes," she was reported saying, appearing to have very little sympathy for her ex-daughter-in-law.