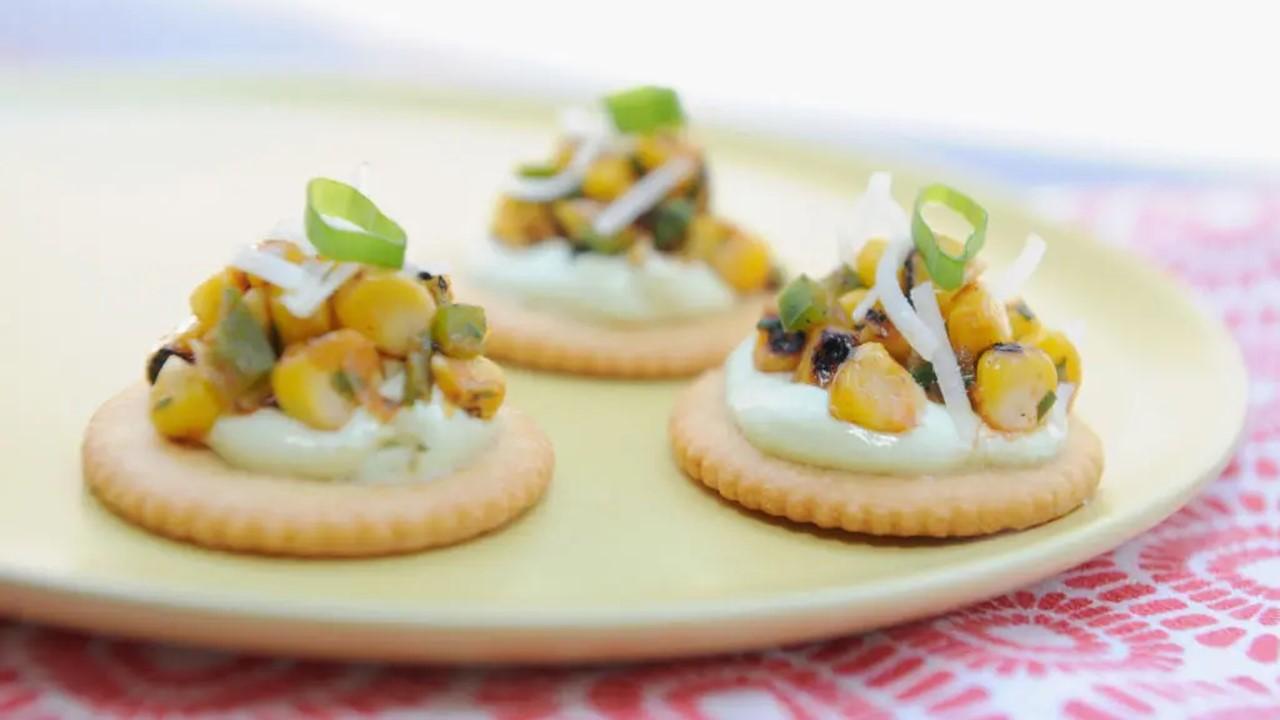 We Finally Know Why Ritz Crackers Have Serrated Edges — And It's Not Just for the Look!
In a video on TikTok, Ritz Crackers clarified why its crackers have serrated edges — and it's not just for aesthetics.
Ritz Crackers are a popular — and delicious — snack enjoyed by many around the world. Whether you're making yourself a snack or preparing a platter for a party, Ritz Crackers are a popular choice. And while it's hard to think about anything other than the delicious treat in front of you, you may have wondered: Why they have serrated edges?
Article continues below advertisement
Apparently, this is a thought that has crossed many minds, and the people behind the staple snack have apparently weighed in.
Ritz Crackers shared the answer to the question on many consumers' minds; the company explained that many people think that the serrated edges are simply an aesthetic choice, they're actually designed to serve a function.
Why do Ritz Crackers have serrated edges?
Per the minds behind @theritzcrackersofficial on TikTok, the edge of the cracker can — and should! — be used for cutting cheese!
In the seconds-long clip, a person is seen using the edge of a Ritz cracker to cut through a piece of soft cheese like a tiny, buttered saw.
Article continues below advertisement
This tip is both helpful and somewhat effective for snackers — especially cheese lovers — though not everyone was impressed.
The video revelation spurred a lot of conversation for and against the idea. Many TikTok users were surprised and excited over the idea; other TikTok users responded with practical reasons why the crackers' edges aren't sturdy enough to cut through cheese.
Do all Ritz Crackers have serrated edges?
Although we all imagine a Ritz Cracker to have serrated edges, not all of the crackers have that option. Some varieties, such as Ritz Bits, have smoother edges (possibly because they come with their own filling — no need to cut any cheese).
For over 80 years, Ritz Crackers have been a classic, lightly salted snack and have become a go-to item in grocery stores — who knows what other secrets are hiding on those shelves!