Some Think Snape's Love for Lily Is the Reason for Their Shared Patronus
Although the 'Harry Potter' franchise came to an end quite some time ago, many fans are still wondering: Why do Snape and Lily have the same Patronus?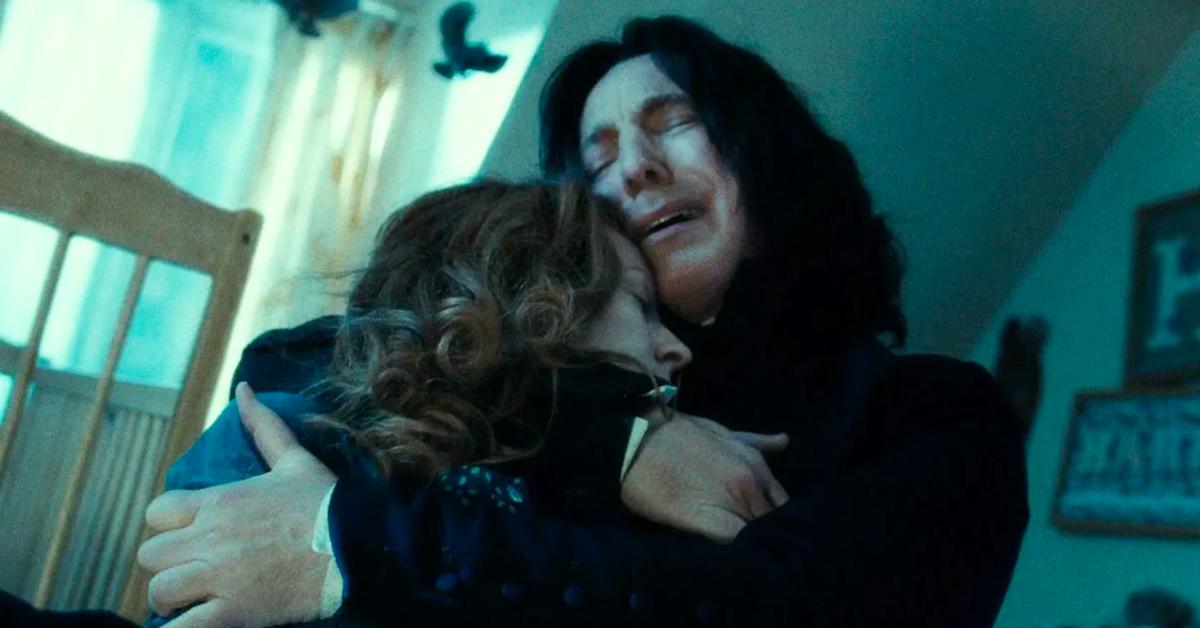 In case you have forgotten, only a select few witches and wizards are able to produce Patronuses in Harry Potter.
There's plenty of mystery surrounding them, but fans have reason to believe love has an influence on Patronuses. For example, there's Nymphadora Tonks — her Patronus is originally a jackrabbit, but after meeting and falling in love with Remus Lupin, it becomes a wolf. Super interesting, right? Now, let's take a look at Severus Snape.
Article continues below advertisement
Snape has a lifelong adoration for Lily Potter, so much so that he casts the exact same Patronus as her — a doe. The two were never romantically involved, so why do Snape and Lily have the same Patronus? Does love still play a part? Let's investigate.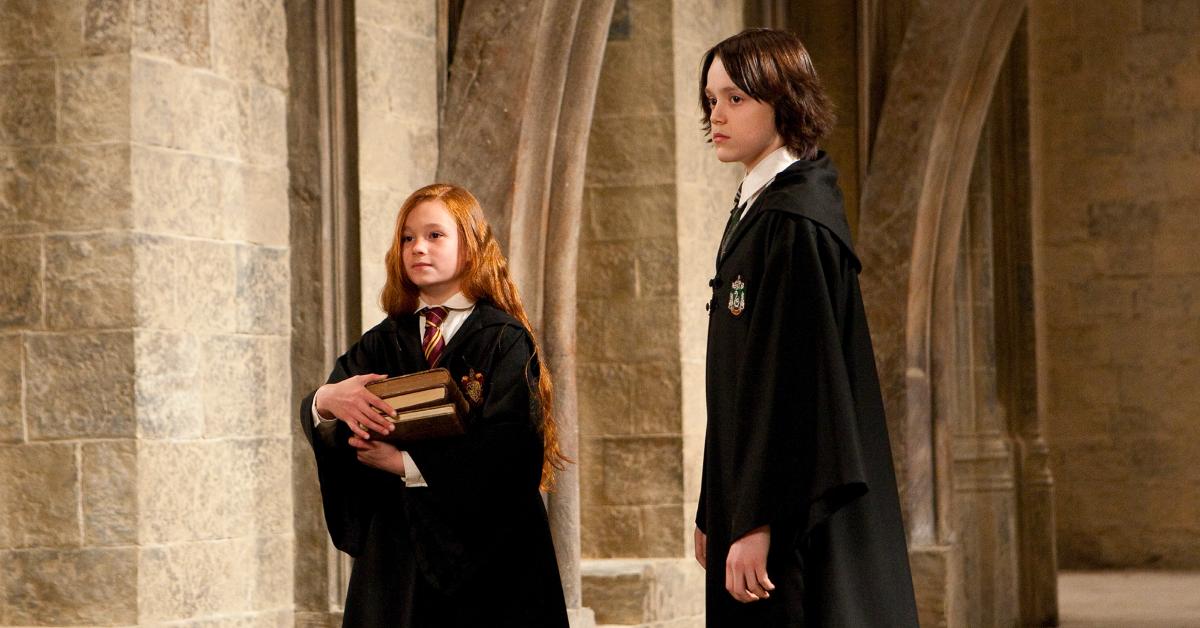 Article continues below advertisement
Why do Snape and Lily have the same Patronus?
As all wizarding world fans know, Severus Snape was head over heels in love with Lily Potter. The lonely boy had quite a difficult home life, and Lily was the first person to offer him love and kindness. She brought light and warmth into Snape's life, so it's no wonder he was so drawn to her from their very first meeting.
So, when it comes to the pair having the same Patronus, we want you to know that it's all because of love.
If you recall, "The Prince's Tale" chapter of Harry Potter and the Deathly Hallows virtually confirms that Snape's unrequited love for Lily influenced the shape of his Patronus. "After all this time?" Dumbledore asks as Snape casts his doe Patronus, the same shape as Lily's. 'Always,' Snape answers. Well, now we're crying again.
Article continues below advertisement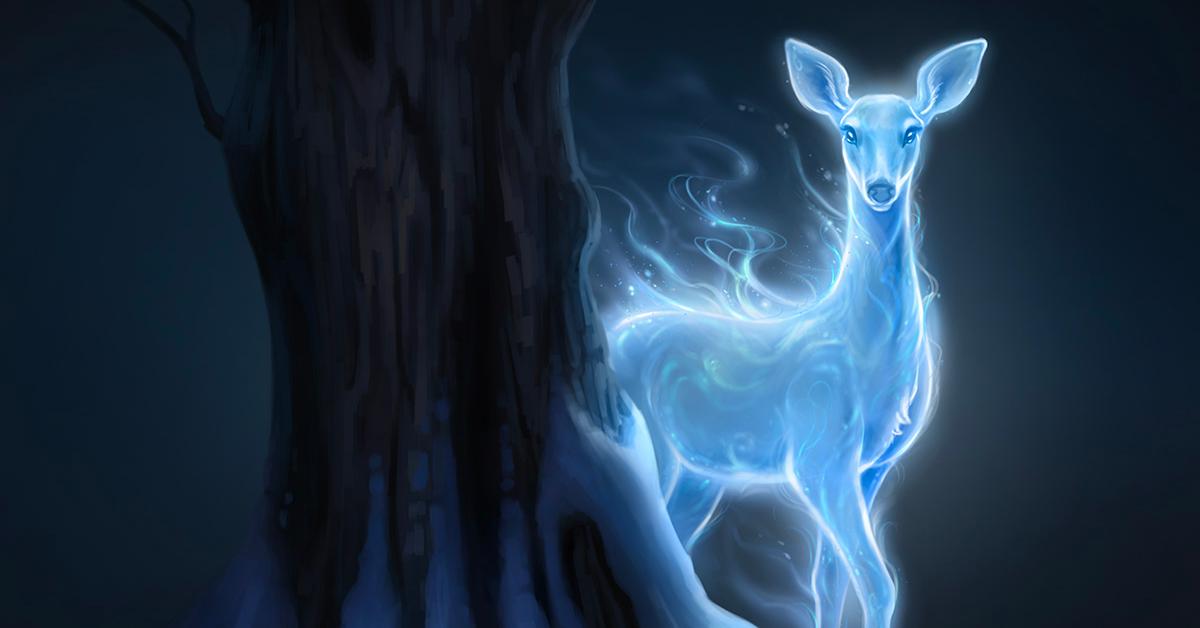 The one and only Harry Potter also confirms this notion, explaining, "Snape's Patronus was a doe, the same as my mother's, because he loved her for nearly all of his life, from the time when they were children."
Article continues below advertisement
'Harry Potter' fans are divided by this notion.
Regarding the idea that love impacted the shape of Snape's Patronus, fans are divided.
For starters, many believe it's sweet that Snape and Lily have the same Patronus: "When Snape had that last conversation with Albus Dumbledore in TDH, he was able to produce a perfect Patronus in a miserable life," one person said on Twitter. "A perfect representation of how powerful love could be even when your life is shrouded by darkness."
Another added that though the series is over, "seeing Snape cast Lily's Patronus and Dumbledore saying, 'after all this time,' and Snape saying, 'always' still brings tears to my eyes up to this day."
Article continues below advertisement
On the other hand, several fans are totally turned off by the fact that Snape and Lily have the same Patronus.
One person on Twitter wrote, "One of my favorite things about Harry Potter is how Lily's Patronus is a doe and James's Patronus is a stag because they complete each other, while Snape's Patronus is also a doe symbolizing his one-sided obsession with Lily that could have never worked out."
Article continues below advertisement
"Reminder [that] Snape's Patronus changing to match Lily's was creepy and NOT a show of genuine love," another fan stated. "He was obsessed and probably close to, if not actually stalking her. AND his treatment of Harry was EGREGIOUS." A third individual said it "truly sickens me that Snape's Patronus was a doe when Lily would've been disgusted with how he treated her son."
A fourth person declared, "Snape's love for Lily was toxic, obsessive, and I don't understand why you love the fact Snape's Patronus was the same as Lily's. He called hER MUDBLOOD, and let me tell you, Ron was impulsive, but he NEVER called Hermione mudblood, he defended her so many times instead."
What do you think? Let us know!