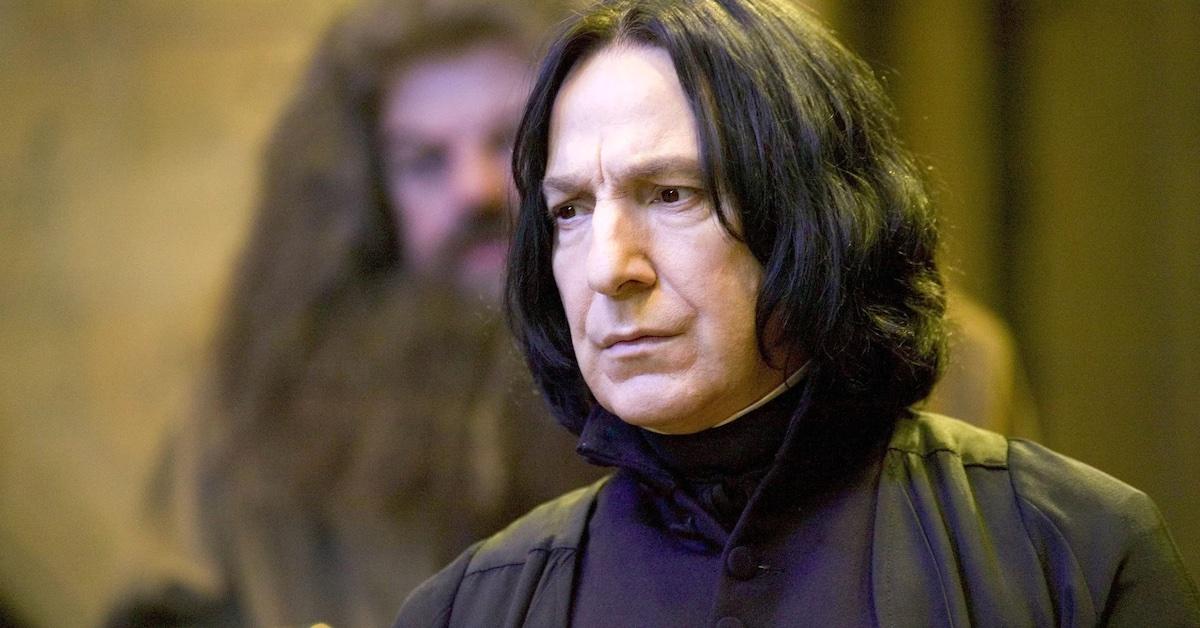 The "Half-Blood Prince" Reveals His Motivations by the End of 'Harry Potter'
Every holiday season, it's tradition for many households to take part in an annual Harry Potter marathon. In doing so, we often realize new things about the various characters and plotlines that intertwine to create one of the most recognizable and iconic stories of all time. The sixth film and book in the series is Harry Potter and the Half-Blood Prince, and it creates an air of mystery regarding the identity of the "half-blood prince."
Article continues below advertisement
In the story, Harry ends up with a potions textbook that once belonged to someone who called themselves the half-blood prince. The book itself has expert potion-making scribblings on the page, as well as various homemade spells written in the margins. By the end of the story, we learn that Severus Snape (Alan Rickman) is the man behind the moniker. So why is he called the half-blood prince?
Article continues below advertisement
Severus Snape is the half-blood prince because of his bloodline and family name.
Many wizards and witches have their own nicknames and titles, but not all are quite as perplexing as Snape calling himself the half-blood prince. Basically, as Harry (Daniel Radcliffe), Ron (Rupert Grint), and Hermione (Emma Watson) try to uncover the identity of the half-blood prince, who Harry willingly takes direction from while making potions, they learn that it's actually their hated professor, Snape.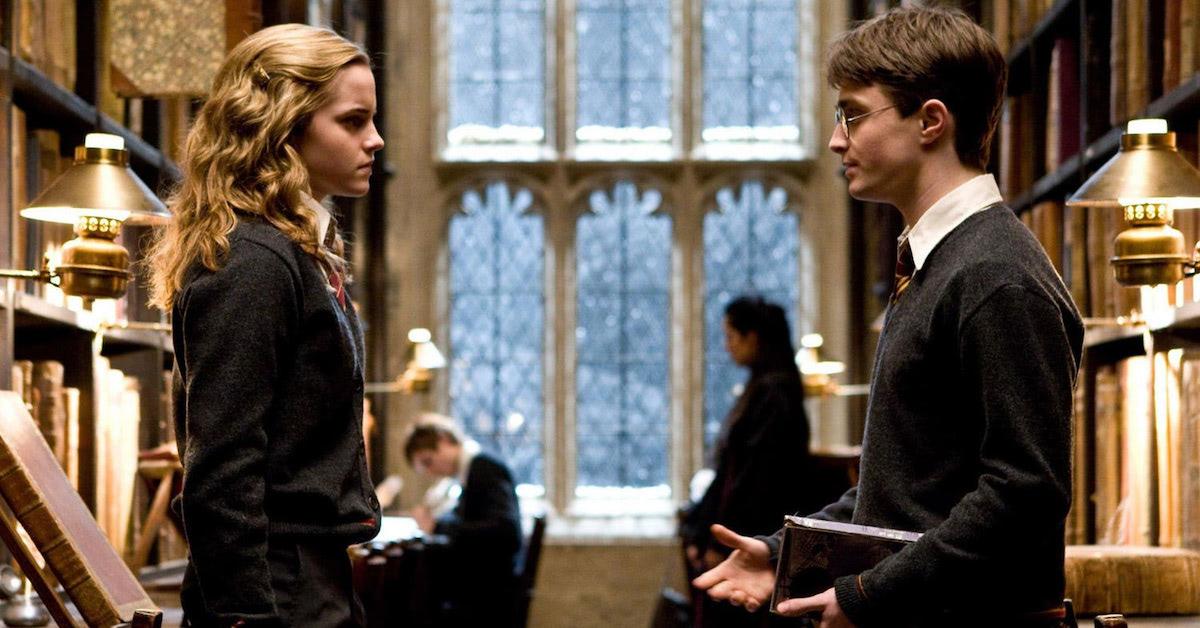 Article continues below advertisement
Throughout the series, Snape was the potions professor until the sixth installment, in which he finally achieved his dream of teaching Defense Against the Dark Arts, the cursed position that professors have only held for a year since Tom Riddle asked for the job. Snape's fate in Half-Blood Prince follows his predecessors after he uses the killing curse on Albus Dumbledore and runs off to seemingly join the Death Eaters.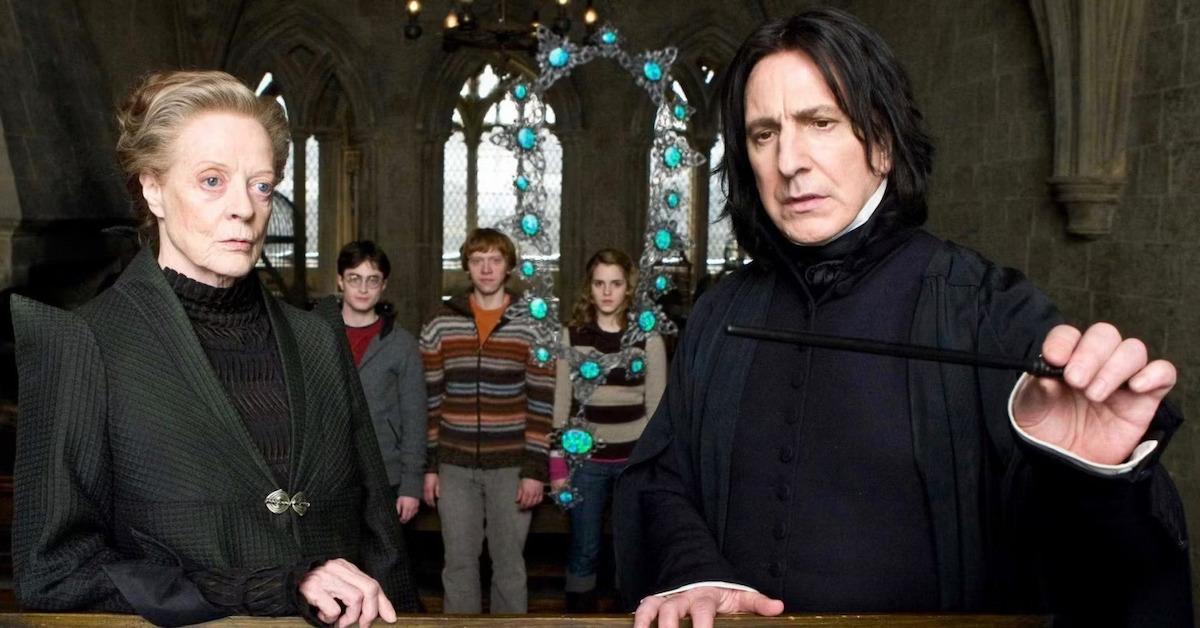 Article continues below advertisement
But the crazy finale isn't the only plot twist in Half-Blood Prince. In fact, Harry learns, much to his dismay, that Snape is the half-blood prince. He calls himself this because his mother's maiden name was Eileen Prince, and his father, Tobias Snape, was a muggle. Snape likes to use his mother's name as a way to reference his long line of wizard blood. This is one of the most significant similarities between Snape and Voldemort.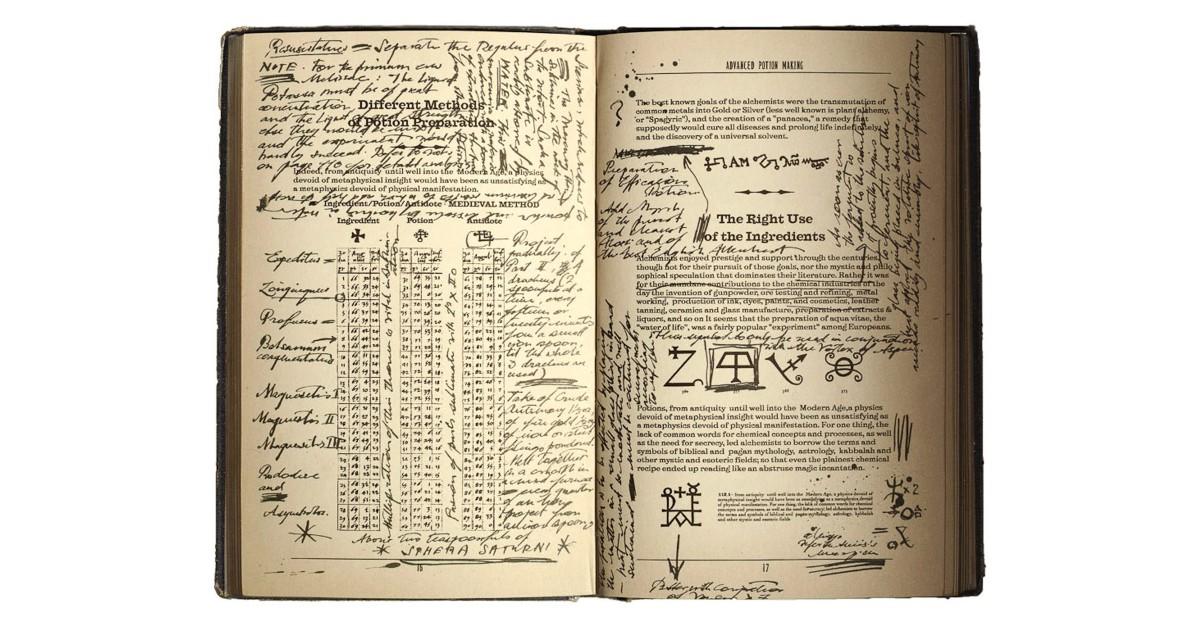 Article continues below advertisement
Snape was drawn to Voldemort because he was ostracized during his school days when he took on the half-blood prince moniker. While most Death Eaters, Voldemort included, joined together, it was in the name of keeping wizard blood "pure." A clear reference to the Holocaust, Voldemort recruited Snape by playing on his insecurities about his own lineage, and their muggle fathers bonded the two together.
Just like Voldemort came up with his own name to disown the muggle Riddle family last name, Snape's self-title as the half-blood prince does the same. This is also a way to mislead the reader into believing that Snape is truly on Voldemort's side, which seems apparent at the end of Half-Blood Prince. However, as we learn in The Deathly Hallows, Snape has an even deeper underlying motivation.
The Harry Potter series is available to stream on HBO Max.