The Internet Is Going Wild Over Swedes Allegedly Not Feeding Their Guests
Why do Swedes seem to not feed guests when they're visiting? The debate over when food should be offered was ignited on social media.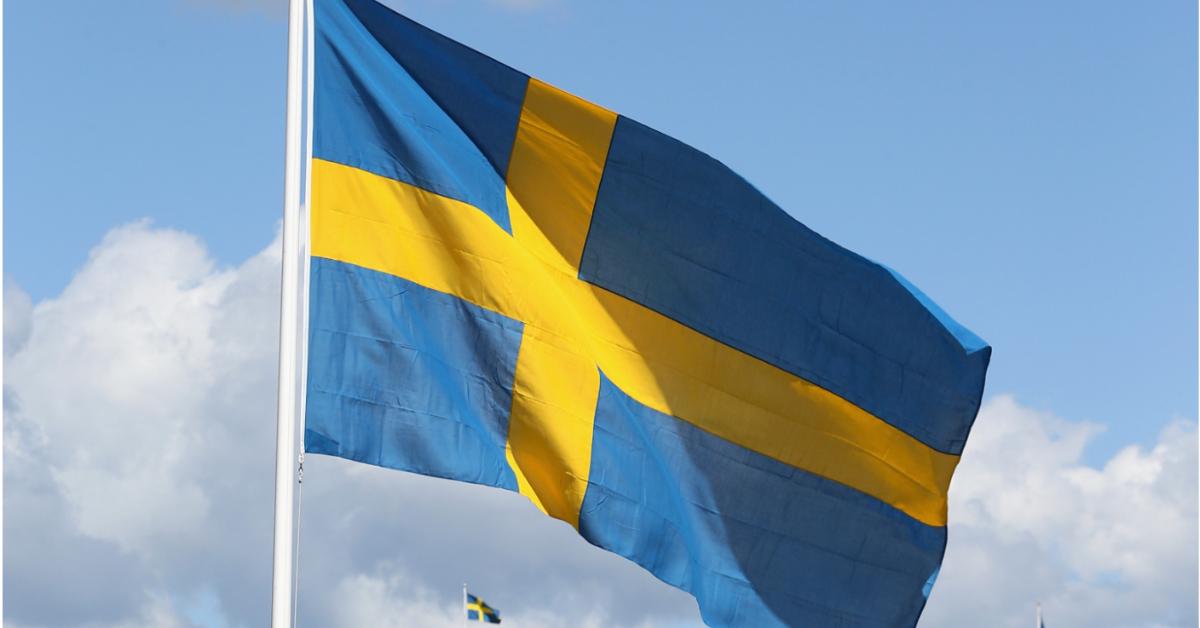 If you've been on Twitter or Reddit recently, odds are you've seen at least a few seemingly random posts discussing Swedish eating practices. It goes without saying that random topics tend to trend online for largely unidentified reasons all the time, but the question of if and when Swedes feed their guests has deeply plagued social media users and caused a huge debate online.
Article continues below advertisement
With all of that being said, why do Swedes not feed their guests? Does the rumor have any basis in fact, and what can we put together from all the chatter about it online? Keep reading to find out!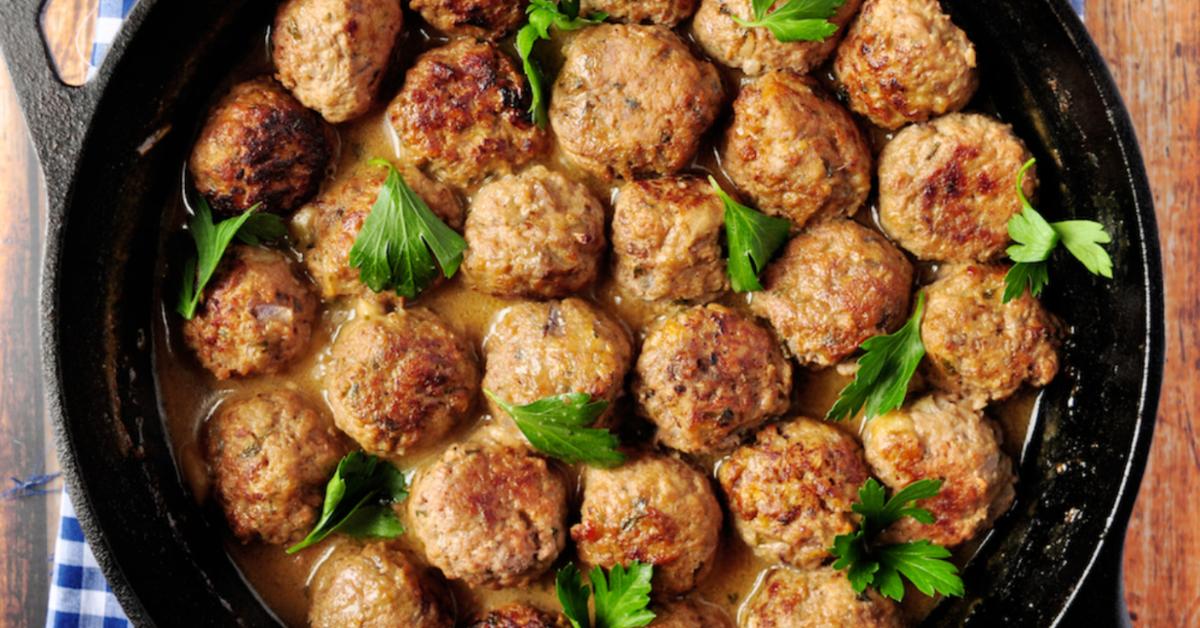 Article continues below advertisement
Why do Swedes not feed their guests? Swedish people have chimed in on social media.
It seems as though the question first piqued internet users' curiosity on May 25, 2022. User u/sebastian255256 asked fellow Redditors, "What is the weirdest thing you had to do at someone else's house because of their culture/religion?"
Which prompted another user to reply, "I remember going to my Swedish friend's house. And while we were playing in his room, his mom yelled that dinner was ready ... He told me to wait in his room while they ate. That s--t was f---king wild." The reply has since garnered over 30,000 upvotes. The discourse over the user's claim naturally carried over onto Twitter, where more and more people began commenting on the alleged phenomenon.
Article continues below advertisement
It seems as though it is an actual custom in Sweden, evident by the sheer amount of Swedish people posting about their experiences with it on Twitter. However, it's a bit more complicated than just not feeding people who come to your house.
One user wrote, "This was how my home was. We were blue collar Americans, Scandi/Slavic descent, and my parents would never let friends eat. If they asked for a snack, we'd have to tell them to leave. Meanwhile, all my friend's parents fed me all the time."
Article continues below advertisement
Although the previous user seemed to agree, another heavily-interacted-with tweet shares a different take on the tradition that may be more aligned with modern times. In it, the user wrote, "As a Swede, I wouldn't say this is really a culture thing. It has more to do with when guests come unsuspected and there isn't enough food for everyone. We only make enough food we think we will eat. Otherwise, they eat with the family."
Article continues below advertisement
A user replying below the aforementioned one noted that the notion of not feeding guests has largely gone out of practice in modern Sweden.
"I'm Swedish. This needs clarification ... This is not common nowadays — no one I know does this and kids eat at our place all the time, and my kids at friends'. The whole concept was a thing in the '90s."
They then added, "This was not done by selfishness but out of cultural understanding and respect of the other parents. Parents were expecting their kids home for dinner at a certain time. We had very established patterns. But, as said, it's not a thing anymore."
With many Swedes agreeing that the practice is much more nuanced than just not feeding guests, it's clear that this viral question is another example of the internet blowing slight cultural differences completely out of proportion.